What the Remix team are gifting their Mother figures this year from Swarovski
There's no question that when it comes to personal styling, the majority of us get it from the motherly figures in our lives. Whether it be handed down heirlooms that never go out of style, advice from their own matriarch or maybe it's a just DNA thing, mothers always know best.
In celebration of Mother's Day, the Remix Team have chosen their favourite Swarovski pieces that remind them of their nearest and dearest to gift this May 14th.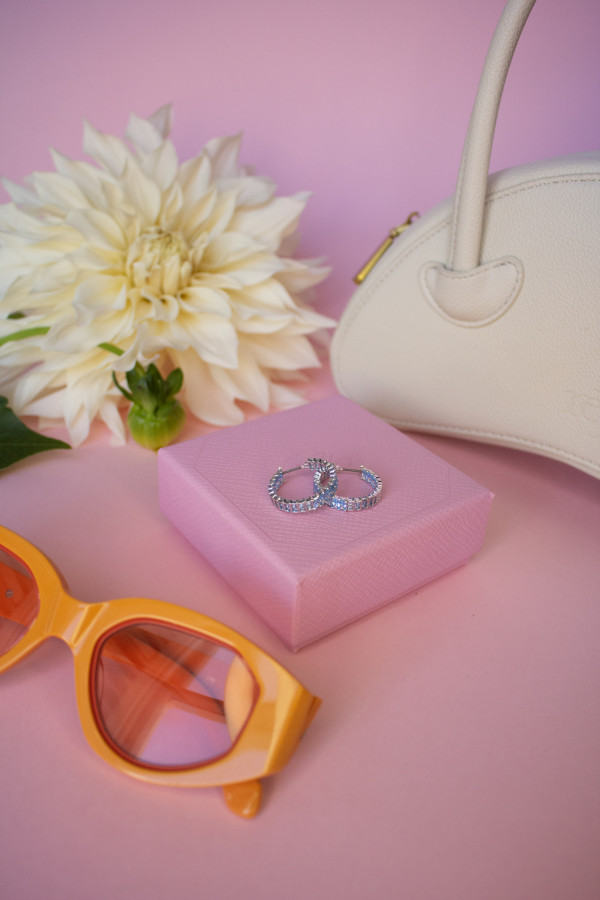 Deputy Editor Orion - Blue Matrix Hoop Earrings
Dear Mum,
You always told me, 'the bolder, the better'.
Love Orion
I definitely get my love of colour from my mum so these blue Matrix Hoops are the perfect present for her! I also love to tell her that sharing is caring so I will be stealing these for myself…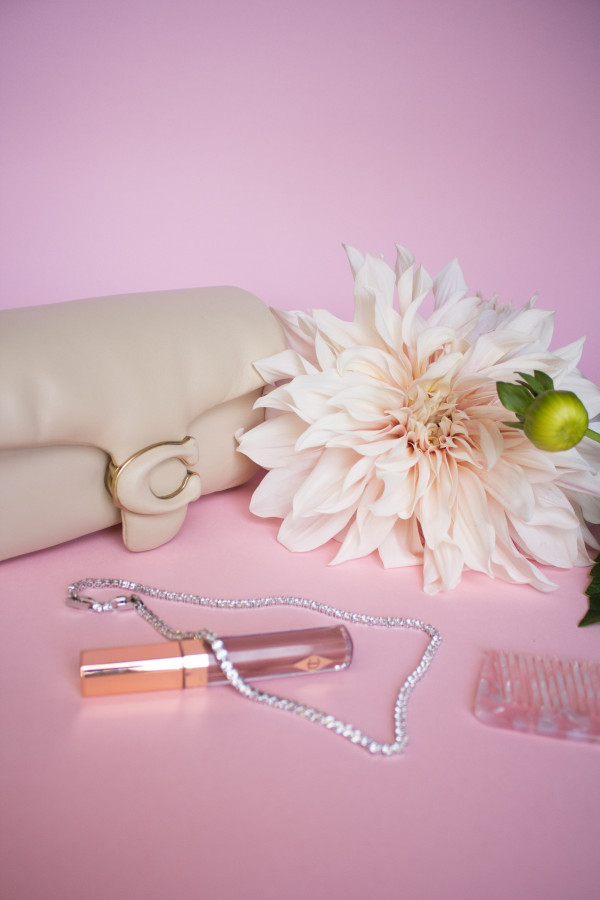 Brand Manager Portia - Matrix Tennis Necklace
Dear Mum,
You're my best friend.
Love Portia
My mum is a big lover of simple statement pieces and nothing is more simple and statement than a glistening tennis necklace! She's been wanting a necklace like this for the longest time so if you're reading this mum, act surprised on the big day!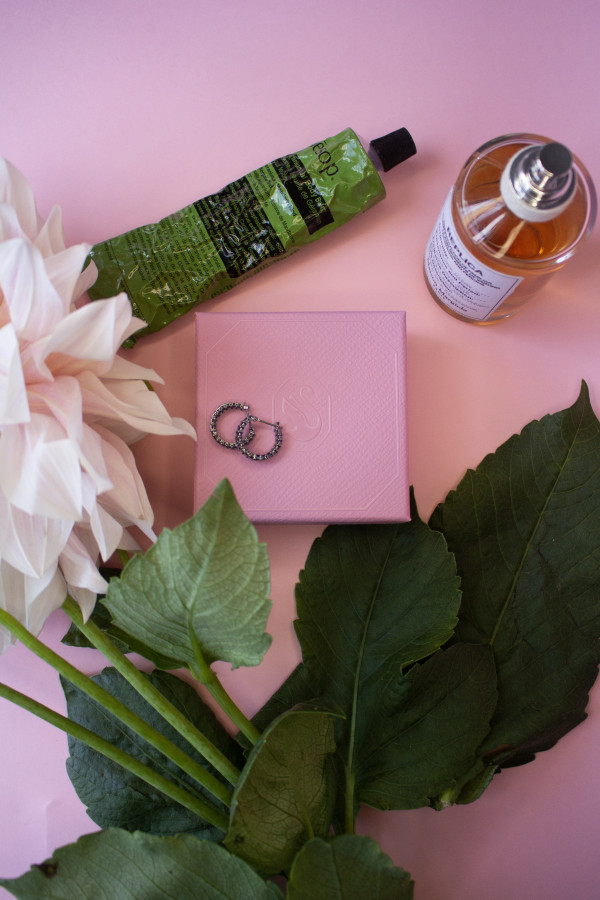 Digital and Lifestyle Editor Nina - Grey Matrix Hoop Earrings
Dear Mum,
You make the best Red Velvet cupcakes.
Love Nina
Although my mum isn't much of a jewellery wearer, she loves to accessorise her going-out ensemble. These Matrix Hoops in grey are the perfect amount of bold as they catch the light and sparkle but are subtle enough to pair with anything.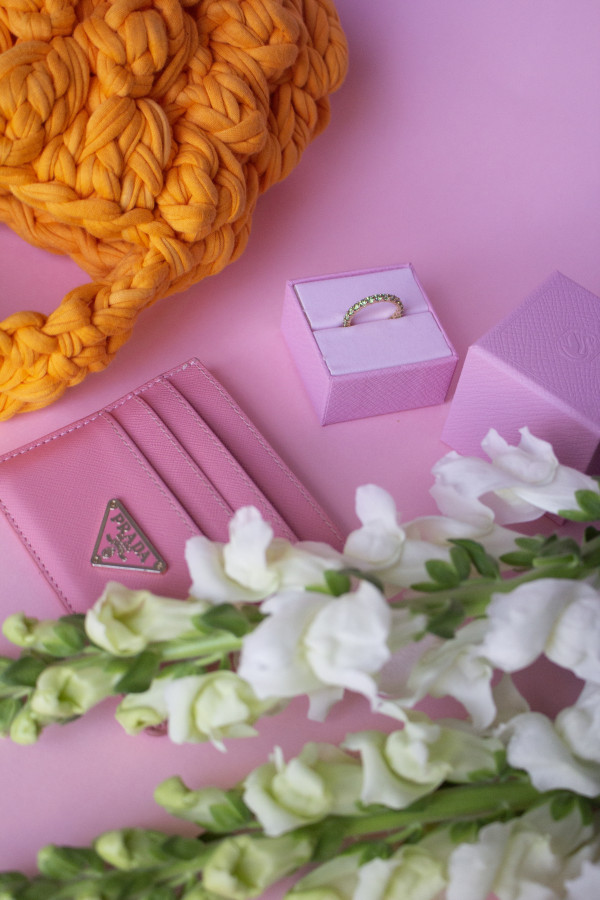 Editor In Chief Amber - Matrix Ring
Dear Mum,
Your unconditional love has paved a life of hope and happiness for me, and now for my own daughter too.
Love Amber
I 100% get my love of fashion from my fabulous mother so a ring like this is the perfect piece to add to her already existing jewellery wardrobe. Green is also her favourite colour so it's a no-brainer.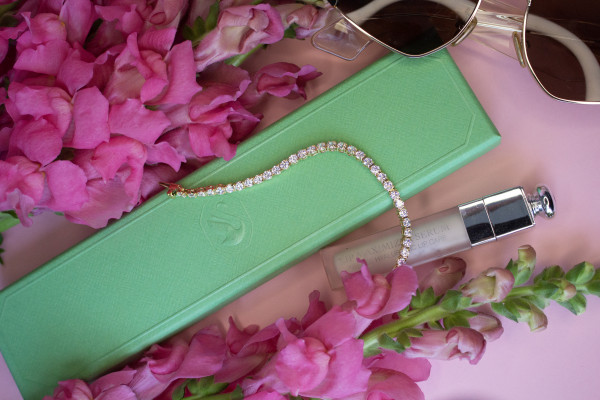 Content and Marketing Assistant Monique - Matrix Tennis Bracelet
Dear Mum,
Thanks for always picking up the phone when I call.
Love Mon
For as long as I can remember my mum has told me to invest in pieces that will last a lifetime and never go out of style and a tennis bracelet is most definitely that. She never really buys nice things for herself so I'm so excited for her to unwrap this on Mother's Day.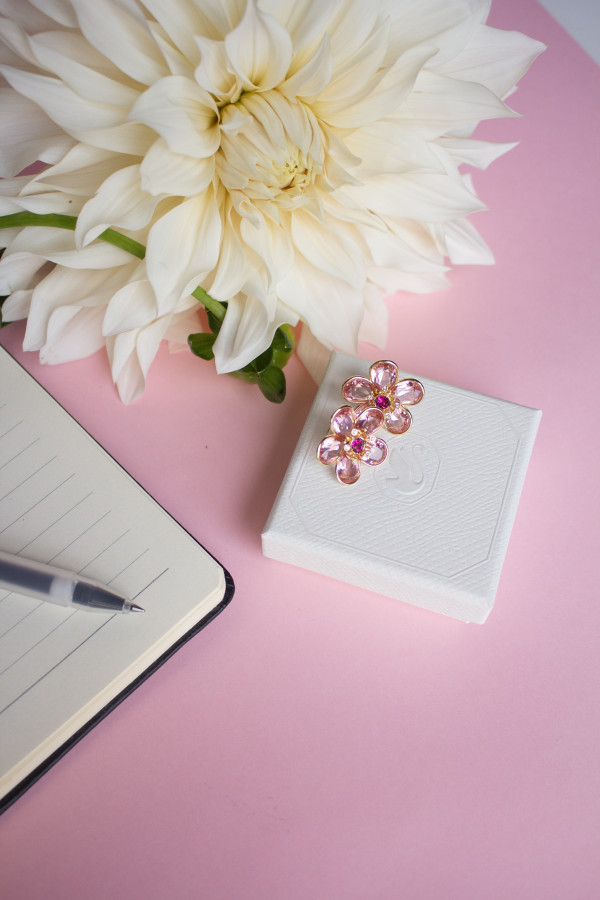 Editorial Assistant Annabelle - Florere Stud Earrings
Dear Mum,
You taught me that love knows no bounds.
Love Belle
One thing my Mum loves the most is fresh blooms, and that's something that she's instilled in me from the get-go. Every week I indulge in fresh flowers for my house and it reminds me of my Mum who lives in England - I hope these earrings will remind her of me every time she wears them.