What we can learn from Scandi-Style
Scandinavian style heralds simplicity and functionality, while still balanced with elegance and edge. This makes for a sophisticated and uncomplicated aesthetic that is truly unique.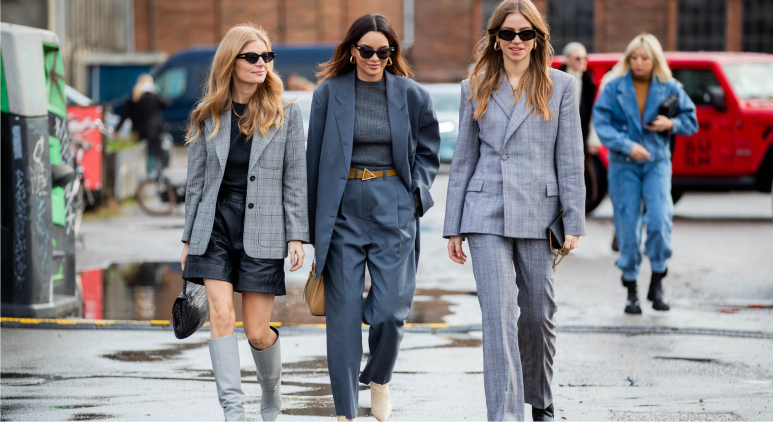 If 'Scandi-style' was listed in the dictionary, the definition would be effortless chic. After living in Copenhagen for five months, I was lucky enough to experience the aspirational aesthetic first hand and see the style each season brought from summer to winter. I had a preconceived idea about the world-class design and striking beauty before I traveled to Denmark, but I was still blown away seeing it for myself. It was like entering a utopia; tree lined lakes, picturesque apartments and people biking throughout the city who are impeccably dressed. Scandi street style is like being front row at a fashion show, every day.

My first reaction was to dash out and buy a pair of 'ugly sneakers' that everyone was wearing, think chunky, white New Balance sneakers that dads infamously wear with baggy jeans, but make it *fashion*. After realising this was not in fact my style but a whim to fit in, I stayed in my lane. I did however pick up some key learnings and style tips that I think we could all take on board.

Minimalist and Monochromatic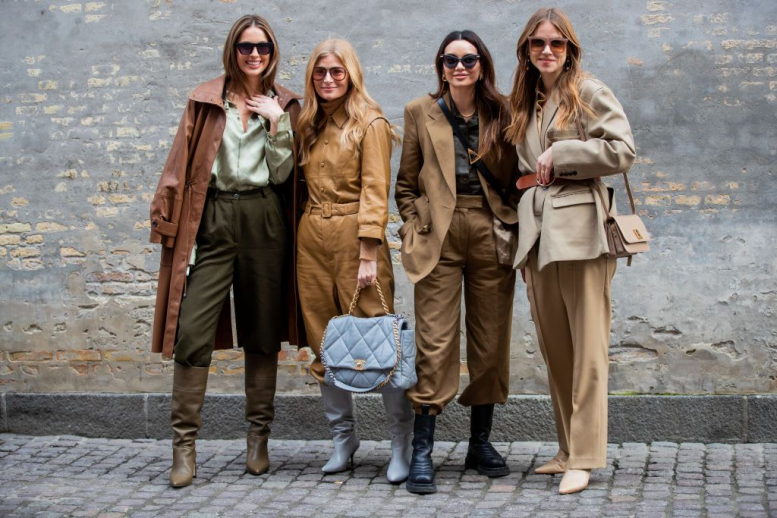 The idea behind Scandinavian style is that everything must go with everything, a true tribute to minimalism. Simple silhouettes such as boxy blazers, wide leg pants and long trenches in muted tones and monochromatic pops of colour, results in an effortless ensemble that always looks fresh.


Fashion Meets Function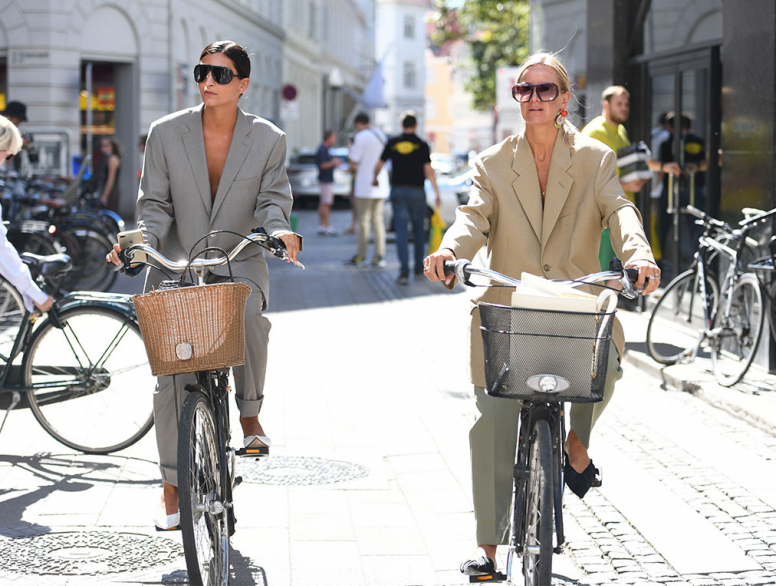 Another thing that Nordic cities have done right is the use of bikes *everywhere*. Purpose made bike lanes line almost every street, making getting around environmentally conscious, economical and an easy form of exercise (the fact the cities are mostly flat may have something to do with it, and why we haven't adopted it here). Functionality is essential to move and groove around the city, but of course still look chic doing it. This is where the androgynous element to Scandi fashion is soluted; suit pants are worn on the reg' and are no longer reserved for formal occasions. That said, I have seen ladies in stilettos and summer dresses riding bikes very gracefully.


Creative Contrasting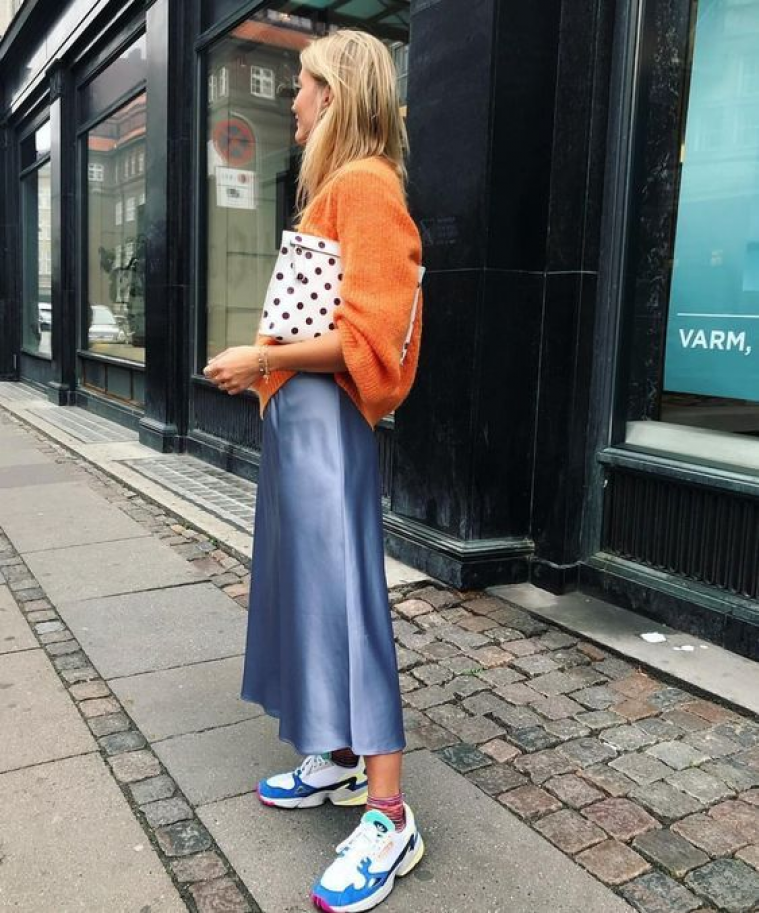 This is where the highly coveted 'ugly sneakers' come into play. Scandinavian's experiment with pops of colour, trends; new and old, or sporty elements paired with elegant pieces, all in one outfit. You would think it's a chaotic mess, but it just works. Comfiness and simplicity is often centric to Nordic brands so you can easily pair different seasons and collections together and still achieve Scandi-chic.

Upcycling and Sustainability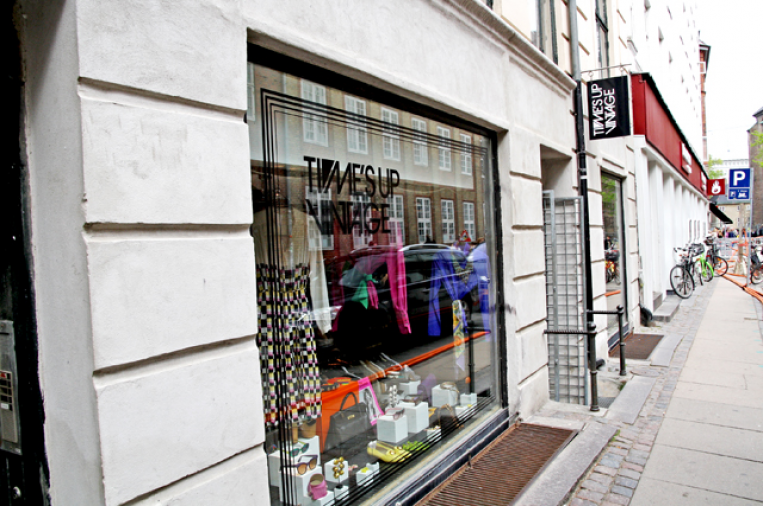 Scandinavians are veterans in being sustainable and upcycling. I came across many thrift stores in Copenhagen that had incredible vintage Balenciaga jackets and Prada bags waiting to go to new homes. There are also a lot of markets such as Vera's Market every Sunday, where like-minded people can sell their pre-loved clothes, read: the perfect way to acquire pieces from the style queens themselves. There is also a large focus around sustainability and eco-friendly manufacturing processes, as well as a large commitment to ethical practices such as investing in quality products that are timeless and made to last.


The Art of Layering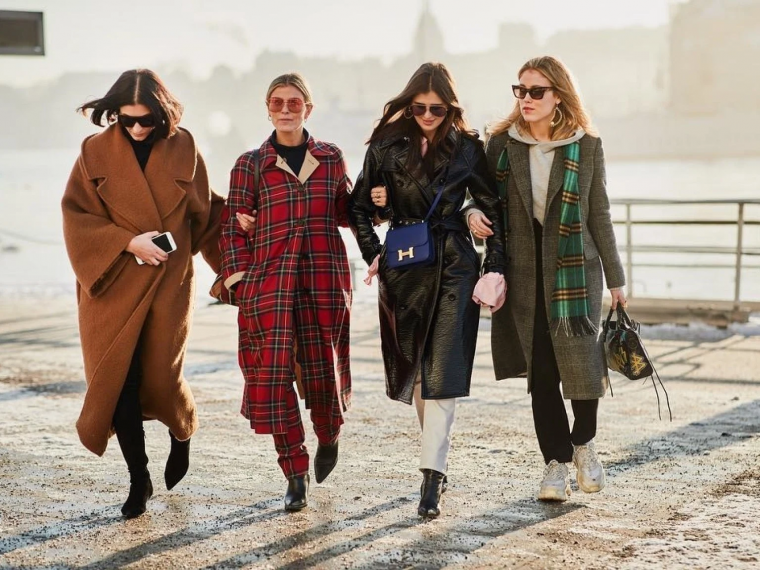 Winter is fierce in Nordic countries, I'm talking about the sun setting at 3pm and temperatures hitting below zero, but winter is when these style-savvies look best. Practically collides with sophistication with beautiful full length coats layered with woollen jumpers and accessories to match. With their neutral colour palette and statement jackets, layering is easy and doesn't require carefully considered combinations.


Mix and Match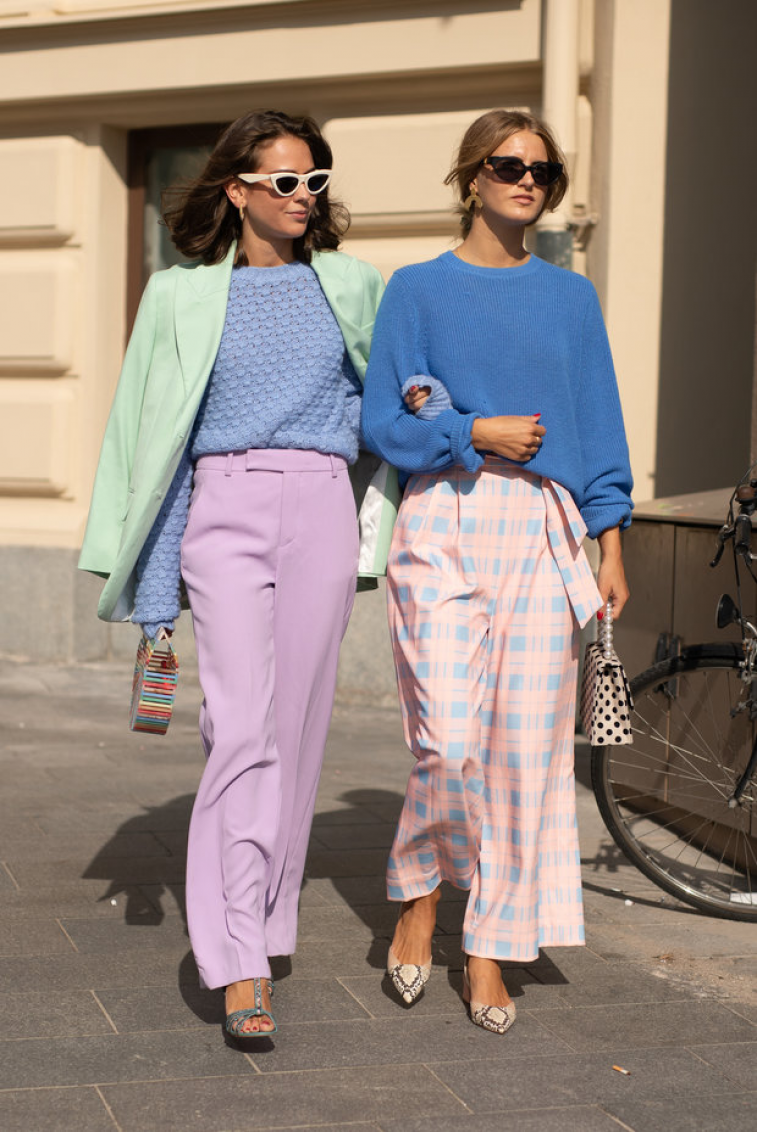 Although black is a wardrobe staple, Scandi-style doesn't have a strict rule book when it comes to wearing colour and patterns. I for one feel very daring when I add a pop of pink to my otherwise black white or grey outfit, but these fashionistas are not afraid of colour and know how to rock it.