Why Tommy Hilfiger is a wardrobe must-have
What's blue, red and white and looks classically charming on anyone on any given occasion? Tommy Hilfiger. Being a loyal Tommy wearer since I could walk, it's to no surprise that I was jumping with joy when I heard we were getting our own stand-alone store in New Zealand. I cannot wait to see my all-time favourite brand to paint our city in its iconic colours.
That's right, we've officially been graced by the fashion Gods with the new Tommy Hilfiger shop in Commercial Bay - making it that much more accessible to Kiwi fans, and that much easier to race down and get our hands on everything Tommy.
The brand's distinguishable colourway is featured throughout - alongside the classic Tommy logo, which has been a go-to staple globally, graces the collection modelled by Remix cover star Winnie Harlow.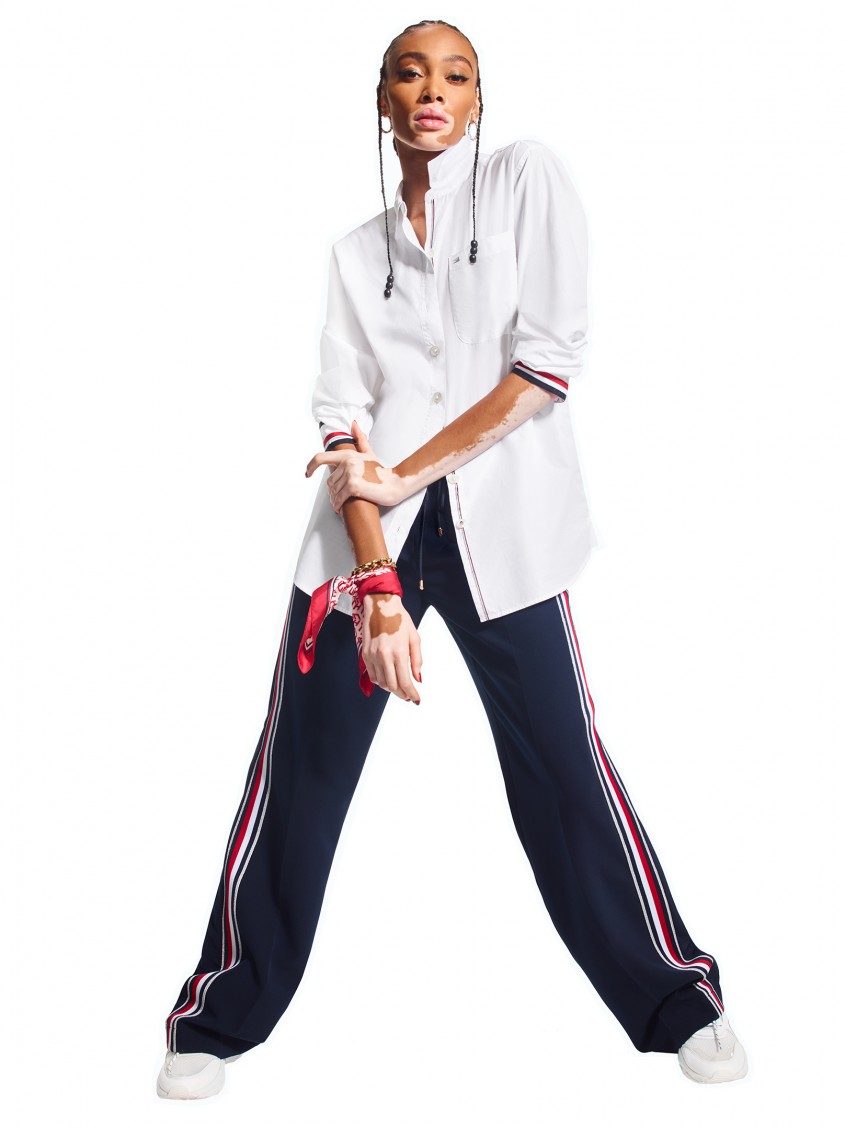 Tommy Hilfiger brings Kiwis the spirit of modern America, celebrating the brand's nautical and utility heritage with a modern twist. Including all the things we grew up loving - the classic chinos, shirting and polos have taken centre stage - all of which are timeless pieces. The nautical-inspired patterns fuse with heritage prints which celebrate the brand's DNA.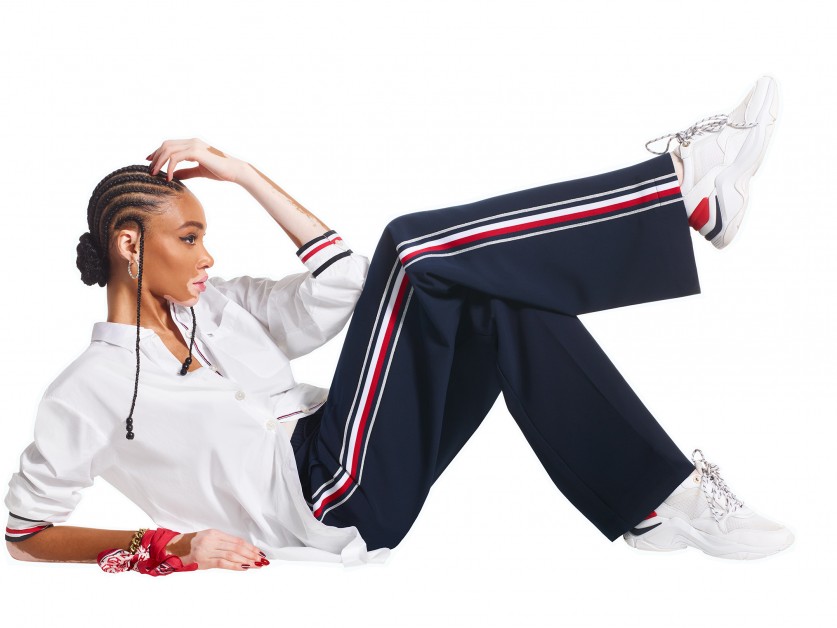 Tommy Hilfiger is here to help us present ourselves as to who we are and how we feel at any given moment through fashion. Anything Tommy gives us the chance to unlock our inner confidence and to embrace our uniqueness! Always the best feeling of being a fashion icon in the friendship-circle.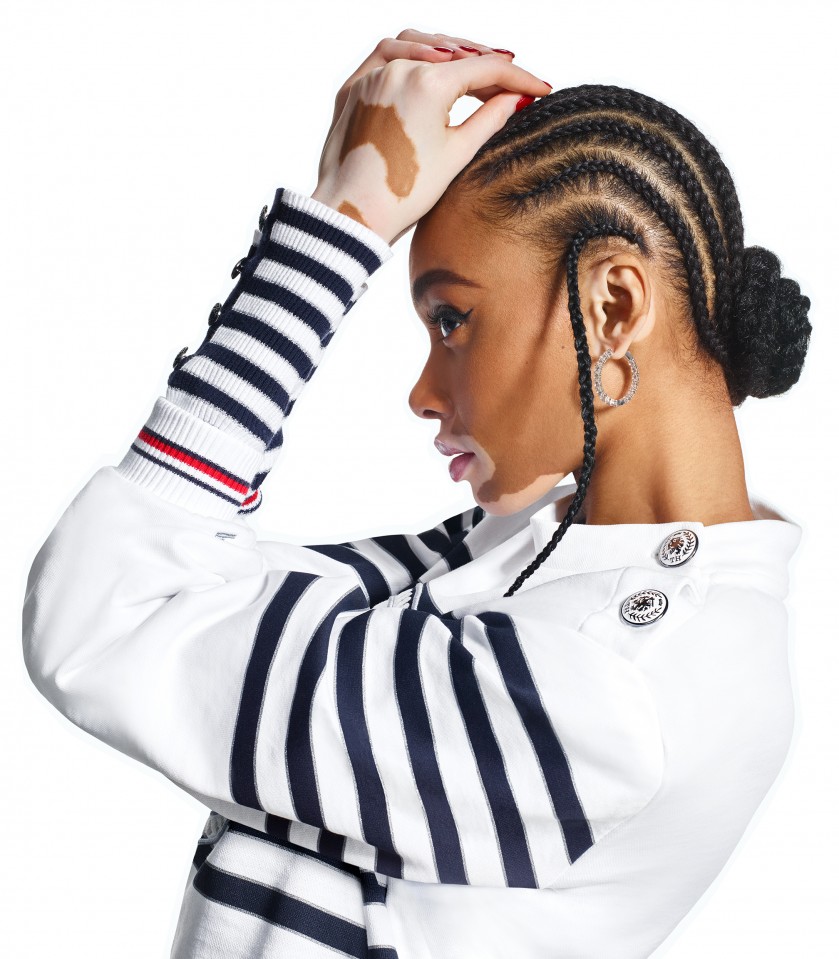 The collection of menswear and womenswear stays true to old stylish classics with a playful fashion edge - suitable for any occasion. The range can go from your essential pieces, outfit builders and sportswear as well as iconic heritage classics and relevant seasonal patterns and colours. My wardrobe is about to be decked out in Tommy - and I'm not even sorry.
We cannot wait to get our hands on this collection, find out more here.