Make a shopping list: Our favourite WORLD pieces ahead of their big sale tomorrow
WORLD
are having a crazy 50% off winter preview sale in store and online tomorrow. The sale lasts for one day only, so there's absolutely no time to muck around. To prepare you for the shopping spree, we've picked out a few of our favourite WORLD pieces that will be available…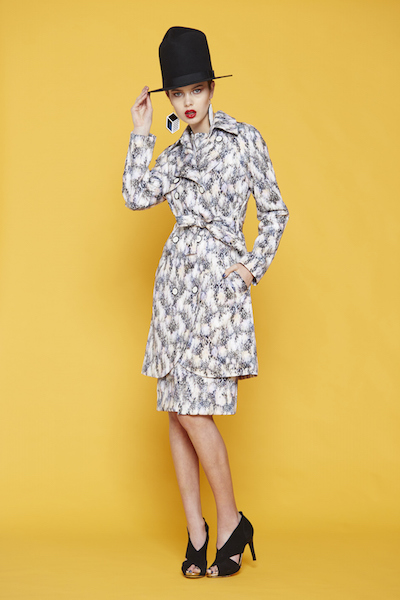 WORLD Calculus Coat
A classic short length trench coat with plenty of detailing, cut from a gorgeous wool and backed by nylon, creating a shower proof, light weight garment . The quirky pattern adds that famous WORLD twist.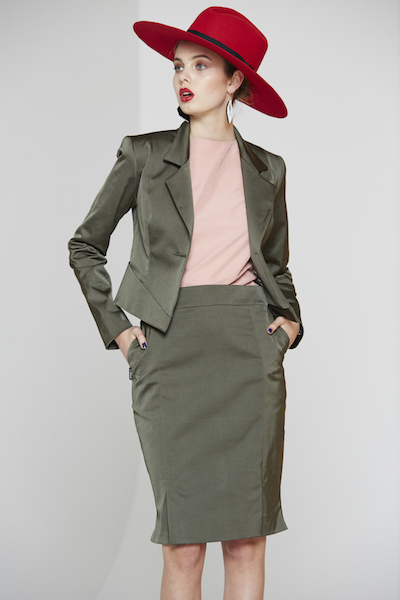 WORLD Perspective Suiting
The perspective blazer and skirt are the perfect wardrobe additions, sharp and slimming with a formal ease in an effortless style to make the transition from day to night an easy one.
WORLDman Cube Jumper
You can't go past a good quality, stylish jumper in winter. WORLDman's AW '15 collection was inspired by geometric shapes throughout the centuries, so the rhombille brocade as a chest panel on the Cube Jumper was the perfect fit for the range.
Click here to visit WORLD online and start your shopping list ahead of tomorrow's big sale!