You can now buy your favourite homegrown bikinis from the comfort of bed
Local swimwear brand, Piha just launched their online store
Whether you're nostalgic for the '80s or simply a fresh floral kind of girl, you'll find your swimwear match among the goodies from Piha's latest collection online! Piha's very own online store has launched this month, meaning you can now plan your beach day outfits while simultaneously working out and shredding for that summer bod… or alternatively, while you're eating a bowl of much-needed pasta the day after your work Christmas Do.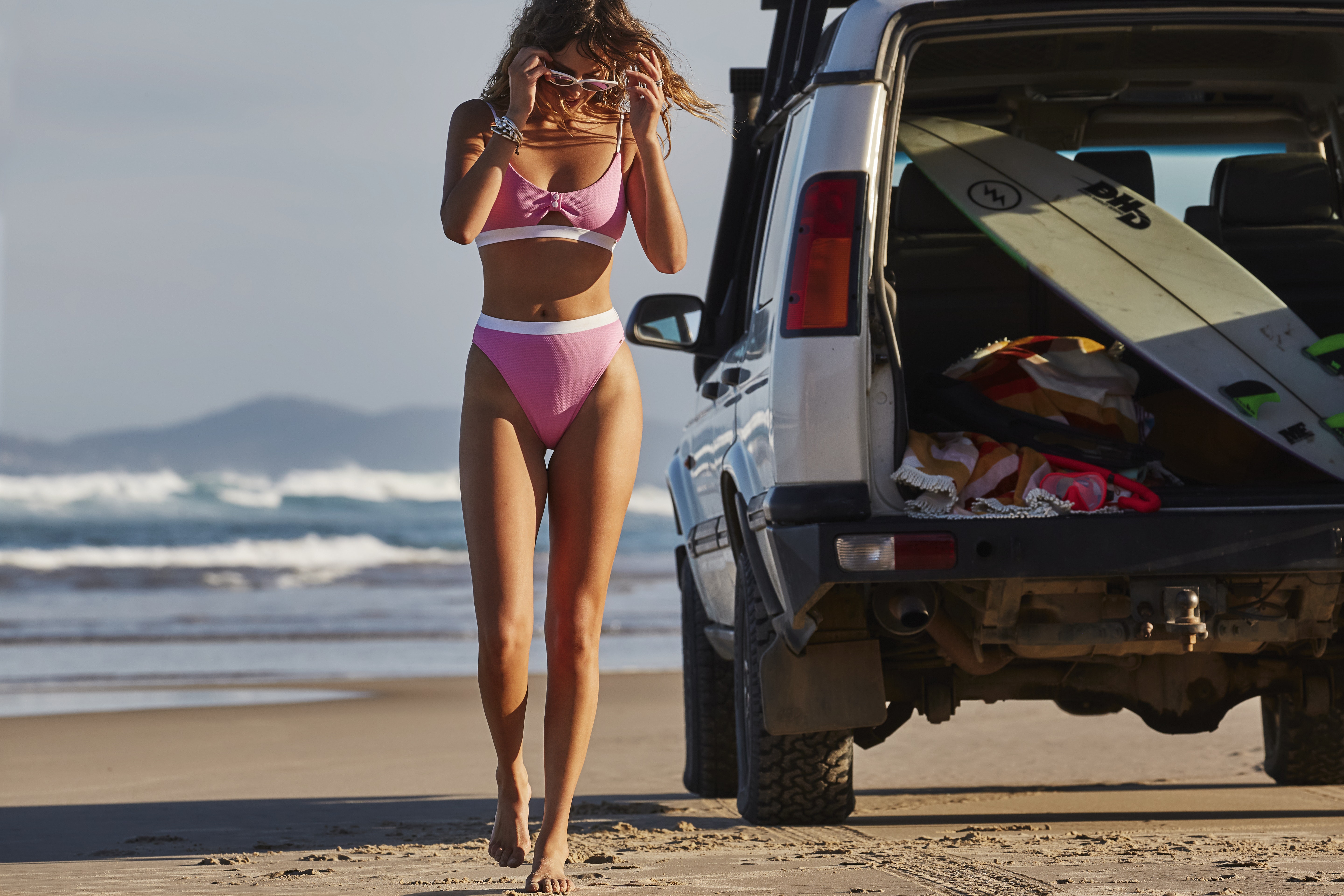 The e-commerce launch only further confirms just how far the locally-grown swimwear brand has come since they launched so many years ago.Named after the raging beauty of Piha beach, these homegrown bikinis and one pieces for 'salty hearts' are all made from incredible quality materials. A NZ-run and owned business, it's designed by and for kiwi women who love to spend time outdoors.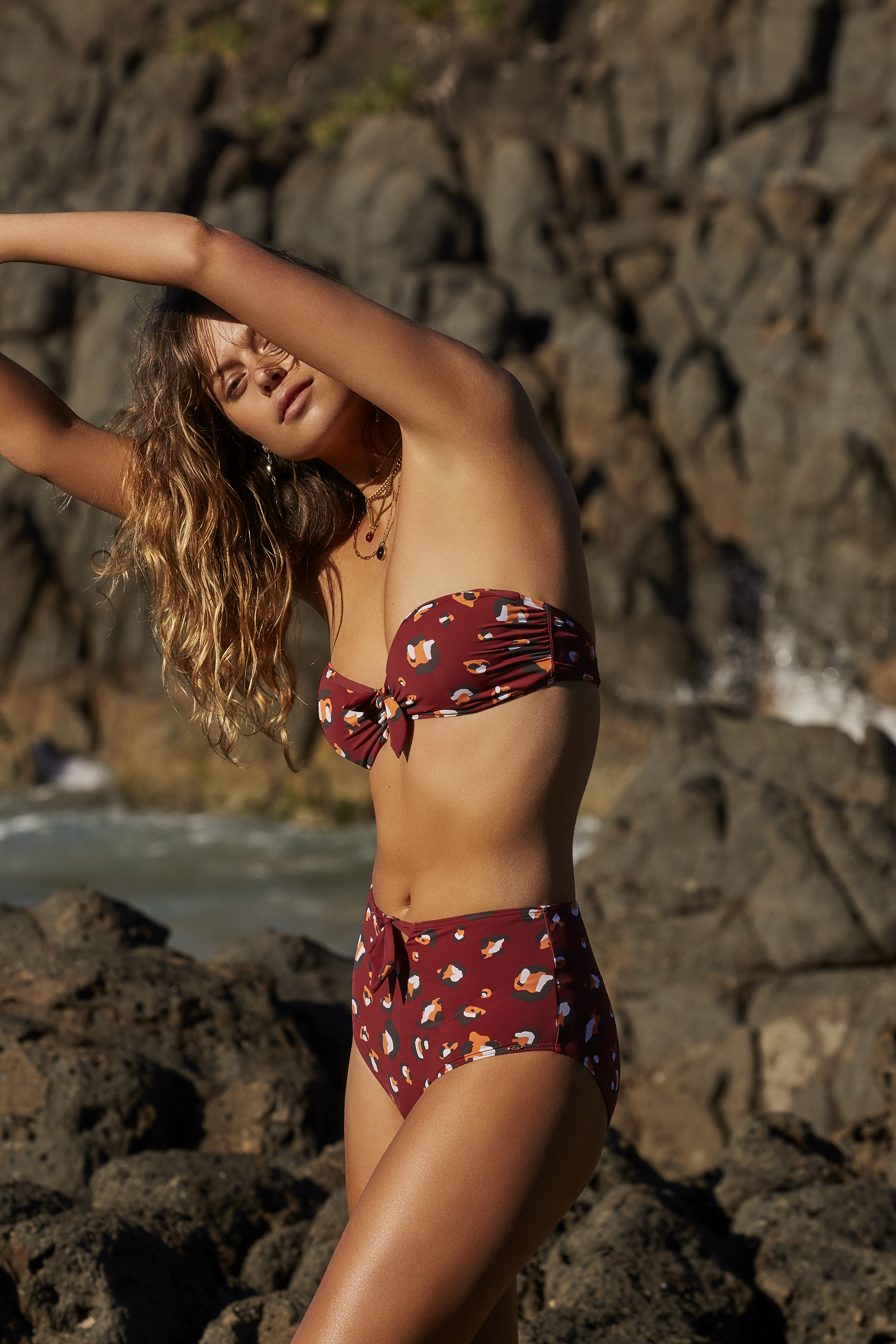 Online and in store, every Piha piece is sold as a separate and with some cups sized up to an F cup, and there's a range of fit and coverage options for all body shapes. Piha isn't just pretty, certain styles have been made with surfing and being active in mind. Meaning you're fully covered (both literally and figuratively) if your friends decide a last minute game of beach volleyball is on the cards.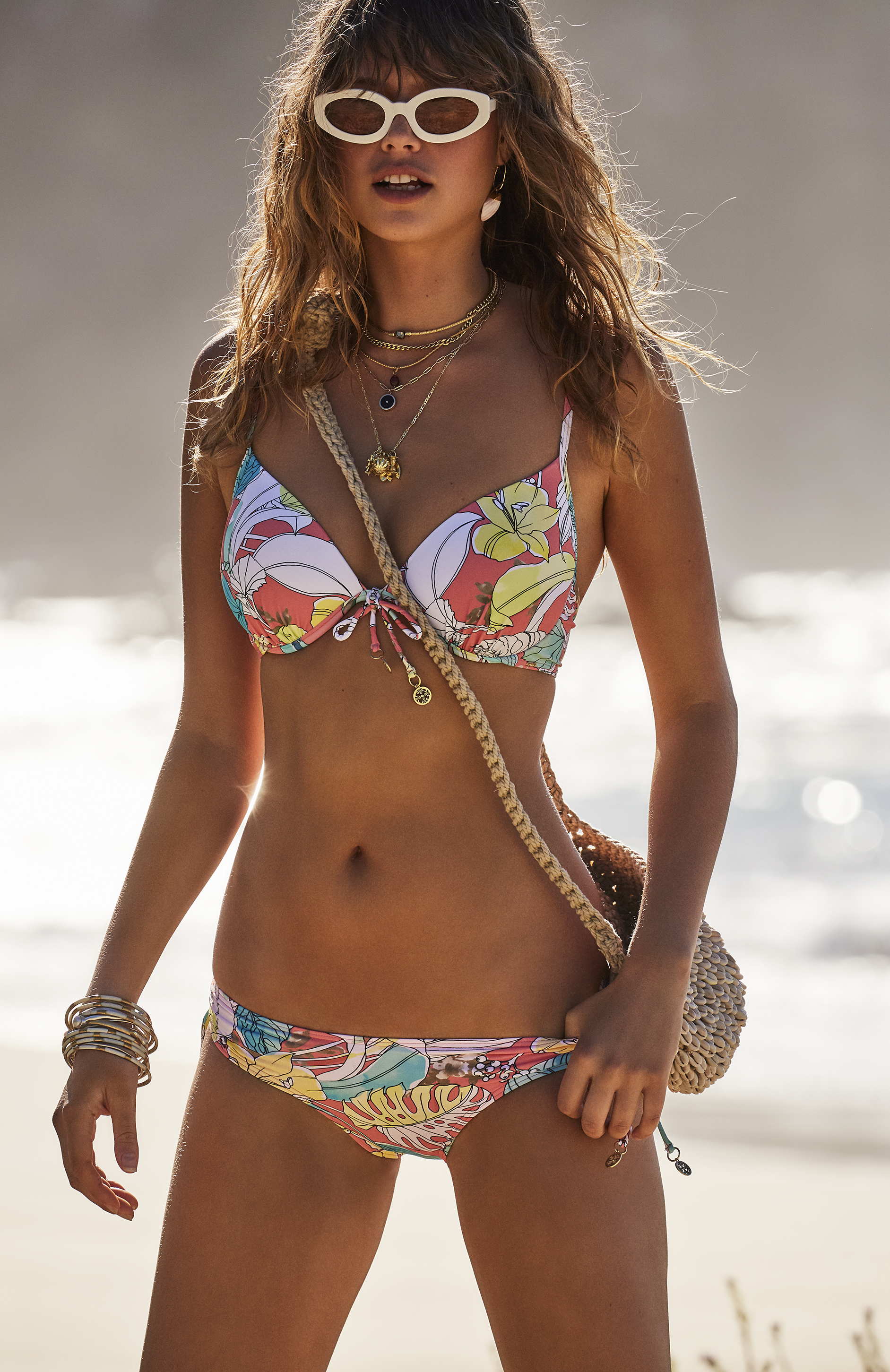 In need of a fresh beachside look? Jump online and visit Pihaswimwear.com
Have no fear - if you're a 'see it to believe it' kind of girl, the full collection is still available in stores.