Your nights are about to get even dreamier with these luxurious sleepwears
Days are getting longer, the sun is getting stronger and our nights are becoming warmer - it's officially time to swap out your thick thermals with some light-weight and glamorous PJ sets. Sleep is so crucial as a part of your everyday routine, well-prepped for the next day ahead. There are many regimens out there to help you get the best out of your sleep - incense, meditation, skincare routine or even a silk eye-mask?
Many people swear by wearing matching sleepwear sets and believe they get the best night's sleep when wearing them. I mean, whatever works, right? To help you tackle the summer nights ahead, we've compiled a list of some of the dreamiest sleepwear sets out there…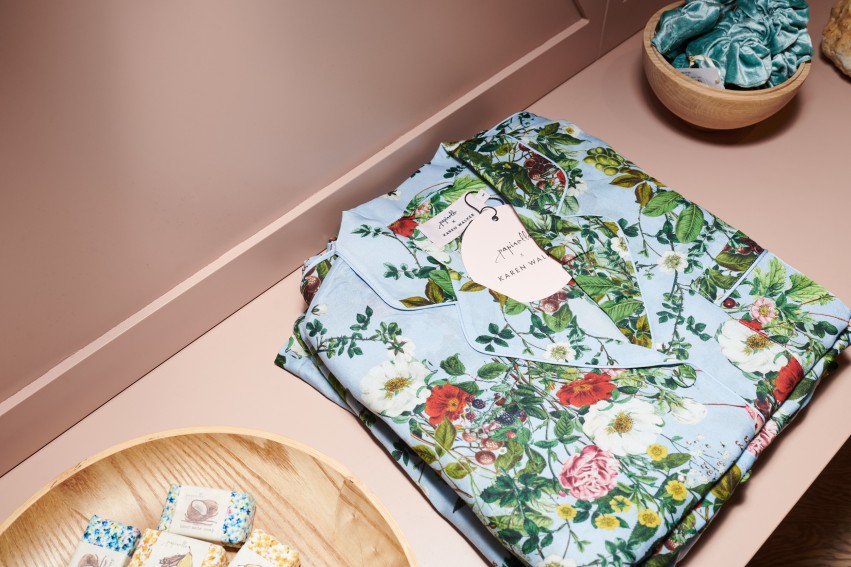 The latest drop of the most luxurious sleepwear there is. The love story of the two brand's past successful collaboration continues on for a brand new chapter. Combining Papinelle's knowledge of sleepwear and luxe fabrications with Karen's unique print aesthetic - featuring iconic Karen Walker prints in an array of styles, from silk nighties to soft-as-feather silk-cotton boxer pyjama sets and robes. My personal fave? The Papinelle x Karen Walker Spliced Ivy Boxer PJ set looks to-die-for! I can already feel my nightmares turning in to dreams…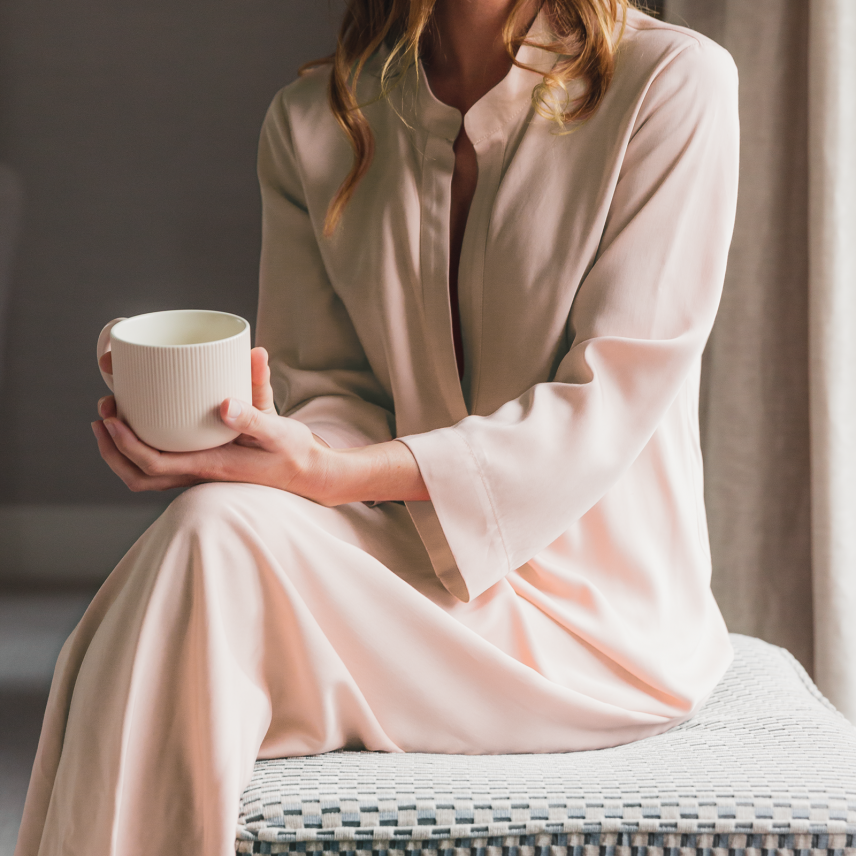 The brand's first range is centered around beautiful pieces that will make women feel sultry and attractive, while still feeling comfortable, and not a whole lot revealing! The collection is centered around Tencel - produced using extracts from eucalyptus trees and is gentle on the skin, for unparalleled breathability, cooling, and long-lasting comfort. The best armour for your dreams...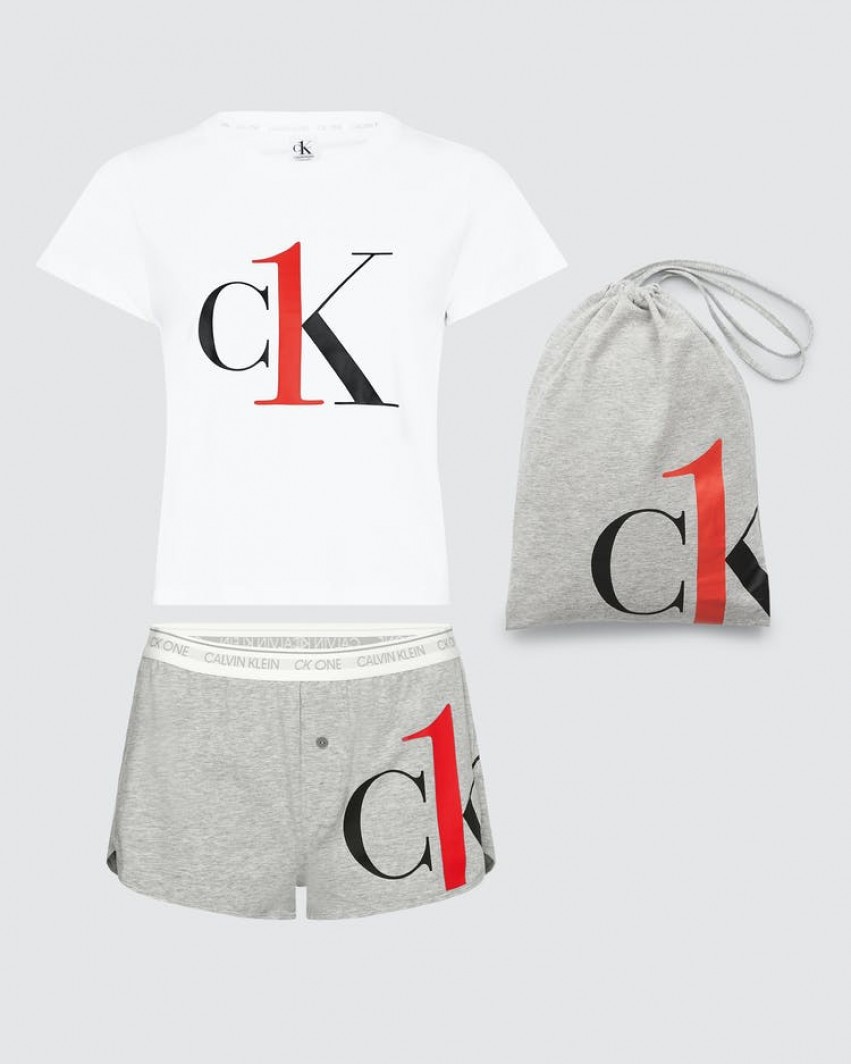 If silk is not your vibe, opt for a comfy cotton-set. Calvin Klein is renowned for their iconic lingeries and their loungewear so we can't be leaving them out! The CK ONE SLEEP is their classic logo sleepwear range with soft fabrics - perfect for those who want something easy to slip in for all the dreamers out there, and how cute are those boxer shorts! Head to the Commercial Bay store to see what they have to offer or shop online!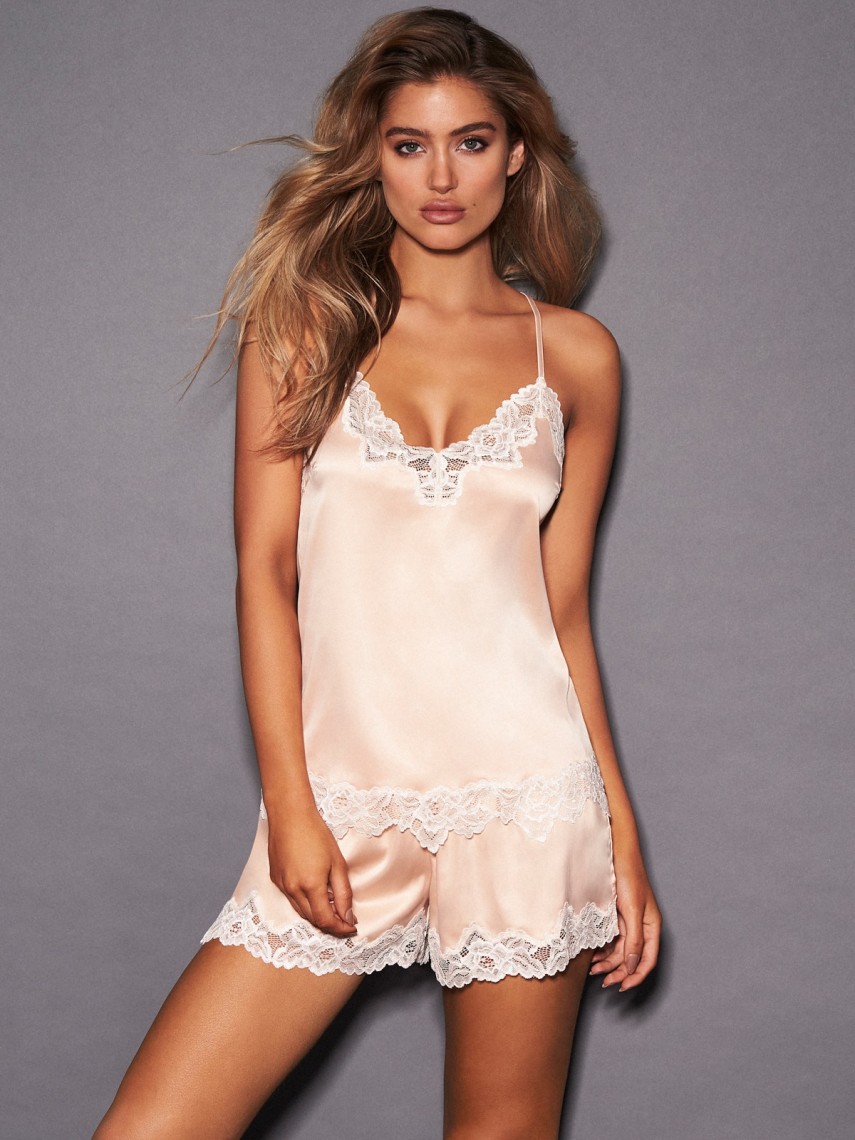 A Kiwi woman's holy grail when it comes to lingerie and sleepwear. Need a new bra? Nightgown? Bendon has got you covered. A longstanding brand that you're sure to find their stuff in every New Zealander's wardrobe. Have to admit, my first ever bra was bought from Bendon and they're still my go-to! Their Pleasure State range is such a dream! The Rosita Fortuna Camisole set is perfect for those steamy summer nights.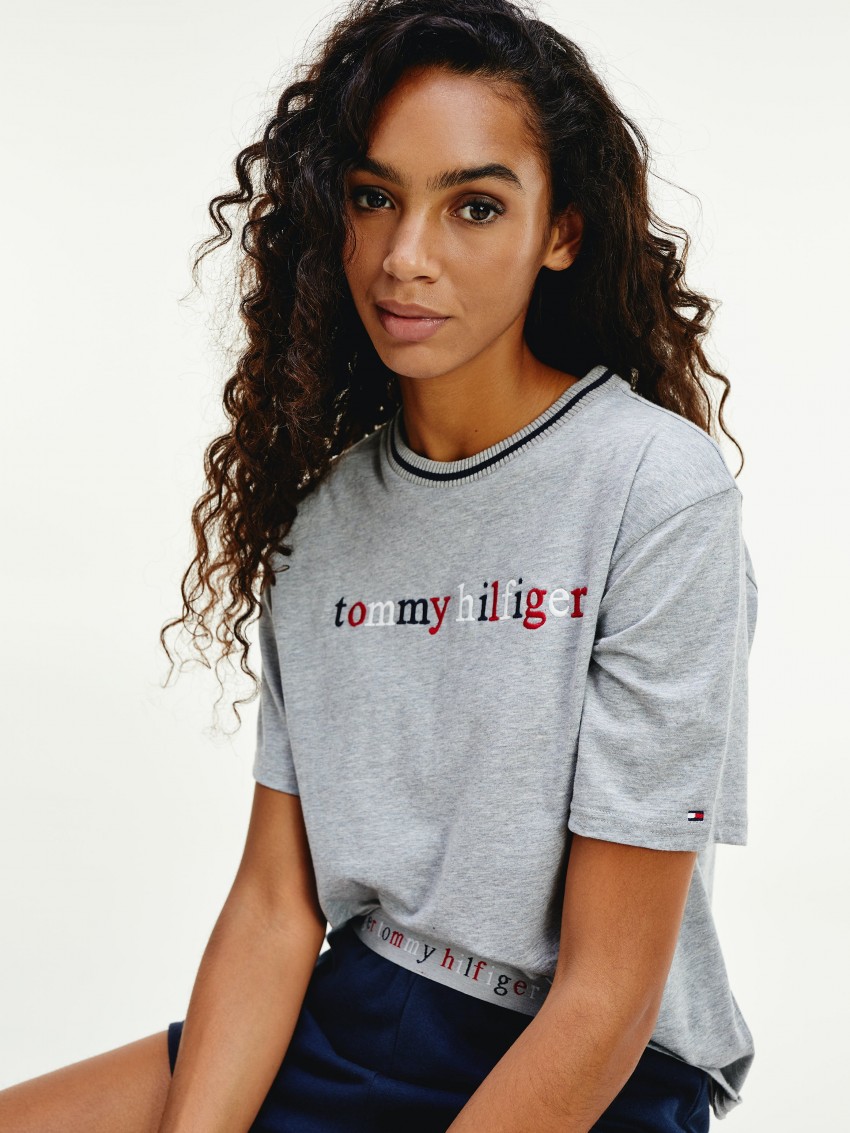 With a range of their blue, red and whites - Tommy Hilfiger is no stranger to when it comes to sleepwear. Fabrics that are so soft to the touch, your drawers will be considered empty if you don't own at least one pair of Tommy pyjamas! The Logo Organic Cotton Lounge set displays its iconic colours and a small logo on the sleeves - a classic pyjama look.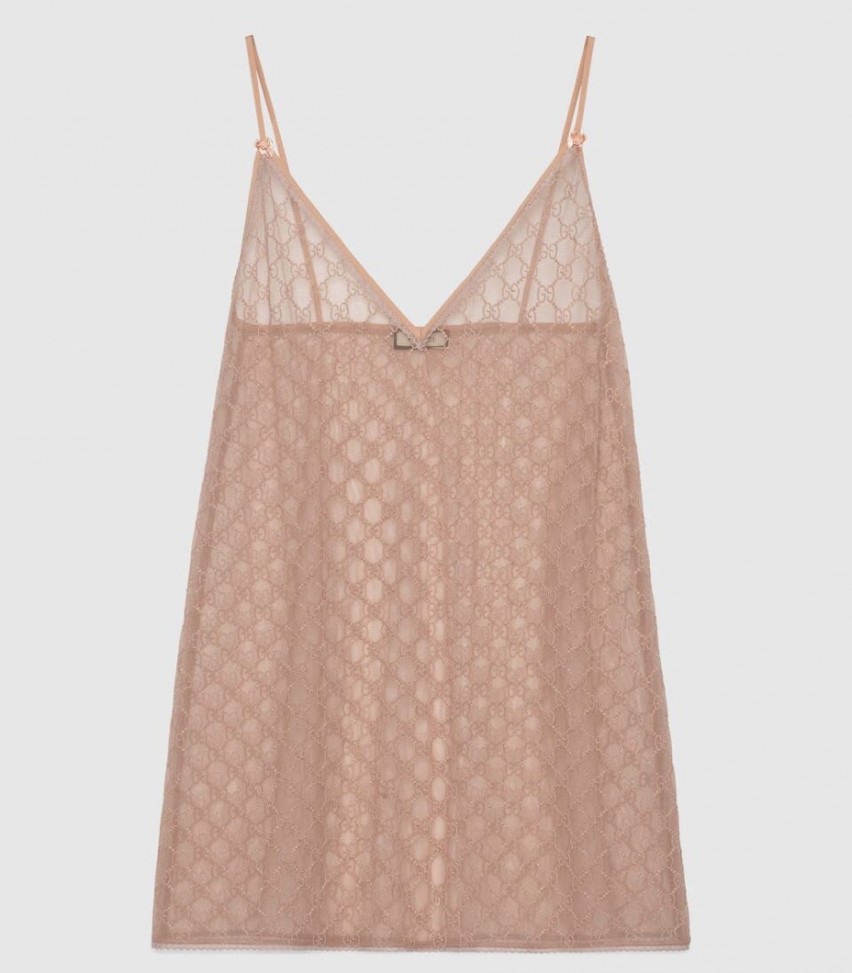 For the ones seeking a more lavish-wear, why not wear Gucci all day every day! Whoever said luxury should only be worn on special occasions - is wrong. Celebrate each day like it's your last! Go to bed feeling like your most expensive self in a set of sheer GG tulle lingerie set…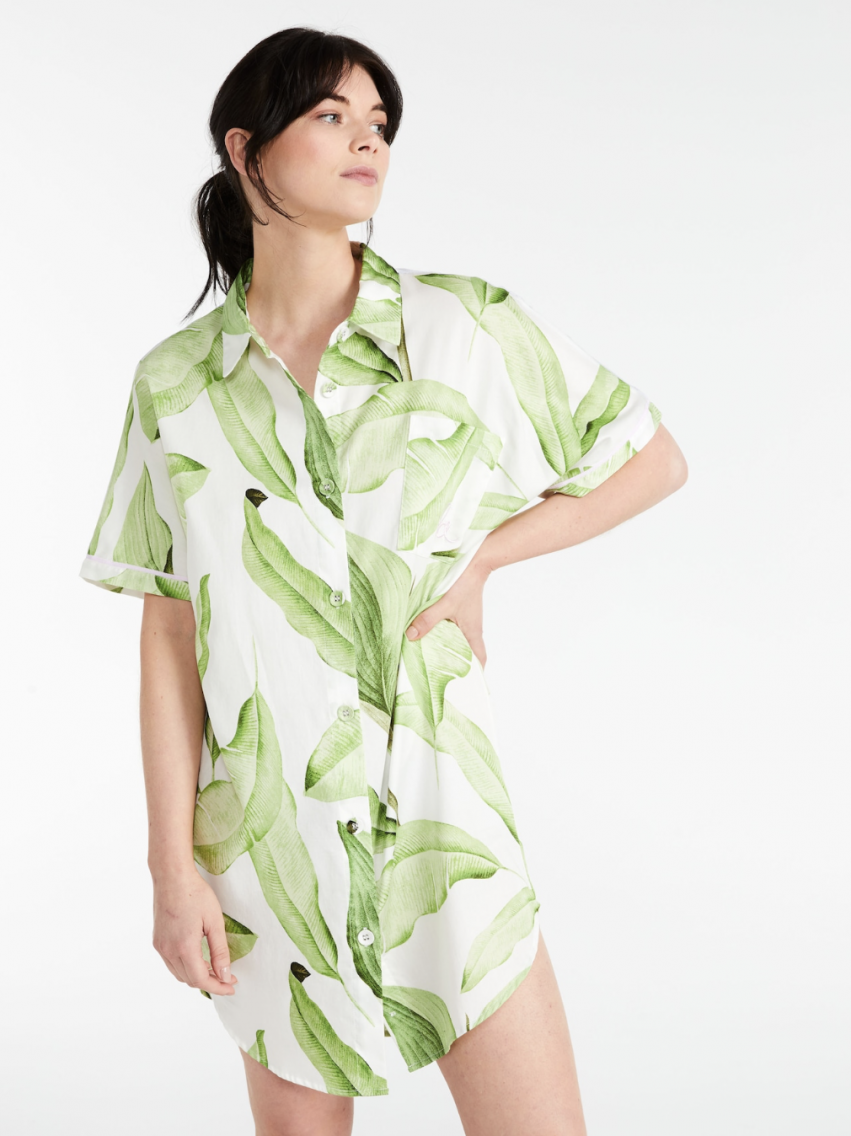 When you say "sleepwear" the answer is always going to be "Peter Alexander." Growing up, a girl's sleepovers were always a Peter Alexander soiree. Everyone owned at least one PA piece - whether it was a full Pyjama set or just a pair of slippers! Peter Alexander's unique change of theme for every seasons-drop is why we stay loyal fans of the brand!