100% free-farmed Kiwi Bacon gets a new look
Some people want to be thrown off a bridge with elastic ties around their ankles, some want to climb mountains, and others want to enjoy a Sunday bacon eggs bene guilt-free. Well we have good news for you, because Kiwi Bacon launched one of their most important innovations yet last year; becoming 100% NZ free farmed and 100% natural – or 'breaking bad' as they like to call it. In keeping with the evolving brand, the packaging has now taken a native approach – debunking the 'never put the animal on the packet' myth.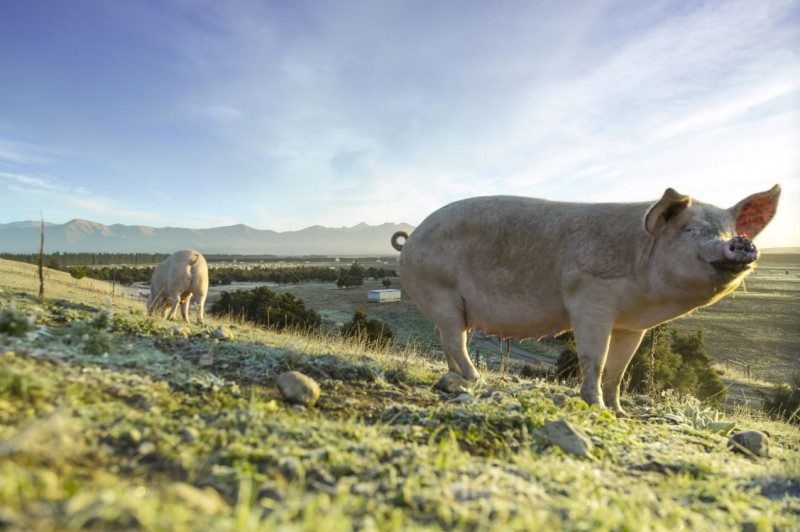 We've been looking for some exciting excuses to up our eggs-bene numbers here at Remix, and Kiwi Bacon have answered our bacon-deprived squeals. Making the free-farmed alternative that much more accessible to the New Zealand market, with a chic new design to boot. Putting the welfare of the pigs above their own, you won't find any crates or stalls on this piggy farm, and external inspectors are often called on site to check standards are being met. ­­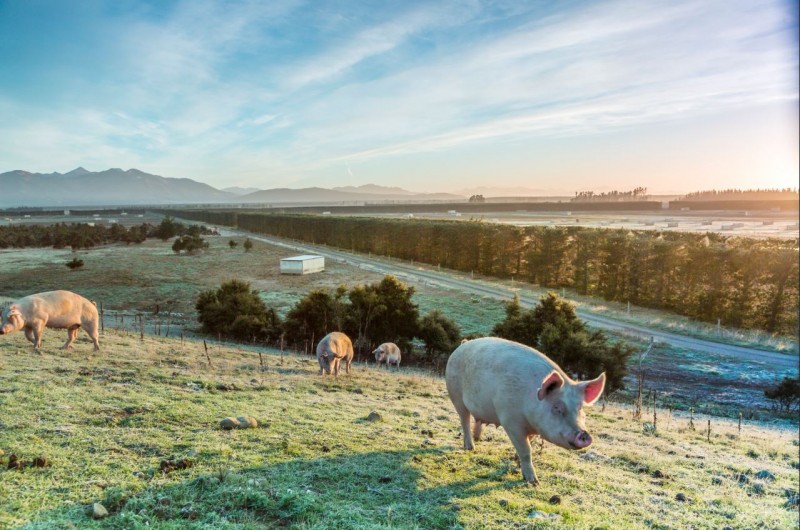 Kiwi bacon is about as New Zealand as they come, and we all have childhood memories of dad frying up some streaky on the barby for brekky. Today, the brand remains an integral national icon in supermarkets across the country, but it now also represents a commercial commitment to doing the right thing. A message that is now echoed with that happy looking pig on the front. All Kiwi Bacon is sourced from their North Canterbury farm, where the animals roam wide open farm lands and big eco sheds. Taste no longer comes with a conscious compromise, and we couldn't be happier.