A High Tea experience fit for a queen
In an illustrious bid to solidify tradition, the Cordis Hotel brings you their brand new High Tea by Cordis. Although we all love to nibble on dainty delights, this experience redefines teatime indulgence with a creative 'Kiwi' twist. Whether you're a first time visitor or a High Tea connoisseur, their curated menu will capture hearts and most importantly, taste buds.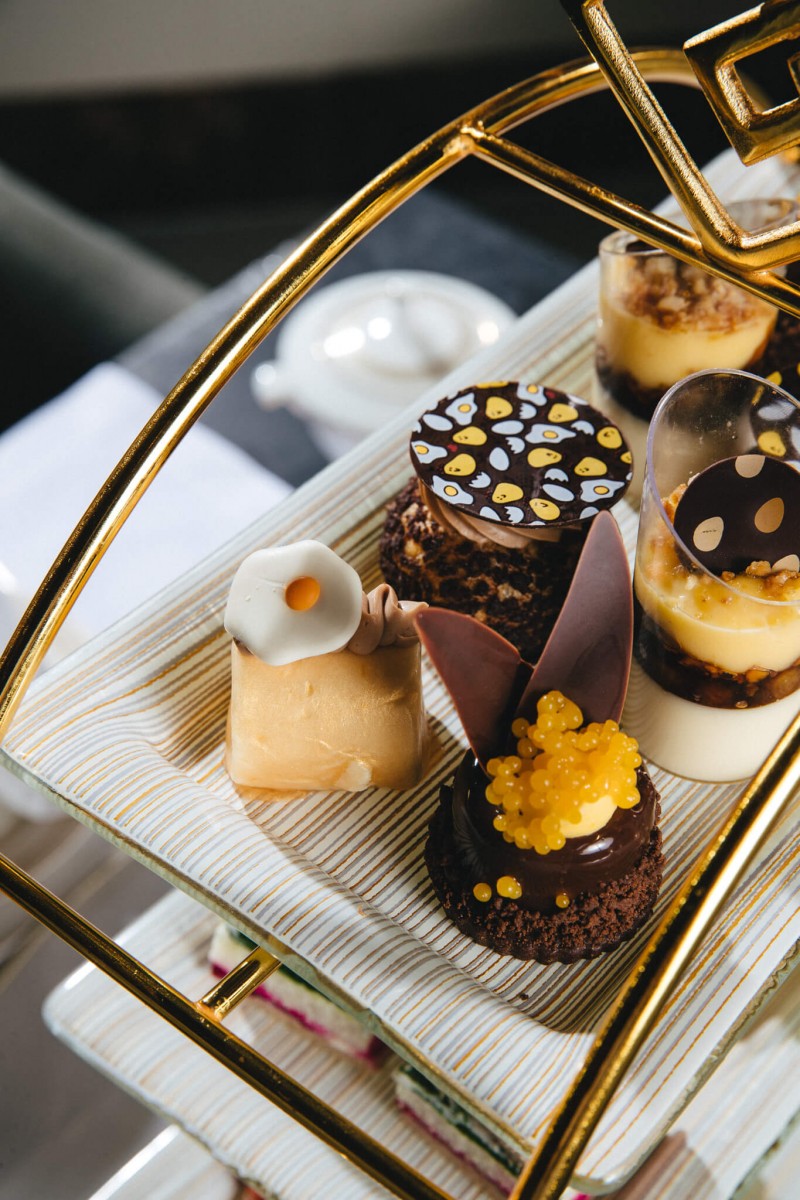 Whilst on the pulse of culinary trend, Cordis understand the importance of tradition within High Tea. Guests can still enjoy the typical delicacies, such as handcrafted sweets, fluffy scones and of course, tea. However, Cordis Auckland's Executive Chef Volker Marecek is sure to finish each morsel with the signature Cordis style, making it just as delightful and even more delicious than before.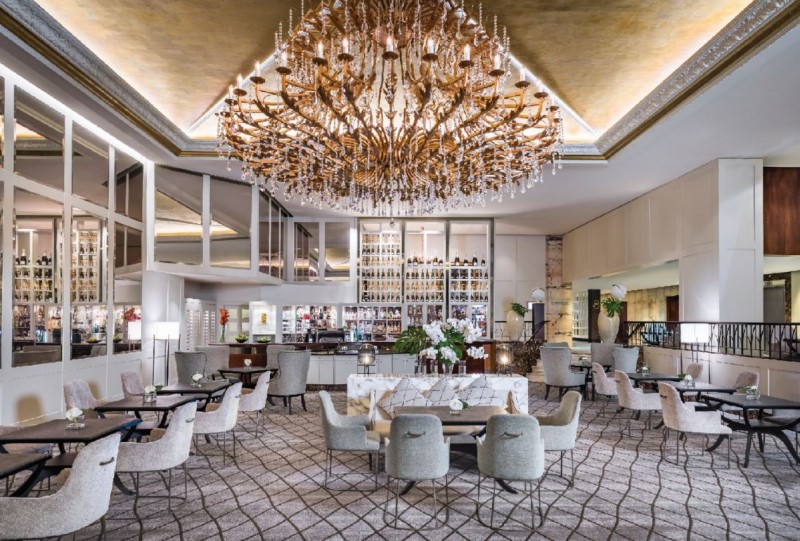 High Tea by Cordis isn't just about the sumptuous food; it's about the entire experience. This is why their coveted Lobby Lounge makes the perfect location for such an occasion. Their Tea Sommelier will help you choose the perfect match for your teatime treats or you can opt for a glass of Louis Roederer Champagne. Either way, their attentive staff will effortlessly glide around the room, ensuring every guest's experience is of the highest quality.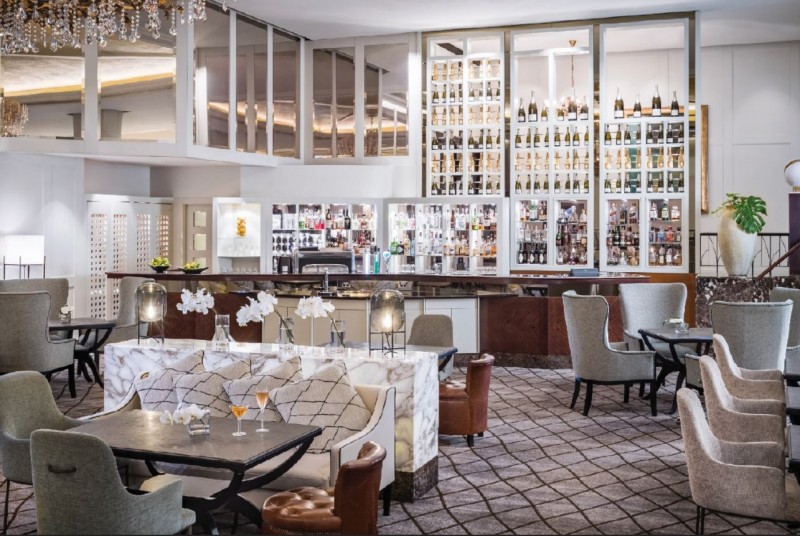 The High Tea by Cordis combines the comfort of tradition with the elegance and sophistication of the Cordis brand, it is sure to impress even the most principal of expectations. Treat your mum, meet with the girls or amaze your colleagues, because High Tea by Cordis is guaranteed to do all three…and then some.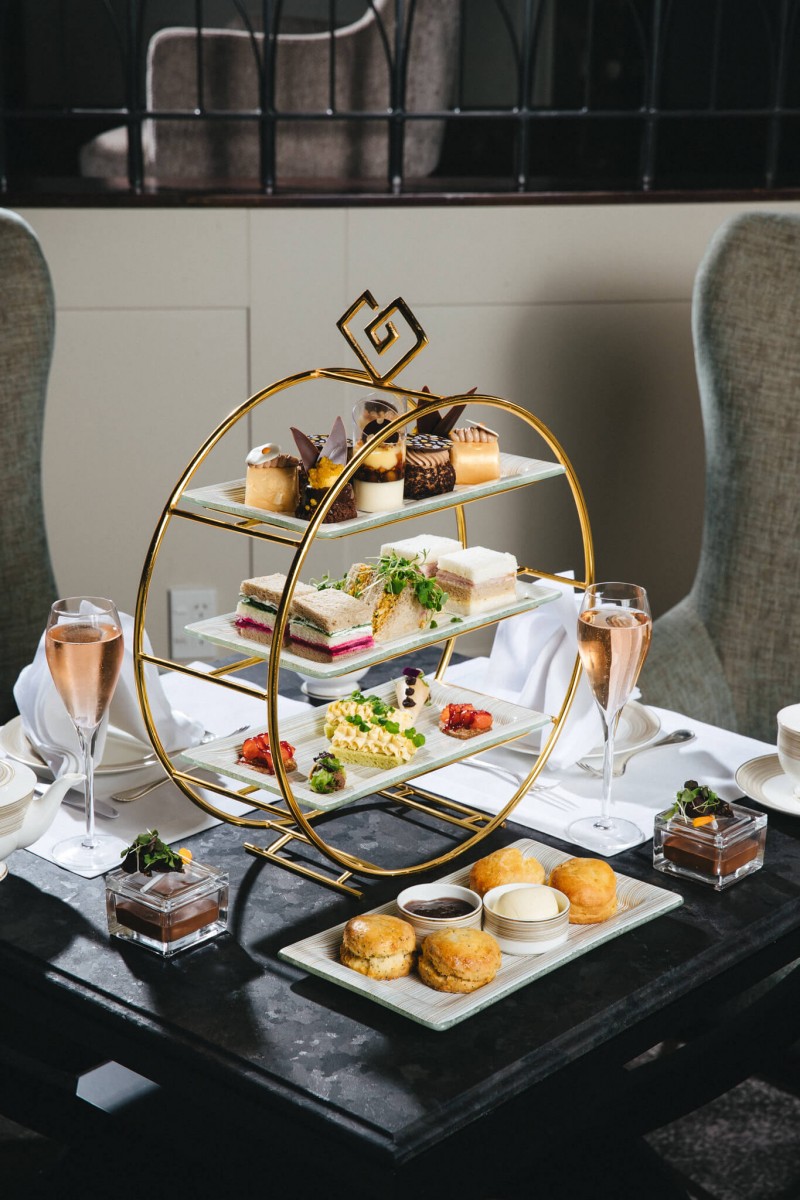 To book a spot or for more information, head here.