A Major Major update from SACHI's Nick Chrisp and Will Thomas
When Nick Chrisp and Will Thomas formed SACHI at 15 they had no way of knowing just how successful it would be. Growing up in Auckland, the duo met playing in primary school rock bands, and after teaching themselves production and making their first electronic beats together, SACHI was born.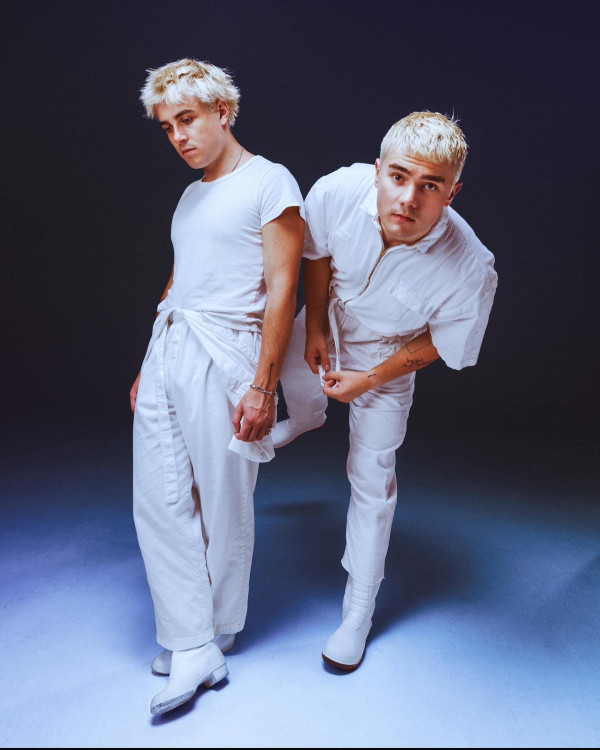 Image via @wearesachi
The first SACHI performance took place in 2014. Both creatives remember being underage and getting kicked out of shows they had been booked for, but persistence was key. Each time a touring electronic artist performed in New Zealand the pair would take to social media, tracking them down and giving them a demo. It was when Diplo arrived that this approach really paid off, after waiting a few hours for the DJ to finish having dinner, Chrisp and Thomas seized the opportunity and threw a USB stick of tracks through the window of his car, six months later Diplo played it on BBC Radio 1.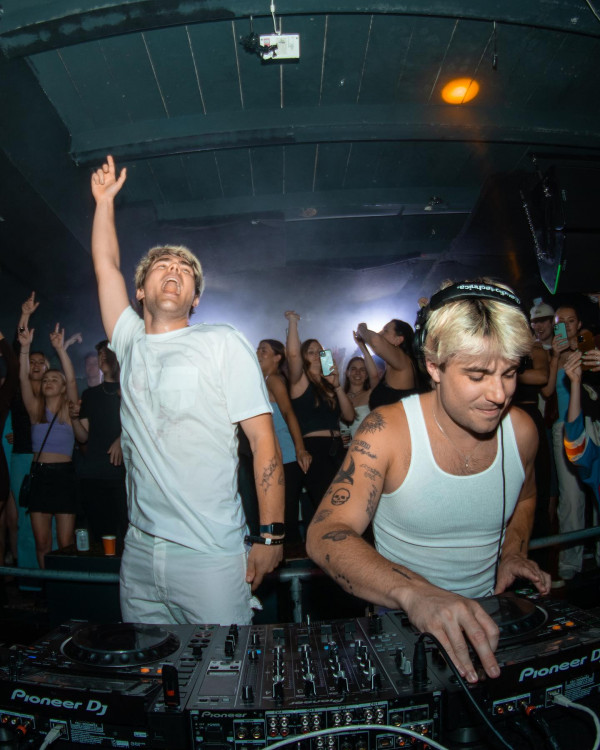 Image via @wearesachi
Today, the self-proclaimed 'semi-popular dance duo' sit alongside Montell2099 as the only New Zealand acts ever to play Tomorrowland. With a staggering 400,000 attendees from over 200 countries it's safe to say this was a monumental accomplishment. Their new single 'Whole Again' was released after a break in releases that allowed Chrisp and Thomas to fly around the world writing and recording a collection of tracks, as well as working on something fans might not be expecting…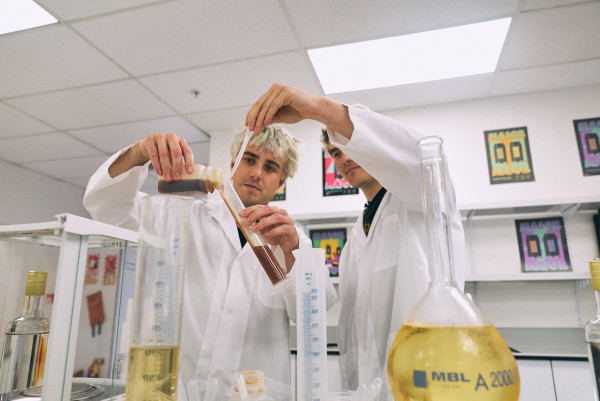 Music enthusiasts will know that these boys know how to throw a party, it makes sense, nothing complements a gig better than an ice-cold can of something, and though the RTD industry has had a boom in recent years, few do a canned cocktail as good as Major Major's. Blended and crafted here in New Zealand, if SACHI were to collaborate on an exclusive beverage, Major Major would be the obvious choice.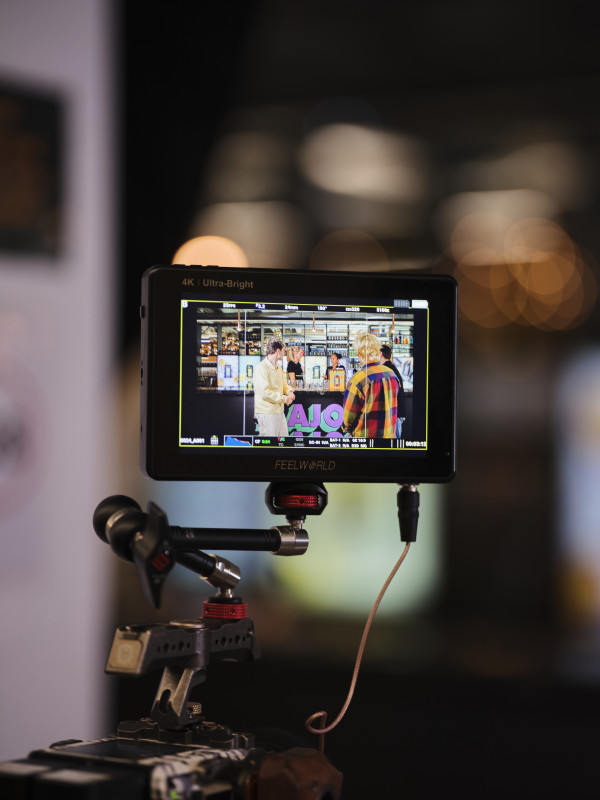 Have you ever wondered what Nick Chrisp and Will Thomas crack open after a long day in the studio? In two weeks you'll not only find the answer but have the chance to enter our giveaway for the opportunity to celebrate with them. Though, you could just take a leaf out of the SACHI play book and corner them when they next visit Auckland for an impromptu happy hour, who knows what might happen….