A milestone for Hilton Auckland as they welcome a new culinary director
FISH Restaurant by Hilton Auckland takes dinner with a view to a whole new level, literally. With sweeping views of the Waitematā Harbour, it's arguably one of Auckland's most sought-after spots for sunset.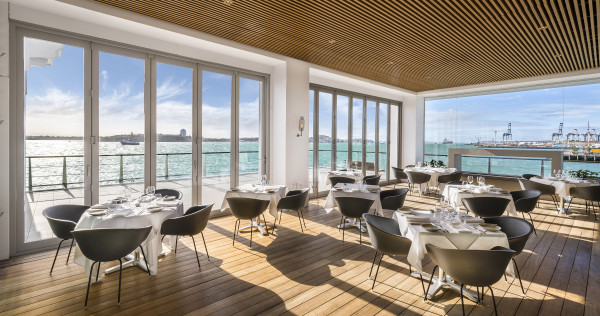 If you're looking for a luxury dining experience, FISH has it all. Featuring warm timber tones and a wrap around outdoor deck set to panoramic views, it's elevated alfresco dining at its finest.
With an emphasis on sustainability, FISH Restaurant sources seafood throughout the week from the morning's catch before the boats reach the shores to ensure it's the freshest available. Showcasing the best of New Zealand's local produce, FISH's commitment to quality ensures the highest possible standard of fare.
In exciting news for FISH fans and the unacquainted, Hilton Auckland has appointed a new culinary director, Des Harris.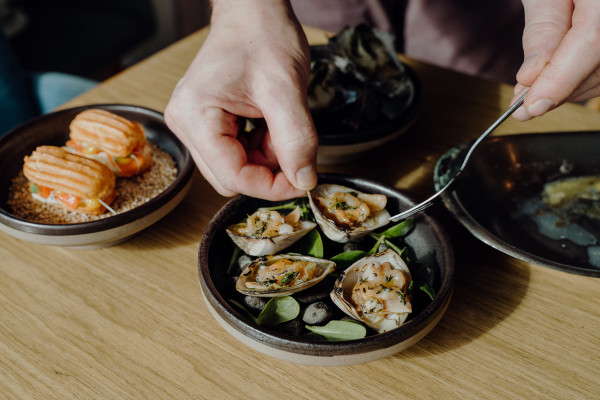 The multi-award winning chef will oversee the direction of all menus across the hotel, from FISH to Bellini Bar and in-room dining, you'll be in for a treat whether you visit for the dining experience, or a well-deserved staycation.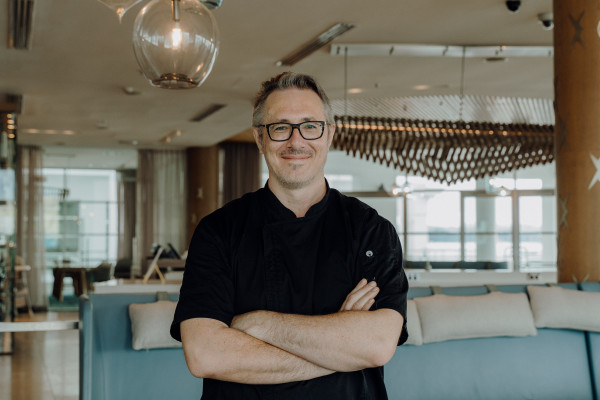 Harris has more than cemented his reputation in New Zealand's dining scene. Making his mark in the kitchen first at Wellington's Logan Brown, alongside Al Brown and Steve Logan. Harris then went on to be Head Chef at fine dining stalwart Clooney, The Hunting Lodge and most recently, Tantalus Estate. Backed by diverse and very impressive experience (understatement), we're keeping our eyes peeled over the coming months for new menu additions showcasing Harris's culinary refinement and inventive dining style.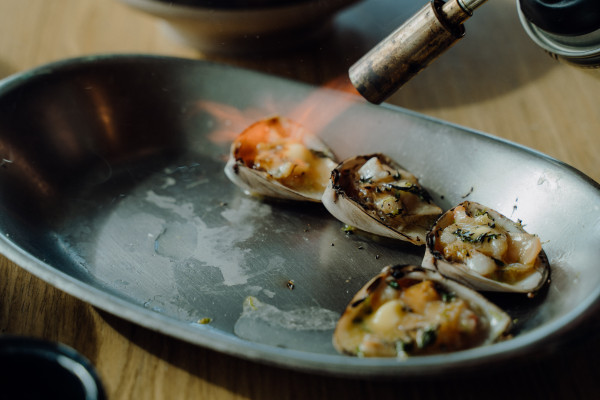 Known for his knack for elevating flavour, intensity and texture of everyday ingredients, be sure to expect modern and primal cooking techniques, teasing tastebuds with an abundance of freshness, acidity and touches of savoury umami characteristics. With Harris' inspiration paying respect to the FISH we know and love, you'll find locally sourced and seasonal produce as the hero of many dishes, continuing partnerships with local farmers, growers and suppliers.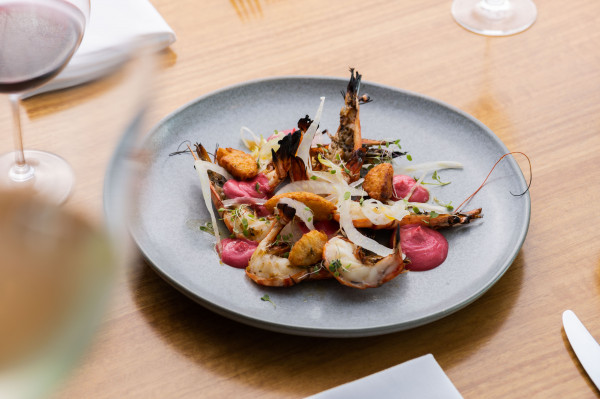 "With New Zealand's own unique cold water range of fish species, we want to hero this at FISH" says Harris. "I'm thrilled to be working with the team at Hilton Auckland with a vision to continue to use seasonal produce, great quality ingredients and add new combinations that are at the endless possibility of creativity".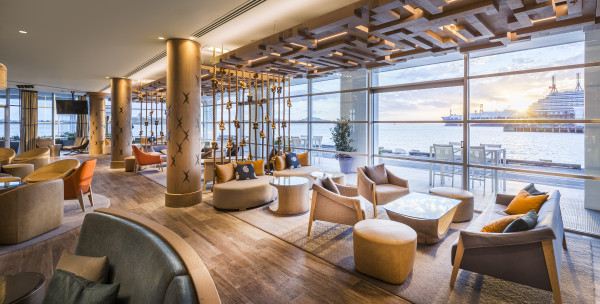 If you find yourself parched for a bevvy and bite before dining at FISH, you'll also be able to enjoy Harris' creations at Bellini Bar. Situated in a prime location of the hotel, the Bar offers a sophisticated yet relaxed atmosphere, surrounded by luxurious harbour views.