Introducing Bach of The Year 2018
The country has spoken, and Fox Cottage in Opunake Taranaki has been voted by New Zealanders as the Bookabach Bach of the Year 2018! With many personal touches for guests and the most beautiful coastal location, the unique Fox Cottage impressed voters and judges due to its true Kiwi Bach experience - something everyone wants a taste of.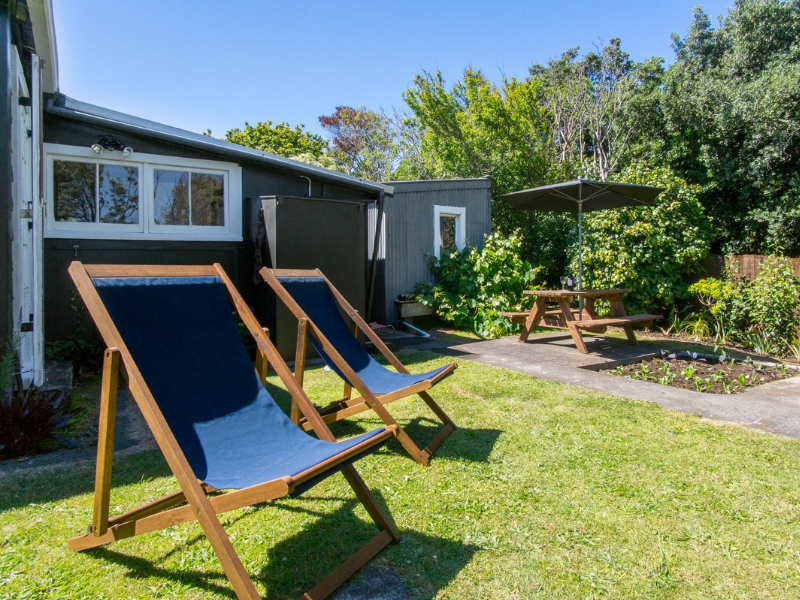 The bach also won silver in the Hospitality category, due to the glowing feedback it receives from every guest, praising the owners for going above and beyond in making sure everyone enjoys their stay. In 2016 Fox Cottage was also recognized as one of the best, taking out the bronze award for Best Hospitality.
The delightfully humble holiday home is the epitome of a Kiwi bach. Built in 1910, the hideaway is located beachside and is made up of natural timbers. There is a huge grassy area outdoors for a competitive game of cricket or cheeky volleyball digs. There is also a deck off the master bedroom, where you can admire the beauty of Mt Taranaki, whilst sipping your morning Ozone coffee or sculling that evening (or lunchtime) Corona.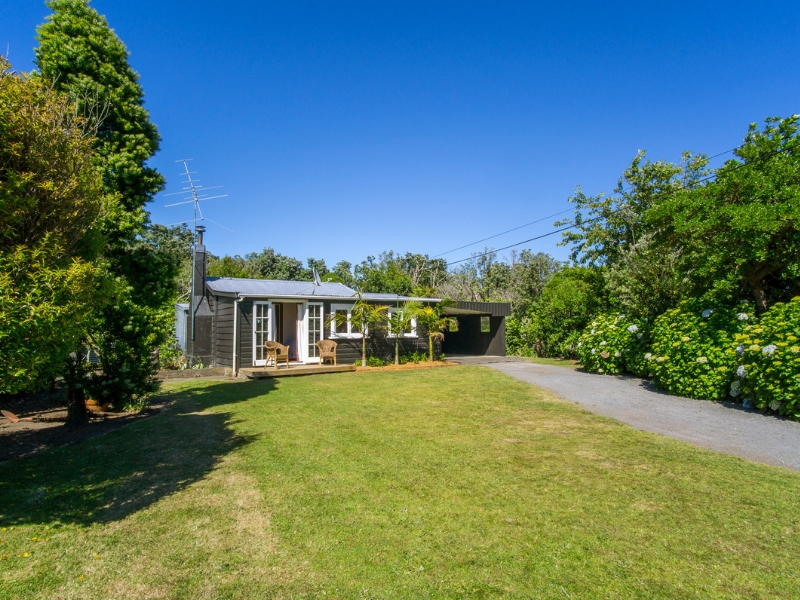 The bach is child-friendly and can house up top four guests. With Wifi, an Apple TV, Freeview, a DVD Player, Coffee Machine and even a veggie garden, the bach is off the beaten track, but still has everything you need and all for only $125 a night- what a steal! The best part though is the traditional wood-fired bath outside, honestly what more could you want than to soak under the stars amongst native bush and wildlife?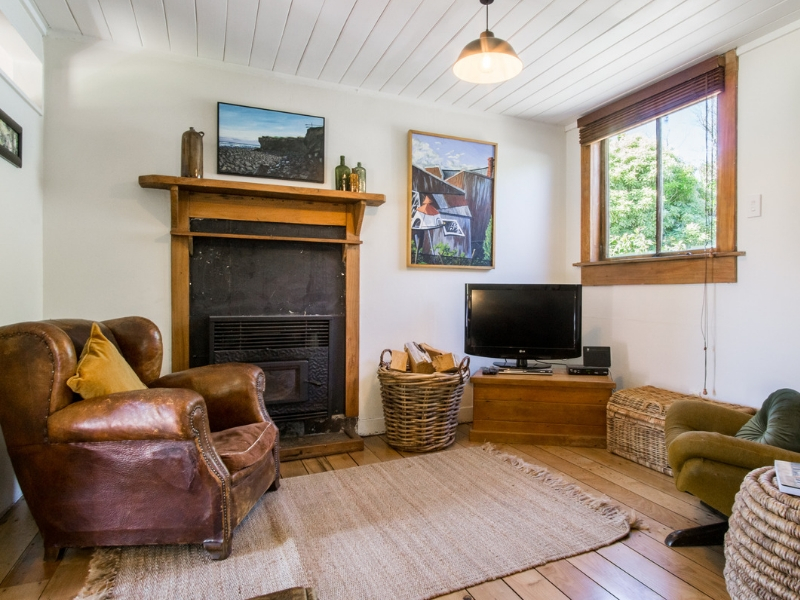 Judge and TV personality Laura McGoldrick raved about the batch saying "It was all the little extras that really made Fox Cottage stand out. The owners of this Taranaki gem are all about giving guests first-class hospitality - take their Romance Package for honeymooning guests for example, where couples get chilled bubbles on arrival."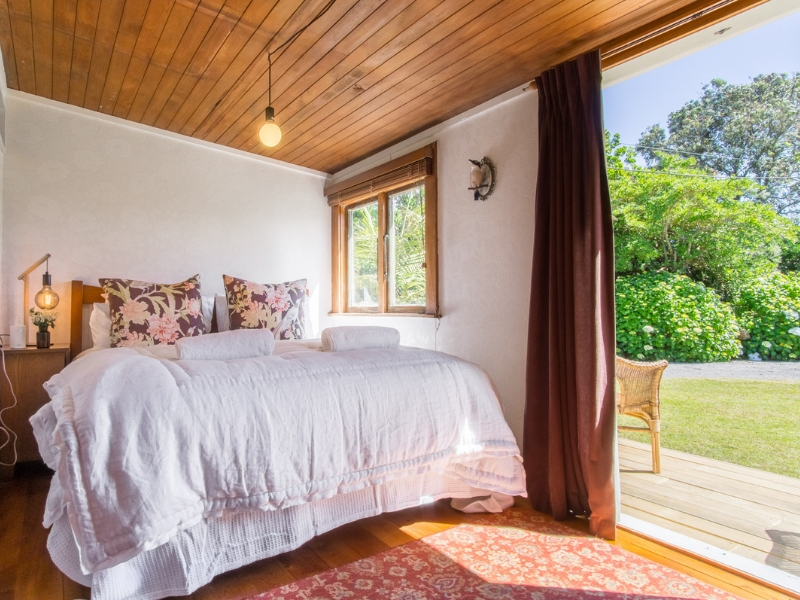 The Fox Cottage abode will leave you refreshed and rejuvenated, ready to tackle the reality of home and work again after a stay. Head over to Bookabach to make sure you don't miss out on a weekend at this gem, and to check out the other category winners while you're at it.