Discover Amisfield's summertime feast for the senses
Any foodie worth their salt knows that a Queenstown jaunt isn't complete without first enjoying a long lunch at the highly acclaimed Amisfield Bistro & Cellar Door.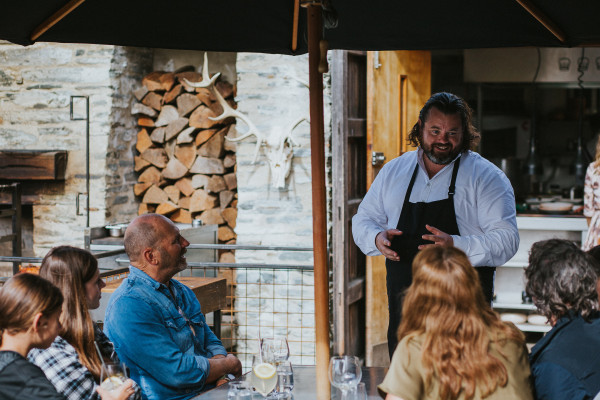 The globally-recognised hotspot is helmed by esteemed Executive Chef Vaughan Mabee, whose experimental take on modern, hyper-seasonal dining has earned both him and the bistro acclaim on the world stage. But the food isn't the only reason Amisfield is not to be missed. Outside of the idyllic setting and award-winning fare, the winery's selection of locally-produced wines is second to none. Building on the lengthy list of reasons to visit, the bistro is exploring a new direction this season with a contemporary new à la carte menu.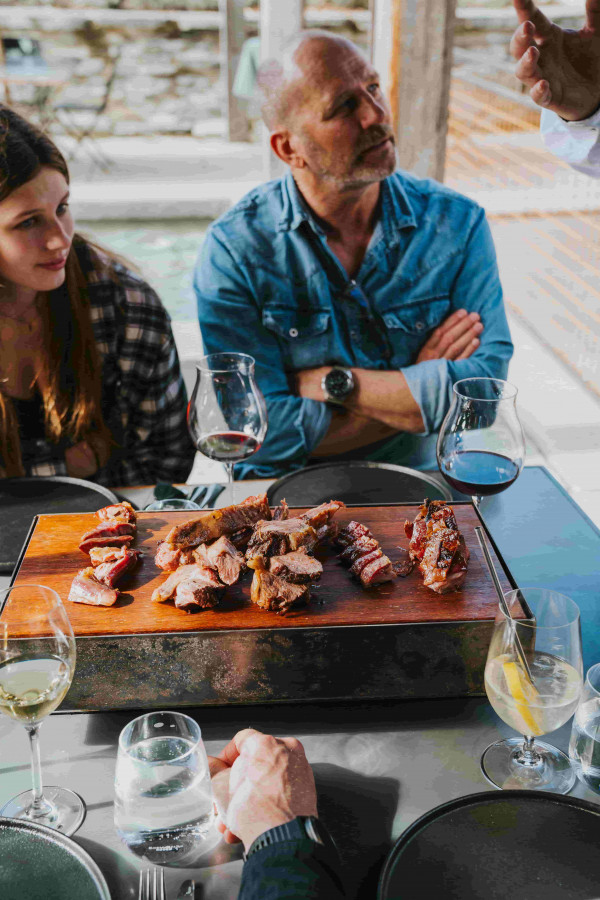 It's not only the culinary offering that's had a seasonal overhaul. Lunchtime diners can enjoy a series of immersive experiences including watching on as some meals are cooked over a newly-installed firepit in the courtyard, or marveling at Chef Mabee and his team's precision as a series of dishes are prepared and served at diner's tables. The result of the changes, in the words of Amisfield's Food & Beverage Director, Tony Stewart, is a 'summer dining experience that is interactive, playful, theatrical and, above all, delicious'.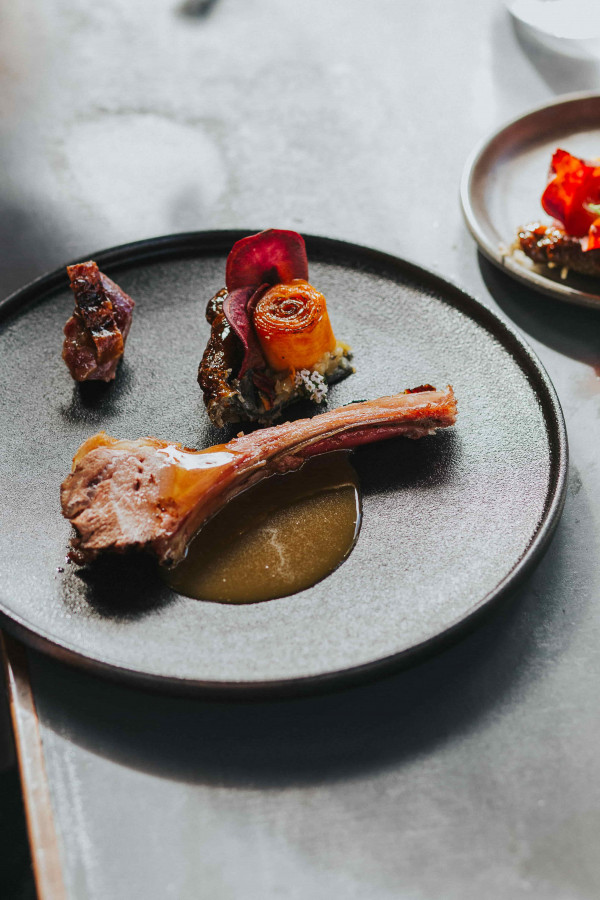 In true Amisfield fashion, the new menu and cooking styles complement the natural abundance of the region, featuring the very best of locally fished, hunted, gathered, and farmed fare. The addition of the firepit does as much for the quality of the dishes as it does to add theatre - introducing a distinctivce smoky flavour that only comes from cooking over coals.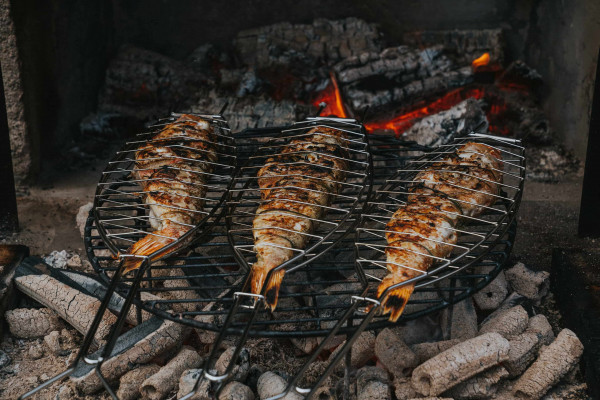 The new menu itself is enough to make any epicurean's heart skip a beat. Newly-imagined dishes promise to impress, while beloved favourites such as the blackfoot paua pie make a comeback. From elevated mains including whole crayfish, fish, lamb, and venison wellington - many cooked over embers - to new season asparagus and mushroom entrées, diners can expect meals as spectacular as the vine-filled vista itself. For those who would prefer to stay true to the institution's heartland, dinner patrons will still be able to take the expertly curated gastronomic tour of the region that is the set tasting menu.
With an arresting landscape and equally captivating fare, Amisfield is the very best way to explore the tastes and delights of Central Otago.