Behind the red door; the return of Asahi's AKAI DOA
Imagine sitting in the iconic velvet booths of Karangahape Road 's former Las Vegas strip club, while being presented with six inventive dishes curated by Azabu's executive chef, Yuko Ozeki. Well, thanks to the return of Asahi's AKAI DOA dining experience, you can do exactly that.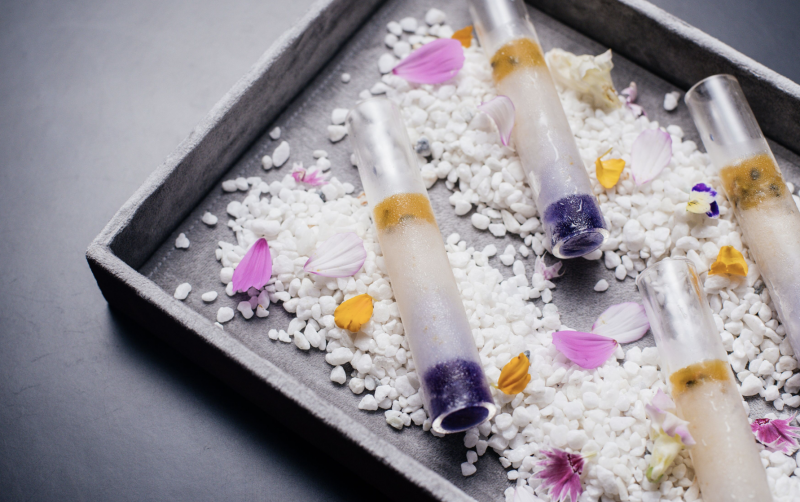 The theatrical dining experience brings drama to the plate, artfully arranged for maximum impact. Bringing the vibe of intrigue from the very start, with a bamboozling location hidden behind a secretive red door. There's a payoff for the navigation angst, and it fills you with a unique excitement, like being let in on an exclusive secret.
If you're were lucky enough to attend last year's AKAI DOA, you'll be familiar with the level of culinary excellence on offer, but Asahi Super Dry Marketing Manager Stephanie Scard promises that this year's AKAI DOA will "take the dining experience to a whole new level. As well as a stunning menu, diners can expect an extra portion of theatrics, with an immersive lighting installation created by award-winning artist Angus Muir, and fashion shows by Stolen Girlfriends Club."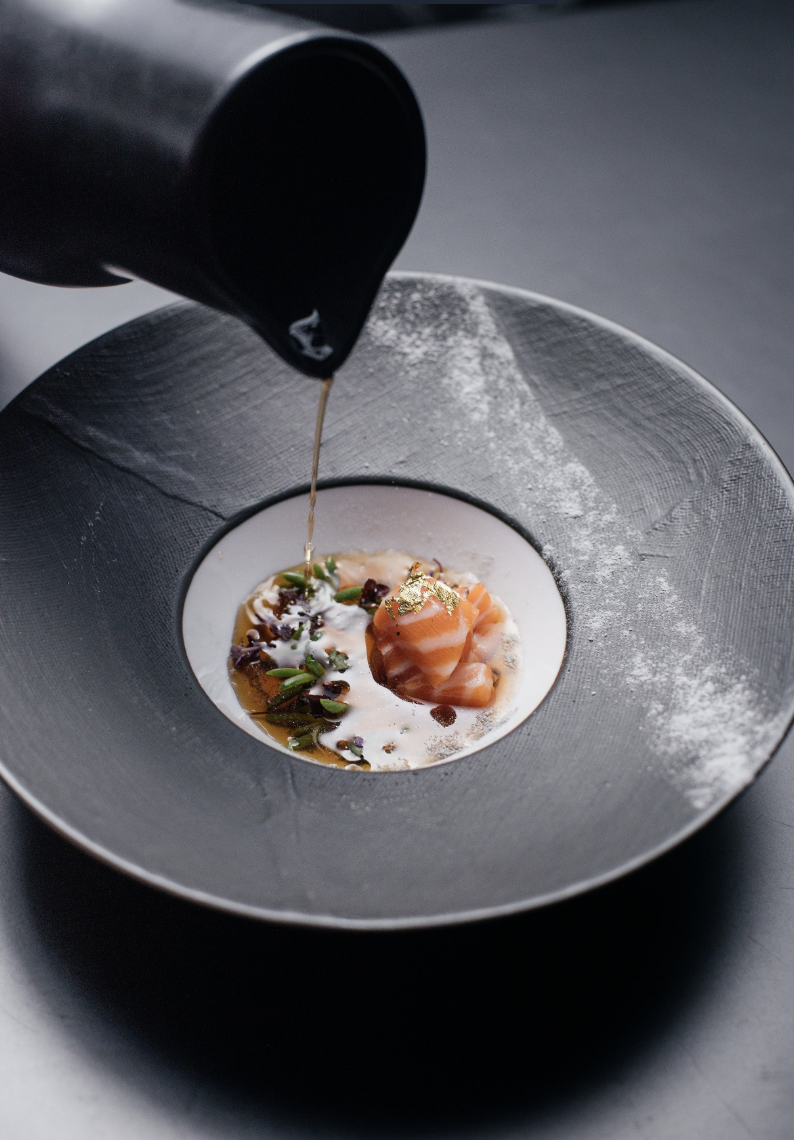 Asahi's AKAI DOA will include the launch of AKAI DOA Late where a collective of international DJs will take patrons late into the evening on Friday and Saturday nights.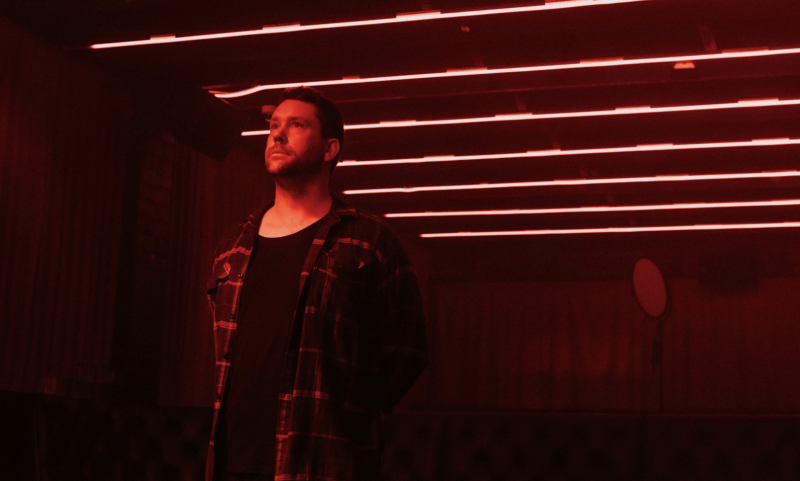 Unconventional, sublime, and full of appeal, AKAI DOA is a truly immersive experience, and not to be missed by any foodie. Similarly to dishes provided at Azabu, you can expect good ingredients cooked carefully, so sit back, relax and let your intrepid waiter guide you into the refreshing and surprising world of Asahi's AKAI DOA.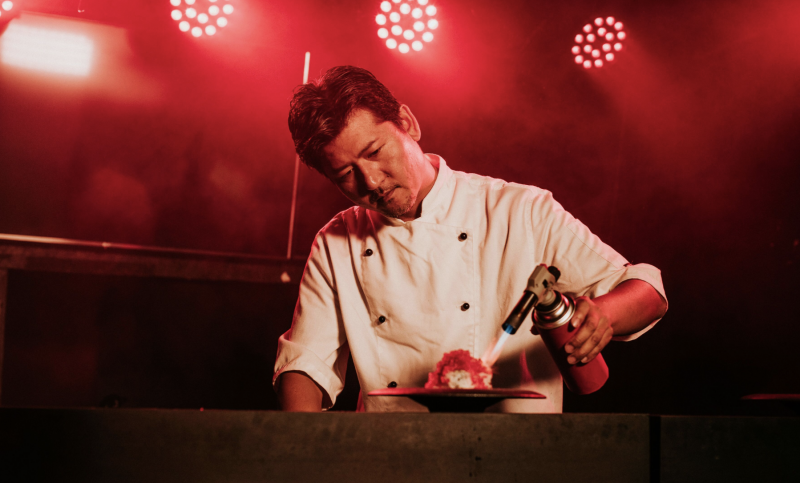 Tickets to Asahi's AKAI DOA go on sale here from 20th March, costing $85 per person. The red door officially opens on Thursday 11th April and the pop-up restaurant will be open for a limited time on Thursday, Friday and Saturday evenings.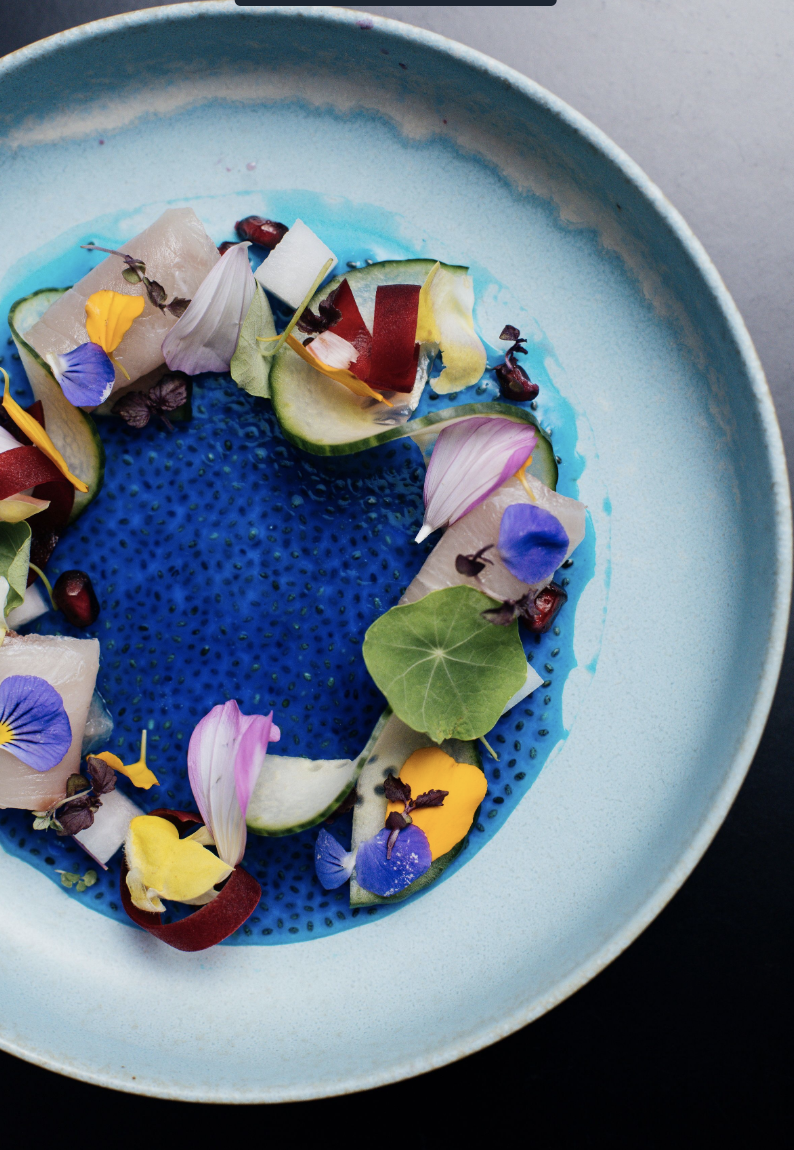 What: Asahi's AKAI DOA
Where: Las Vegas Club 339 Karangahape Rd, Auckland.
When: From Thursday 11th April
Special events:
Stolen Girlfriends Club Fashion Shows Thursday 30

th

May, Friday 31

st

May, Saturday 1

st

June

AKAI DOA X Culprit collaboration Thursdays, Fridays, Saturdays 1

st

– 29

th

June
Tickets available from: asahiakaidoa.co.nz