Best of the 'burbs; where to eat in Henderson 
The best restaurants, bars and cafes in Aucklands Henderson.
While the region may not often be associated with gastronomic excellence, recent developments have fostered an innovative food scene with momentum. Make your next visit one to remember by adding a few of these spots to your itinerary.


The Grounds
The Grounds is certainly a family-friendly affair, where head chef Mike Shatura masterminds seasonal menus and a range of delectable daily specials. Each dish is a celebration of the local ingredients used to create it, with flavours elevated by the ingenuity of their talented kitchen crew.
8/14 Henderson Valley Road, Henderson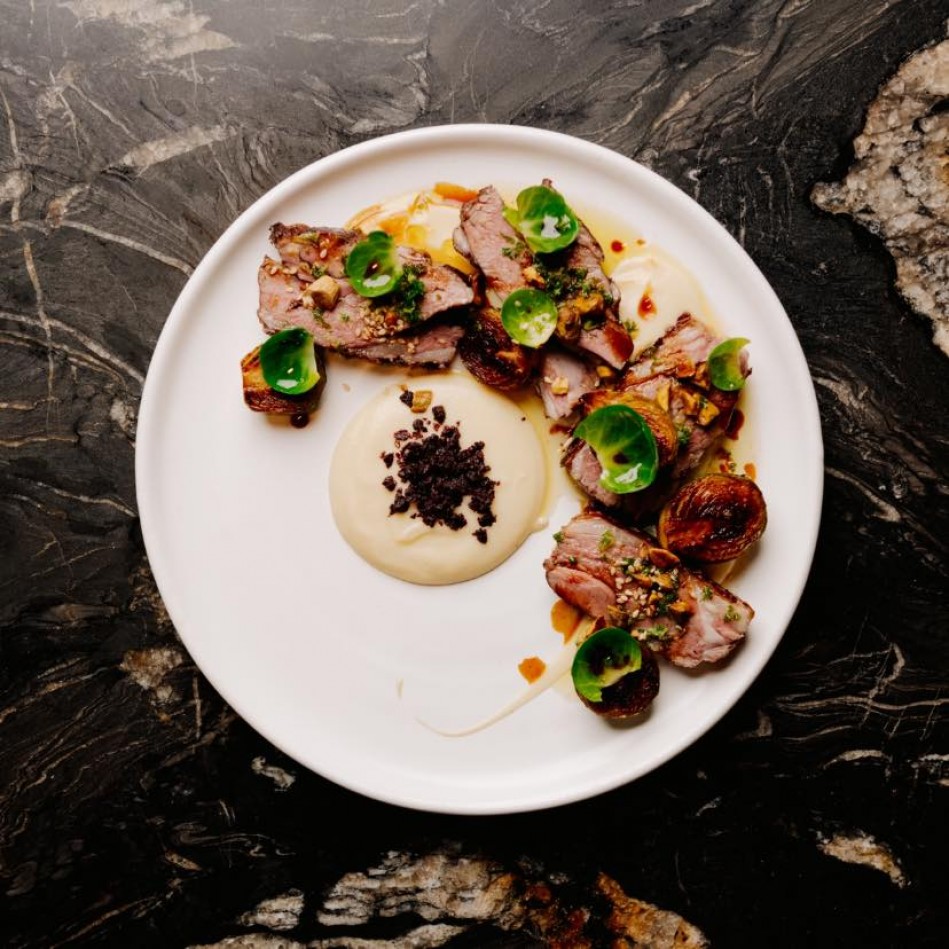 Maki Yaki
While sushi outposts are a dime a dozen in our city, really great ones are surprisingly difficult to come by. Welcome Maki Yaki, something of a holy grail for Henderson's sushi obsessives, and there's no shortage of devotees vying to get their hands on some.
3/361 Great North Road, Henderson
Chikos Restaurant & Bar
Chikos is old school, and reading the menu can feel like you're stuck in a timewarp, because they're truly trying to do everything, from eggs benedict to Nasi Goreng. But, whatever they're doing, they're doing right because Chikos continues to be a crowd favourite among locals. You can play your part by being the true bistro diner, certain of what you want but flexible in humour. You would also do well to pack a serious appetite - and thirst.
7/255 Lincoln Road, Henderson
BurgerFuel
We love you BurgerFuel xx
155 Lincoln Road, Shop 4
Mantra
Mantra's menu runs from the immediately recognisable - chicken tikka and lamb biryani - to the more exotic. A smart move is to opt for the set menu incorporating rice, naan, and a colourful mix of curries.
393 Great North Road, Henderson
Little Sister Cafe
It's no secret that Auckland has perfected it's cafe culture. The simple combination of good breakfast and great coffee has had such a profound impact, that I would argue it's caused a tectonic shift in the general dining habits of the city. One of the original cafe's that took Auckland's breaky seen from good to great was Little Sister in Henerson. Come for great barista work, stay for the all day menu.
91 Central Park Drive, Henderson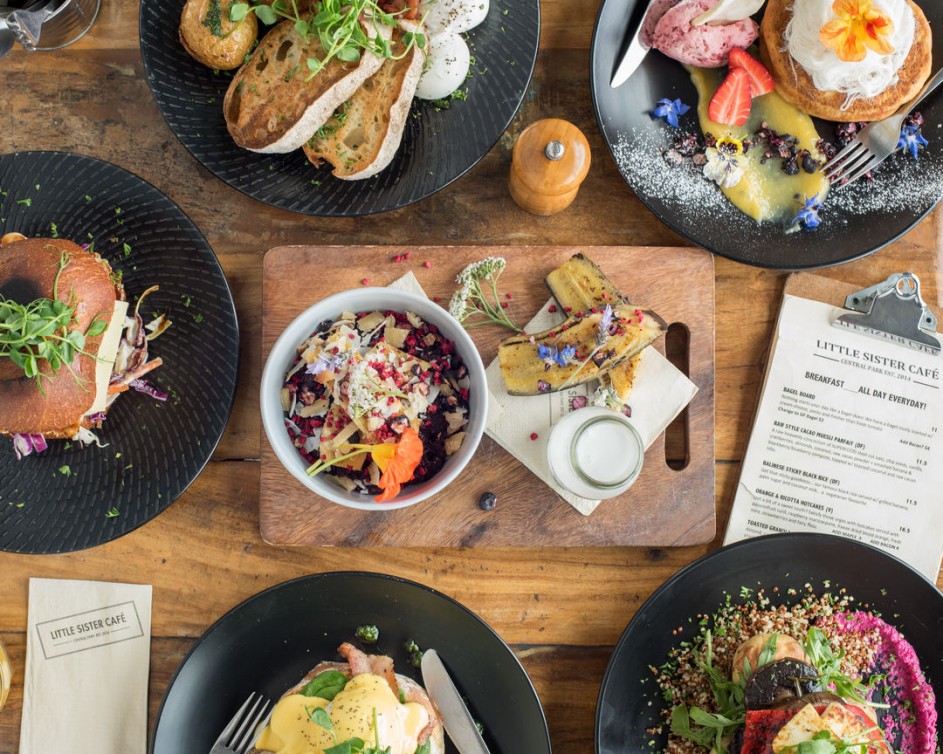 Kampung Style
Can we all agree that Malaysian food is the best? Char kway teow is a perennial favourite for a reason, and roti canai is the most well-travelled flatbread that is always a joy to eat. Kampung Style dishes up some of the city's best.
145 West Coast Road, Glen Eden
Jomaru Korean Restaurant
Korean dishes tend to be easily shared and divided into starters, grilled dishes and braises. Come hungry, choose a selection and get stuck in. There's fermented stuff too, and offal isn't off the cards, so bring an adventurous set.
1/42 Paramount Drive, Henderson
Pho Bien
If Malaysian isn't the best, then Vietnamese is the best. And the greatest Vietnamese restaurants are fresh, fragrant and shine a spotlight on the cuisine's signature ingredients; herbs, rice noodles of different shapes and sizes and of course, fish sauce. You'll find all of these at Pho Bien, and if you're in the area, you should swing by pho sure.
Unit 4/42 Paramount Drive, Henderson