Best of the burbs; where to eat in Remuera
The best restaurants, bars, and cafes in Remuera.
Although there is a common misconception that you have to be a business lawyer who enjoys golf to live in Remuera, that is wildly incorrect. You have to be a lawyer who enjoys golf and owns a schnauzer to live there, but that doesn't mean you can't visit.
In fact, today Remuera has a rich and diverse range of culinary offerings within Auckland restaurants. So, here is a list of reasons to visit Remuera that don't involve golf, schnauzers, or tweed vests: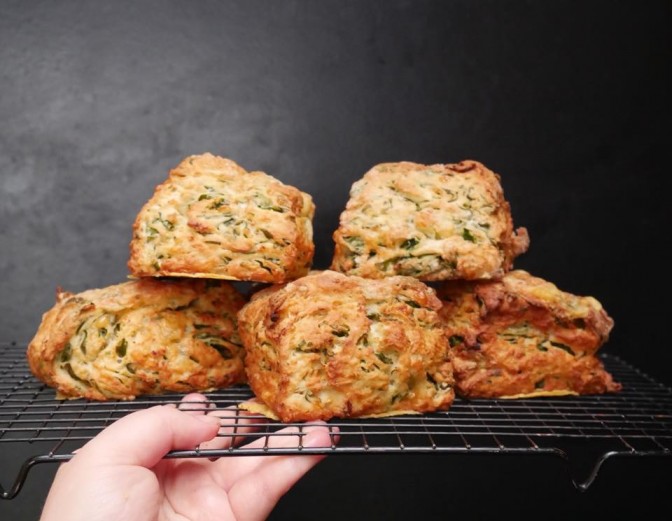 It pains me to share this secret with you all because I am as territorial of Table Talk as a schnauzer is of its home. I recently lived in Remuera for 18 months, 17 of which I spent drinking coffee and admiring the cabinet food in Table Talk. This place is just exactly what you need in a suburb; friendly staff, homecooked cabinet food that doesn't look like its been there since Democrats were in the White House, and Flight Coffee. It doesn't overcomplicate things, the decor is clean and simple, and it instead focuses on delivering really high-quality service, and it pays off. Any given morning of the week locals can be found queuing for coffees and cinnamon brioches. And any given morning I will be one of them.
571 Remuera Rd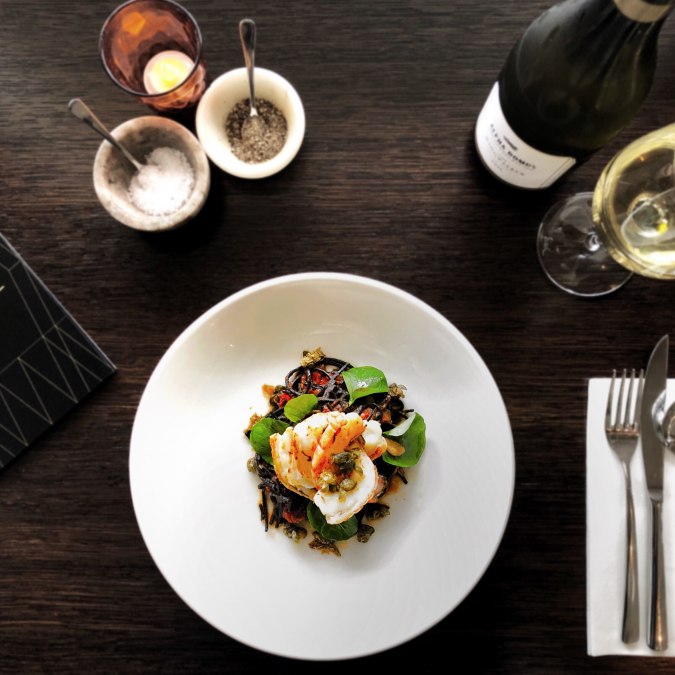 There are bountiful outdoor tables at Morell so save the money you would have forked out on a babysitter, bring Twinky the schnauzer along, and redistribute that money to Bluff Oysters. If you find yourself in this leafy suburb, you need to hotfoot it straight to Morell. This is namely because it is the most flawlessly beautiful venue in the area, and also because it is serving up the best
fresh fish
in the whole of wider
Auckland
along with a
solid wine list
. Morell has a lengthy and delicious a la carte
menu
, so it's difficult to make a decision. A selection from the 'starters' section would be my suggestion, the calamari salad paired (or should I say peared) with rocket, pear, parmesan, roast garlic and balsamic is the best dish involving calamari I have had in a long time. But the standout is undoubtedly the Pacific raw fish paired with coconut cream, tomato, spring onion and lemon. This dish encompasses everything you want in a sea
food
dish all rounded out in a creamy, citrusy, fresh flavour sensation. Don't forget to peruse their delicious cocktail
menu
too, the Sloe Gin Sour is a delight aswell as their
bloody mary
, truely an epic
date night
spot.
91/95 Upland Rd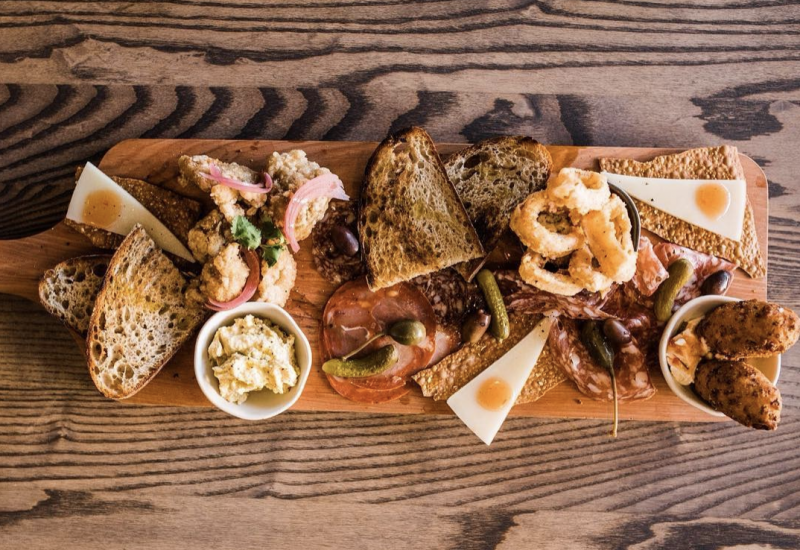 The website states that 'The Corner is your modern local', and the owners know what they're talking about, because that just about sums it up. It fits perfectly into the suburbs echelon, being both friendly and inviting while maintainnig an upmarket feel. The
menu
reads as an extention of trendy
food
with tacos, bao buns, bugers, and platters all making an appeareance, but as basic it is, we all love this style of
food
. Nobody is complaining while tucking into a pulled pork burger (unless you're vegeterian of course). There are also dish's that stray from the norm, we're not sure who Sidhu is but his
butter
chilcken features, not something often found on a
bar
menu
. Predominantely a
bar
, as expected, there is an extensive wine and beer list, carefully curated cocktail
menu
, and a number of bevvie's on tap.
602-604 Remuera Rd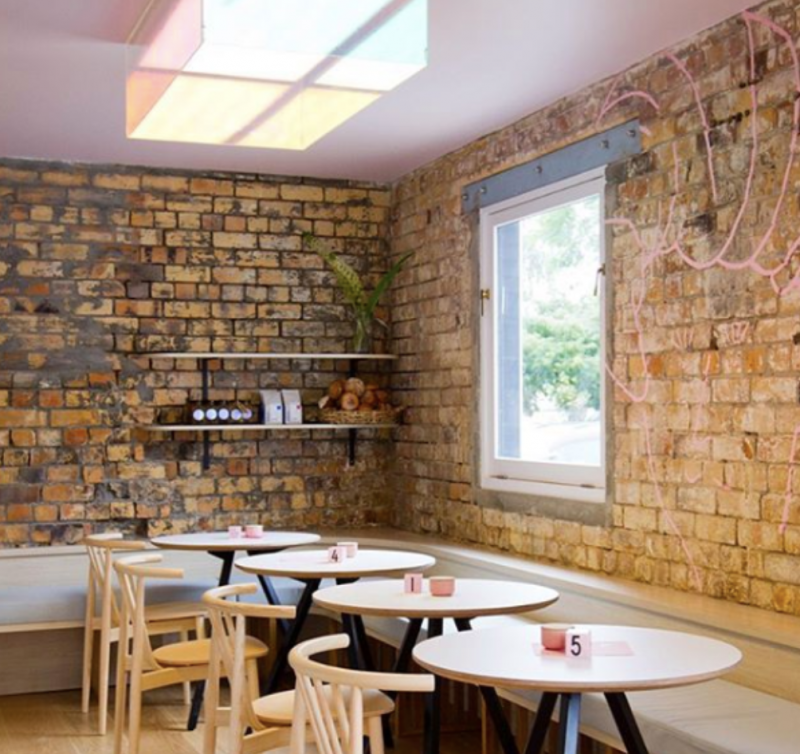 This is more Epsom, by which I mean its postcode is literally 1023 not 1050, but it's a skip, hop and a skinny cap away from Remaz hard. It's also super cute. Signature pink adorns are carried throughout, on the coffee cups, on the walls, on the La Marzocca, everywhere. It's all very pretty, and the food is no exception. 'Gypsy Toast' is an intriguing feature and is comprised of brioche soaked in orange and topped with pistachios, pink grapefruit curd and vanilla mascarpone.
409a Manukau Rd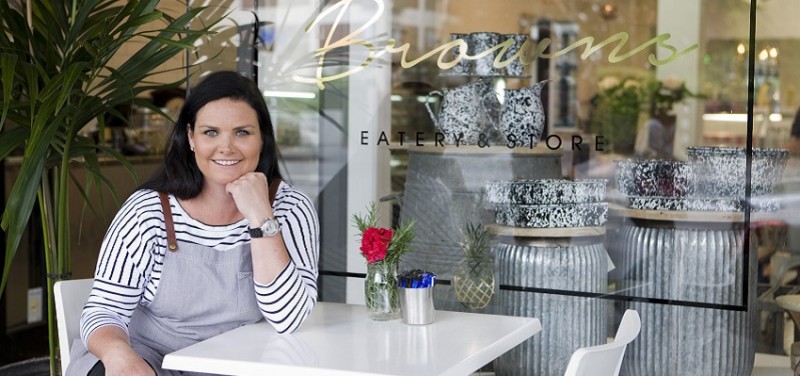 If Brown's was a person, it would be the personification of Remuera, but in the best way possible. You will be hard pressed to visit Brown's without seeing at least three people wearing horizontal blue and white striped clothing and another five in active wear. I genuinely googled Brown's Remuera and the photo above was the first to show up after I had already written this. Schnauzer's galore, fluffy egg sandwiches, and Allpress Coffee being poured left right and centre. It's spacious and inviting, located directly on the main strip of Remuera Village, and it's a pretty unbeatable place for a coffee catch up with your gran.
409 Remuera Rd

Find more from our Best of the 'Burbs HERE!