There's much speculation about social media's place in today's society and the effect it has on younger generations. In the pursuit of capturing 'insta-worthy' images, young travellers often miss the opportunity to appreciate what is right in front of them. However, Booking.com research says that 57% of Gen Zs prefer to put their phones down and focus on what the world has to offer. With that in mind, here are five destinations you have to see to believe - and not through the lens of your phone!
Blue Lagoon, Iceland
One of the 25 wonders of the world, Blue Lagoon is a geothermal spa located on the Reykjanes Peninsula in southwestern Iceland. Known for its milky blue water, the lagoon is situated in an otherworldly volcanic landscape creating a stark contrast between the blue and surrounding black lava field. The water is known for providing a range of health benefits – rich in silica, algae, and mineral salt, the water strengthens and moisturises the skin, with many psoriasis treatments stemming from the unique properties of the Blue Lagoon. To get the most out of your experience, we recommend you put your phone down and jump on in.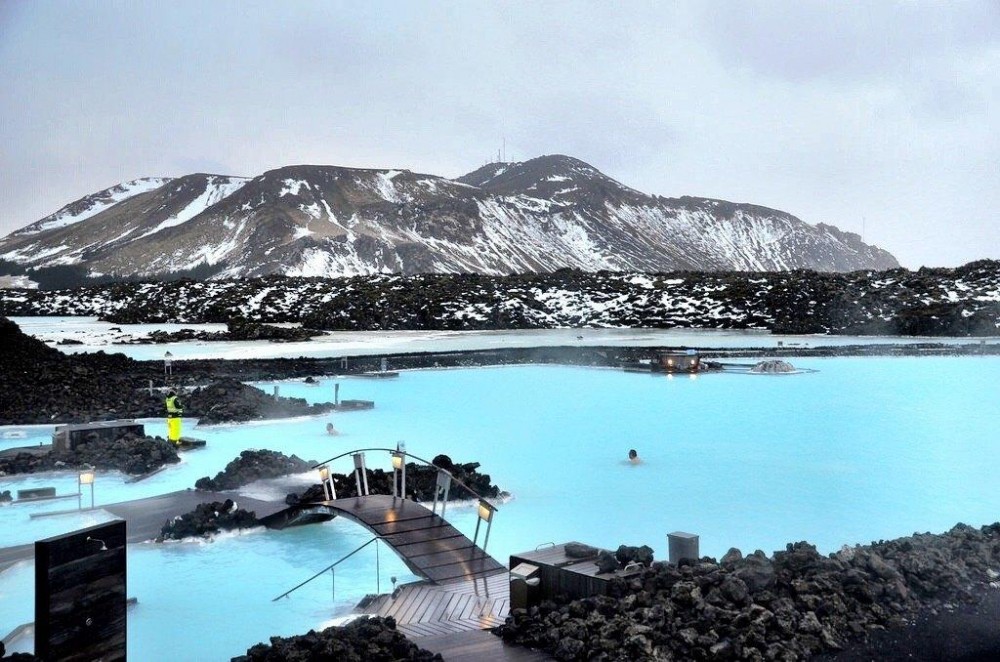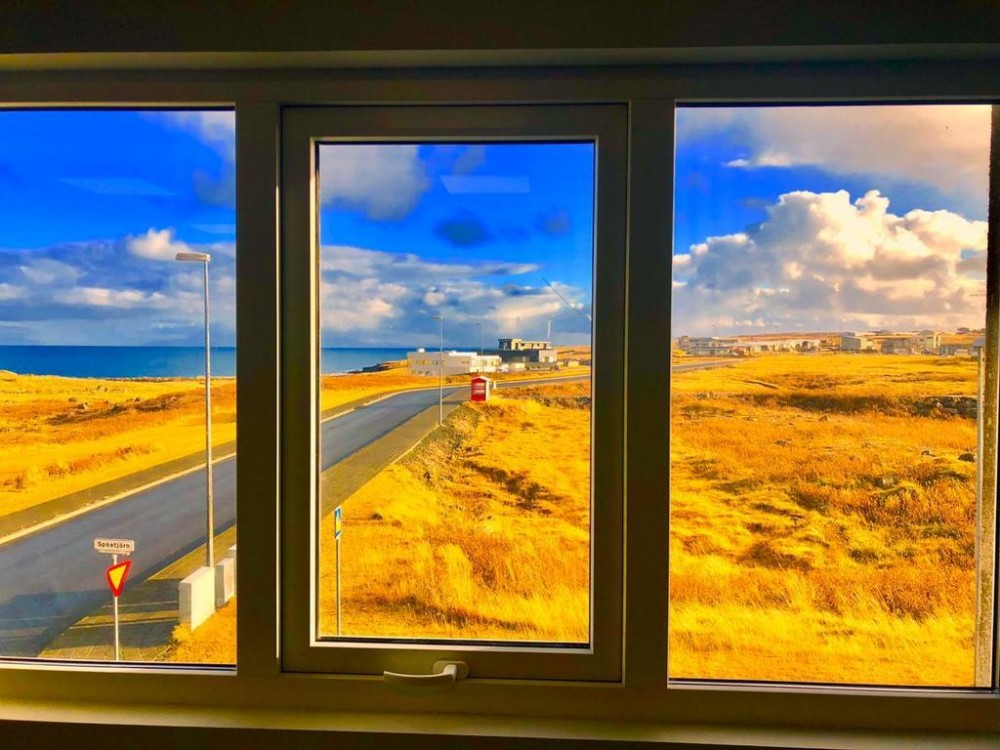 Where to stay
Just a short 15-minute drive to the Blue Lagoon, Tjarnahotel Keflavik offers a comfortable and convenient stay in the small oceanside town. Before settling in after a day in the water, visitors can enjoy a meal at one of the nearby restaurants. Kef Restaurant is an 8-minute drive from the hotel and offers the best of Iceland's local cuisine.
Temples of Bagan, Myanmar
Built between 1000 and 1300 AD, Bagan is home to over 2000 Pagogas and Temples that combine to form one of the richest archaeological sites in South East Asia. Located on the banks of the Ayeyarwaddy River and spanning across 64 kilometres of Myanmar's countryside, the Temples were home to the Burmese people for centuries until the military
started an evacuation in the 1990s. A site of beautiful historical significance, you won't want a phone in front of your view of the Bagan Temples.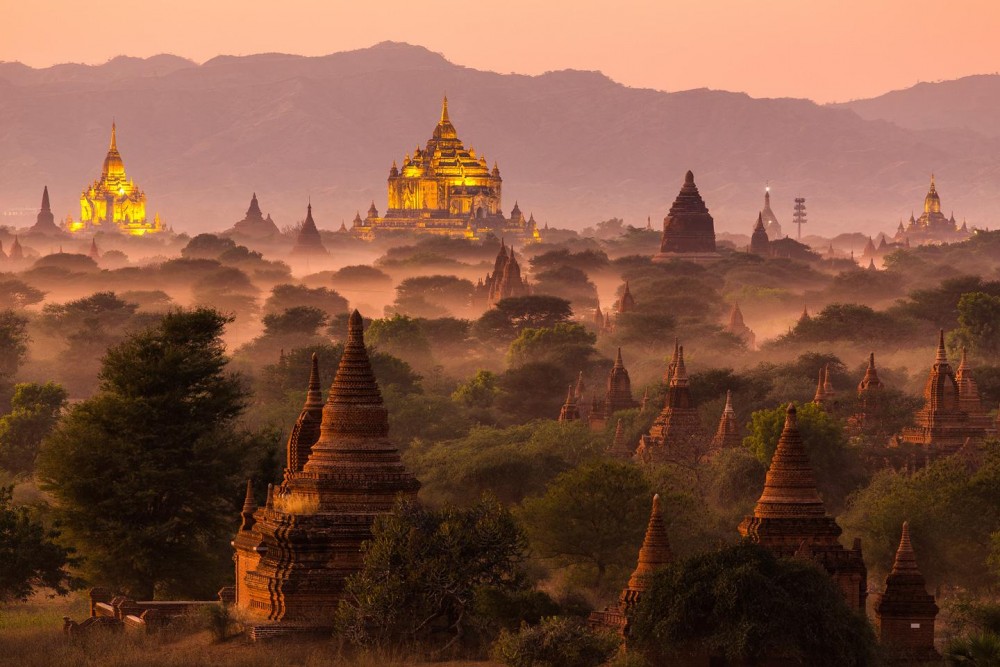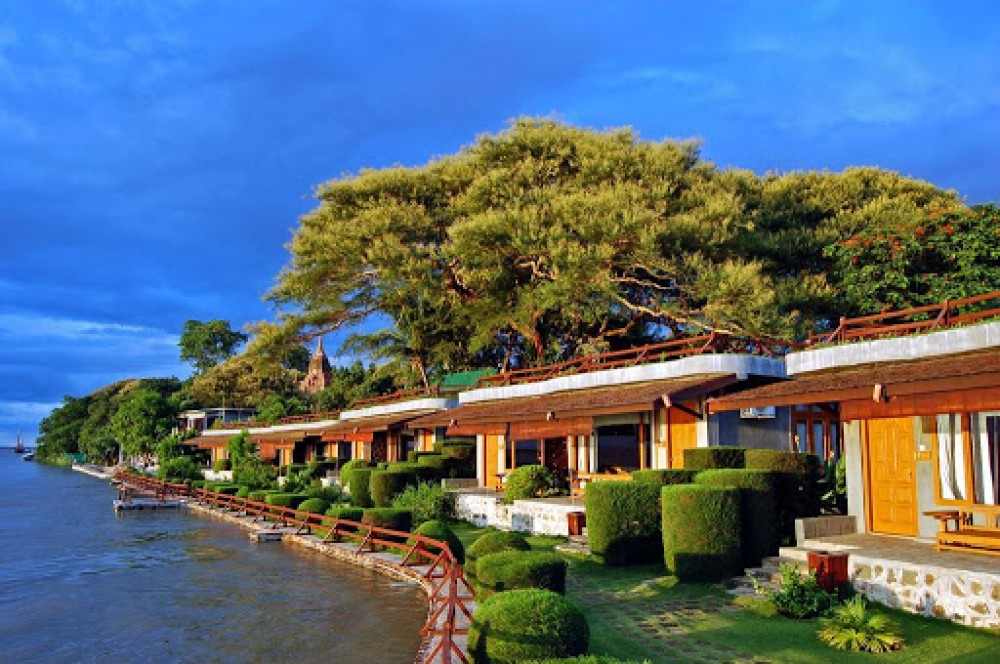 Where to stay
Known for its perfect location, Bagan Thande Hotel is located in the heart of Old Bagan, a short distance from the impressive temples and other historical sites. Situated on the river, guests are treated to a relaxing stay with an on-site spa and wellness centre.
Milford Sound, New Zealand
Retrace the steps of the early explorers on one of the finest walks in the world, the Milford Track. A well-known and dramatic display of New Zealand's beauty, visitors are treated to a journey through valleys carved by glaciers, rainforests and the views of numerous cascading waterfalls from Fiordland National Park to Milford Sound. An adventure that's been thrilling hikers for 150 years, the Milford Track is a great option for the Gen Z travellers who're interested in immersing themselves in nature and taking a break from technology.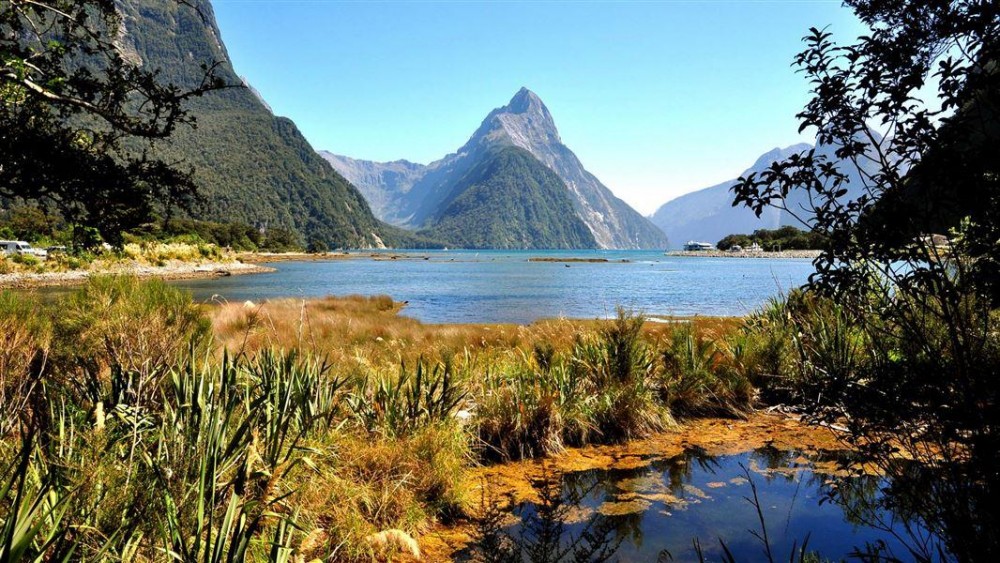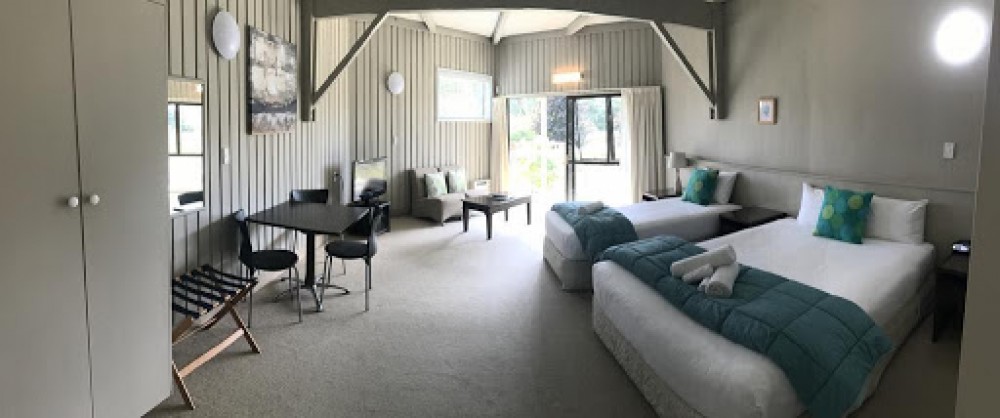 Where to stay
For the adventurous young traveller, Explorer Motel & Apartments in Te Anau is the ideal stay. A 20-minute drive from where your Milford Track journey begins, the Explorer is convenient for your planned hike and access to the Te Anau town centre as it's only a short 5-minute walk away.
Salvation Mountain, USA
A man-made mountain by local-resident Leonard Knight, Salvation Mountain is a folk art installation and visionary environment comprised of religious messaging. What started as a small monument of dirt and cement has over time become a sprawling complex of colourful art. With a reoccurring theme of love and creation, Salvation Mountain is a truly unique and intriguing destination for the Gen Z traveller.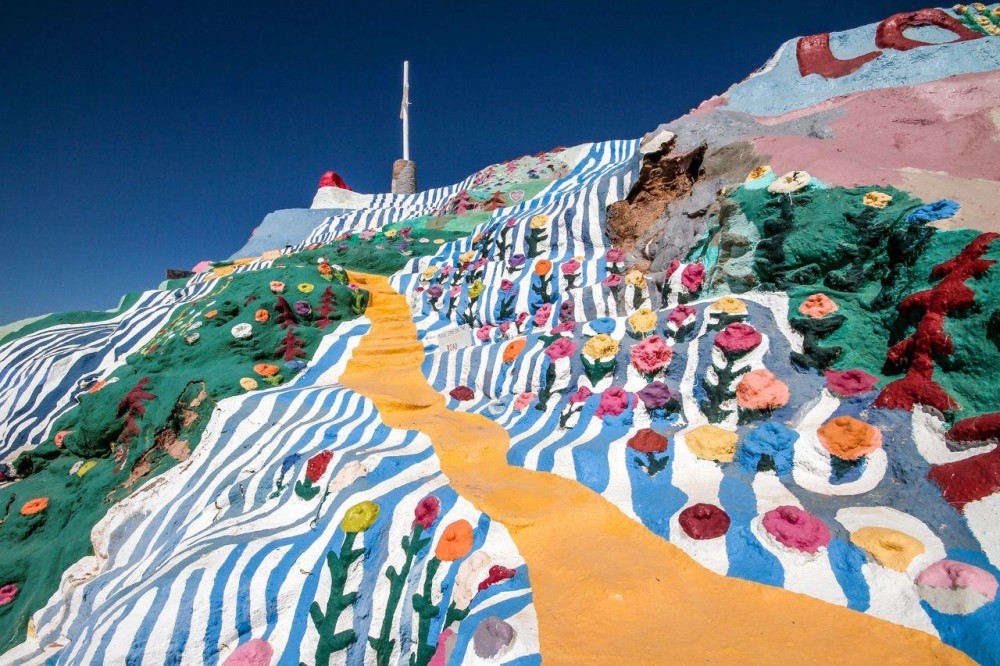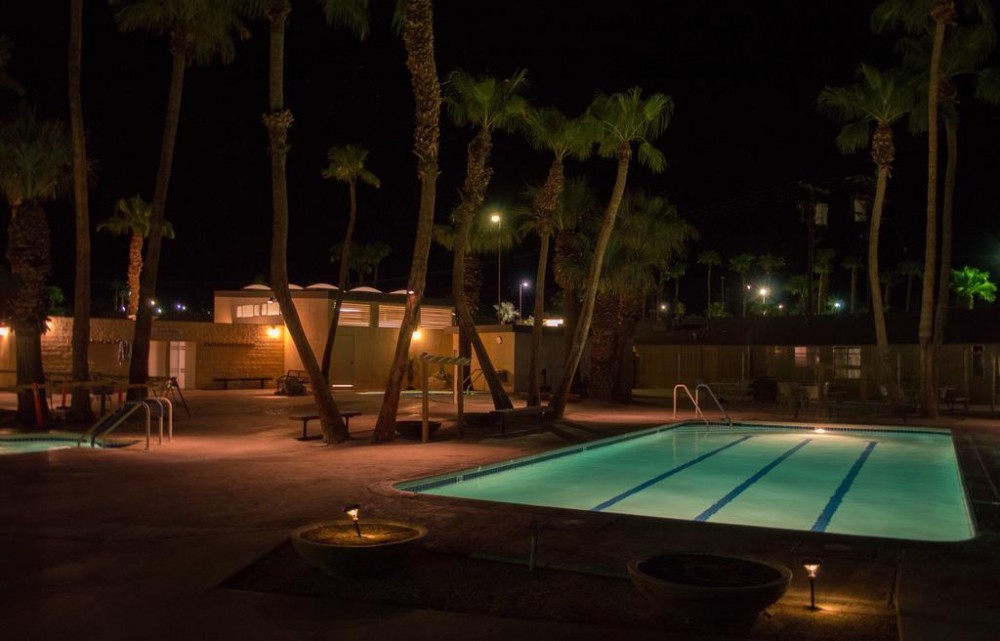 Where to stay
Fountain of Youth Spa RV Resort, a 25-minute drive from Salvation Mountain, offers a choice between saltwater and freshwater swimming pools, a range of recreational facilities topped off with spectacular mountain views.
Berlin, Germany
A city that thrives and breathes through its diverse street art, Berlin is bursting with displays of individual artistic expression. The remnants of the famous Berlin Wall form the canvas for the open-air East Side Gallery. Featuring 105 murals from artists around the globe, its expanse stands tribute to the fall of the Berlin Wall and the political changes that occurred in Germany in the 1990s, and trust us, its impact is not something you can capture on camera.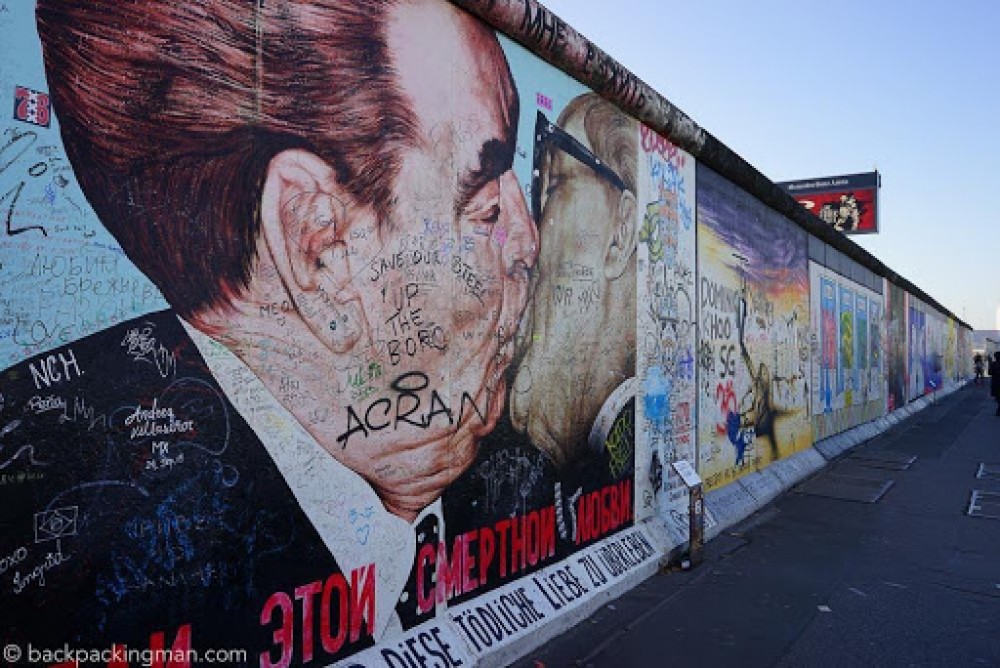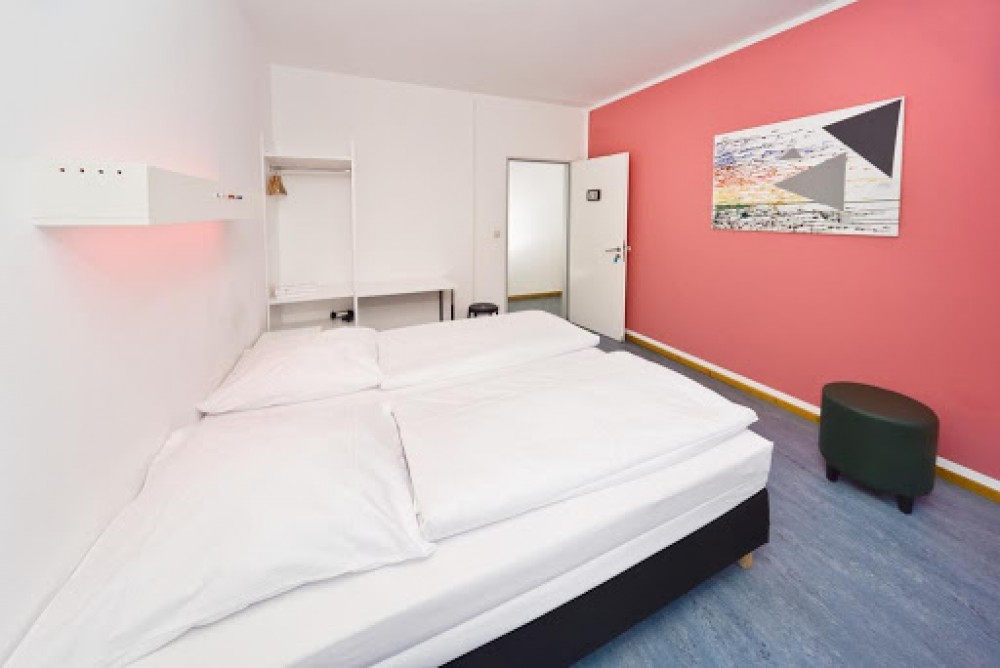 Where to stay
Old Town Hostel is a fantastic social stay for visitors to Berlin. Located near the city centre, the hostel is in perfect proximity to a range of cultural and historic attractions such as the KW Institute of Contemporary Art and East Side Gallery. This youthful and relaxed stay will inspire the fun explorer within and act as a convenient base for your city travels.