Win vouchers for BurgerFuel's All-Blackened creation
Want to try a Neon Blackout? Enter your details below to go in the draw!
This week, an event has gripped the nation. An event that commandeers New Zealander's to the edge of their seats, banding them together in a sense of camaraderie rarely seen before. An event showcasing the immense skill and expertise of one of New Zealand's most beloved and respected institutions.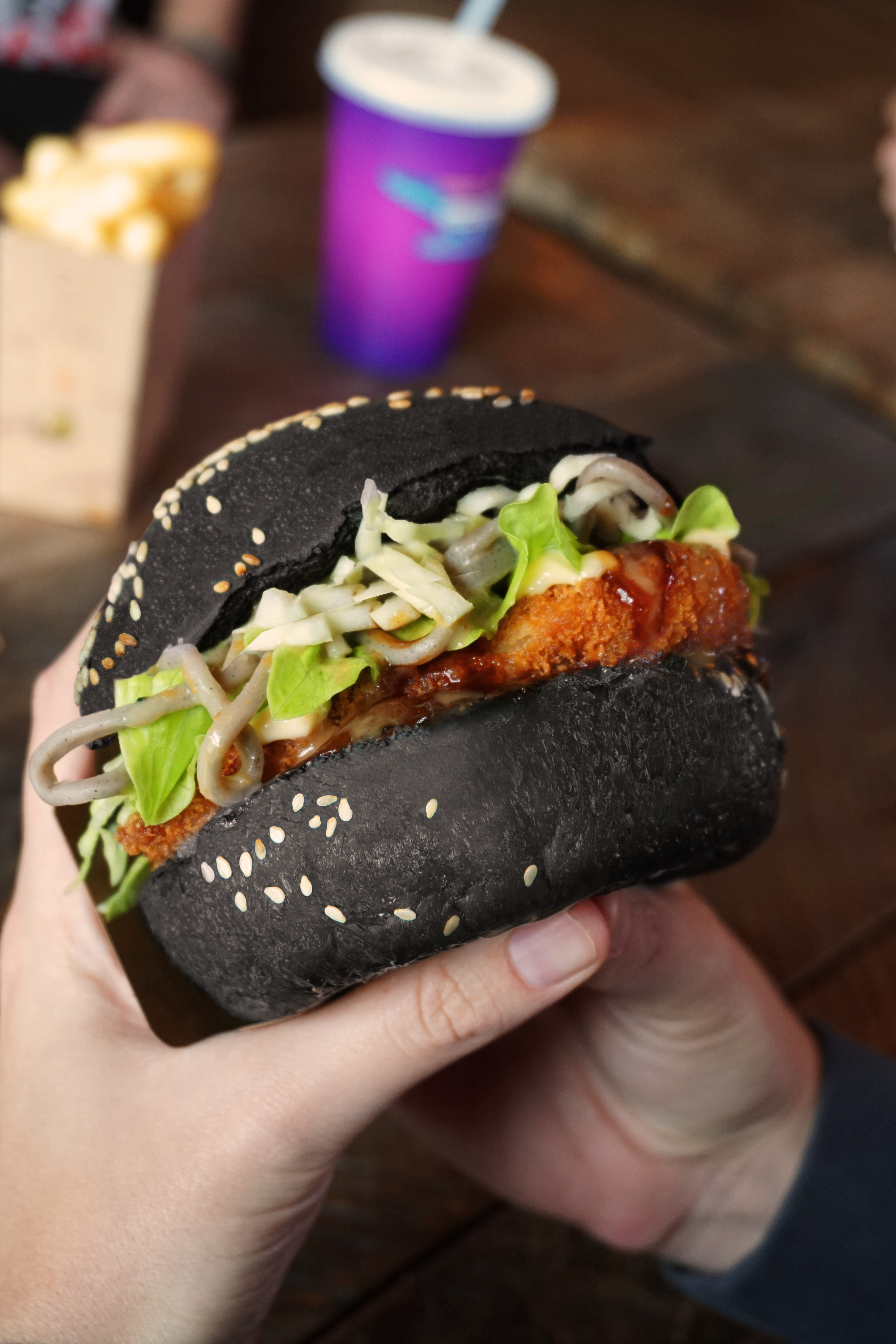 That institution is BurgerFuel, and that event is the release of their latest burger innovation; the Neon Blackout.
Simultaneously, there is a lesser-known event taking place on the other side of the world, and it's happening in Japan. In classic BurgerFuel fashion, they've seamlessly combined the two monumental happenings, with their Japanese-inspired creation.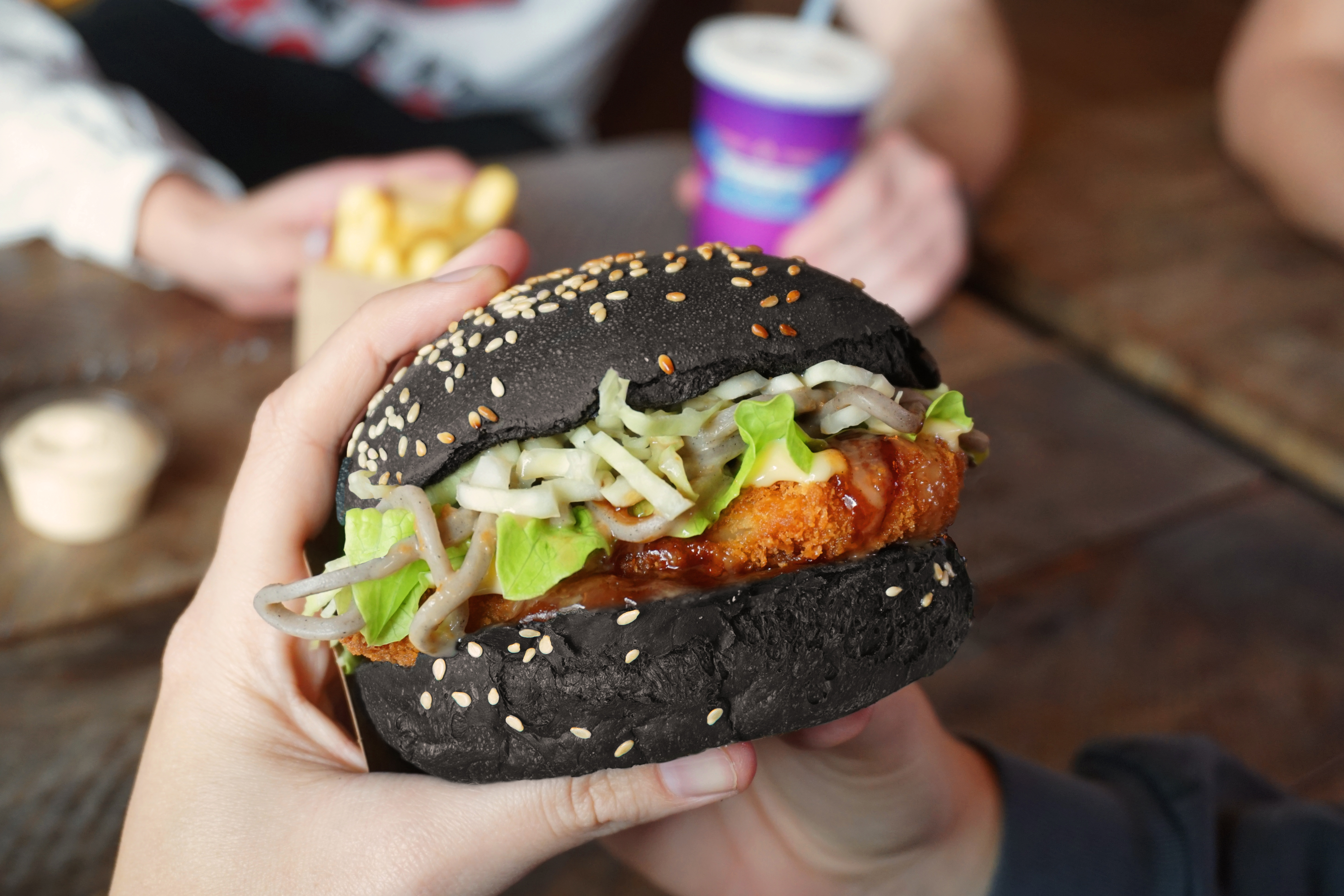 Tackle the burger challenge and crouch, hold and engage in the flavour of Neon Blackout. The latest from BurgerFuel sees gourmet Japanese fried chicken paired with (everyone's favourite) Yum-Yum Mayo, and lashed with tonkatsu sauce. You'll also find crunchy soba noodle slaw with a sweet and spicy ginger sesame dressing, all encased in an All-Blackened charcoal sesame bun.
Make no mistake, this isn't just any burger, this is a Kiwi icon.
Available now until November 4th.
Entry is open only to New Zealand residents only. No responsibility is taken for lost, misdirected or incomplete entries. Entries are limited to one per person. This promotion commences the 24th of September and ends on the 30th of September. By registering their details, entrants give permission for Remix Magazine (LP) NZ AND Burgerfuel to post, email and mobile text message updates. The prize package must be taken as offered and is not exchangeable, transferable or redeemable for cash. Anything not specified in these terms and conditions as being included in the prize package is excluded. The winner will be contacted via email. The promoter is Remix Magazine (LP) NZ, 65 Ponsonby Road, Ponsonby Auckland.