Chef chats with Marty Kindleysides from Harbour Society
Tired of the same old, same old? Well get excited because at Harbour Society, you're always in for something fantastic and fresh. With an ever-changing menu at the hands of legendary chef Marty Kindleysides, Harbour Society at SO is the place to go when in need of a meal that mesmerises from starter to digestif. Remix caught up with the innovative Kindleysides to discuss his inspirations, expectations and favourite ingredients when cooking up a storm in the kitchen.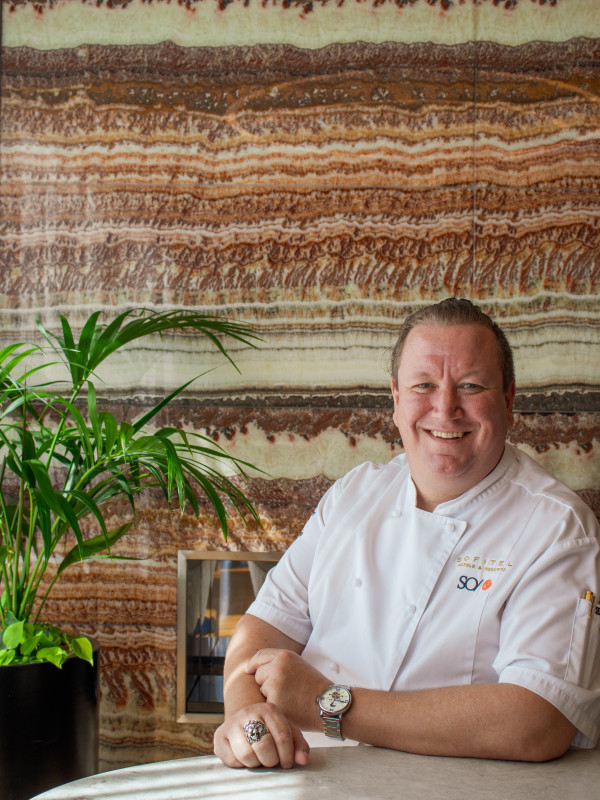 What is the inspiration behind Harbour Society?
Harbour Society's menu is a reflection of my time spent living and working through various parts of Asia. I enjoy taking my favourite flavours and have incorporated many of them into my dishes. The menu is a shared concept, as sharing food and conversation around a table with friends and family is an activity and experience close to my heart.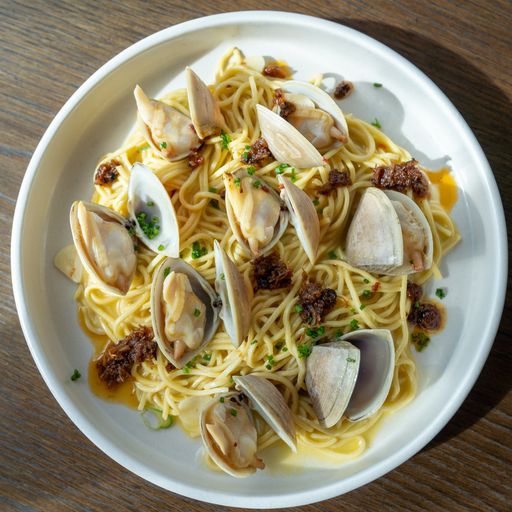 What can diners expect to see from the current menu?
We are just in the midst of changing up our menu a little. There will still be the same favourites, but we have added a spectacular seafood platter to complement Harbour Society's amazing views of the Tīkapa Moana (Hauraki Gulf). Stay tuned!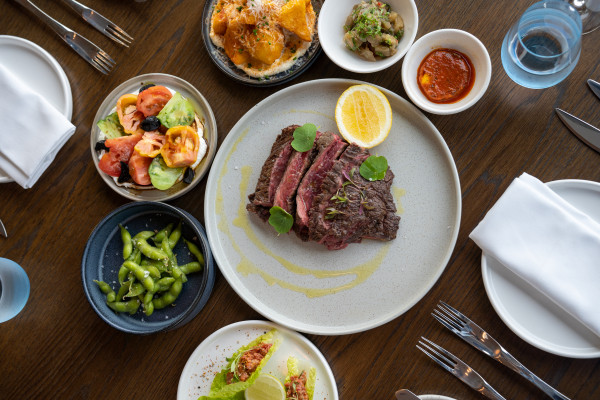 Where do you draw inspiration from for your dishes?
I draw my inspiration from the food that I love. I am also very fortunate to be surrounded by an amazing, diverse team who get as excited as I do talking about ingredients and flavours. Most of the time, these discussions will end in a, "we should try that on the menu!" New Zealand has some amazing produce, so we are spoiled for choice when it comes to ingredients and quality.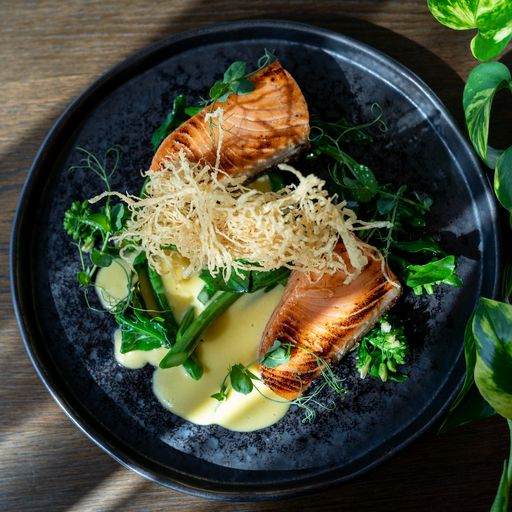 What are your most popular dishes right now?
Our Speckle Park beef tournedos with crayfish and prawn dumplings is popular. We make our dumplings fresh each day so they are just delicious. Also our Miso glazed Ōra King salmon is very popular too. We are cooking our larger cuts in our wood and charcoal fired Mibrasa oven and these are very popular as well.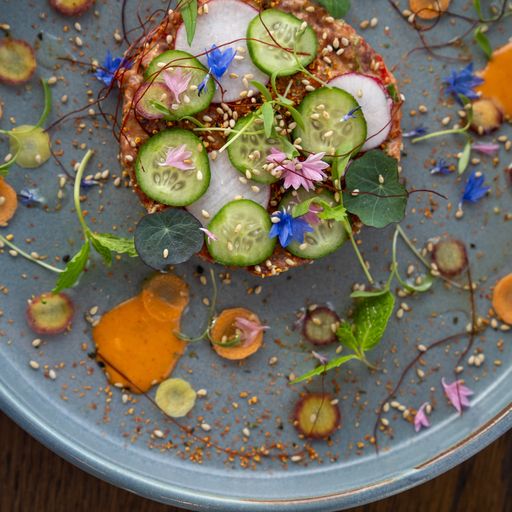 How do you match wines to your menu?
Matching wines is a team effort. Of course everyone would like their own favourites on the list, but we tend to look at the flavours of the dishes and go from there. Some of our flavours can be a little bold and brash, so we need to find the right wine to balance this.