Dining in the Islands - Where to eat in Fiji
Fiji is renowned for its incredible, culturally-rich cuisine. With winter approaching it's time to book that long-awaited vacation, escape the cold, and fill our bellies. Here, at Remix, we've got your back with our top picks to dine at in Fiji, otherwise known as foodie heaven.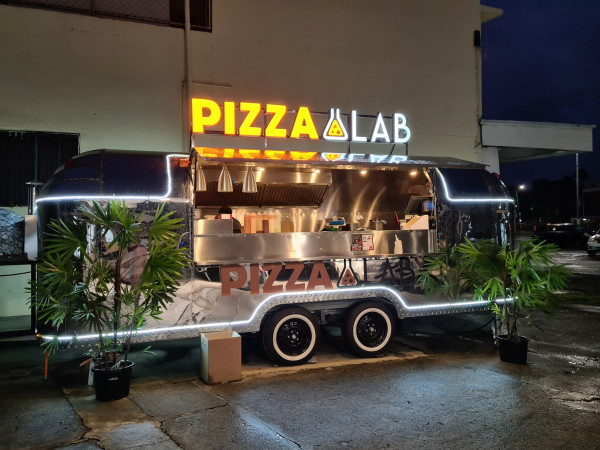 Pizza Lab Fiji, Suva
Taking street food to a whole other level, Pizza Lab Fiji is bringing pacific flavours to a beloved Italian staple. This gourmet food truck in Suva is the perfect place to share a slice with your nearest and dearest, while tasting the flavours of the Pacific. For an authentic island experience try 'The Fiji Pizza', which is topped with traditional smoked fish cooked in lolo (coconut milk), with rourou (taro leaves), capsicum and onions. It's a crowd fav and it's no surprise why.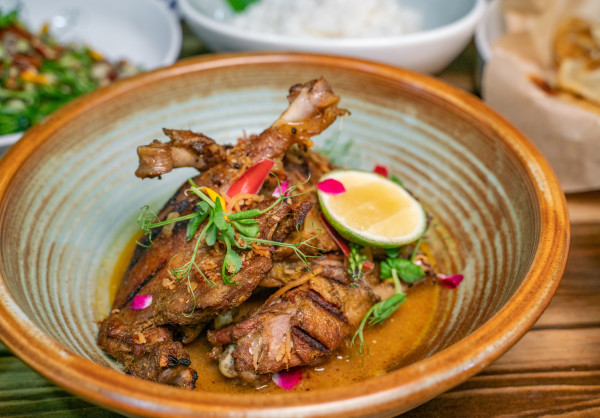 Kanu by Lance Seeto, Nadi & Suva
Enjoy a mouth-watering meal by the multi-award winning Australian chef, Lance Seeto. Acclaimed for igniting a cultural food revolution across Fiji, Seeto has spent years travelling throughout the islands, soaking up all there is to know about the rich culinary culture. Now, the chef has created a menu that not only sources native ingredients from local farmers, but combines traditional Fijian gastronomy with contemporary techniques and influences. Enjoy a taste of the island at Lance Seeto's flagship restaurant, Kanu.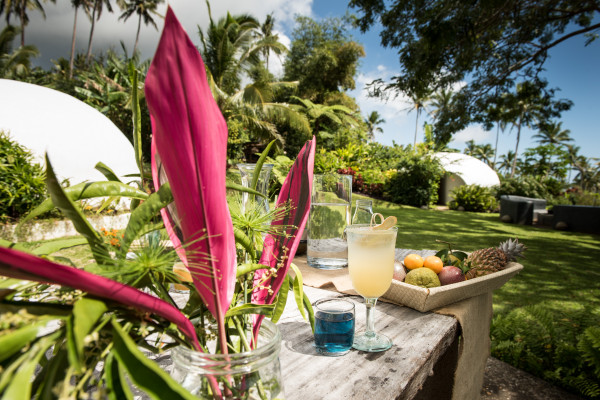 Gaiatree Sanctuary
Experience the taste of Taveuni with the "Spice Of Life Tour". Gaiatree Sanctuary is an organic spice plantation, day club and nectar lab that takes its visitors on a multi-sensory food experience through Fiji's Food Forest. Enjoy fresh tropical delicacies and stunning ocean views, all while exploring the hilltops of Fiji's Garden Island. Guided through a medley of exotic tastes and smells, it's the perfect way to immerse yourself in the Fijian natural landscape and culture.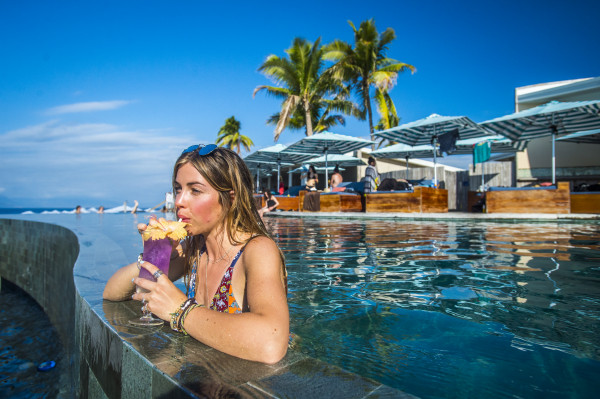 Malamala Beach Club
Malamala Beach Club offers the perfect recipe for a memorable day out and about. Inspired by the chef's rich experience throughout the South Pacific, the menu is diverse in its offerings. Combining local cookery with western methods and a Fijian flavour twist, each dish is balanced, nourishing and full of Pacific flavours. Whether you're in need of a romantic dining experience or perhaps a cocktail in their infinity edge pool, Malamala Beach Club offers the perfect backdrop for a luxurious Fijian dining experience.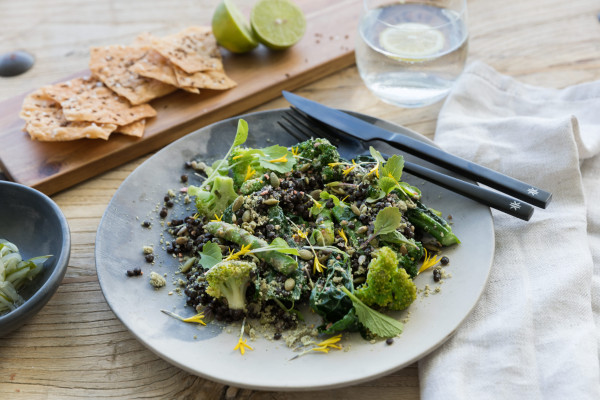 Kokomo
Indulge your senses at Kokomo Private Island Resort in Kadavu. Offering island grown and locally sourced produce in a setting that can only be described as paradise, Kokomo's farm to plate experience introduces a more sustainable approach to fine dining. Supported by a 5.5 acre farm, Kokomo's chefs transform fresh local produce into one-of-a-kind meals, straight from the island. With three restaurants to choose from - Beach Shack, Walker d'Plank and Kokocabana, you'll be spoilt for choice when choosing where to wine and dine.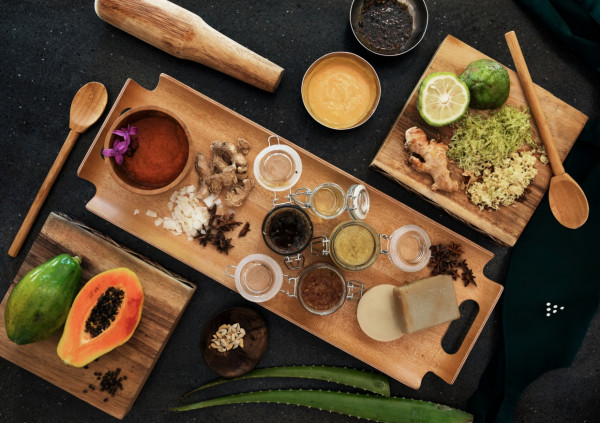 Six Senses
Indulge in the ultimate journey of wellness with Six Senses. Offering a cleaner and simpler approach to dining, Six Senses focuses on quality, balance and fresh whole foods when it comes to their mouthwatering menus. Sourced locally and seasonally, you can expect hearty and healthy food, minus the artificial ingredients we so often find in our pantries. Fish for your food with their catch and cook experience, or try their home-made kombucha for a real taste of island living.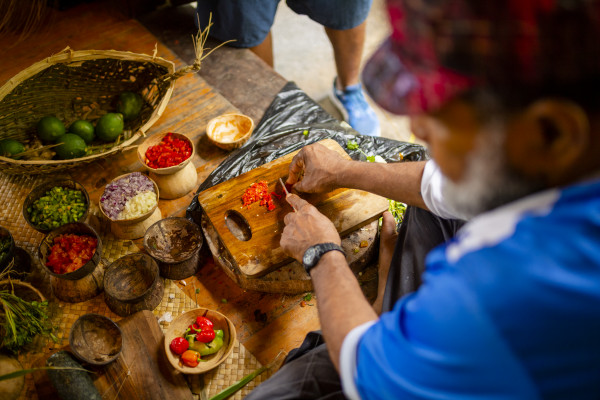 Nanuku
An experience like no other, join your itokani on a Fijian Food Safari at Nanuku. Live like the locals while trekking through dense mangroves, shop for fresh Fijian produce while visiting the local markets and take in the island on a more intimate level by learning about the native herbs and spices. Later, enjoy a warrior-cooked Fijian meal under the stars with a lovo-style dinner. Fall in love with one of the most beautiful places around by experiencing Fiji at its heart.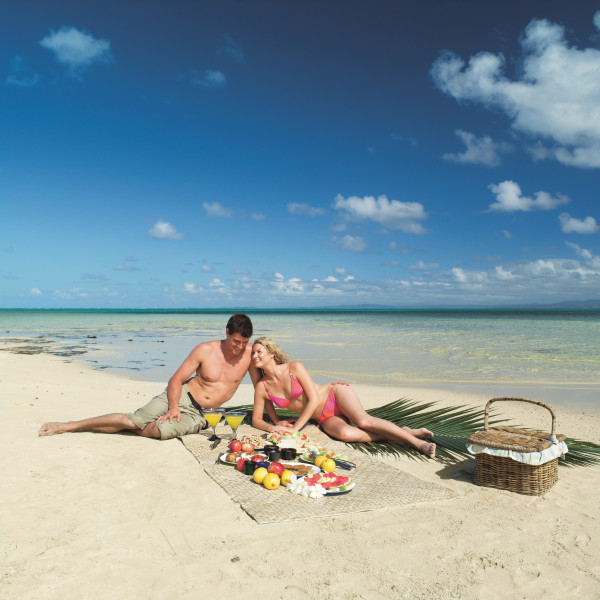 Jean-Michel Cousteau
Located on Vanua Levu, this 5 star island resort is not only the epitome of luxury, but offers a dining experience that is second to none. The menu is inspired by Fijian flavours, while showcasing Chef Raymond Lee's Asian heritage in its technique. With a huge focus on sustainability, Chef Lee not only sources fresh ingredients locally, but grows his own herbs, fruits, vegetables and edible flowers in his very organic garden. With fresh produce and a superstar in the kitchen, Jean-Michel Cousteau offers an eclectic array of dishes and delicacies that will leave you drooling.