One of my closest childhood friends was lactose intolerant, and the excruciating precision she would take to peel off that famous cracking dark chocolate without ingesting the ice-cream is forever etched in my brain. Although she mastered the ceremonious process with almost clinical precision as we grew, I always felt a faint sadness that she could not enjoy the unadulterated pleasure that comes from devouring a whole Magnum, dairy and all.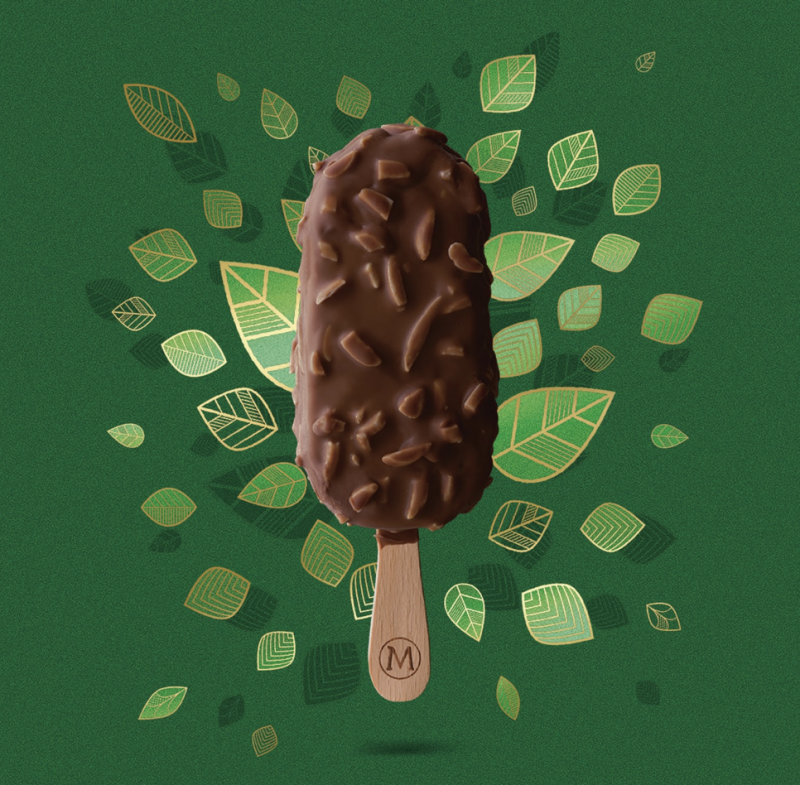 Although we have since fallen out of touch, Grace, if you're reading this - I sincerely hope you've had the chance to try the latest Magnum Dairy Free that's certified Vegan. Magnum has expertly crafted a velvety smooth plant-based vanilla filling, coated in a cracking dairy-free chocolate in both their signature Classic and Almond flavours.
If we follow global trends over the past years, there has been a clear increase in the number of consumers seeking meat-free and dairy-free alternatives. There is a myriad of reasons to cut back, or cut out, your dairy consumption; many believe it's better for the environment, better for your health and, of course, cruelty-free. As Remix draws closer to the release of our beauty and wellness issue, we loved being able to try the product first hand. The creamy texture really is nothing short of a miracle, and we love supporting brands using their initiative and getting behind a worthy 'food trend'.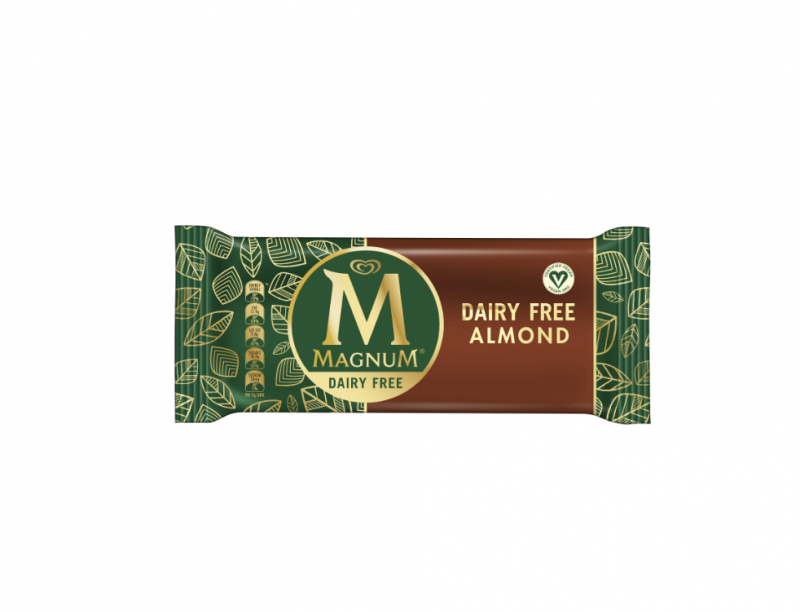 The finished product is a culmination of indulgence, ingenuity, and a dose of technical know-how to create an iced treat made of pea protein that, well, tastes like the real thing. I won't bore you with the technicalities, mainly due to the fact that I have no understanding of it, but lactose intolerants and vegans alike can enjoy this product in full faith, it is certified by Vegan Action.
If you haven't already, you can get your hands of the latest from Magnum at Countdown, Pak 'N Save, New World and convenience stores.