Don't miss out on MOTAT'S naughtiest event yet
If you're over 18 and are prepared to shake all your preconceived ideas about an evening at the museum - this is an event for you. But be WARNED… this is not for the family or the faint.
MOTAT continues to "wow" its visitors with new innovations and learning experiences, not to mention a bondage lesson for a salacious touch. On 7th September, MOTAT'S unconventional and provocative event will unleash a twisted realm of science, art, food and technology - complete with a fair share of (WTF!?) moments.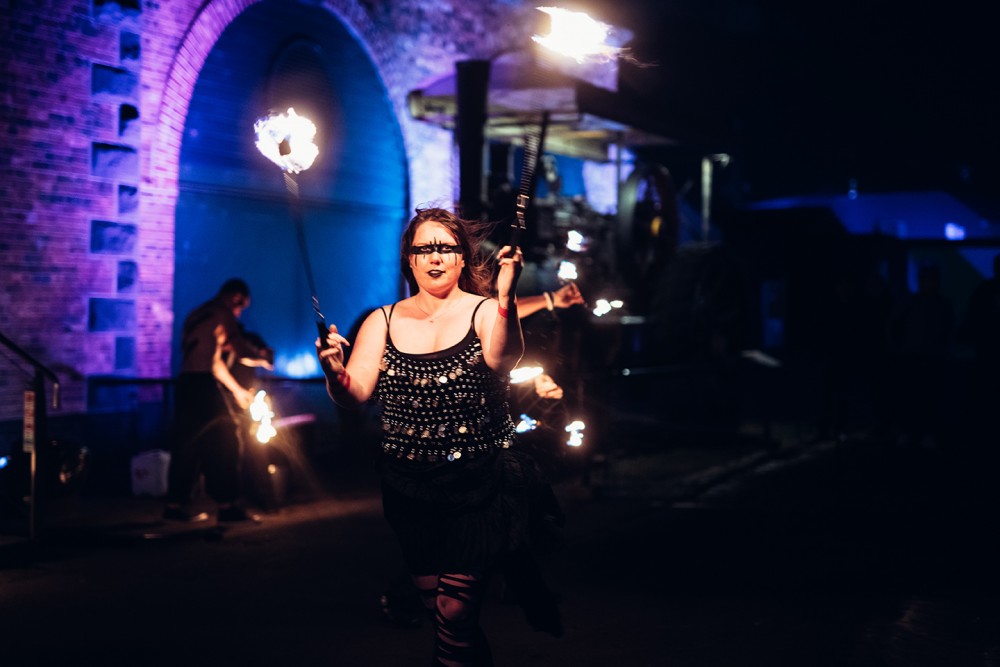 MOTAT will be transformed into an eerie exposition of lighting and design - evoking a dark and mysterious carnival atmosphere. Brace yourself for an evening of sensory overload, with music by bubble-gum techno DJ, activist and producer Baby Zionov as the cherry-on-top of this utterly eccentric feast.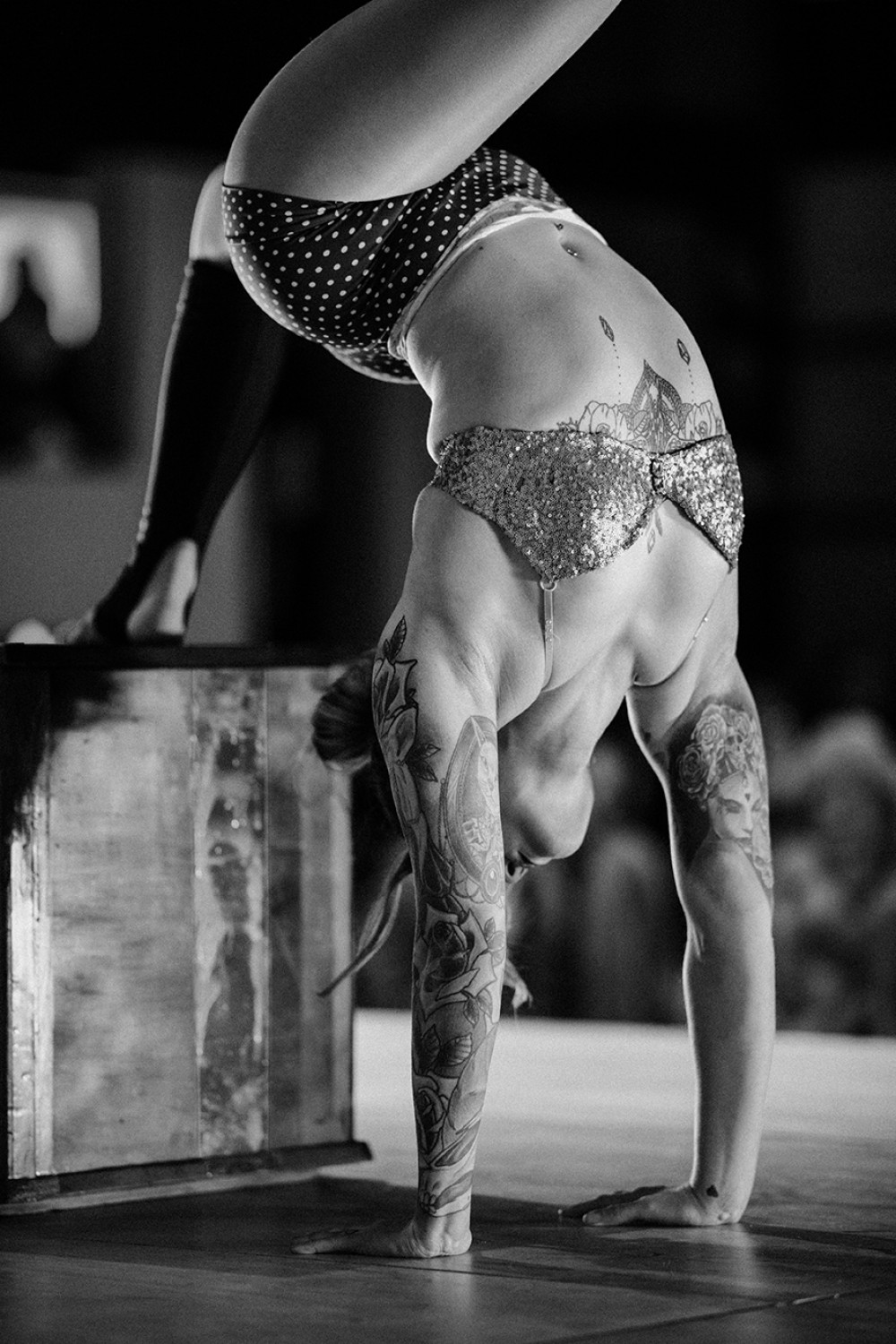 This year's line-up is set to be even more bizarre and thought-provoking. Previous crowd favourites Naked Girls Reading are back, featuring a sexy unclad cast reading aloud risqué tidbits in three half-hour specials. Burlesque, dance and experimental theatre will run throughout the evening, while ticket holders can indulge their curiosity in everything from bondage lessons to axe throwing, as well as an unusual something called "tackling the slippery pig."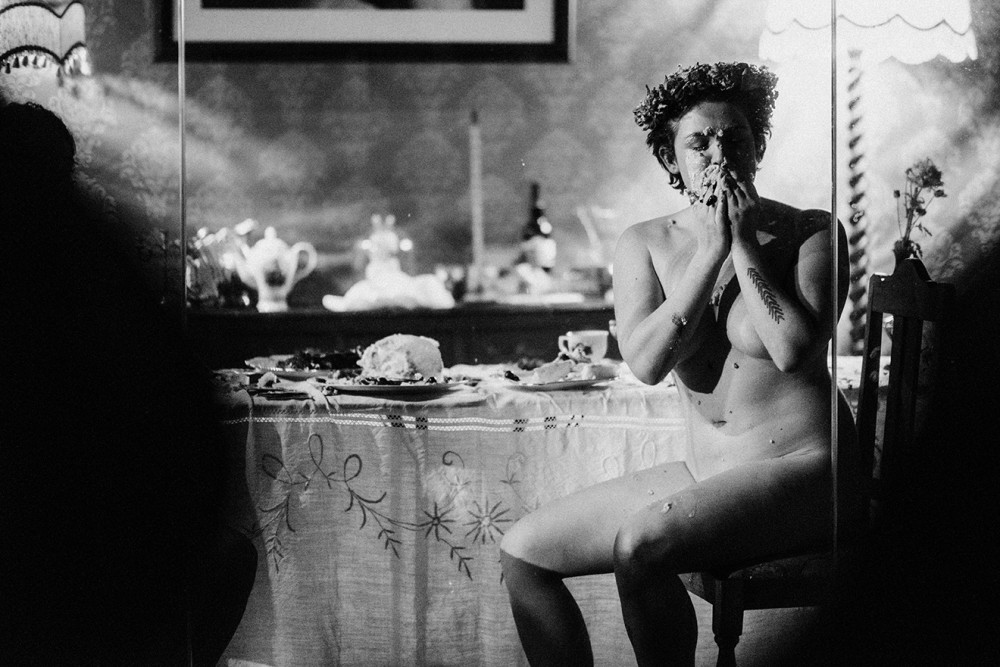 The avid foodies are not forgotten! Food and drink vendors will be selling on-site, startling your tastebuds with unusual "delicacies" for the brave... not to mention the deliciously on-theme cocktails.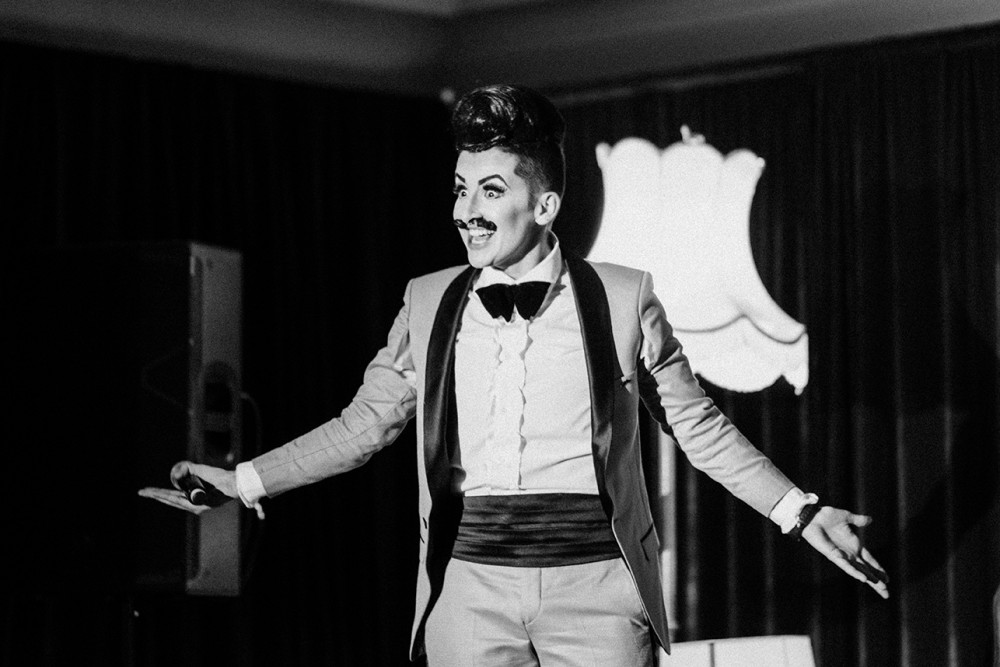 WTF!? is MOTAT'S "after dark" event, casting an enigmatic shadow across the museum. Possibly the most exhilarating event of the year, 2019's line-up is spanning the most extreme, confronting and avant-garde edges. But take note: this event is not for everyone - there will be challenging and explicit elements (18+).
You've been briefed - now grab your tickets!