Duchess Meghan Markle's sweet birthday escape
Meghan Markle celebrates her 38th birthday with two of the sweetest things in life - a sunny holiday escape and a sweet birthday cake!


Meghan had announced she was going to keep her birthday relatively 'low-key' this year after there were public upsets about her extravagant baby shower. One week following Meghan's birthday royal fans are eager to know what she is getting up to in celebration of her 38th lap around the sun.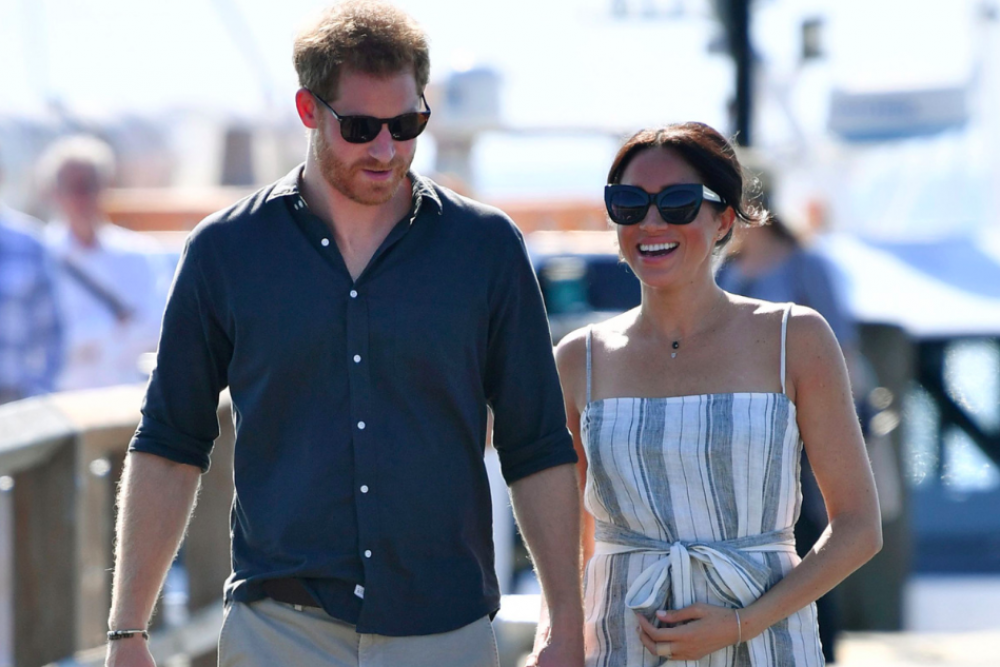 At this stage, the Duke and Duchess have been spotted together with baby Archie boarding a private jet to Ibiza for a 6-day Mediterranean escape. Commemorating 3-month old Archies first trip abroad there have been no images produced of the family, who have seemed to stay in their villa away from the cameras.


This isn't Meghan's first holiday in Ibiza - Meghan has been snapped tanning and relaxing with friends on a boat back in 2016. I guess soaking up the sun in a beautiful travel escape with your husband and newly born doesn't sound like the most terrible way to spend your 38th birthday, right?


The Duchess has reportedly also been celebrating her 38th birthday with one of her favourite sweets, carrot cake topped with dry orange slices and sprigs of rosemary reading 'Happy Birthday Meghan'. Pictures of the beautiful cake, prepared by London Bakery Luminary are quickly circulating around the internet. Employee of London Bakery Luminary says 'when I applied for this job I didn't expect that I would be making a cake for duchess Meghan Markle'.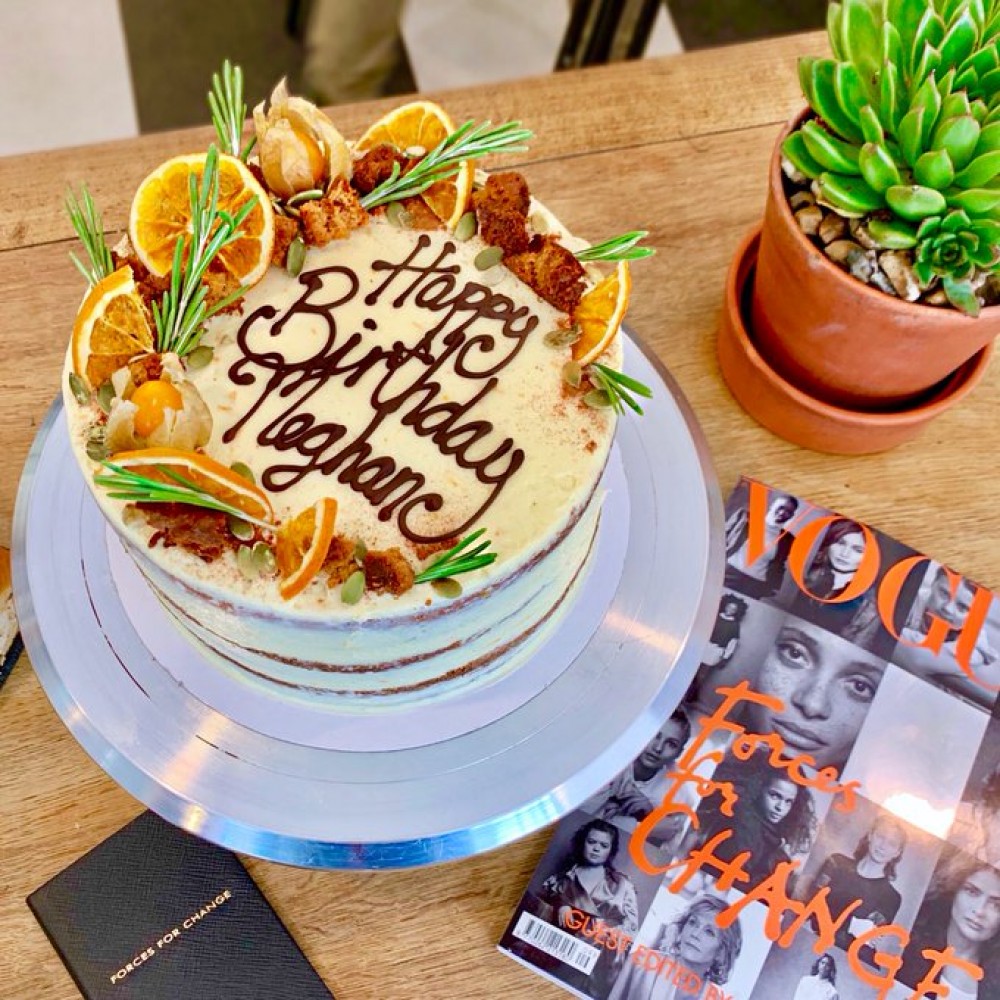 I certainly wouldn't mind holidaying in Ibiza and eating carrot cake right now!