Ecoya capture Kiwi Christmas with their latest collection
Scents have the incredible ability to bring back love-filled memories, transport you to a new place and help you unwind from the urban stresses of everyday life in a few short minutes. It's no surprise that year after year, premium scented gifts from Ecoya end up on Christmas wish lists all around the country.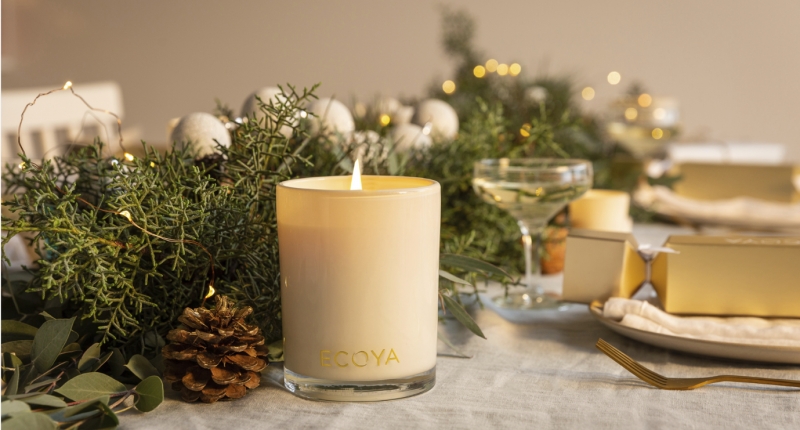 This year will be no different. Ecoya have captured all the things we love about Christmas and packed them into a collection that we can enjoy all year round. A little different to the traditional smells of a 'white Christmas' across the globe, every bespoke scent from Ecoya's Christmas Collection is reminiscent of the Australasian festive season, transporting you to precious moments and recollections of the joyous occasion.
Us New Zealanders are particularly fond of the quintessential Christmas moments like picking out a 'chosen one' from the sunny lineup of pine trees, enjoying fresh cherries and strawberries atop mum's pavlova, placing perfect peaches into the family trifle recipe, and enjoying a gingerbread man while toasting marshmallows next to the outdoor fire under the stars.
Ecoya have so carefully captured these key moments that make a Kiwi Christmas unlike the wintery snow-filled day in the Northern hemisphere, working the unique and much-loved scents into the classic candles, diffusers and body care.
Here's a breakdown of the must-have Christmas collection:
Fresh Pine
Scented like a fresh Christmas tree and a favourite for a number of years, Fresh Pine is reminiscent of those classic Christmas mornings, spent with family celebrating time spent together.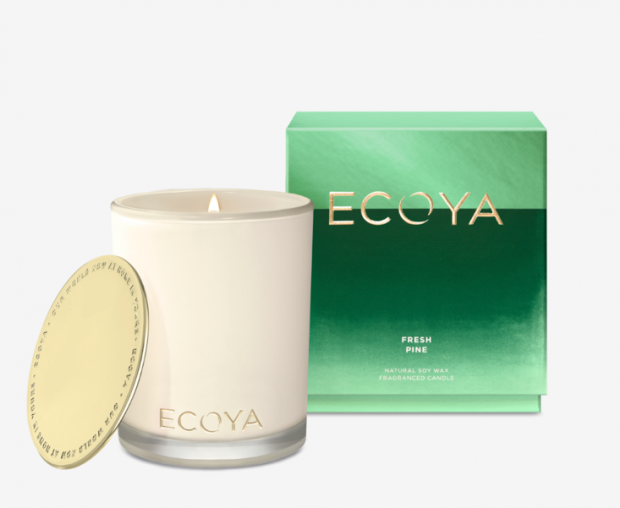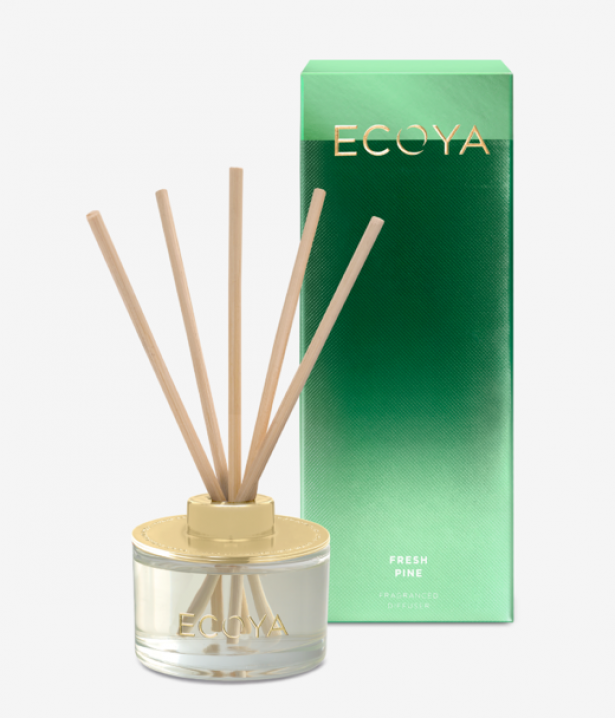 CAPTION: Ecoya Christmas Collection - Fresh Pine
Summer Cherries and Peach
A new edition to the Ecoya Christmas Collection this year is Summer Cherries and Peach. Taking a step back from traditional Christmas scents, it captures the perfect summers day with a sun-filled kitchen and tempting spread of fresh fruit and festive bites.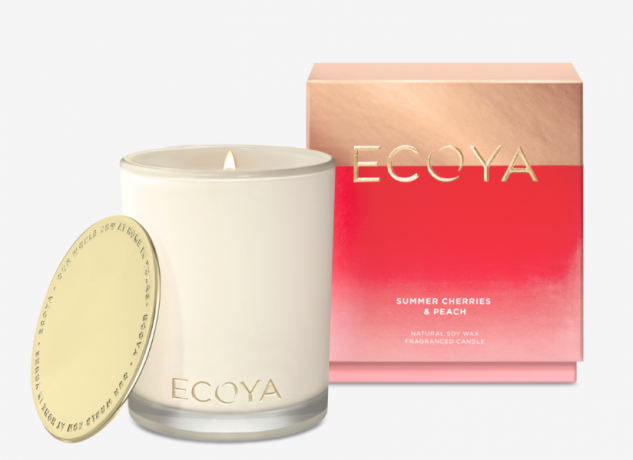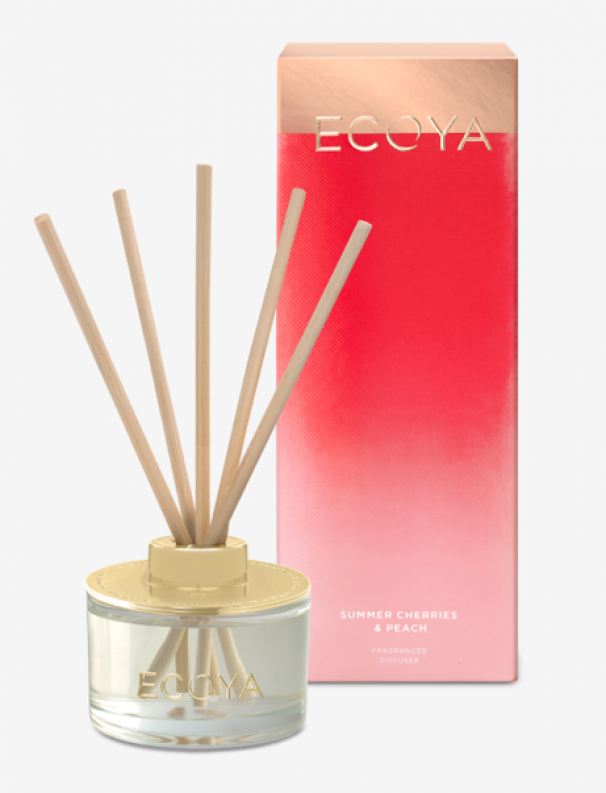 CAPTION: Ecoya Christmas Collection - Summer Cherries and Peach
Clove, Spiced Ginger and Lime.
Another new edition, Clove, Spiced Ginger and Lime takes us back to a more traditional Christmas time, reminding us of post-dinner desserts and mulled wine. It gives the welcoming illusion of night time, being cosy at home with family and winding down fireside.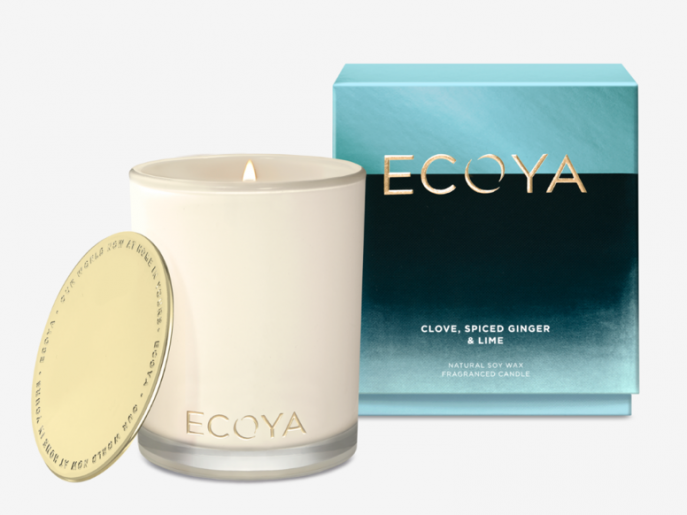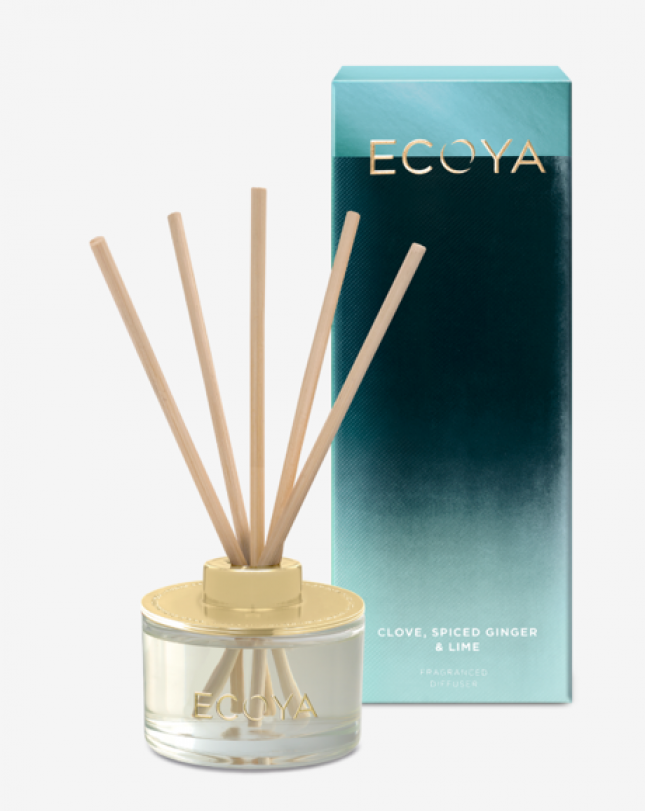 CAPTION: Ecoya Christmas Collection - Clove, Spice Ginger and Lime
The Christmas Collection comes in limited edition packaging, reflecting the festive season. They're available in the traditional candles (Ecoya Madison Jar and Pocket Madison), the new tealight candle packs and the Grand Madison, as well as the Mini Reed Dispenser.
Also included in the collection are various limited edition gift sets that include either candles, diffusers and/or body creams. Set to be a crowd-pleaser with friends and family, these gift sets are the ideal stocking filler.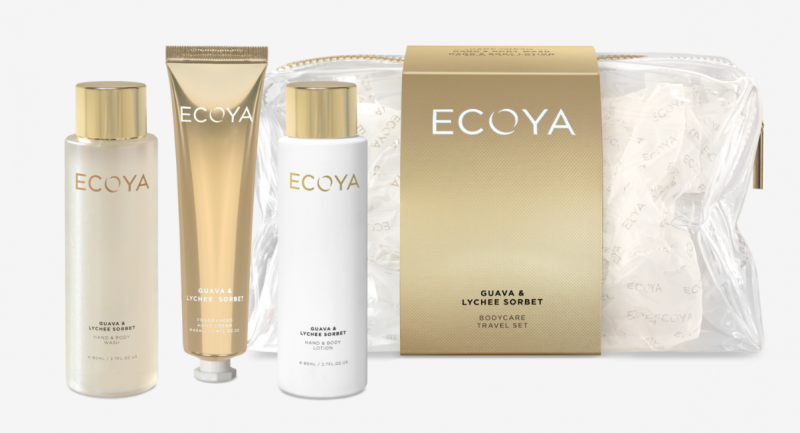 To view the full collection, visit ecoya.co.nz