Elemental AKL offerings you don't want to miss! 
As we are halfway through the winter season and almost every weekend consists of staying indoors snuggled up to the warmth of a fire or blanket, it can often be a struggle to leave the house and attend an event. It can equally be difficult to find an activity suitable for the taste of you and your possy. Luckily, Elemental AKL has announced a month-long winter festival with a programme of more than 60 events including light shows, cuisine, culture and entertainment. Running from July 1 to July 30, the region-wide festival will transform Auckland eateries, bars, parks and public spaces into spectacular events suitable for everyone. Including both ticketed and free events, Remix provides you with our top ten events to check out this July!
Craft'd Wine and Spirits Festival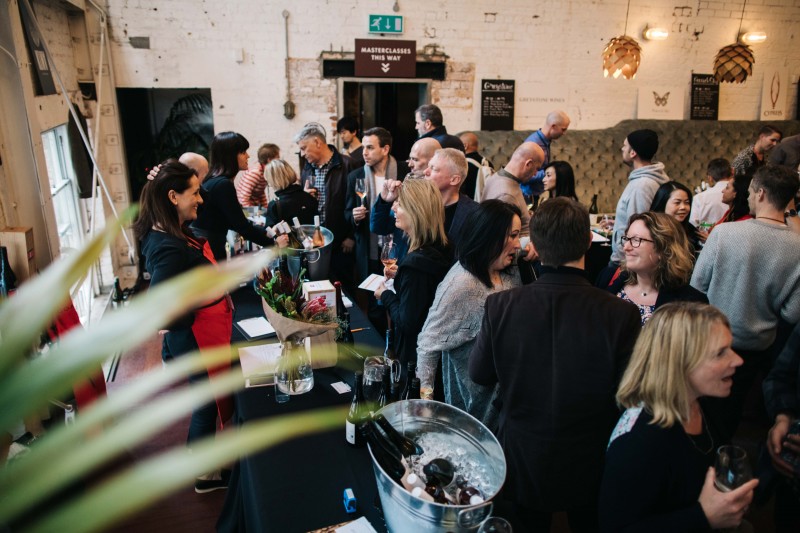 The inaugural Craft'd Wine + Spirits Festival will host more than 40 independent and boutique wine and spirits producers. Learn from the best and take part in a masterclass session from some of New Zealand's wine connoisseurs and spirit experts. Participate in a vertical tasting session, sampling flights of the same wine from different years, as you taste how climate, terroir and winemaker nuances can influence the look, bouquet and taste of wine.
If you're feeling fancy, sit back and relax in the new Festival Club Lounge, or feast on food trucks and light entertainment on offer. Whether you're a foodie, spirit lover, wannabe wine-connoisseur or just wanting a fun day out, the festival is sure to please. This event is ticketed and requires booking in advance.
Dinner with Warhol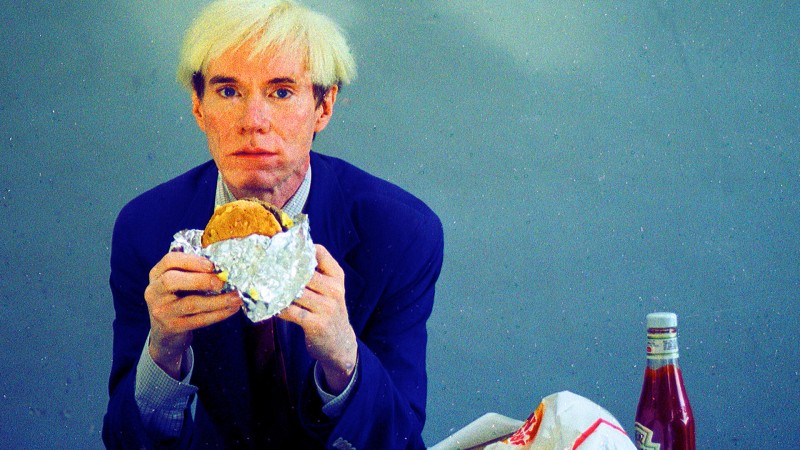 Think Velvet Underground. The Factory. 1960's New York. Dine in Auckland city with the world-famous pop artist Andy Warhol. Turn back time as you indulge in a bespoke dining experience at one of Auckland's American restaurants.
Expect an intimate gathering of up to 20 people, including a surprise restaurant, storytelling, and entertainment from Mr Andy Warhol himself. Bring your smile, a curious mind, and an empty stomach. Dietary options can be discussed when booking your seat. This event is ticketed and requires booking in advance.
Lights Out on Great Barrier Island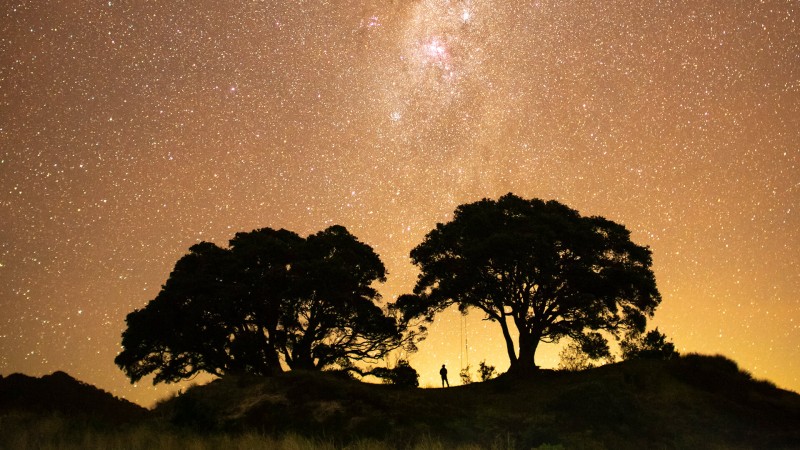 Hop on a ferry or a plane to witness the awe-inspiring Great Barrier Island by night. See why this rugged island was designated an International Dark Sky Sanctuary and how the locals celebrate it with a fascinating series of events themed around astronomy, from photography competitions, navigation lessons, to an island ball. Events will run throughout the month of July.
The majority of the events in the Lights Out on Great Barrier Island programme are free and do not require tickets or booking to secure your place. The Winter Wonderland Ball is ticketed and booking in advance is required.
Stellar – Festival of Lights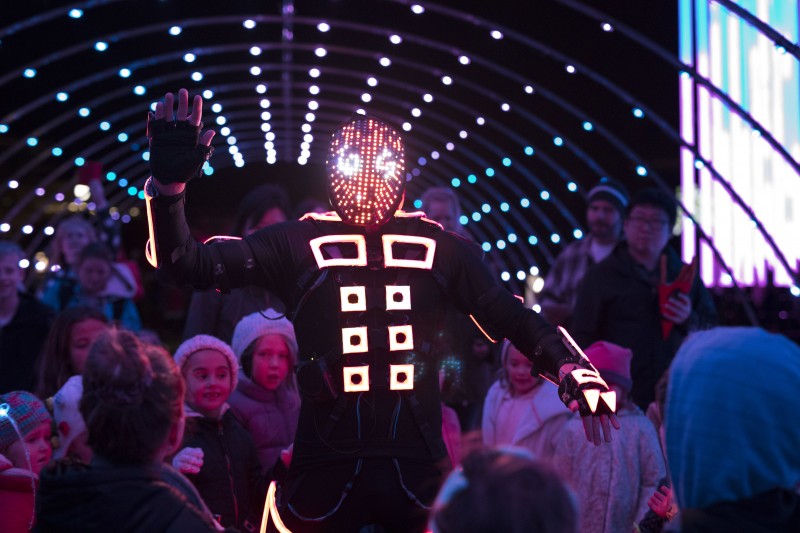 Stellar Festival of Lights is a three-day event that brings stunning innovative and interactive light installations, entertainment, food and music to Smales Farm in celebration of Matariki, the Māori New Year.
Stellar has been part of the North Shore community since 2015, but the 2019 festival will be the biggest yet. A series of light installations conceptualised and designed by local schools, popular workshops, a mesmerising zone of interactivity and light design on the ground floor of the brand new state-of-the-art B:HIVE Building, DJ's and entertainment, all alongside dazzling light installations designed by award-winning light architect Angus Muir.
Goodside, Auckland's newest dining precinct has also been added to the lineup offering a delectable new zone for the Stellar offering. This event is free and does not require booking in advance.
Volcanic Wine Tasting with John Szabo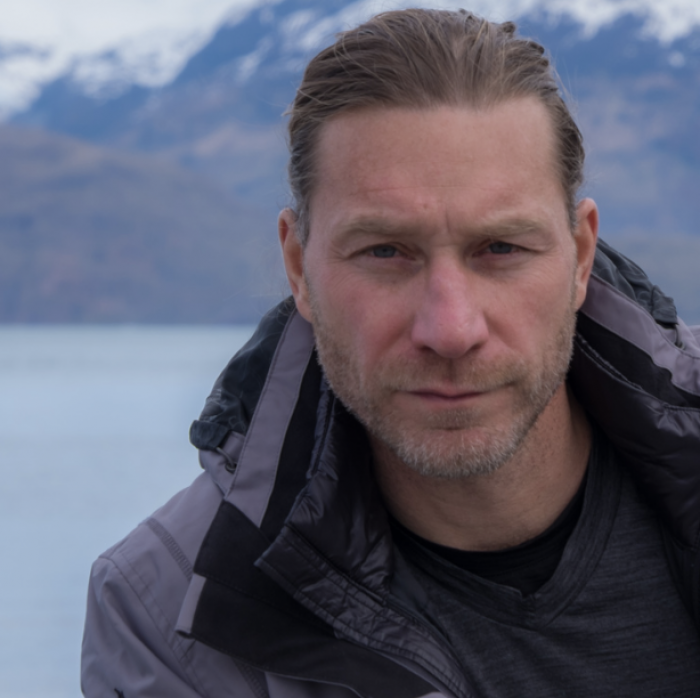 Join wine expert John Szabo, Master Sommelier, on an international volcanic wine tasting class.
He will discuss famous volcanic regions including Mount Etna in Sicily, Canary Islands, The Azores, Mount Vesuvius and Auckland! In this special tasting of wines from volcanic regions, John will explain about the terroir of grapes grown on volcanic soils and you will taste and learn for yourself.
This event is taking place as part of the Wine & Food Celebration at the New Zealand School of Food & Wine. The event is ticketed and requires booking in advance.
Learn Taste Discover, Auckland Fish Market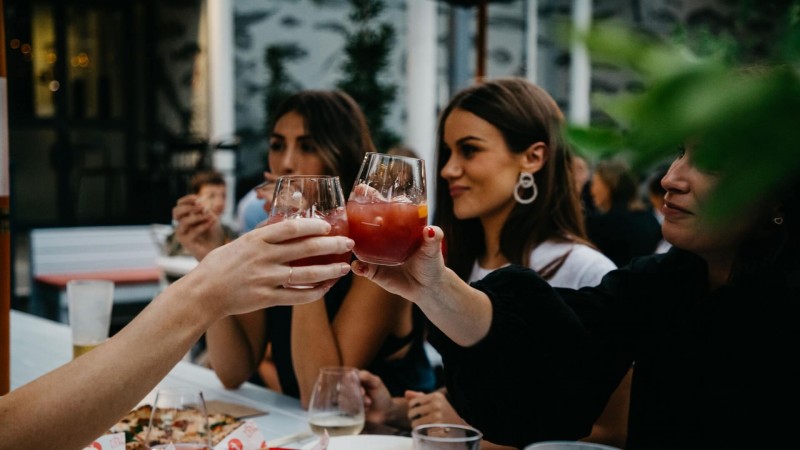 Celebrate Elemental AKL at the Auckland Fish Market this July! New market stalls, an Angus Muir light installation celebrating Matariki, cooking lessons, limited edition dishes and some of the best seafood on the planet. Learn how delicious sustainable species can be.
Discover the new market vibes. Taste the brand new, limited edition dishes that the Auckland Fish Market maestros created especially for the festival.
Night Lights by Electric Bike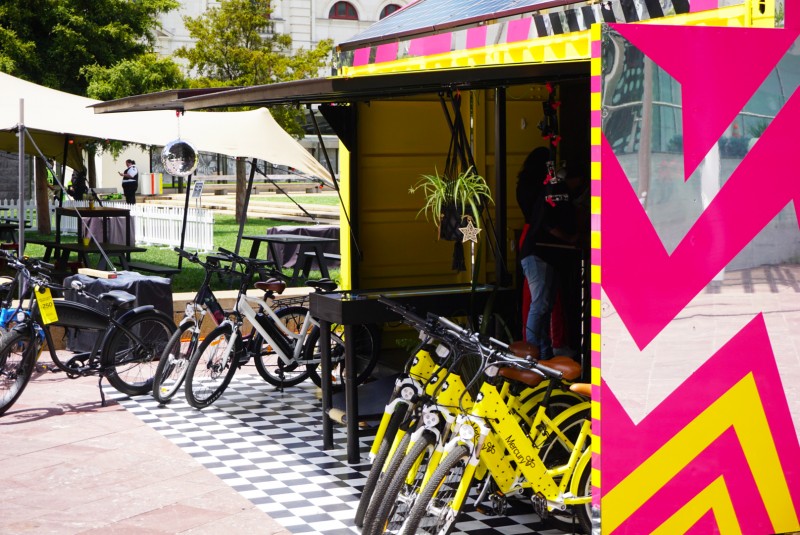 Explore the sights and light displays of Auckland by electric bike.
Experience the city by night with a guided tour connecting the Vector lights and Heard Park Parnell street performance and light installations.
Grab a beer and bite at one of the popup food trucks on the way and make for a great night out on electric wheels. This event is ticketed and requires booking in advance.
The Travelling Fare
Why dine at one restaurant when you can dine at four?
Travel down Devonport's dining corridor in this uniquely crafted and joyful culinary experience. Four restaurants will be offering four sublime dishes inspired by the elements, earth, air, fire and water.
Using native flavours and locally sourced ingredients, each dish will be matched with a perfectly selected NZ tasting wine; this is an event for the true food devotee.
For ticket holders your night will begin at Devon on the Wharf, where you will be served a braised short rib, spiced carrot puree, sago sprout, truffle dust and crispy beetroot chips matched with RUA Pinot Noir from Central Otago.
Vondel, located on Victoria Road, will dish up wild mushroom & kawakawa faux gras with orange wine jello & cashew ricotta matched with 2018 Mammoth Spectacular Rustgill skin contact pinot gris from Mammoth wines in Nelson. On the menu at Vic Road Kitchen is a seared wild goat loin, braised goat shoulder croquettes, butternut squash, hangi smoked potatoes, horopito jus and watercress. This dish will be matched with Black Estate Pinot Noir from the Wairarapa.
You'll finish your evening with desert at Hemingways for a citrus poached pear dish served with double Lewis Road Cream and a glass of Villa Maria Cellar Selection Late Harvest wine. With limited seating available, this playful take on the progressive dinner is not to be missed. Tickets are limited and must be booked in advance.
Tūrama Festival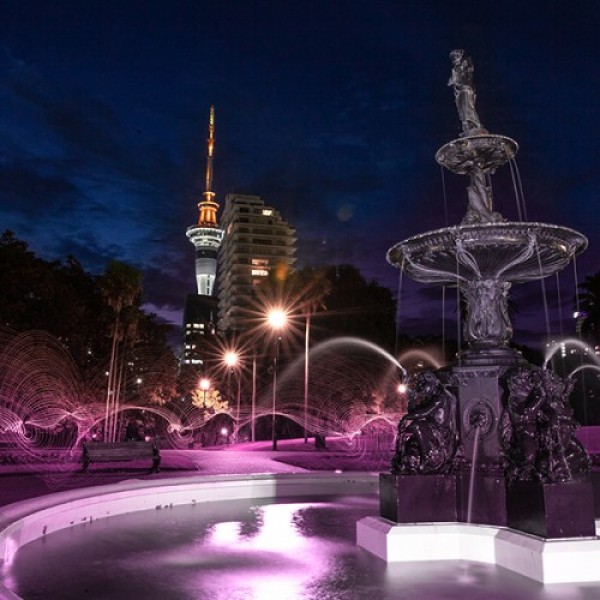 Auckland's inner-city is set to be transformed into an interactive playground this July for Tūrama – a free living art event of radiant light experiences. Albert Park will provide the backdrop for audiences to explore an assortment of curated sensorial experiences, from stunning stories told through projection, interactive sculptures, to performances turning movement into art. The series of illuminated installations have been specifically designed to work within the environment of the park – creating an immersive event with dazzling effect.
Along with the art works, be entertained by a curated list of Auckland's homegrown musical talents alongside a variety of delicious, healthy kai options. This event is free and does not require booking in advance.
Aotea Square Ice Rink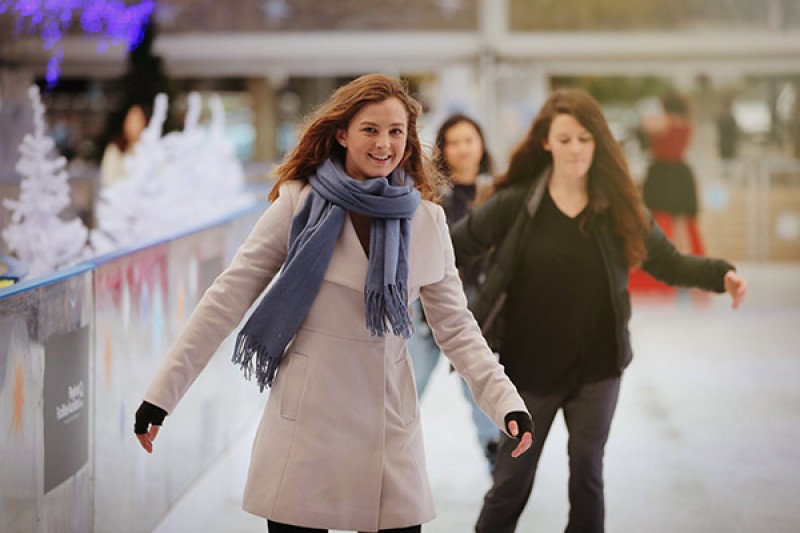 Your winter wonderland in Aotea Square is back!
From June 28 - July 28, you'll be able to skate and slide your way around the popular Aotea Square Ice Rink.
Equipped with an exhilarating 35 metre slide, this inner-city playground will keep everyone on their toes this winter. Inside the Aotea Square Ice Rink spectators and skaters will be treated to a multitude of themed weekends, DJ nights and parties.
Get your skates on with friends and family and experience the magic. This event is ticketed. For more details, click on the Tickets/More info button above.