Rewind and re-centre at Evolve, a wellness festival in Vanuatu
We live busy lives. We work long hours, are constantly engaged with friends online, drink and eat too much and don't look after our bodies and minds as well as we should.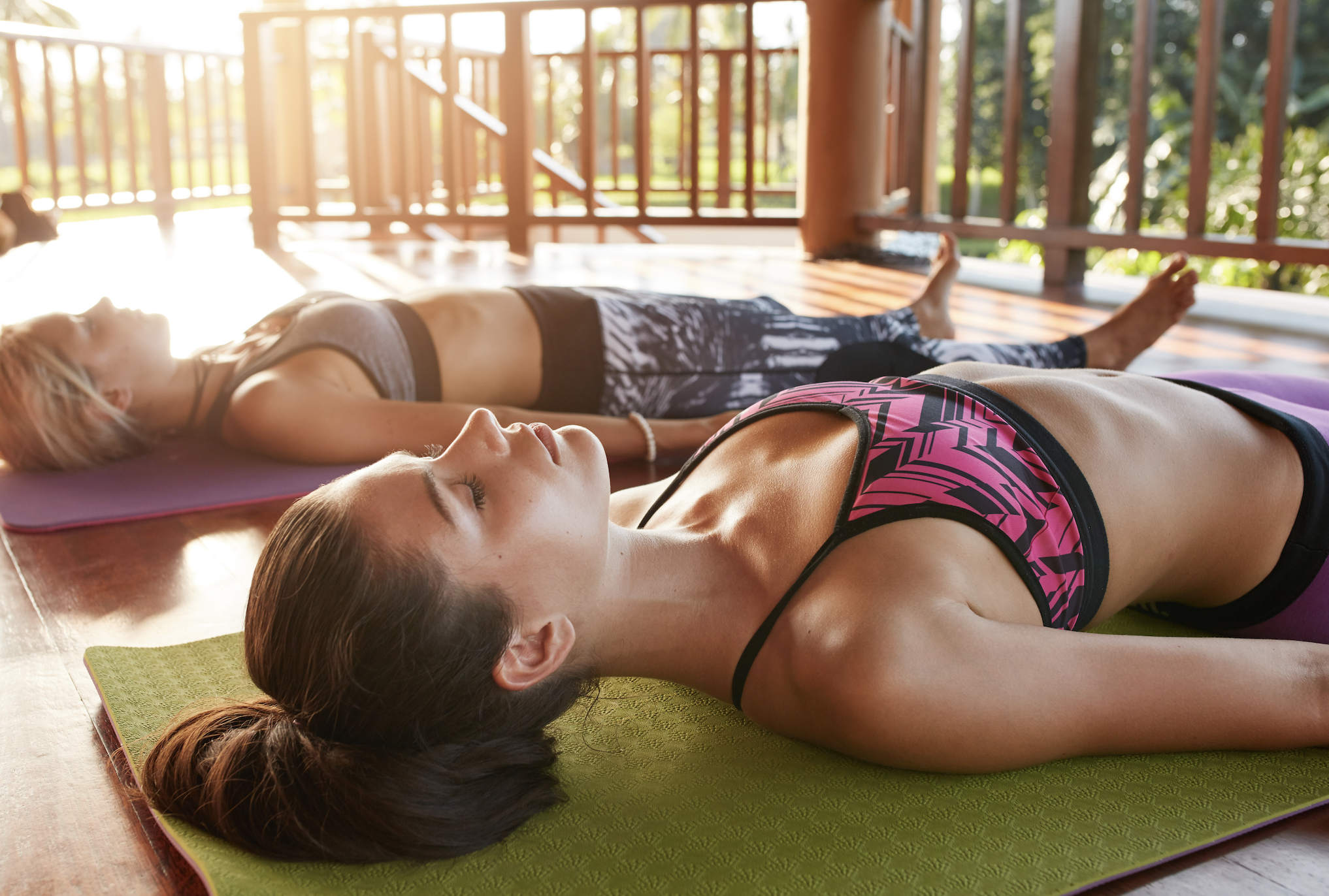 Enter, Evolve a wellness weekend to teach you how to live a healthier, happier, more productive life.
Yoga, meditation, nutrition, life coaching, fitness and music come together as Evolve. A four-day programme designed to teach you how to live better.
Wake up in the morning on a tropical beach as you grab a fresh coconut on your way to morning yoga. Learn how to focus your mind with morning meditation and set a framework to achieve your goals with life coaching workshops.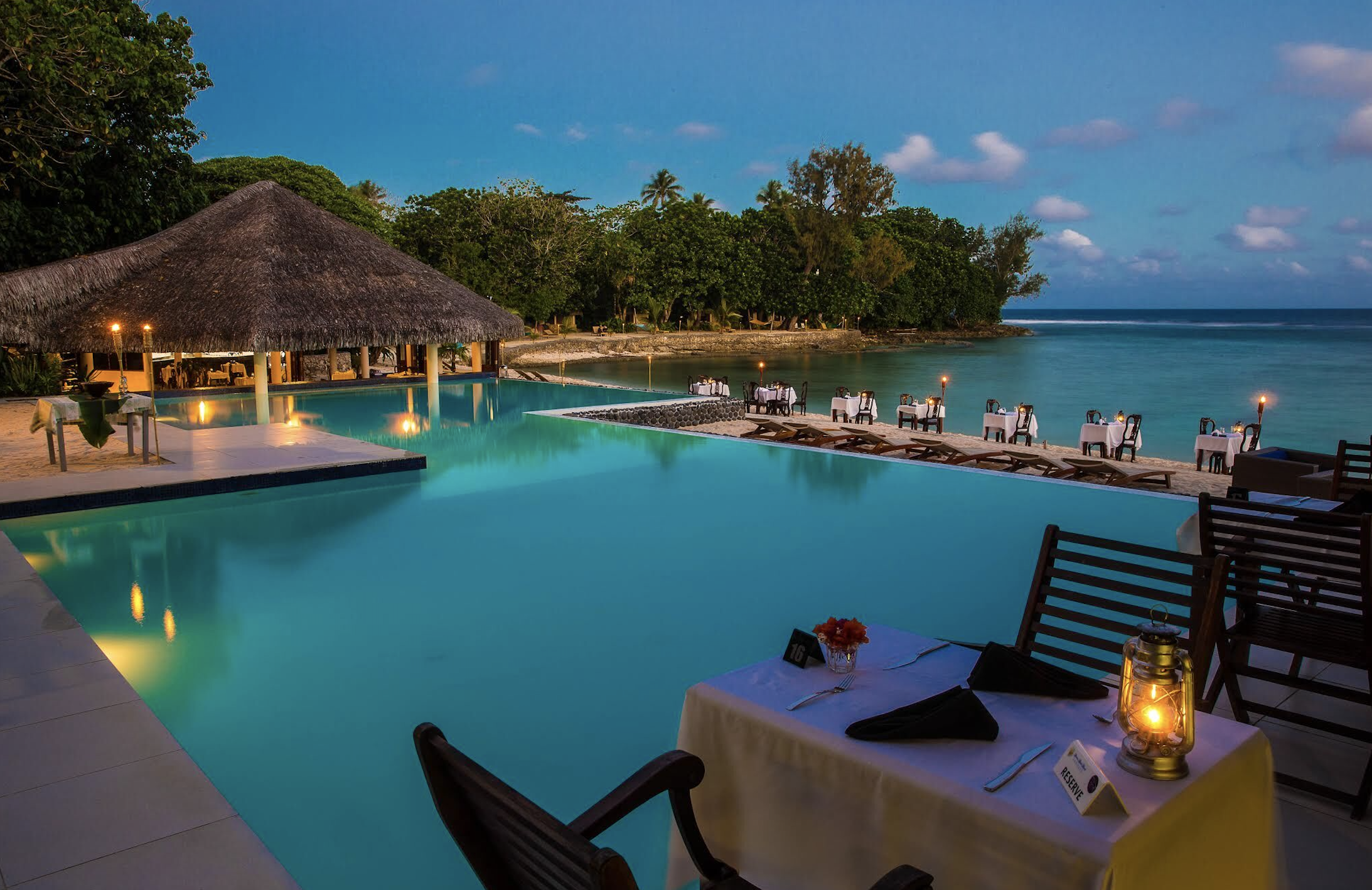 Nestled amongst the palm trees, looking out over its own private beach. Breakas Beach Resort, Vanuatu, is an intimate tropical retreat where you can escape your normal busy life. A safe place where you can focus and reconnect with yourself.
Dance around the bonfire under the starlit nights to the tropical beats of Tim Phin, Jarrod Phillips, Marjorie Sinclare and friends.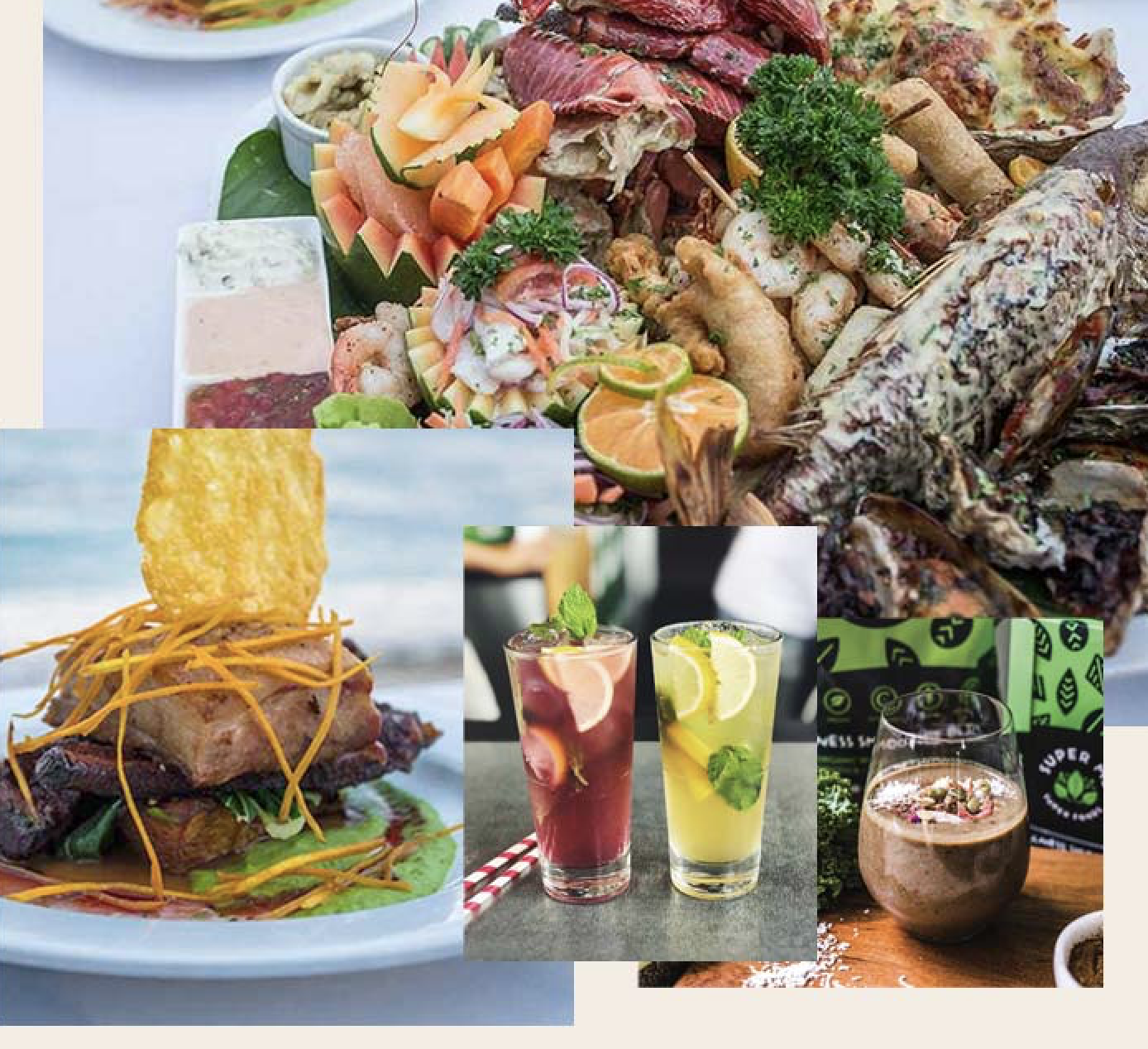 The Evolve program pulls together the best meditation & yoga instructors as well as health scientists and life coaches.
Ben Warren, BePure
Ben is one of New Zealand's leading nutrition and holistic health experts. Learn about stress management and work out your lifestyle & nutrition 'recipe' is to live your best life.
Sunniva Holt Life Coach
With two best-selling books, Sunniva will help you define your purpose and teach you how to set powerful morning rituals to go into the day as your best self.
Sara, Kelly and Hannah from Sala
Sala is the new chic yoga and fitness studio in Ponsonby. These top instructors will help you progress your practice, whatever stage you're at.
Tom Swan, SwanFit
SwanFit is a fitness studio with a cult-like following due to their passionate trainers and holistic approach to fitness. Tom will help lift your fitness level and bring your body to a better form of health.
Tim Phin, Jarrod Phillips, Marjorie Sinclare - Music
Getting lost in music is all part of overall wellness. You'll get plenty of chances to let your hair down and dance on the beach under the starlit sky.
Packages
Four days of sun, sea, mindfulness, fitness, life coaching and party.
The Evolve package means you don't have to worry about a thing. We got you sorted!
Packages start from just $1,799 and include:
Return flights from Auckland International Airport.

Four nights accommodation at Breakas Resort, Vanuatu.

Breakfast meals daily.

Exclusive resort charter.

Video and photography team.

Full Evolve programme.
$100 deposit is all you need to secure your spot. Weekly or monthly payments options are also available.
For more info see: https://evolvewellness.events/