5 quirky (but epic) stays for your next local adventure
There's no better time to pack your bags, get your walking shoes on and be a tourist in your own country. After a year of major uncertainty and the impossibility of international travel, many kiwis have been left with that itch only a tea and Cookie Time cookie at 42,000 ft can scratch. If you're looking to venture out over the long weekend, or just in the market to treat yourself, Remix has rounded up some of the best-hidden gems our country has to offer.
Head to booking.com to stumble across endless listings of sensational accommodation in every little corner of Aotearoa…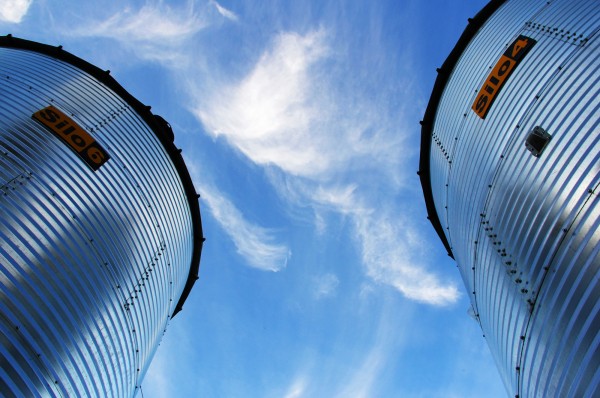 SILO STAY
Akaroa Road, 7591 Little River, Christchurch
Stay the night in a silo, literally.
Located in Little River, just a short drive from the heart of Christchurch lies a commune of renovated grain silos. If you're looking for somewhere a little quirky to rest your head then look no further. Given its out of town location, a late-night drink on the deck makes for next-level stargazing.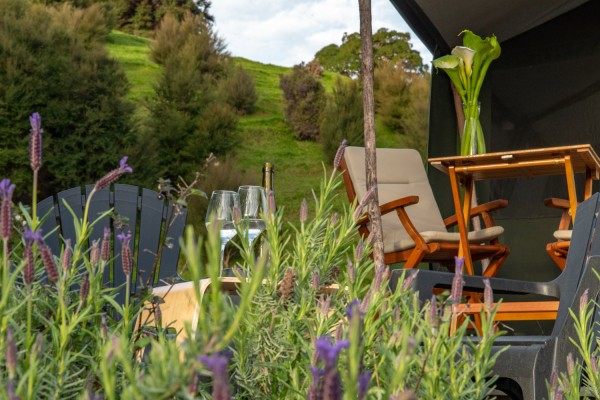 AKAROA GLAMPING
21 Bells Road Takamatua, R.D 1 Akaroa
Glamp it up in the Banks Peninsula.
This place really puts the 'glam' in 'glamping.' If you're looking to seclude yourself from an out of city weekend getaway then Akaroa Glamping has you covered. Situated among native wildlife each tent overlooks the Akaroa harbour and Onawe Peninsula making it easy to wind down and relax. Kitted out with a king bed, armchairs, wooden floors and running hot water, it really is the ultimate camping experience.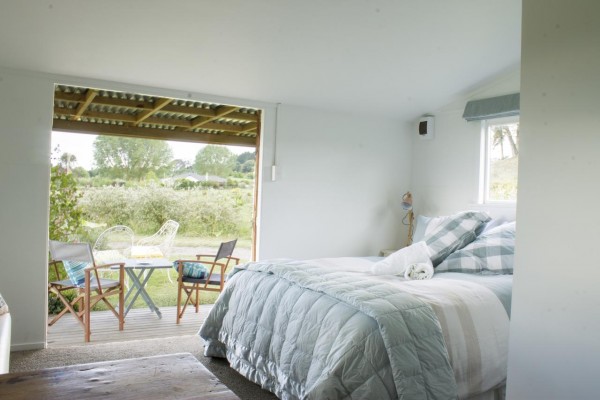 HAUMOANA HERB COTTAGE
507 Tuki Tuki Road, 4172 Haumoana
Scenic mountain views and a pool to cool off after bike riding.
A few years ago "cottage core" took the interior world by storm, targeting a homely, naturist audience where gingham sheets and washed white walls sung in perfect harmony. This cottage is every cottage lovers dream and the perfect little home away from home.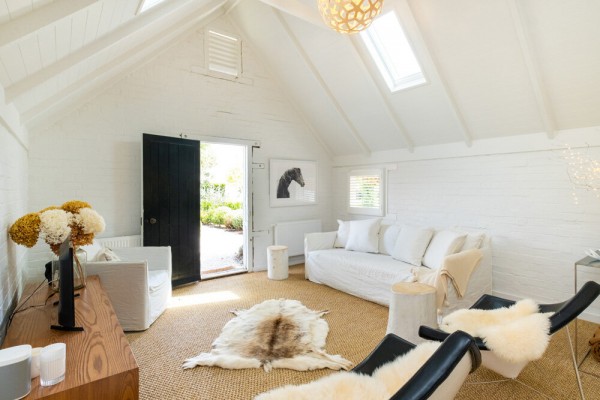 TE MATA HOUSE
337 Te Mata Road RD12, 4294 Havelock North
A refined taste of luxury in Havelock North.
If you're on the hunt for a special occasion getaway Te Mata House offers a range of stays ranging from their luxurious cottage to their charming and chic stable stay. Located in the luxurious Hawkes Bay you won't be out of choice for places to wine and dine, making it the perfect weekend stay.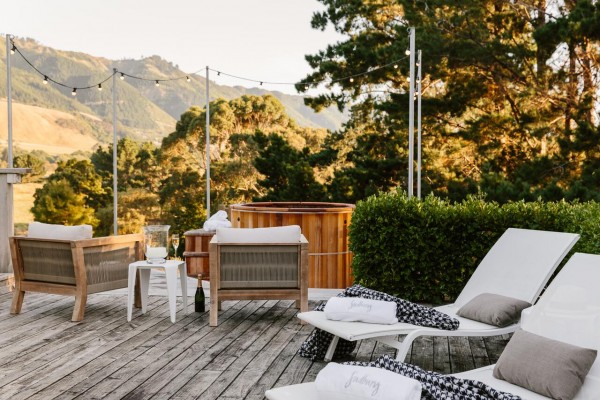 WAIKANAE COTTAGE 103
101 Te Hapua Road, 5581 Waikanae
Waikanae's cutest couple's retreat.
Located in a quaint Kapiti town this cottage is like no other. With a cosy fireplace and outdoor cedar hot tub, this is the perfect place to spend a cold winter weekend. Although situated on farmland, it's only a stone's throw away from popular bakeries and restaurants, making it easy to grab a homemade takeaway and hunker down for a night of movies by the fire.
Find more hidden gems at booking.com