Fancy day drinking in the park? So do we!
Overlooking Auckland's central hub of lunch eaters and midday walkers, the Auckland Domain, Billy Café has become a famous spot for those on the go. Billy Café has entered the niche market of Asian fusion, and carved themselves into the Auckland eatery scene with their unique take on Asian and American cuisine. Started by a group of friends, Billy Café has a fun and friendly vibe, setting it apart from the bustling locale. Billy's is best enjoyed sitting at one of their outdoor tables, a Supreme coffee in hand, and watching the world go by.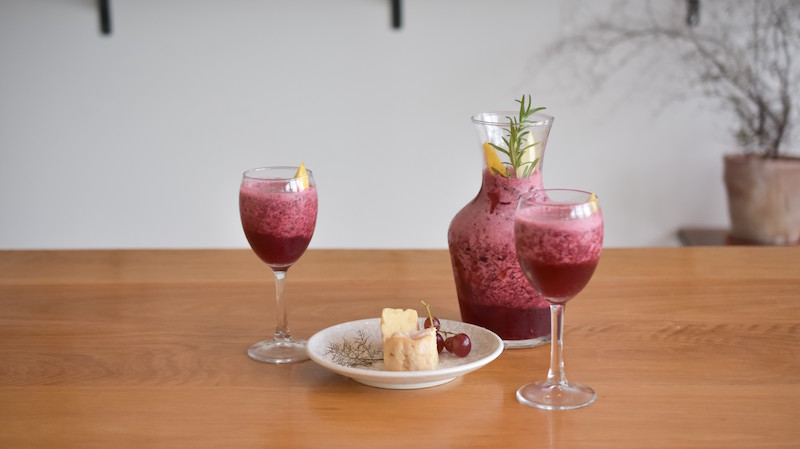 Their cheeseburger is a must-try. This menu staple has two varients. The first: fried chicken, which features battered soy chicken, melted smoked cheese, caramelised onion, mayo and gochujang sauce. Or, if you're after a meatier option, we recommend the beef; accompanied with melted smoked cheese, gherkin, tomato, crispy onion and mustard. And if that wasn't enough for one meal: free-range bacon, a healthy dose of avo or Portobello mushrooms make a great addition.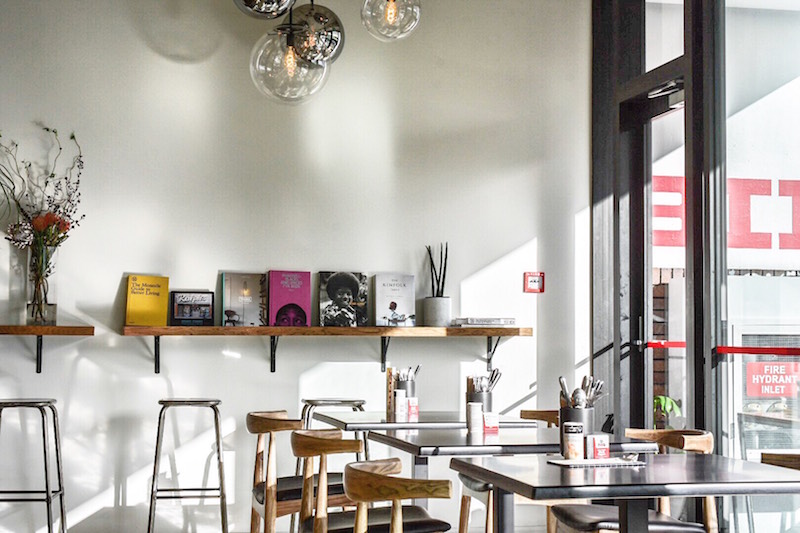 The drinks menu at Billy has been carefully designed. Opting for short and well-thought, over long and disorganised, Billy's drinks are perfect for the last of the summer days, or the cold wintry mornings ahead. Frozen Sangria mixes are a particular favourite; made with New Zealand white wine, and a choice of passionfruit, lemonade or summer mixed berries. For traditional sangria drinkers, The Cowboys, made with New Zealand Pinot, lime and seasonal fruit, should be on the top of your weekend to-do list.