Where to find Auckland's best Asian bites
I don't know about you, but I think Asian cuisine is quite possibly one of the greatest inventions of man. With so many diverse flavours, you'll never get bored - there's always something new to give your taste buds a punch of delight. From Pad Thai, to succulent pork buns, beautiful Baos to divine dumplings, there's something for everyone! We've ever so kindly created a guide for all you foodies out there which will help you find the best places to get an Asian-infused fix.
1. The Blue Breeze Inn
For something a little different, The Blue Breeze Inn showcases a modern Chinese cuisine, with an island breeze. Selling the most succulent of pork-belly Bao's, literally oozing with deliciousness, these buns are only $10 but taste a million dollars. Its Ponsonby location gives you an excuse to retreat to its offerings after a few too many bevvies for a carb-ridden pork bun that will satisfy you more than any McDonald's combo ever could.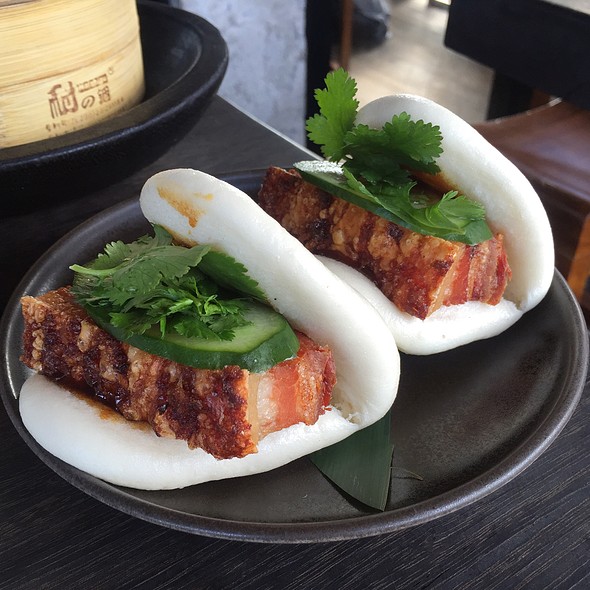 2. XuXu Dumpling Bar
Award-winning Dumpling Bar, XuXu, is tucked away in Britomart flaunting flavours from the far east. Their menu provides a wide range of dumplings including chicken and shitake, pork and shrimp shao mai (an absolute must-try) and spinach and water chestnut. Not to mention their steamed pork buns that melt in your mouth possibly more so than candy floss - say what!? Check it out for yourself! The cocktails on offer are exceptional, infused with exciting and unique flavours.
https://www.instagram.com/p/BW8q-QSgZ2L/?taken-by=xuxudumplingbar
3. Cafe Hanoi
Funnily enough, this award-winning cafe is sister to Xuxu Dumpling Bar, proving that good food runs in the family. Known for its exceptional mix of old Hanoi married with modern, Cafe Hanoi provides an array of small bites to share, such as pork wontons and tiger prawn cutlets, as well as a large menu with options dedicated to seafood, pork, chicken, salads and hot vegetables and rice paper rolls. What else could you want?
https://www.instagram.com/p/BWJhbZVlllN/?hl=en&taken-by=cafehanoibritomart
4. Hayami
Hands down the best Japanese on the Coast. Hayami, the Japanese haven in Orewa, contains the freshest sushi rolls known to man. Our favourite would include the Crunch Roll, a sushi roll of prawn and avocado topped with deep-fried potato threads... yes please! Along with delicious sushi, Hayami provides a number of small dishes such as hot chilli chicken, tempura, Yaki Gyoza (fried dumplings) and even strawberry glazed chicken! They're even equipped with a traditional Japanese dining room, where you take off your shoes and kneel around a table.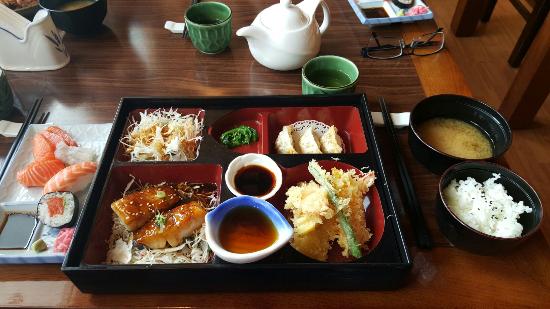 5. Mekong Baby
If you're looking for a modern twist on Asian cuisine in a funky setting - this is made for you. Mekong Baby exhibits a South East Asian cuisine reflecting sweet, spicy and sour flavours with French technique. Providing smaller nibbles such as prawn cakes and crispy rice flour crepes, and bigger dishes including a bunch of traditional soul-warming curries, Mekong Baby is not to miss. Word of mouth is that the cocktails are killer as well.
https://www.instagram.com/p/BXUr73DFGH4/?hl=en&taken-by=mekongbaby
Image credits: food spotting, TripAdvisor, Huffington Post