Five reasons why this unlikely cocktail will be the hottest drink of summer
Sober used to mean the gym after work on a Friday while the team hit happy hour or swapping mimosas at brunch with a fun-free glass of OJ, but all that's about to change this summer with the rise in the moderation movement.
Everything in moderation
So, what's the moderation movement you ask? As the name suggests, it's just that. It's about balance – not hitting *delete* on everything fun in life.
According to a recent report, a moderation trend has been taking hold among young consumers with 74 percent of 21-36-year-olds who drink limiting their alcohol consumption or considering doing so. This new trend is fuelling a rise in alcohol alternatives, like Finery's new range of 0% cocktails, that doesn't require a compromise on fun or taste.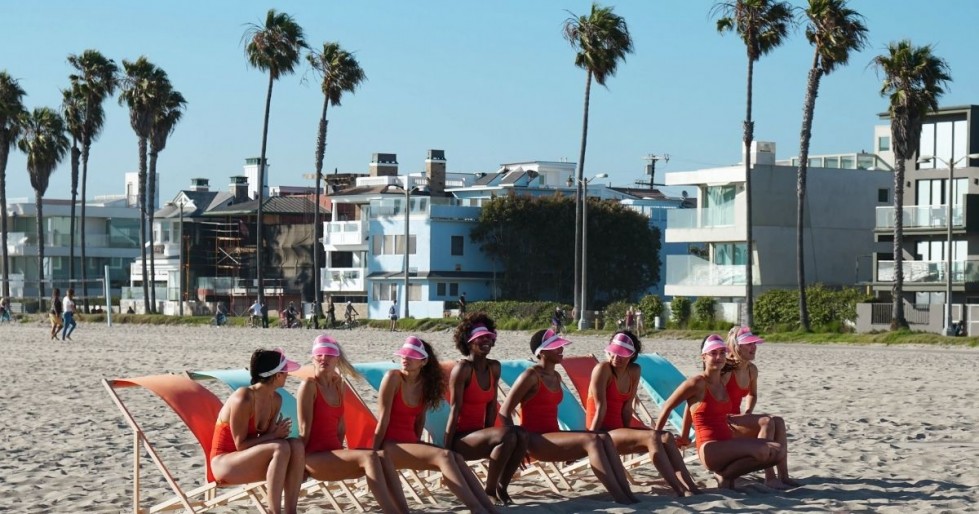 Why? Below are five reasons why people are consciously choosing to go alcohol-free or drink less this summer.
1. It's cool
Anonymous? Hardly. Now alcohol-free and mindful drinks are shouting it from the rooftops! Non-drinkers used to be unfairly stigmatised as party poopers but now, with new hashtags trending like #partysober and #mindfuldrinking, being dry doesn't mean you're dry. There's now sober-curious influencers, podcasts and even early morning dance parties, so gone are the days of feeling left out or caving in to social pressure for the sake of staying cool.
2. Bye, bye hangovers
Mornings have never looked so bright. It's all fun and games at the time but the dreaded effects of a night out on the tiles can feel like death the next day, especially when you have a family brunch the next morning and you're still sporting the token club wristband and last night's makeup. Now with the option to swap alcohol, or at least every other drink, with a headache-free version, there's no need to sleep off that soul-destroying hangover.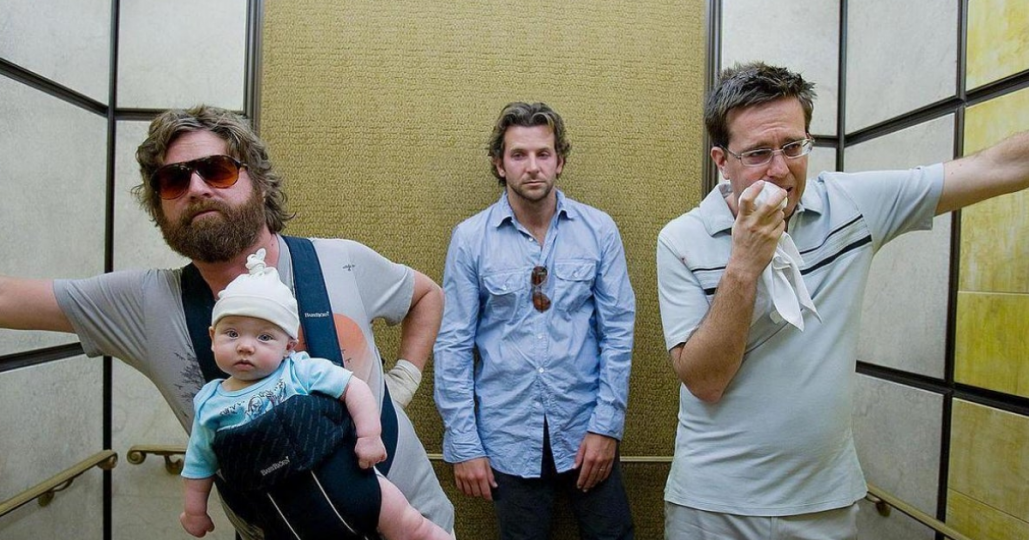 3. Doing it in vain
Call it vanity but with summer fast approaching the quest for the 'summer bod' has well and truly kicked into gear. But, at this end of the year, where our inboxes are overflowing with invites the odds are not in our favour. When it comes to bevies, most of our festive favs – like champagne and RTDs – are unfortunately brimming with sugar and other additives getting in the way of our health and wellness goals. Not to mention the effects of sugar and a poor night's sleep on your #skingoals. Finery's 0% Cocktails could just be the key to counteracting overindulgence, carrying out your 10-step skincare routine and getting a full eight hours shut-eye ;)
4. Improved mental health
Who needs a happy hour when you've got happier hours? While a glass of vino may help to (temporarily) take the edge off a hard day, drinking too much can have the opposite effect on your wellbeing. Alcohol disrupts the balance of chemicals in the brain, including serotonin – a chemical that helps to regulate your mood – which is why after a big night you often feel worse mentally the next day.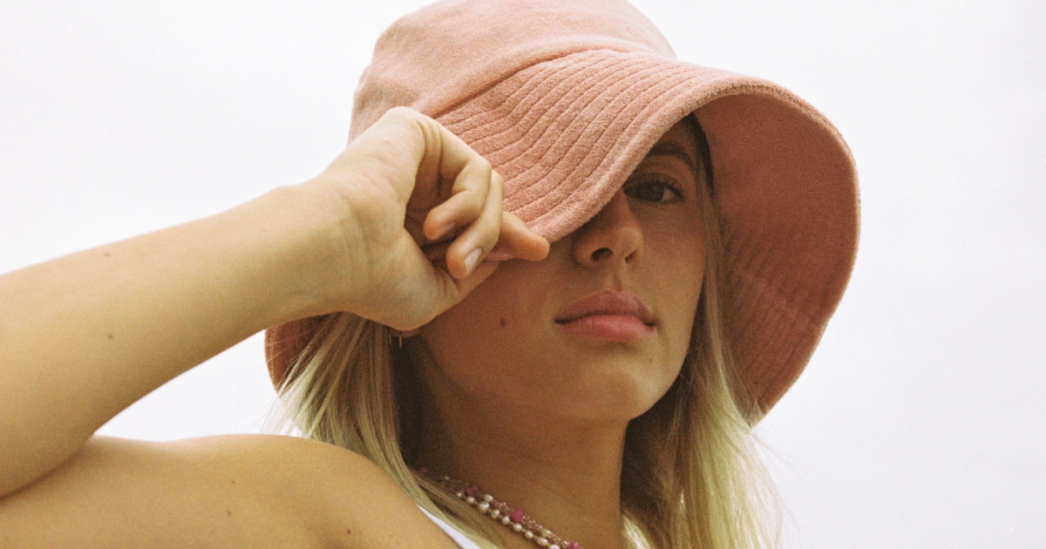 5. Better brain function
Grogginess and brain fog have long been considered part of the trade-off when it comes to partying. Trouble concentrating comes down to lack of sleep, dehydration and general fatigue, plus the comedown from a sugar high. Alcohol inarguably leaves you feeling a little less sharp so reducing your intake is a great way to improve mental clarity the next day.
Still not convinced?
Finery's new 0% alcohol range allows you to enjoy the finer things in life – like a good cocktail - without missing out on the flavour or fun. These premixed temptations contain no nasties, unlike their sugar, carb and gluten-laden counterparts. The new range is a direct replica of the much-loved 5% cocktails, offering the same premium and naturally sourced ingredients, with the identical blends of fruits, teas and botanicals - minus the hangover.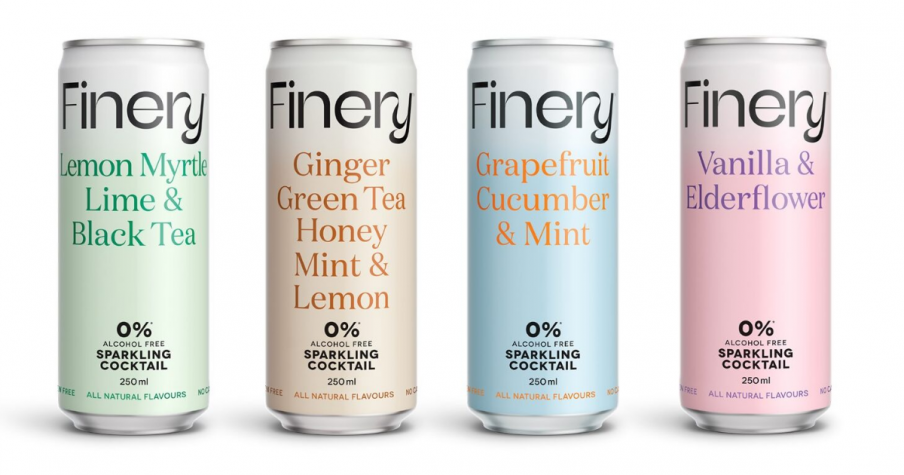 Shop online or locate your nearest stockist. Finery is now available at New World Victoria Park.