Five tips to budget for your next getaway
As our Instagram feeds are bombarded with everyone of their European holidays, we can't help but feel a little #FOMO. Have you have been dreaming of your next getaway, but can't seem to round up some funds to make this dream a reality? You are not alone! We have found the top five tips to improve your budgeting skills to get you one step closer to your European vacay.
1. Do your research
Before you get too carried away, research the destinations you want to travel to and how much it is going to cost you to get there and stay there in advance (the more time the better). Find out how much flights will cost on a variety of different airlines, and how much it is going to cost you to stay there. Although you may be all about the hostel living now, you will appreciate if you have saved a bit more cash and can live it up somewhat luxuriously! Every $$ counts.
2. Set a budget
Although creating a budget can seem silly, it can prove wonders for travelling and ensuring you don't run out of money when you are over there - as we all know travelling isn't cheap! Work out how much you need to save prior to your trip in order to have enough money for food, shopping, accommodation and transport. Giving up something such as your daily coffee can go a long way. If you have planned your trip spontaneously, try finding good deals such as airport transfers and breakfast included - just make sure your plans are realistic.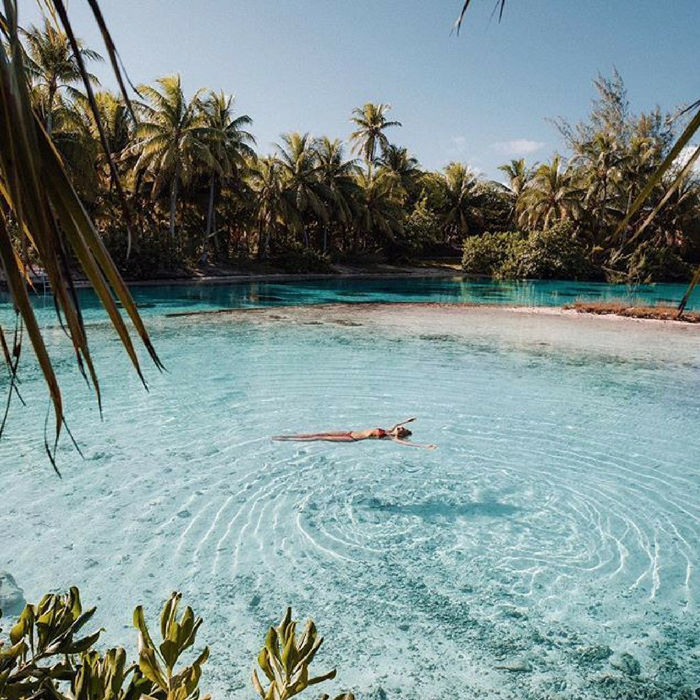 3. Get organised
Book as much in advance as possible and be organised! Leaving things to the last minute means things become more expensive, but once you have got the big spend of flights out of the way, you can focus on the fun saving for things like shopping and yummy dinners and cocktails. Try and book as much as you can prior to leaving for your holiday, like airport transfers and accommodation.
4. Give yourself a buffer
OK, so unexpected things can happen while on holiday. Think pickpockets, losing passports and falling sick. Leave some savings at home in case of an emergency so you can have some money pronto if need be and don't have to dig into your savings.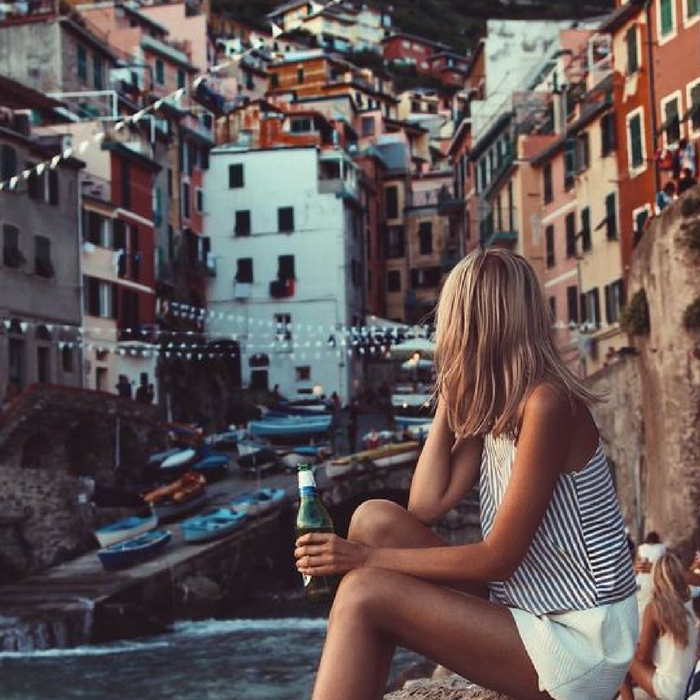 5. Keep Track
Keep track of all of your spending! Sounds unnecessary, but by writing down all of your spending, this means you are more likely to keep on budget and not do any excessive spending that would set you back. This way you can enjoy your holiday just like you planned.