Back to the Future takes Auckland: The Delorean time machine created by Uber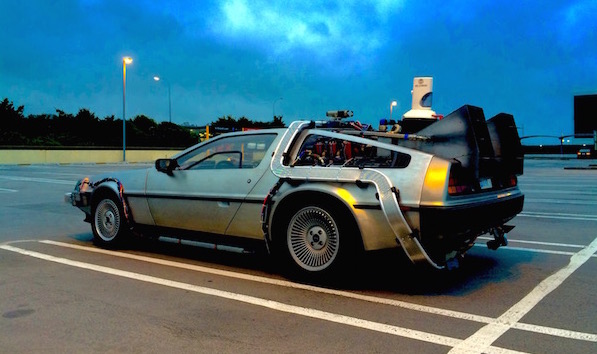 Just when you thought everyone's new favourite app, Uber, couldn't get any cooler, they decided to casually create a Delorean time machine with Pepsi and hoon around the streets of central Auckland on Monday.
If you're unaware of what a Delorean time machine is, the first thing you should focus on is watching Back to the Future. As this month - October 21 2015 to be exact, fans will celebrate the day on which Doc Brown (Christopher Lloyd) and Marty McFly (Michael J. Fox) arrived in the future in the second instalment of the popular movie trilogy.
To kick off preparations for the pair's arrival, Pepsi and Uber joined forces to give people the chance to book a ride in a real life time machine, the Delorean, and Remix boss man, Tim Phin, was one of the first to go for a spin.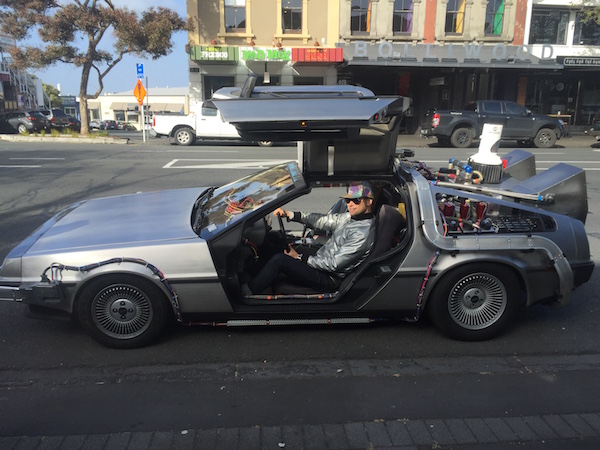 Use the hashtag #pepsiisnow check out images from the day and for more information head here