It's time to wave goodbye to that hard-earned cash ladies and gents' because New Zealand has become a smorgasbord of wallet-destroying goods and services lately. My want list has never been longer, and my bank account has never been lower; here are the six best ways to spend your money this week!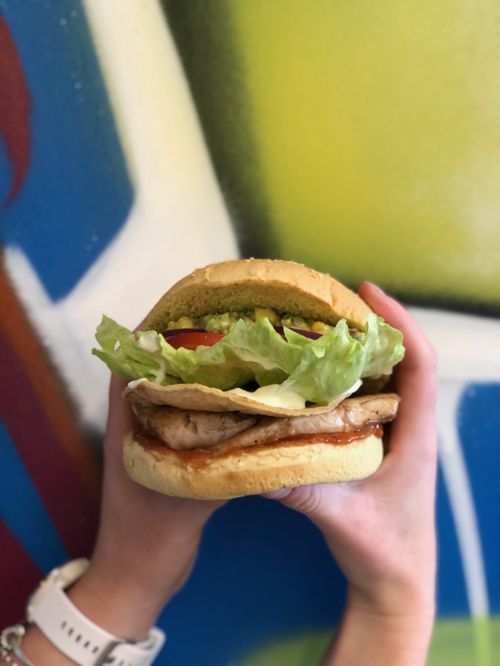 BurgerFuel's Catch of the Day
The latest from BurgerFuel, the Catch of the Day has only been kicking ass and taking names for a few days, it's that fresh! And do you know what else is the fresh? The succulent East Coast Tarakihi enclosed in those soft artisan wholemeal buns, that's what. Oh boi oh boi, it doesn't even stop there, this little guy also comes packed with a generous serving of avocado salsa, sour cream, a crunchy tostada, wedge of lime and salad #blessed.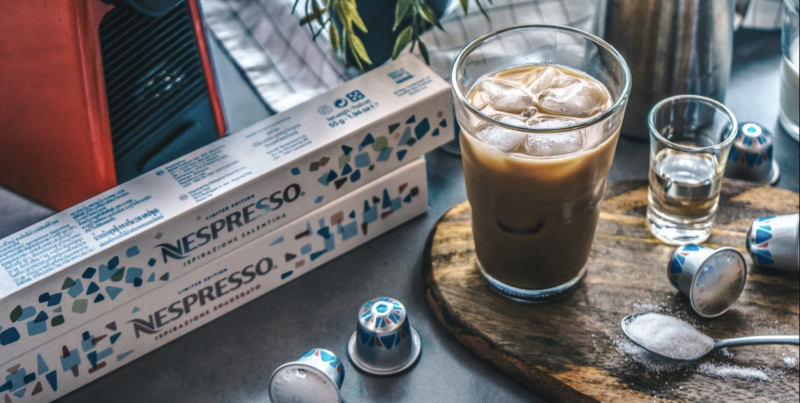 Nespresso Ice's New Flavours
The perfect summer drink doesn't exis…
Hold my Iced Caffe Shakerato, Nespresso have just released two limited-edition Italian inspired iced coffees, just in time to make your summer THAT much more enjoyable.
Ispirazione Shakerato (25ml & 40ml) – A full bodied, smooth iced coffee with cocoa aromas and long lasting roasted notes. Best prepared using the VIEW Recipe Kit with ice and sugar using the Caffè Shakerato recipe
Ispirazione Salentina (25ml & 40ml) – A bold coffee with a smooth and round texture, revealing nutty aromas together with roasted notes. From the region of Salento in Puglia, this coffee is indulgent and best prepared with cane sugar syrup, ice cubes and almond milk, using the Caffè Alla Salentina recipe.
Available here .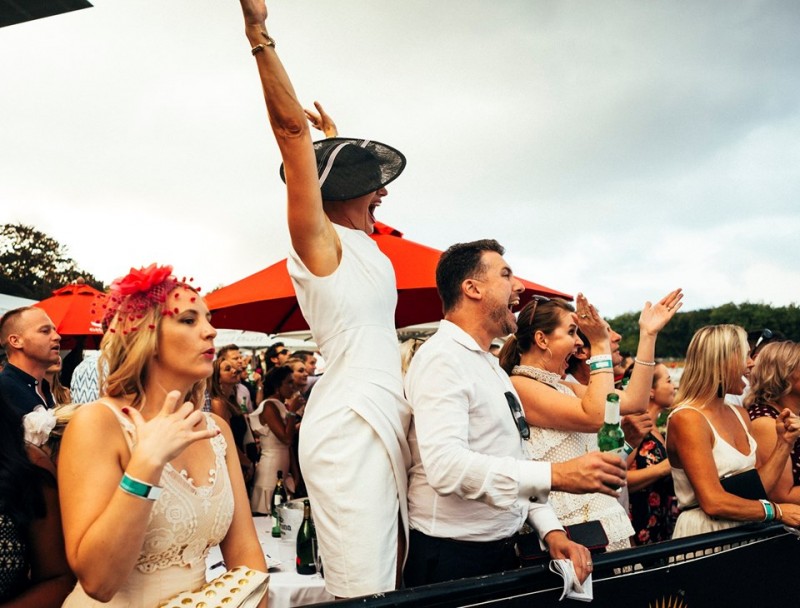 Event: The New Zealand Bloodstock Karaka Million
Think chilled, tall flutes of Moët & Chandon, uninterrupted views of Auckland's finest two & four-legged colts and fillies, perfectly affixed headpieces and you're looking at one of the finest events of the racing calendar. It's all happening this Auckland Anniversary Weekend at the New Zealand Bloodstock Karaka Million.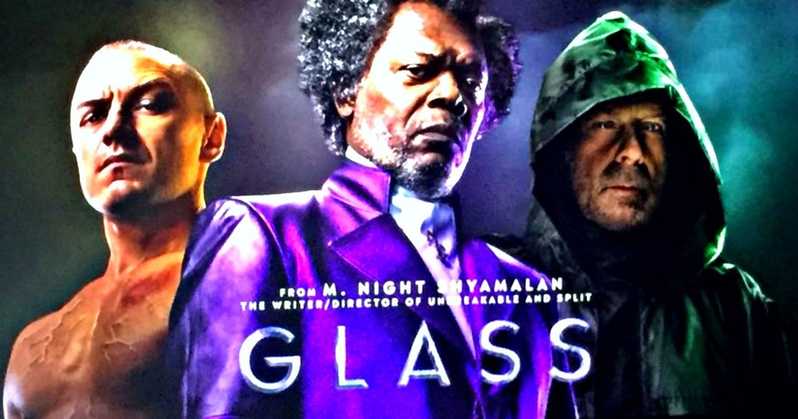 Movie: Glass
"I'll tell you a secret" opens the official trailer for Glass, M. Night Shyamalan's third and final instalment of his surprise superhero thriller trilogy, which begun in 2000 with Unbreakable and continued with Split in 2016. The connection between Unbreakable and Split was only revealed via Split's twist ending, which riled up fans in a big way. Will all the cryptic secrets be revealed in Glass?
Prepare for the almost-nineteen year cloud of confusion to be cleared this week, as Glass promises to bridge the ambivalent connection between its two predecessors. Weaving together his strange cinematic world and iconic characters, with of course, many twists and turns, and tying up loose ends for the dynamic Elijah Price (Samuel L. Jackson), David Dunn (Bruce Willis), and Kevin Wendall Crumb (James McAvoy).
Moët Ice Impérial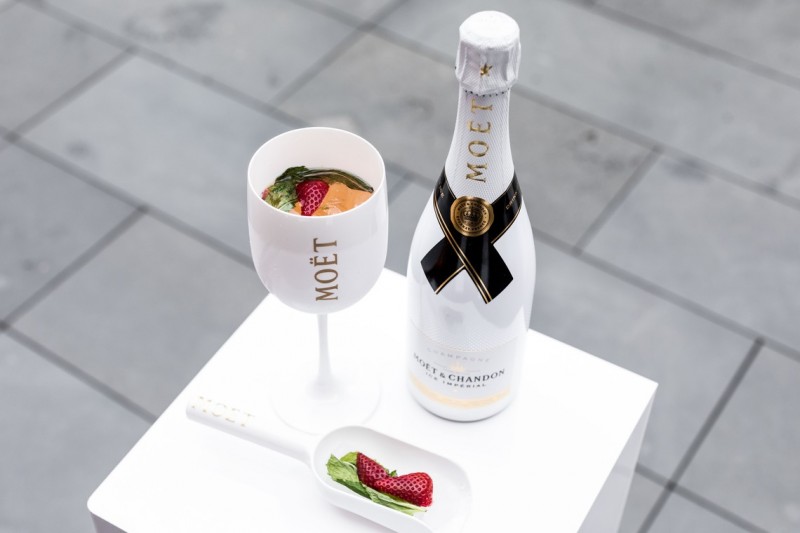 As the first champagne designed especially to be enjoyed over ice, Moët Ice Impérial embodies the freedom and beauty of a Summer party that combines friends, fun and sun.