Today I woke up under two blankets, grabbed my phone to press snooze, and was unfairly reminded that it's April. Autumn is upon us; I'm suddenly wearing a coat, and drinking hot chocolate doesn't make me sweat. Although summer will be dearly missed, there is more than enough on the horizon to keep me from seasonal depression and morphing into a pyjama-wearing lump. Here are some of our top favourites this week, just in time for a weekend of treating yourself.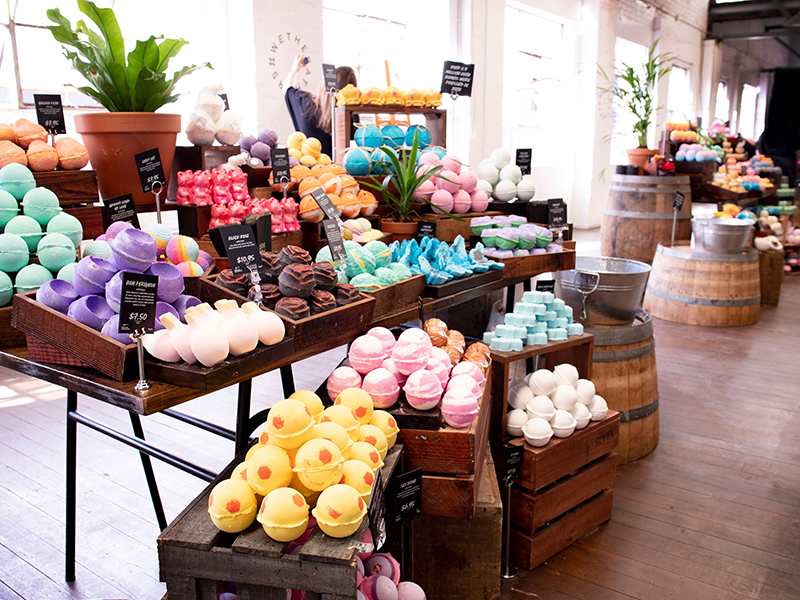 LUSH #WETHEBATHERS BATH BOMBS
In 1989, Lush co-founder Mo Constantine invented bath bombs in her backyard and eight years later, I was born. Coincidence? I think not. There may be nothing I love more in this vile cold weather than soaking in a hot bath with a book for hours; coming out looking like a raisin, but smelling like a French royal garden and having the skin of a newborn. To celebrate the 30th anniversary of their most beloved product, Lush have released forty new bath bombs. And that, ladies and gents, is the story of how I went bankrupt (but have a house that smells like the garden of Eden).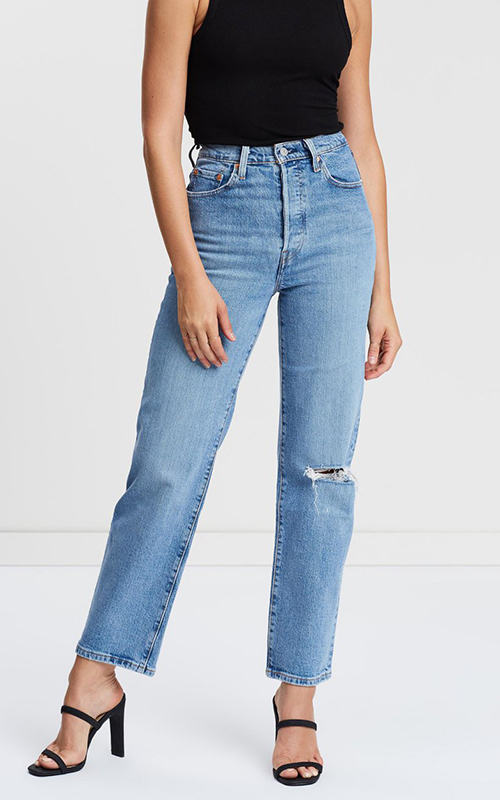 LEVI'S RIBCAGE JEANS
I feel like I've recently seen a plethora of headlines claiming that "low-rise jeans are coming back" - only to be met by a rightful mob of angry girls carrying pitchforks. Ever since Balenciaga made Crocs fashionable, low-rise jeans may be the most hated item of the 2010s. Here to prove that the high-rise still rules the land, Levi have come out with their highest rise ever, the self-explanatory Ribcage jeans. Seeing your bellybutton is so 2000s.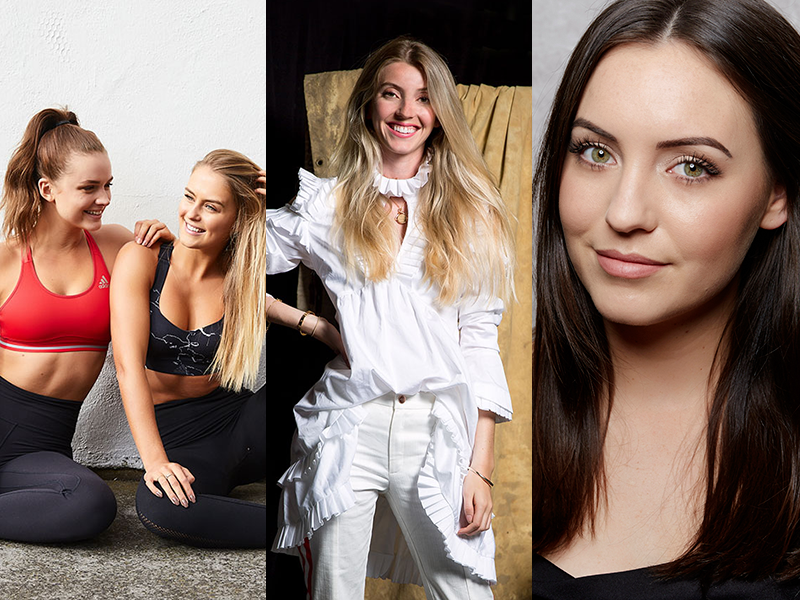 BUMBLE BIZZ IN CONVERSATION PANEL
There is something so fantastic about being surrounded by badass women. It fills you with energy, this feeling that you can do anything. Bumble has converted that energy into a real-life opportunity for women to empower each other through networking events. This subsequently leads to more and more room for women in career fields in which we have been historically outnumbered. With the Bumble promotional in-app card, anyone is free to attend this groundbreaking event featuring boundary-breaking women. Hosted by Mai FM breakfast host Lily Taurau, the panel consists of Stephanie Claire Smith and Laura Henshaw (co-founders of the fitness and lifestyle brand Keep It Cleaner); Maggie Hewitt, founder and designer of trailblazing sustainable fashion brand Maggie Marilyn; Alexia Hilbertidou, founder of Girlboss NZ; and Bumble Asia-Pacific Associate Marketing Director Michelle Battersby.
Monday April 8, 6pm, Quay Projects Auckland.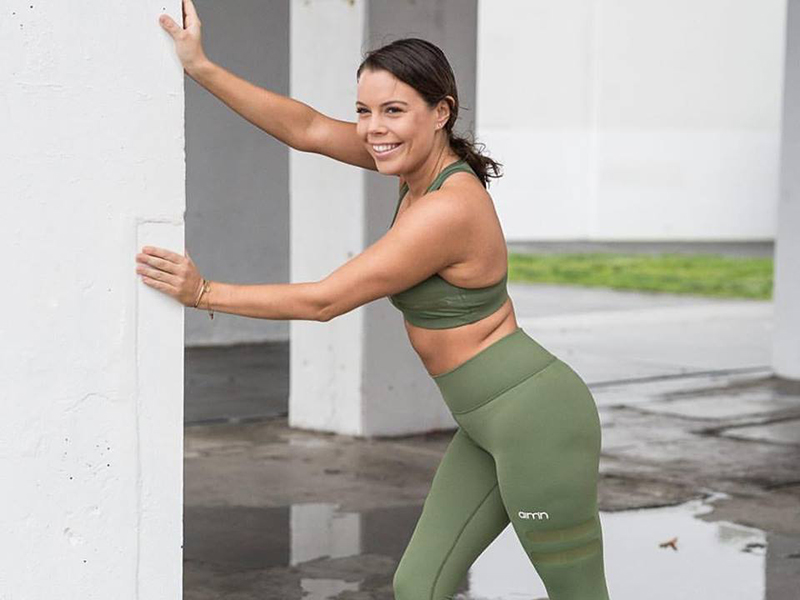 TAN IN THE CITY
Summer has gone, but by no means should your tan follow its lead. Tan in the City are your one-stop-shop to ensuring you don't become Casper the Friendly Ghost throughout the winter. With a promise of 'No Orange and No Bad Tan Stories', the Remuera-based business offers a mobile tanning service to cater to your busy-girl needs. They also use Black Magic Tan Solutions, which consists of vegan-friendly, organic, natural ingredients free of parabens, alcohol and fragrances.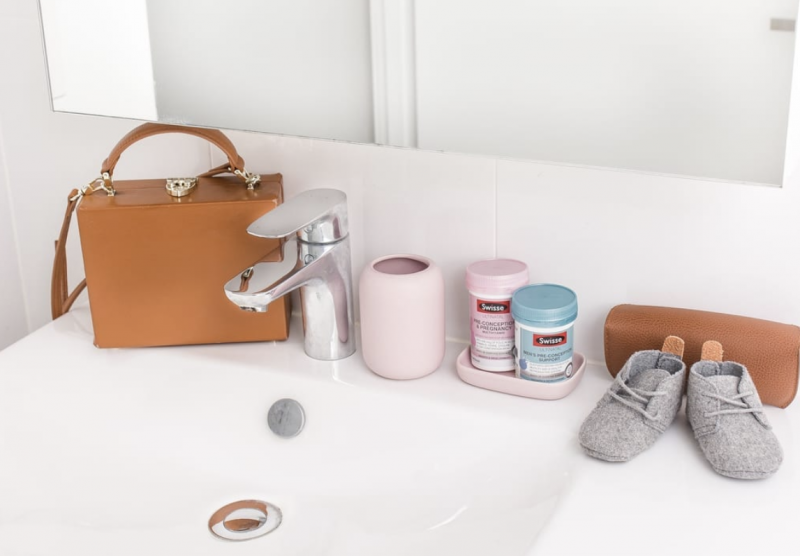 SWISSE ULTINATAL RANGE
Designed for life's greatest journey, the Swisse Ultinatal range contains premium quality formulas for mum, dad, and baby. Specifically tailored to provide nutritional support during pre-conception, preganancy, breastfeeding and infancy.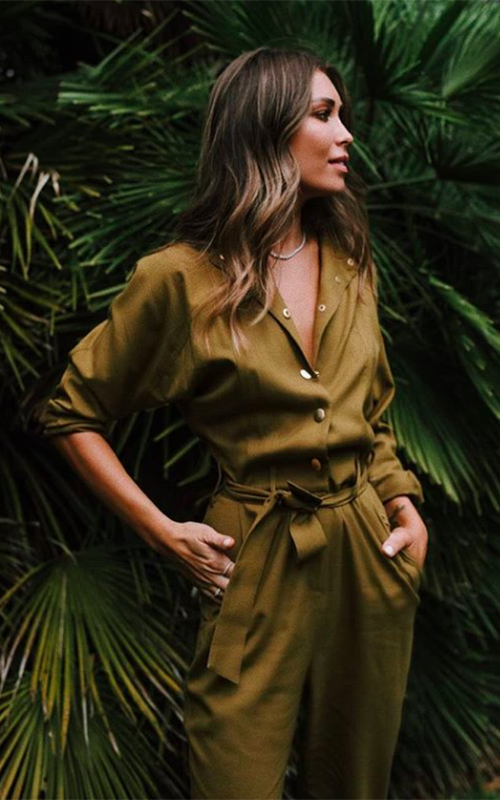 SEED HERITAGE NEW ARRIVALS
It's hard not to make a mental wishlist while perusing the Seed Heritage website. Their new arrivals feature a bang-on-trend autumnal palette of army greens, tans, and reds in an array of elegant silhouettes and sophisticated staples. BRB, taking a mortgage on my non-existing house to finance yet another online splurge.
Shop in-store or at seedheritage.com/nz.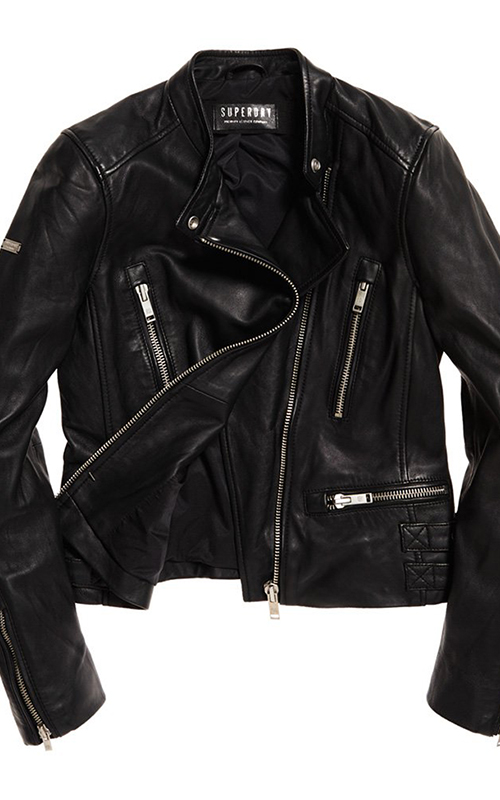 SUPERDRY LYLA LEATHER BIKER JACKET
If I was stranded on an island, I would want a leather jacket with me. Weird? Well, I'd look badass if anyone came to my rescue - while serving pure fashionista functionality. This Superdry staple features butter-soft leather, an asymmetrical zipper, zipped pockets, buckle detailing and fastened cuffs. If an island isn't quite on your horizon, this jacket will still take you from work to a night out to hungover brunch.
Shop at the new Superdry flagship store or on superdry.com.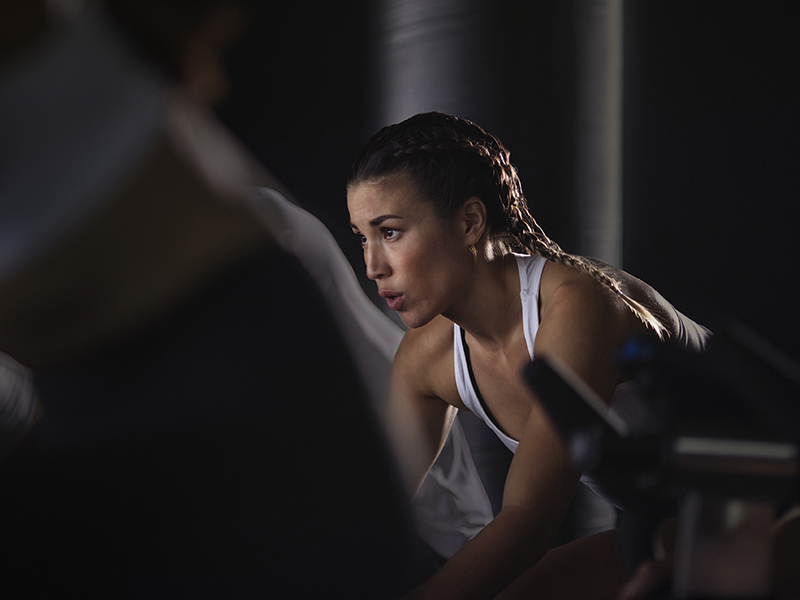 LES MILLS NEW WORKOUT SPACE OPENING
Confession: I'm not the most active person in the world. However, looking at pictures of the new Les Mills city location makes me want to put my hair up and go. Three brand-new state of the art workout studios have opened in the heart of Auckland, featuring a new cycle studio, equipment, and exercise programmes.
186 Victoria Street, Auckland CBD.