It's finally Friday, a day I have been eagerly waiting for all week because that means only a few more hours till the weekend. To help you cope with your final hours of the working week we bring you Remix's Friday Favourites. There's nothing more satisfying than turning off your desktop screen at the end of a long chilly week and this week's favourites will have you rejoicing at the thought of going home (or for some- a celebratory night out). After a full-on week you're probably ecstatic that you can finally divulge into the sofa and relax with a thousand pillows as you watch this week's Game of Thrones. Our top picks of the week are set to quench your thirst, light up your life, provide you with the smoothest tunes and give you that leisurely hair experience you've been lusting for.
L'affare + Daily Organic's KOFFUCHA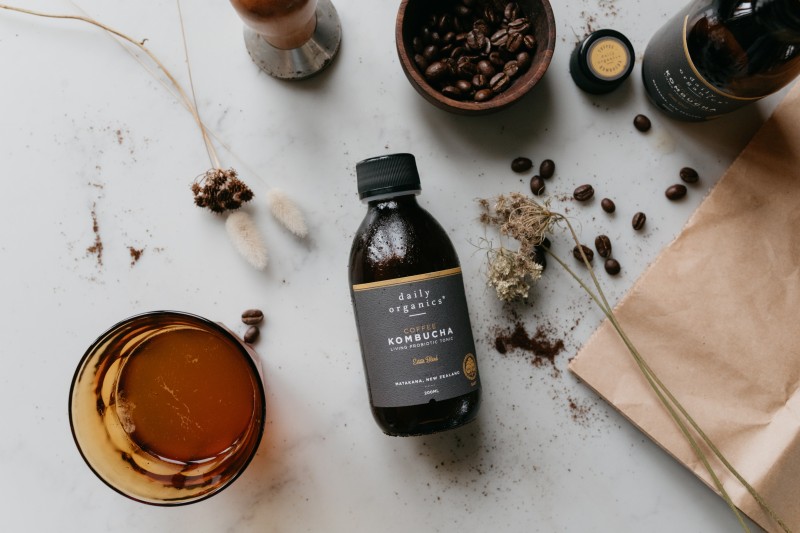 L'affare has come out with the latest and greatest beverage fusion that will have your gut health at its all time best and your daily coffee fixed right up. L'affare has just partnered with Daily Organics to bring you KOFFUCHA, a blend of coffee and kombucha. The latest beverage will please even the healthiest of health conscious individuals, and what's even better is the drink is completely organic.
Gordon's Pink Gin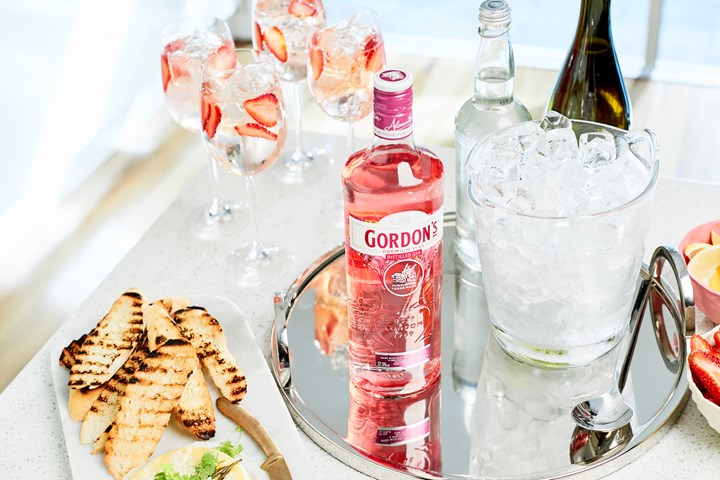 The most on-trend drink of the moment is Pink Gin. Gordon's is Remix's current go-to pink gin brand. Pink Gin just quenches all your luxurious appetites. Gordon's Pink Gin is a staple at any party and is the more luxurious sibling of traditional gin. The berry flavour and blush colour has New Zealanders flocking for an opportunity to savour this beverage. Glamourize your classic favourite drink with that little splash of pink indulgence and treat yourself.
JBL's Party Box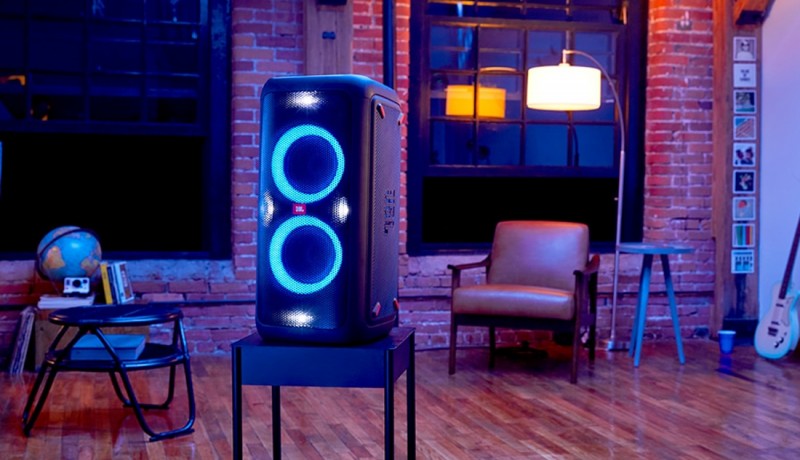 Coming into the weekend, whether you are having a low-key night with friends or a full-on house party, a good sound system is always a must have. Who doesn't love letting their hair down and losing yourself in the music. Whether you're into EDM, pop, rap, RnB or ballads JBL has their newest speaker that will blow your socks off. The PartyBox 300 portable speaker has all the capabilities of an extraordinary sound system except it also has vivid visual effects and sound quality that'll have you full immersed in the musical experience. Party it up this weekend with your friends and family and enjoy all of what this speaker has to offer.
Hummingbird Coffee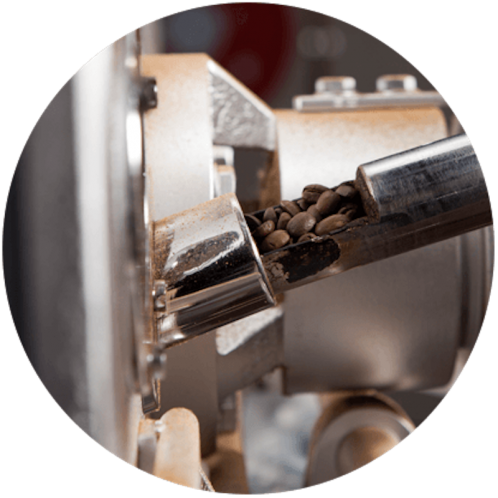 Coffee, Coffee and more Coffee. I can't be the only caffeine lover out there right? Nothing beats a luscious morning coffee to kick-start your day. Hummingbird Coffee satisfies all your coffee-cravings. Their 'Papua New Guinea' single origin coffee has a beautifully curated delicate sweetness complemented by an exotic, complex and fruity aroma. You will be savouring every last drop of this taste of Papua New Guinea. My morning coffee is now sorted so why not sort yourself out too?
Learn more at Hummingbirdcoffee.com
Customized LED Signs from Radikal Neon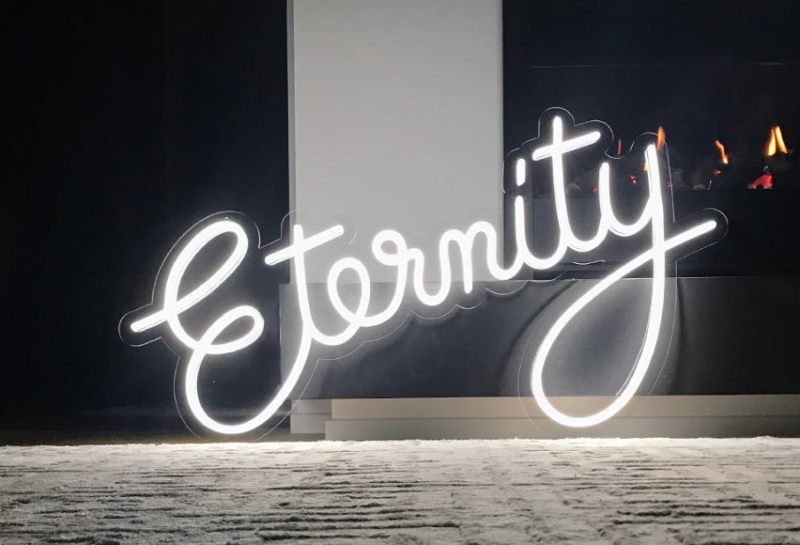 Okay, I've got a confession to make, I absolutely love customisation and personalisation. All my stationary and towels are monogrammed and soon a customised LED neon sign. Radikal Neon is the epitome of lighting up your life, they literally light up your space with their custom LED signs. Their signs use a LED Flex Neon, an environmentally, user and wallet friendly alternative to glass neon. What's even better is that the LED's lasts for 50,000 hours or 5-6 years if it's on 24/7. Add some character to your space whether it be for the bedroom or office.
Start customising now at radikalneonsigns.com
Redken's Colour-Extend Magnetics Collection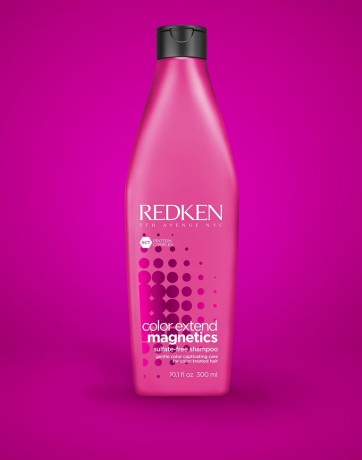 Everyone is looking for that special secret to extend the longevity that their hair colouring lasts. Redken has released their Colour-Extend Magnetics collection which includes a shampoo, conditioner and a mask. This collection will be the holy grail of colour-extending hair treatments. Need that extra few weeks of colour before your next trip to the salon? Get yourself the gift of supreme nourishment and a salon-quality experience right from home.
Shop the collection here