TGIF! Another Friday has rolled around yet again and Remix is bringing you what's been hot over the past seven days and wow do we bring you a comprehensive list this week. I bet you all are very thankful that another week has passed and that you're indulging in a wintery bliss of treating yourself to the ultimate extent. We want to help you out and show you the latest releases and launches to keep you in the know, because there's nothing worse than people talking about something that you know nothing about. We want all our readers to be the front runners and trend setters of today (which all of you are already which is why we give you a weekly update). Remix's Friday Favourites brings you deliciously new vegan pies, the most on-trend and functional sneakers, a revolutionary hair curler, a luxury fitness studio opening in Auckland's CBD, limited edition cupcakes with a celebratory twist, a heavenly hair product from a cult fave, a beloved fashion store opening returning to the Mount, your winter accessory must-haves and the finest make-up service in the country.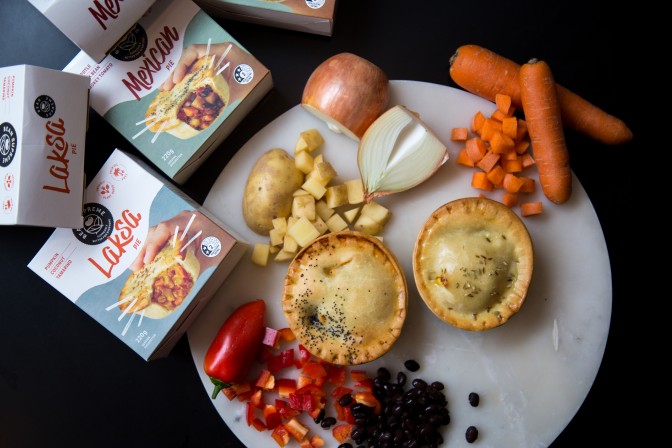 Bean Supreme's vegan pies
If there's one thing Kiwi's love more than the All Blacks, its pies. With Veganism being more popular than ever before and a clear increase in the number of consumers seeking meat-free and dairy-free alternatives it was about time the classic pie got a revamp. Bean Supreme has launched another reason why going Vegan is oh so tasty and now changing to a vegan lifestyle means you don't have to go without the classic kiwi favourite. The NZ made pastries come in Mexican and Laksa flavours, having your taste buds travelling from central America to South-East Asia all while satisfying your pastry cravings. You can't really beat a nice hot pie on a cold and gloomy Winter's day. Warm your winter up this weekend with a deliciously hot vegan pie from Bean Supreme.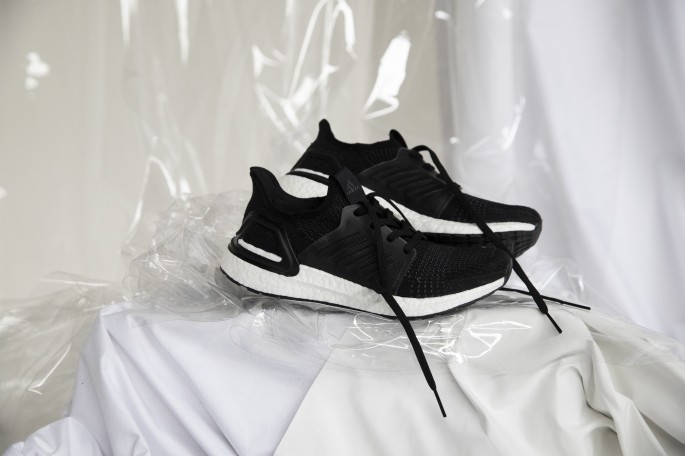 Adidas Ultraboosts
A fusion of fitness and functional design elevates your original running experience to unexplored heights. The Adidas Ultraboost is the latest evolution of an iconic beloved brand, boasting considerable updates on previous conceptions to create a cutting-edge shoe for both men and women. The world's first 3D-knitted running shoe is designed to flow with natural running motion providing you with a more comfortable and energised running experience. Hype is your one-stop-sneaker shop for these stylish and practical runners. Their store in the heart of Auckland's CBD (along Queen St) is the ultimate window shopping goals with modern high-end interior. Take your training to a whole new level and even if you aren't much of a runner (like I can be sometimes) these shoes will secure your ath-leisure outfit this season (we all know how chic high-end ath-leisure is at the moment).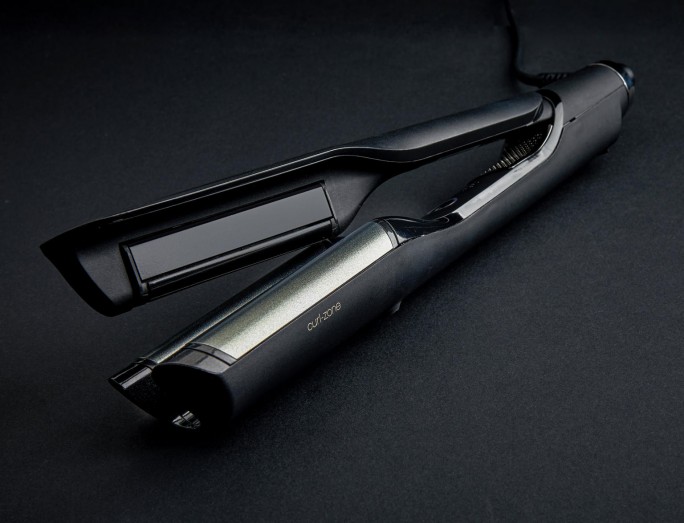 GHD's Oracle Curler
I must say GHD design marvellous and leading hair straighteners and curlers (as well as the other multitude of products they offer). Their products are proven to have astonishing hair results and the iconic hair styler brand has now released GHD Oracle. Get salon quality curled hair with the luxury of doing it yourself straight from home. Oracle has breakthrough patented curl-zone technology creating curls that last, combining the unique U shape, the styling power of heat and the setting effect of cooling. Create curls of all styles from loose and beachy to tighter, more uniformed locks and truly wow with hair that everyone wants and that you can now have.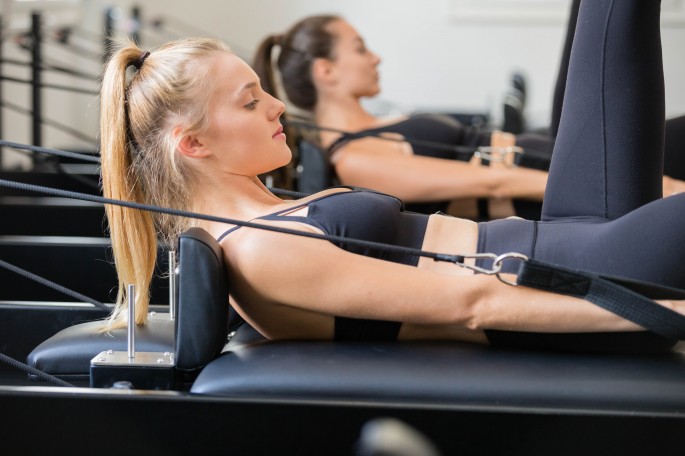 Studio Pilates Wynyard Quarter
One of the most popular fitness classes sweeping inner-city Auckland has got to be reformer pilates. I am an avid lover of this form of pilates as it incorporates a full-body workout targeting all the right areas. Studio Pilates offer a truly luxury reformer experience and they are proud to open up a new studio in Wynyard Quarter of Auckland's Viaduct Harbour. The new studio houses 12 reformers in elegant surroundings with crystal chandeliers, serenely simple interiors, polished wooden floors and no mirrors so that members can focus entirely on their own personal fitness. Even better they are hosting a FREE weekend of beginner's reformer Pilates classes on the 29th, 30th of June to celebrate the opening of their new space. Jump, head first into this fitness experience to kick-start your fitness goals next weekend at their opening.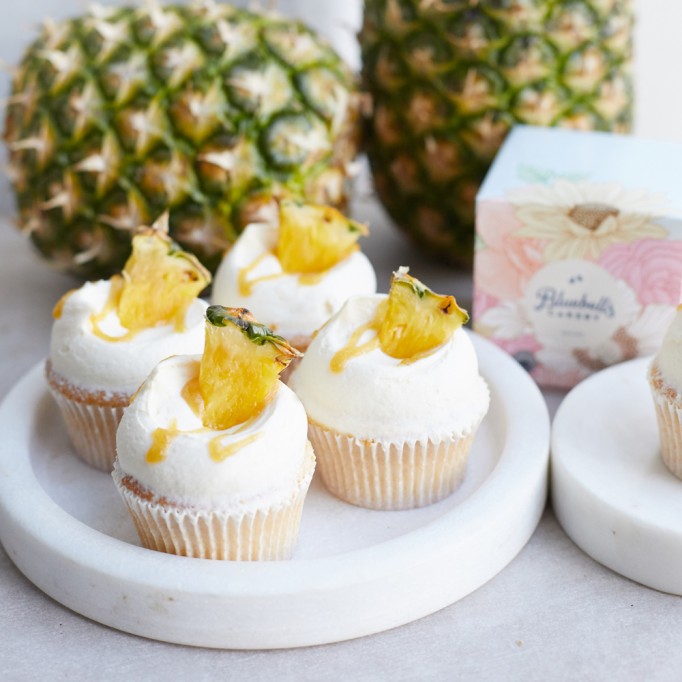 Dole x Bluebells Cakery limited edition cupcakes
Pineapples and Winter don't typically go together, but oh am I craving it. I, like many of you, might've not known that there's such a thing as International Pineapple Day. The day celebrating the spiky fruit falls on June 27th this year, which is only a mere 6 days away. Dole and Bluebells Cakery are helping you rejoice in all the flavoursome fruity goodness with the collaborative launch of exclusive pineapple cupcakes with fresh ginger and cinnamon. You can order these cupcakes either in singles, six-packs, or 12-packs with delivery Auckland-wide. They'll be available on Uber Eats, the Bluebell's Cakery website, and in Bluebells' Kingsland and Hillsborough stores. Give yourself or someone close to you the gift of deliciousness and a touch of summer this winter.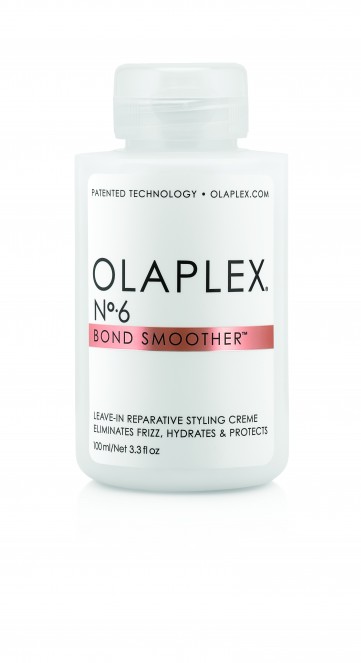 OLAPLEX No. 6 Bond Smoother
Is it only me, or is anyone else's hair feeling the effects of winter? My hair has never been so frizzy. Rest assured though because cult brand, OLAPLEX have just launched a new innovation hitting New Zealand shores. OLAPLEX, No. 6 Bond Smoother is a leave-in reparative styling creme designed to eliminate frizz, hydrate, smooth, and protect your hair, all whilst speeding up blow dry time. Sounds like complete bliss to me. After being able to try this revolutionary new product this week I can confirm my hair already feels silky, less frizzy, hydrated and remarkably my usual one hour morning hair routine did not take me nearly as long. Help out your beloved hair with a little boost of creme from OLAPLEX this cold season.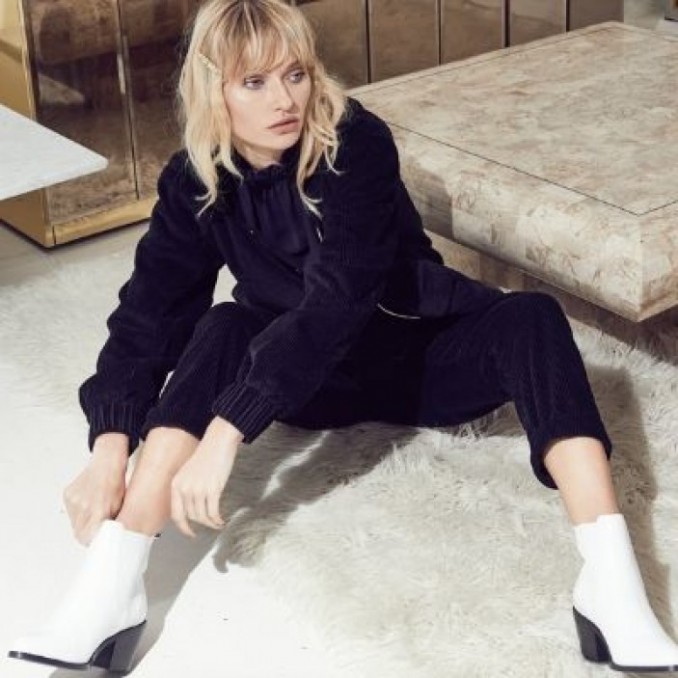 Moochi's new Mount Maunganui store
Boutique label Moochi is not so much a brand as it is an aesthetic. Style-conscious and obsessed woman nationwide cause fashion envy when they wear Moochi. Synonymous with shapes, colours and styles that suit everyone - and we mean everyone - their pieces not only last the season, some will last a lifetime. Something that has also survived the changes of ties is the owners desire towards the Mount Maunganui destination. Owners of the well known brand, Kellie & Chris Taylor, started their brand in a workroom in the local NZ shoreline destination of The Mount and are now bringing the retailer back to where it all began with the opening of their Mount Maunganui store on the 27th of June. Fashion lovers on the east coast of the North Island can now rejoice that the brand is returning home, and you can now shop it from your own local backyard.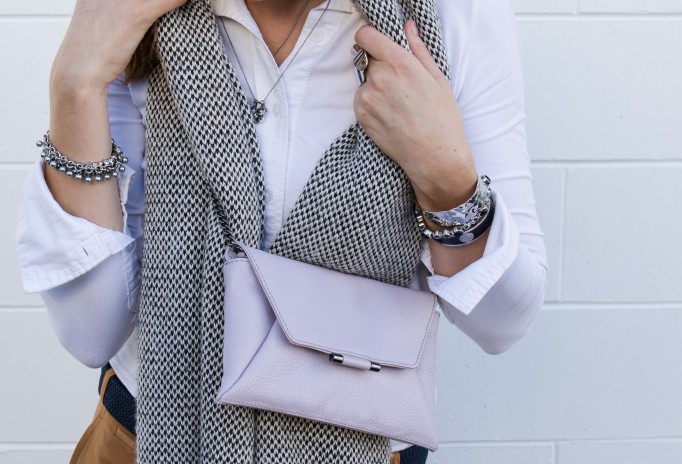 Accessories from Dyrberg Kern
With Winter, brings elegance. You can wear as many accessories and layers as you want without looking bizarre as they keep you warm, right? You can wear a thick winter coat paired with a mini crossbody, necklace, earrings, bracelets and a scarf and look hot-as-hell. Thanks to Dyrberg and Kern all your accessorising needs are all sorted. Their Markberg bags and jewellery from the Moments Collection pay homage to the idea of winter accessorising to show your personality and expressing your individuality. There's an individual piece for absolutely everyone, no matter if you're going to an upmarket event or you boast a bohemian style, these accessories support any fashion statement. So don't miss out on their recent collections because they rarely reproduce their designs once they sell-out.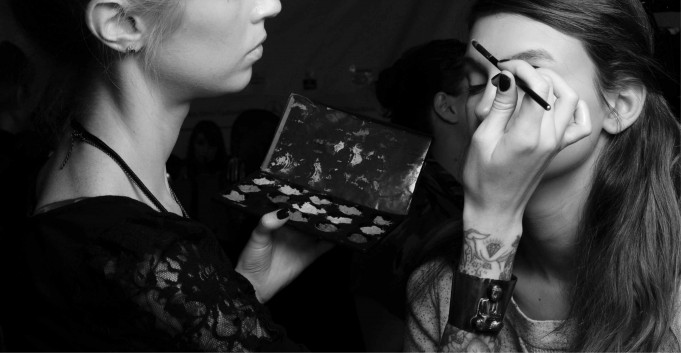 MAC cosmetics' makeup service
M-A-C Cosmetics are as famed for the immense talent of their artists as much as they are for the formulas of their makeup. All M-A-C stores offer application and lessons by appointment with a service to suit any style or occasion. The highly skilled team is equipped to create looks ranging from flawless and natural to the more dramatic and even theatrical. The services each have a booking fee, which is then used towards the purchase of M-A-C product at your appointment. So not only do you get a top-quality makeup service but you get to take a product or products home with you. Sounds pretty idyllic to me. Give yourself a luxury makeup experience for your next event or outing and book a service with M-A-C cosmetics.