Hello Ladies & Gents! The last week in June has come and gone, and wow has it been a chilly one. Never has the thought of snuggling up in bed or on the sofa with a nice warm cup of coffee (or for some, hot chocolate, aka me!) sounded so blissful. Whether you're heading off on your winter escapes or retreating to an at-home paradise here's your Friday Favourites from us to heat up your winter wish list and shopping trips.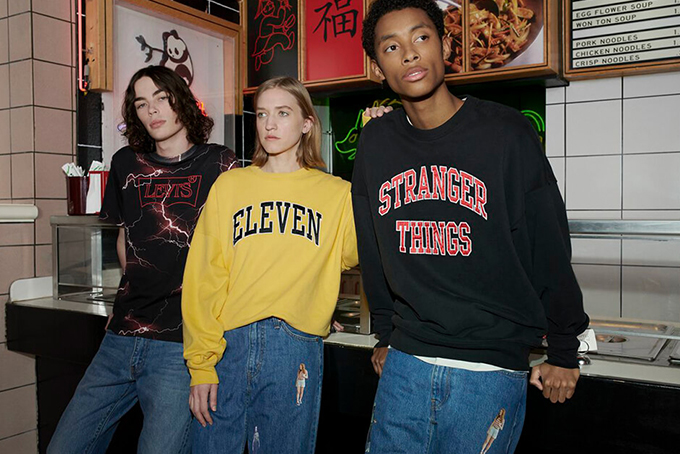 Levi's x Stranger Things
Stranger Things season 3 is just around the corner, with only a week to go until we find out what's next for the 'Upside Down' squad. To celebrate the return of the Netflix series, Levi's is launching a new collection in collaboration with the hit sci-fi drama. The next instalment of the show is set in the 80's with the collection centring around an authentic retro aesthetic. Levi's is capturing true 1985 style in the design of the new hoodies, denim jackets and, of course, jeans. You now officially have the opportunity to showcase your fandom for 'Stranger Things' in a kick-ass new collection personifying the whole existence of the fictional world of the show. The range will also be featured on the show, throughout the season characters will donning the products, so keep a look out while you watch week-on-week because you might just spot your own hoodie or t-shirt?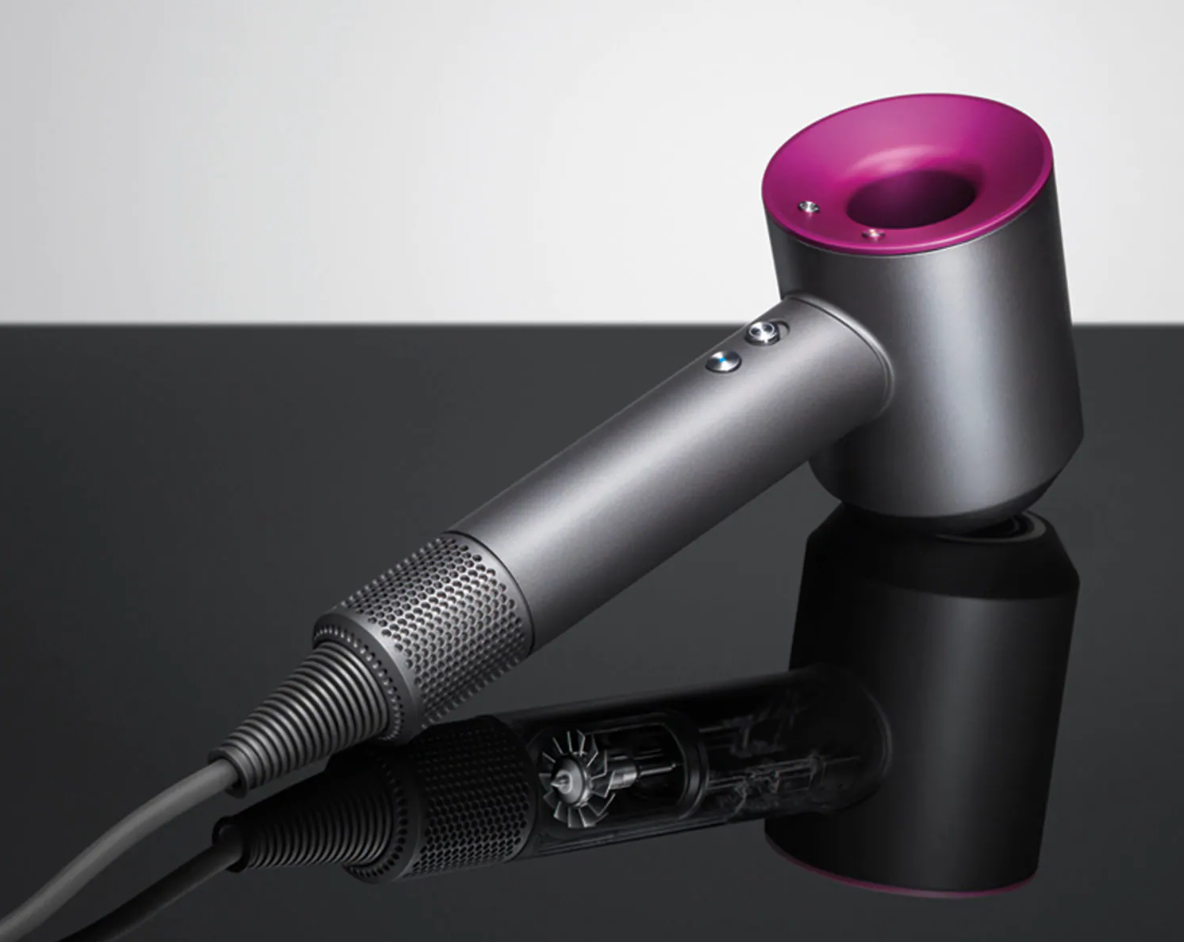 The Dyson Supersonic Hair Dryer
There's nothing like a fresh blow-wave treatment at your most beloved hair salon or from the comfort of your own home. The blow drying world is transformed with Dyson's new supersonic hairdryer. The coveted new hair dryer is available to test drive in Rodney Wayne salons across the country, meaning that glamorous hair has never been easier. The Dyson Supersonic hair dryer has been engineered to protect hair from extreme heat damage, with fast drying and controlled styling to help increase texture and shine, reducing frizz and flyaways. Give your hair what it's been lusting for with a blow-wave that will change your hair's life. Soon you'll be able to get salon quality hair straight from home, with Dyson Supersonic launching in the coming months.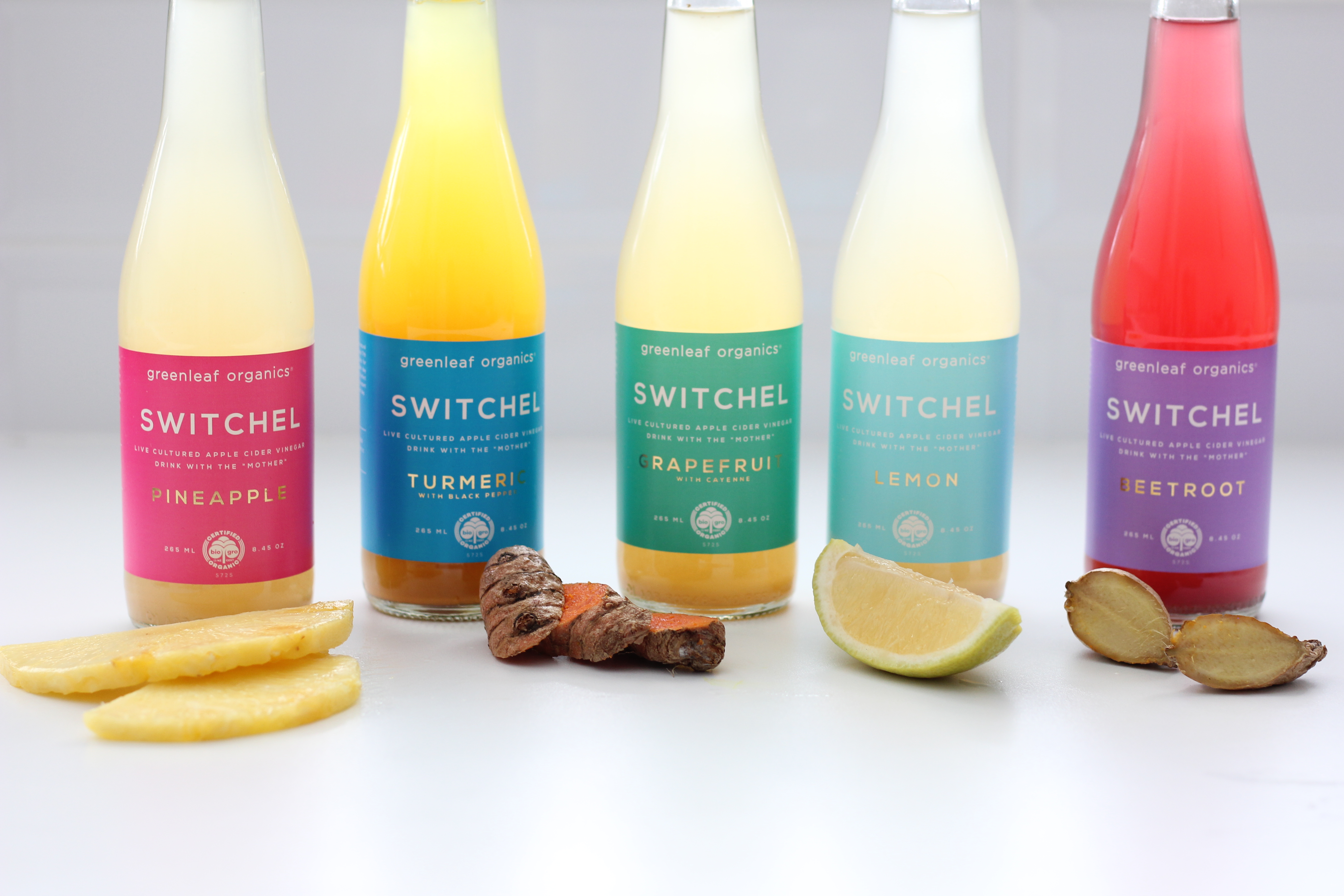 Greenleaf Organics's SWITCHEL Tonics
In an age where most of us are health-conscious obsessors, me included, Greenleaf Organic's introduction of their new SWITCHEL tonics is the perfect addition to the health and wellness world. The new concept is an apple cider vinegar-based functional drink, with five enticing flavours available; lemon, turmeric, beetroot, pineapple and grapefruit, providing a well-rounded selection perfect for any pallet. Greenleaf Organic's designed the beverage to make you feel your very best, by both making the best choice for your body and knowing you've purchased an ethical and organic product at the same time. With tonic being a classical summertime refreshment, add that subtle touch of a Caribbean sunny day to your life with SWITCHEL.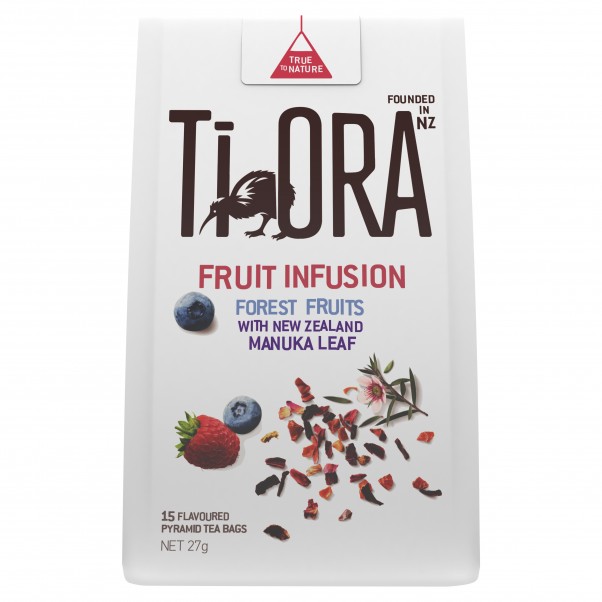 New Fruit Infusion Tea from Ti Ora
New Zealand teas have just got a whole lot better with the welcoming of Ti Ora's vibrant new tea blend- Forest Fruits with New Zealand Manuka Leaf. You can't beat that morning or afternoon (or any time) feeling of drinking hot tea, especially when it has a splendid fruity flavour and aroma. A delicious combination of blackcurrants, raspberries and blueberries, perfectly balanced with a touch of native New Zealand Manuka Leaf, hibiscus, rosehip, liquorice and rose petals, makes for a culmination of ingredients and flavours creating a delicate yet invigorating explosion of flavours. Ti Ora's premium tea blends are made from natural ingredients and New Zealand botanicals with a sustainable focus helping give back to the native environment. So, if reconnecting with nature is what you want and your goal is to enjoy a high quality New Zealand tea, pour yourself a cup of delight this winter with Ti Ora's new fruit infusion tea.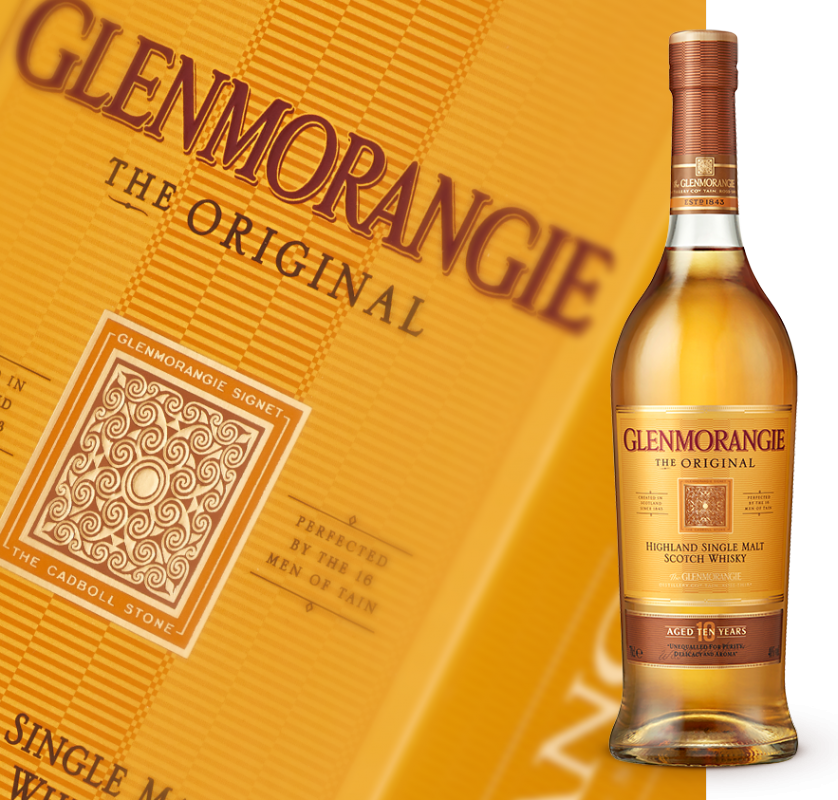 The Original Glenmorangie Premium Cocktail
After a long, stressful and busy week you can't beat a nice glass of whiskey either on the rocks or in a delightful cocktail. Fellow whiskey lovers, Glenmorangie have your It Friday or Saturday night wind-down beverage to celebrate the week that was. Glenmorangie Original is a ten-year-old single malt that's the quintessential expression of the Scottish distillery's elegance, floral spirit and the real backbone of the entire range. This cocktail blend combines whiskey, tonic water and elderflower cordial to please any whiskey connoisseur (it's always good to go back to basics). Don't forget the special final touch of a lime twist for a mesmerising garnish. Honour your hard work this week with this divine cocktail mix.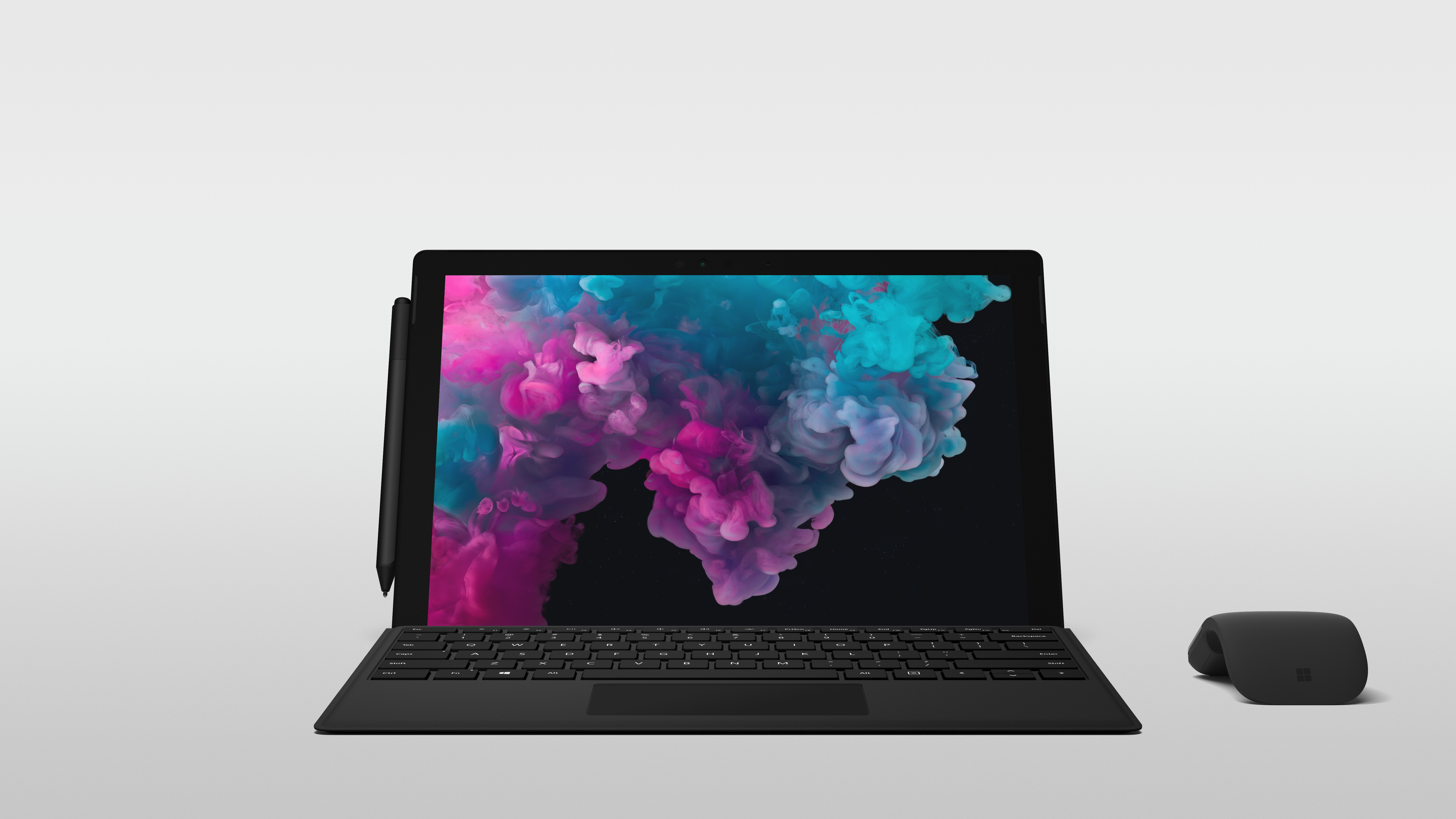 Microsoft's Surface Laptop 2
Hello to all the techies out there! Revolutionary brand, Microsoft is continuing to deliver top quality technology products with the launch of the Surface Laptop 2. The sleek and light design paired with the improved speed and performance making this device a must-have for users, no matter what your profession and purpose. The architecturally designed product comes in four colour schemes: burgundy, cobalt blue, platinum and the all-new matte black. Performance speed is no longer an issue with the addition of the latest 8th Generation Intel® Core™ processor. Microsoft is synonymous with designing technology that truly transforms a generation and the new laptop celebrates Microsoft's impeccable craftsmanship. Up the ante with the hottest device on the market.