Time to put on our dancing shoes and do our happy dance as Friday is finally here! Check out this weeks faves...
AJE opens up pop up store
After their success in the opening of the first AJE store back in October, AJE announce the opening of their short term pop up store located in the newly opened Commercial Bay. This luxury fashion brand will have their latest pre-fall collection readily available with statement styles, signature silhouettes and new, urban outwear.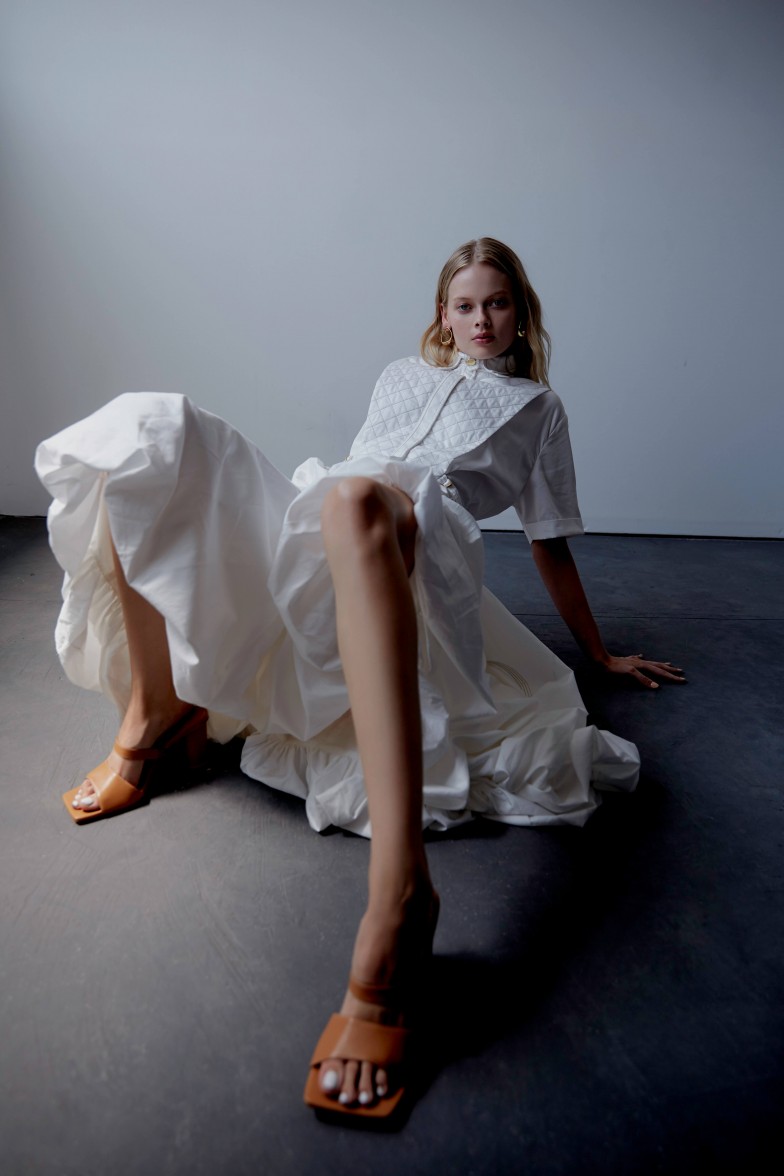 Project X's new addition
Known for their award winning wines, Hunting Lodge launches their new addition to the Project X range, Chardy Jack. Fermented in Bourbon Barrels, this Hawkes Bay Chardonnay puts a twist onto the classic white wine. With baked apricot, citrus, fig, caramel characters, vanilla and a touch of butterscotch, the wine lovers won't want to miss this one out.
Available only why stocks last exclusively online and The Hunting Lodge Cellar Door and Restaurant.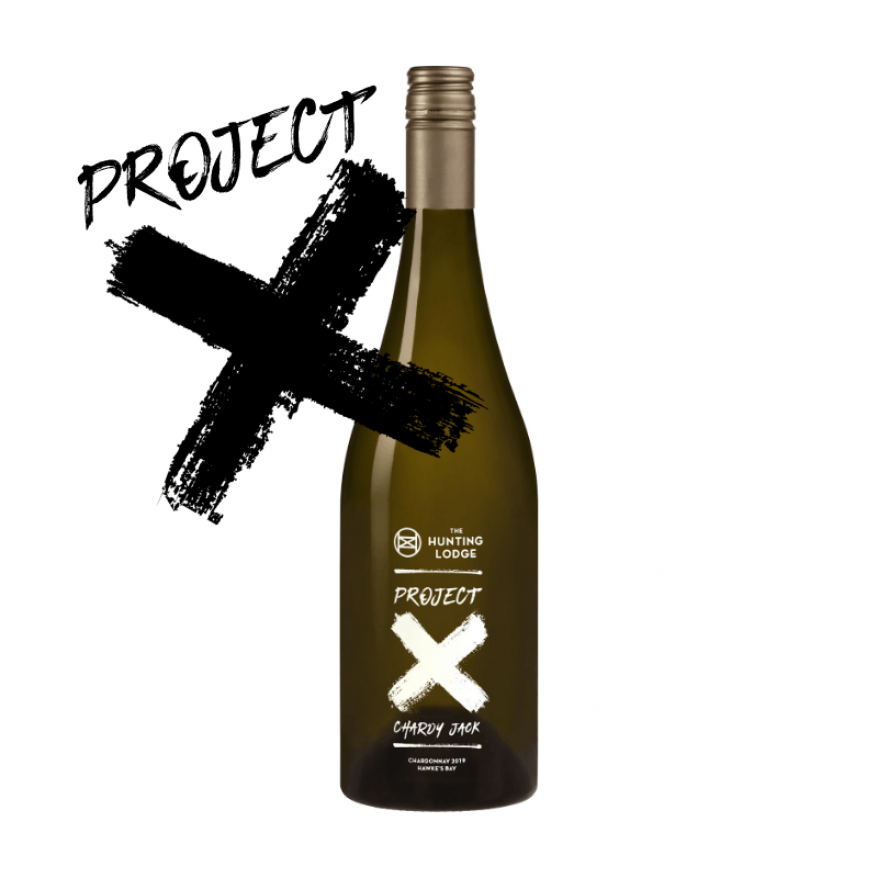 #GUCCICOMMUNITY
Gucci are back at it again with the launch of their new Digital platforms. Aiming to unify the #GUCCICOMMUNITY and give a voice for the people and the planet. Beginning in 2018, the Gucci Equilibrium has motivated and inspired individuals to take action against global issues and encourage change. Not only that, but in 2019 Gucci reduced its overall footprint by 21%, working hard to reduce the impacts that their production has on the environment. Go Gucci!
Check out their Instagram.com/GucciEquilibrium and refreshed website equilibrium.gucci.com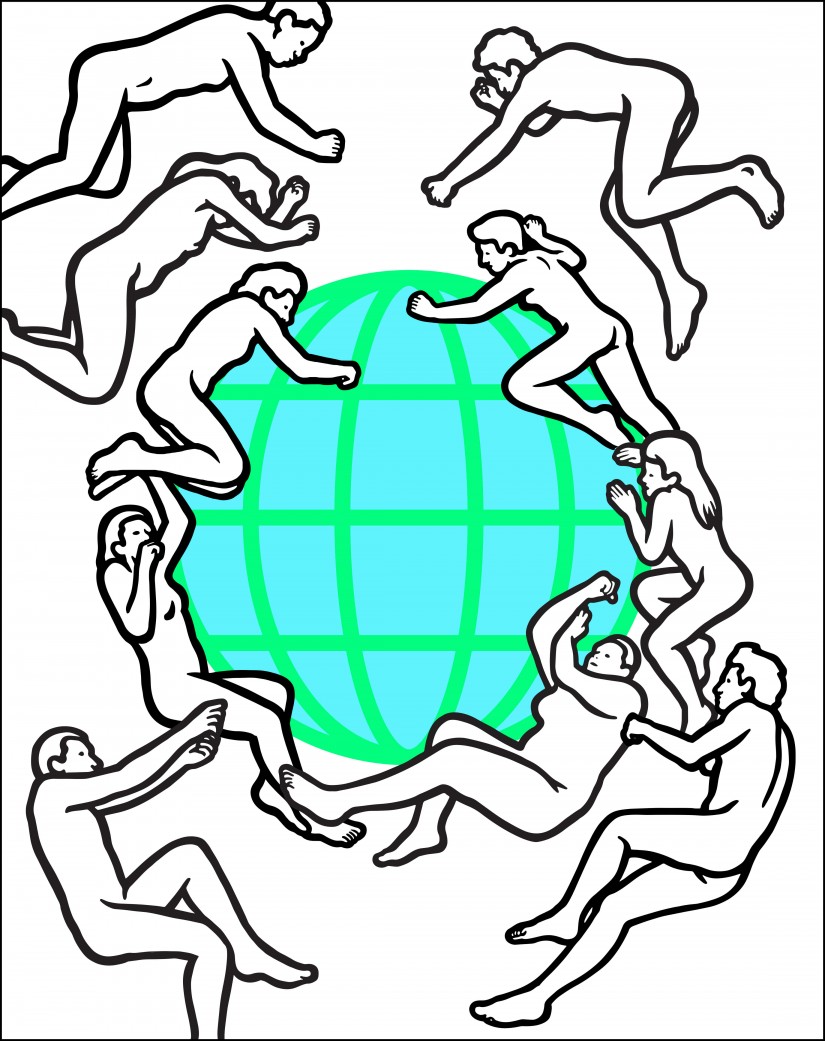 Trish Peng Opens New Flagship Store
Couture bridal designer Trish Peng has opened a new flagship in Ponsonby, right at the heart of Auckland City. Offering complete custom design as well as semi-custom for those seeking just a little personal touch onto the original design. Only creating a limited number of custom dresses a year, Peng plans for continued international growth and hopes to use the new store to host international industry guests. Making wedding dress headlines and creating the worlds first reversible dress, Trish Peng is a true wedding icon.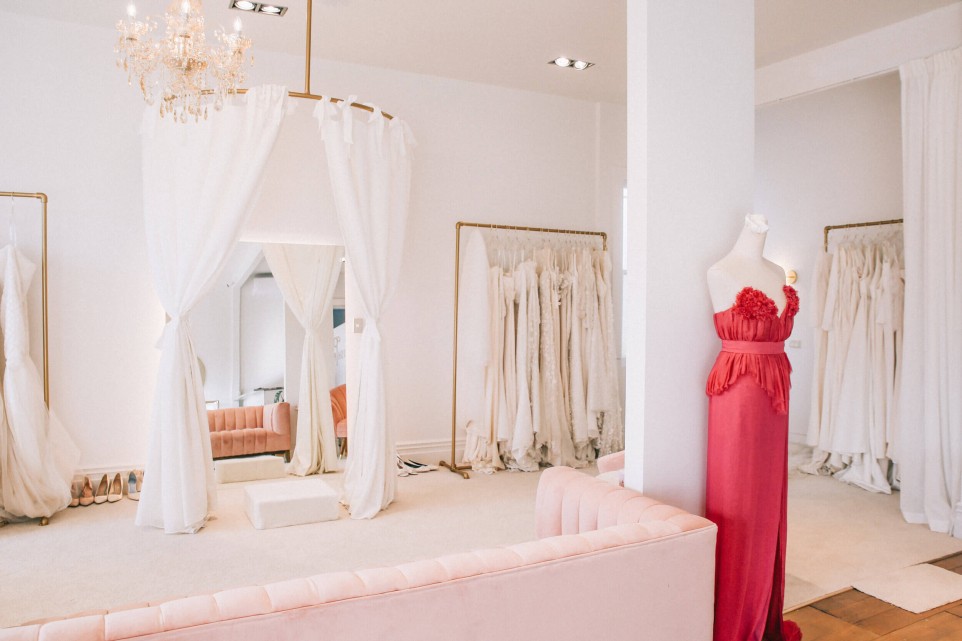 New Book Alert - Not That I'd Kiss A Girl
Kiwi author Lil O'Brien brings us her first published book and true story, Not That I'd Kiss A Girl. This heartbreaking yet hilarious story deals with the ups and downs of discovering your sexuality and the journey of finding your place in a whole new world. Making you laugh and cry, you'll find it hard to put this book down.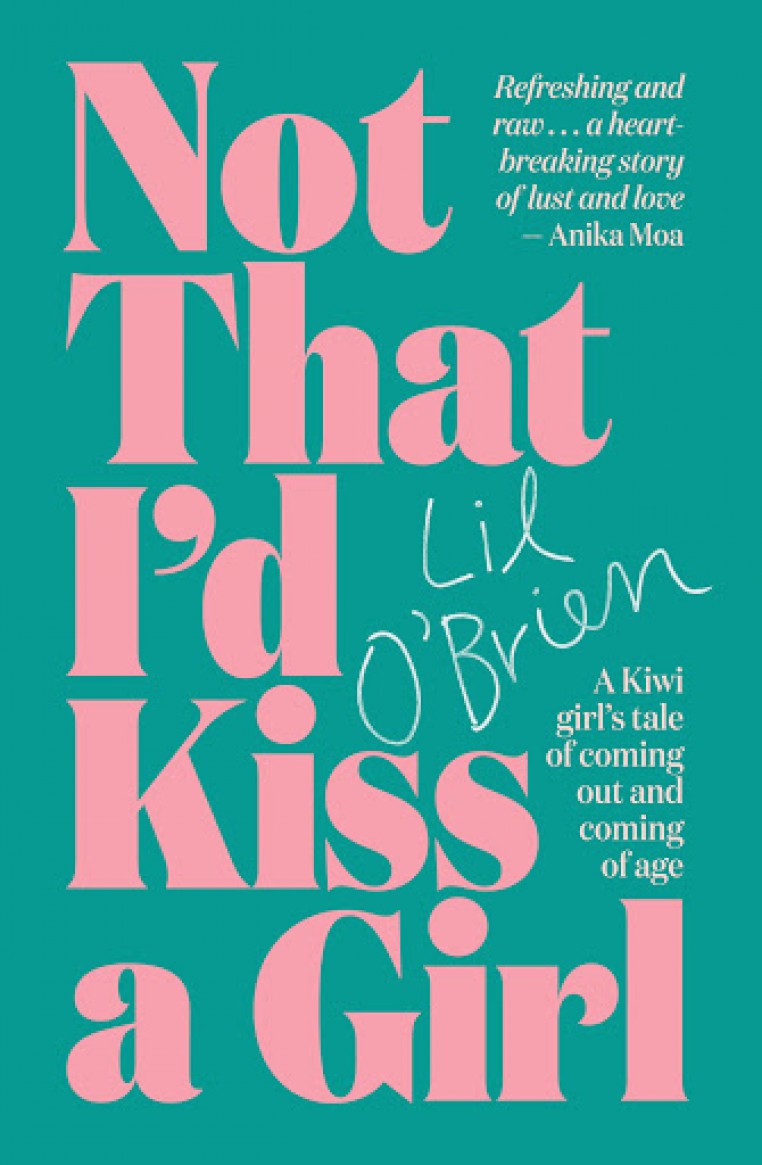 A new range of Naked Kitchen
Kiwi brand plant based brand, Naked Kitchen release a new range of winter warming meals. The new range features four delicious, chilled meals – 'Restore', a Green Pea Broccoli Mint Soup; 'Calm', a Cauliflower Coconut Turmeric Dahl; 'Nourish', a Mushroom Quinoa Lentil Risotto; and 'Comfort', a Tomato, Aubergine & Chickpea Bowl. Packed with natural ingredients, this is the perfect meal to warm you up on the cold winter days.
Available in Foodstuffs North and South Island, and Countdown from 15th June.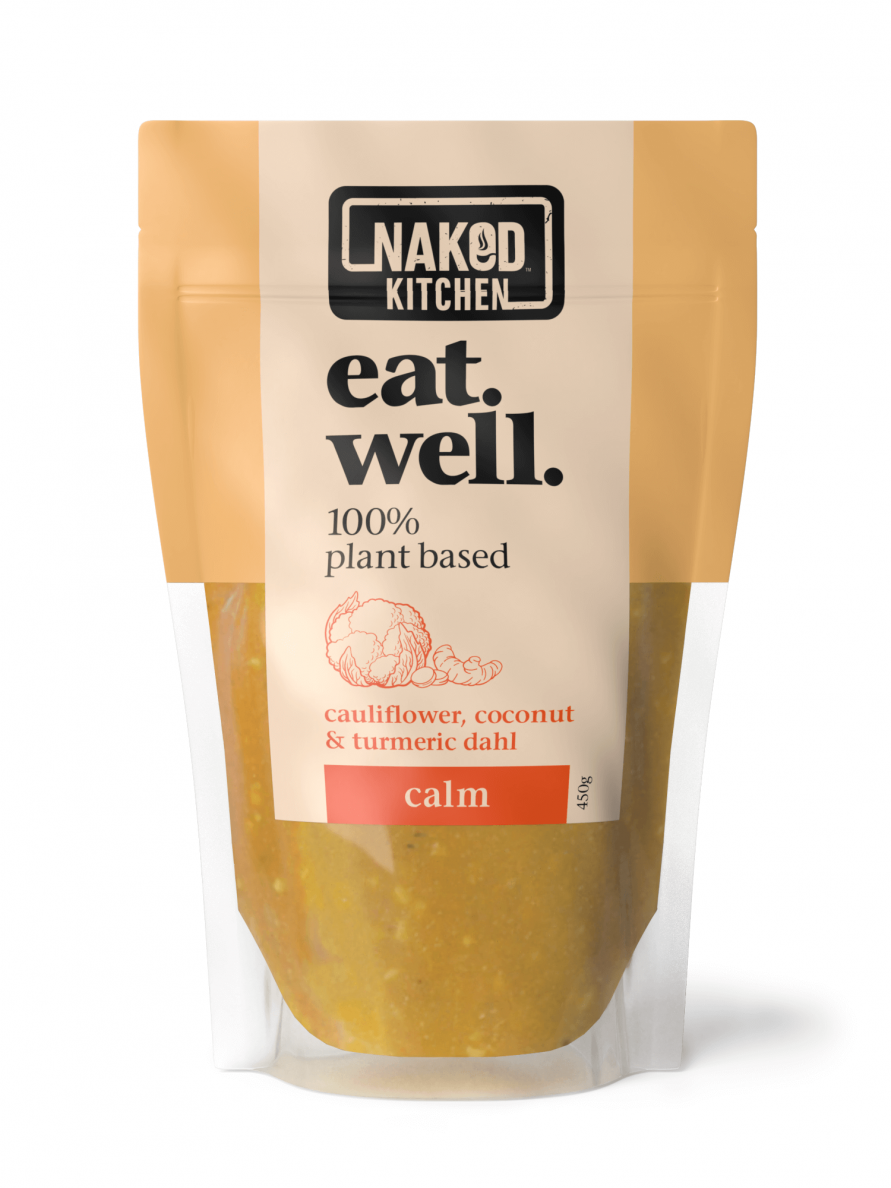 Community Immunity
Red Seal's recent launch Incredible Inside encourages Kiwis to look after themselves by focusing on achieving wellness from the inside out and encouraging others to do the same. Suggesting four different pillars: nutrition, mindfulness, exercise and sleep, Red Seal has developed products that are perfect for all of these things. Propolis Toothpaste, Manuka Honey UMF5+ and Executive Stress B are just a few of the products they recommend for staying fit and heathy this winter.
Check out their full range of products here

Fully stocked Syrene at MECCA
Luxury New Zealand made Skincare, Syrene, becomes the first kiwi brand to be stocked by MECCA. Established in 2016, Syrene was designed by a team of women who understand the struggles that come with finding the perfect skincare. Made from marine ingredients in an ocean aqua colour, seashell shapes and a Seabreeze fragrance, it made sense that it was to be launched on World Oceans Day! Rich in antioxidant properties, helping with skin elasticity and contributing to the protection of the skin, check them out online at www.meccabeauty.co.nz/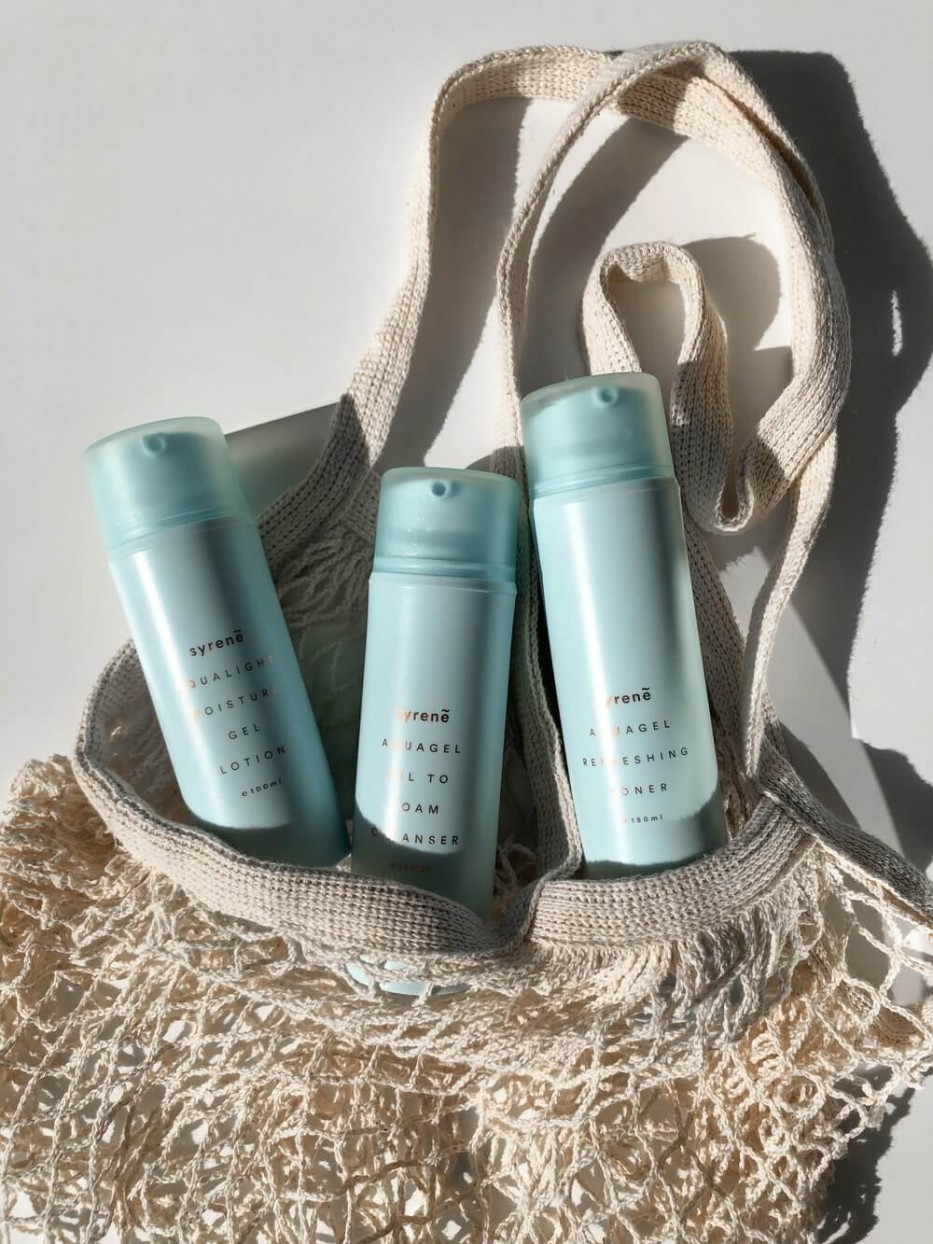 KitKat release two new flavours
KitKat have blessed us with a two new flavours for the iconic 4-finger bar, Gooey Caramel and Mint Cookie Fudge. These mouth watering flavours make the perfect luxurious treat for those KitKat fans, that'll leave you wanting more!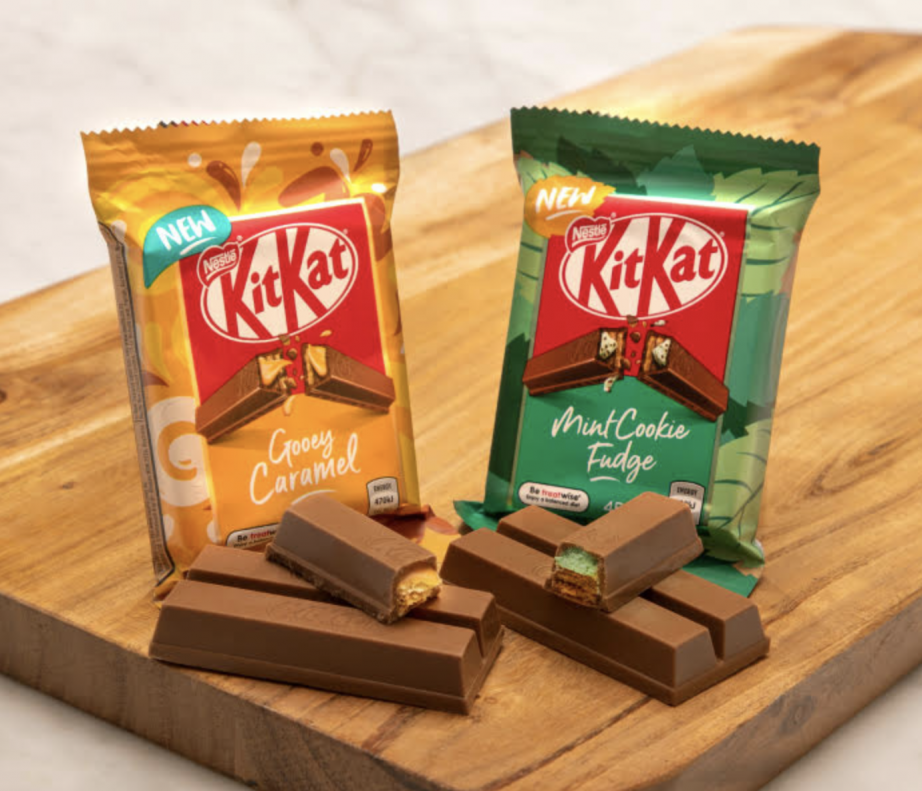 Superette opens in Commercial Bay
Commercial Bay just keeps on giving, with the opening of a brand new Superette. Full with fashion goodies, chic outwear, accessories, boots and more, the new store is said to show a dynamic and contemporary aesthetic. Including a range of different designers, Superette is open now. Head down to Commercial Bay to check it out!