Happy Friday Remix readers! Check out this week's faves for the chance to become the new milky bar kid-ult, or create a delicious cheese fondue...
Nestlé now hiring a Milkybar Kid-ult
Did you once ever dream of being the Milkybar kid? Did you think your chances were over? Not so fast...Nestlé has announced the search for New Zealand's first Milkybar Kid-ult, a grown-up who is still a kid at heart. This new role has been created to celebrate the launch of Milkybar Whirl, a deliciously creamy Milkybar with a swirl of smooth milk chocolate. The successful applicant will be crowned the Milkybar Kid-ult and will enjoy a unique range of responsibilities. These tasks include taste-testing new flavours and having the opportunity to feature in upcoming marketing campaigns.
If you have what it takes to be New Zealand's first Milkybar Kid-ult, send a 30-second video to Milkybar.Kidult@nz.nestle.com explaining why you're the person for the job. Submissions close 28 July 2020 and the successful applicant will be announced after 17 August 2020.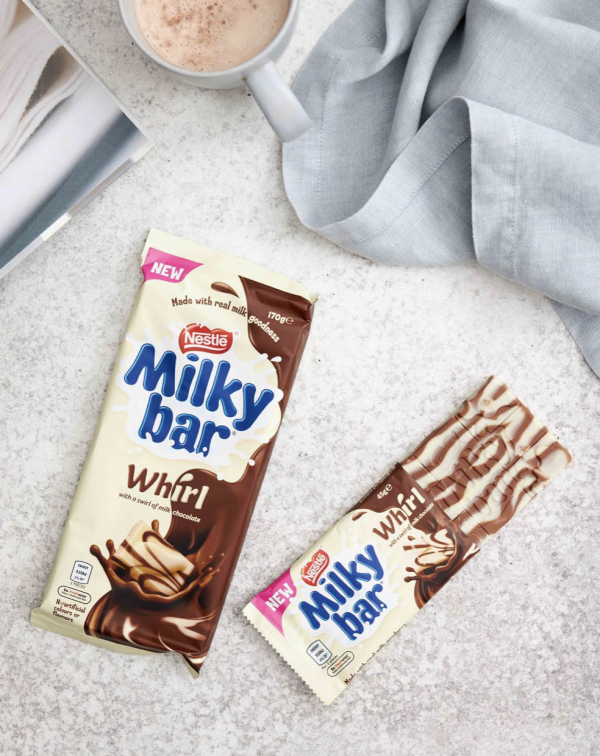 Meet the Kombi's older brother - the all-new Grand California
The 70's are synonymous with the VW Kombi, nights under the stars and carefree adventuring, and Remix is seeing this trend making a comeback next Summer! Meet the iconic Kombi's big brother, the all new Grand California.
Luxe, spacious and fit with all the creature comforts for the modern holiday maker, the Grand California is a long way from 'roughing it', and every reason for any kiwi to get out and explore our their backyard.
Hitting our shores this Spring, New Zealand is one of the few countries to be receiving Volkswagen's highly anticipated new model, and we're feeling pretty lucky because in the ever changing current environment, it's the answer to keeping holidays closer to home without the threat of disappointment caused by the border closures and the looming pandemic.
We're calling 2020-21 the 'Summer of the Great Kiwi Road Trip', and we're starting to get very excited about it!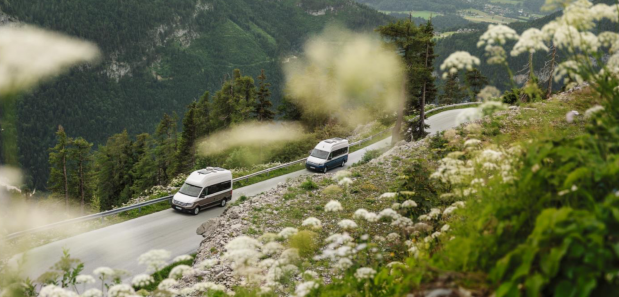 Celebrate Bastille Day with Le Chef
Celebrate Bastille Day at home in an authentic French style by creating a delicious cheese fondue, perfect for the winter to enjoy with friends and family. Auckland restaurant, Le Chef has shared with us its fondue Savoyard recipe.
Here's what you need:
Ingredients:
- 100g of cheese emmental
- 100g of cheese comte
- 100g of cheese beaufort
- 1 tablespoon of cornflour
- 1 teaspoon of chopped garlic and rosemary
- 250ml of white wine
- 1 fresh baguette
- A pinch of salt
Method:
1. Begin by grating each cheese into a bowl, to ensure a smooth melting texture.
2. Add the cornflour to the bowl of grated cheese and toss thoroughly to coat all pieces.
3. Combine the wine, salt, garlic and rosemary into a fondue pot or a large saucepan, then
simmer over a medium-low heat.
4. Once the liquid is simmering add the cheese in small increments to the pot, stirring well
between each addition to ensure a smooth fondue texture.
5. Continue to consistently stir through the mixture until smooth.
6. Once the fondue is ready remove from heat and serve while very hot.
7. Slice up the baguette into small cubes and dip into the fresh fondue.
Le tour est joué, dip and enjoy - Bon appétit!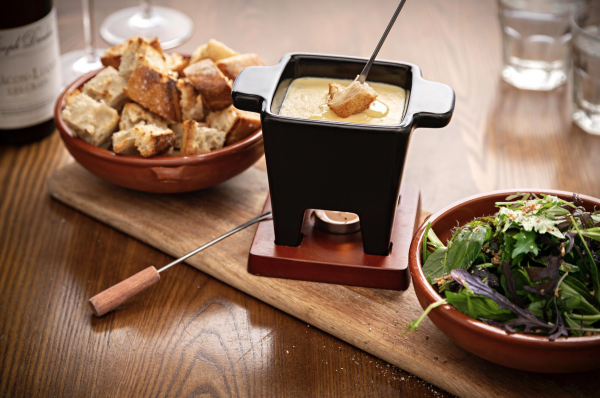 Part Time Rangers revamp White Rhino recipe
Simplicity is key with our go-to alcoholic drinks crafted by Part Time Rangers, and now they've introduced a new recipe for one of our favourites from the original collection. To celebrate two years of the White Rhino drink, Part Time Rangers have updated the classic recipe by adding a splash of Hawkes Bay apple juice to elevate the taste of lemon and the combination of gin and sparkling water. The all-natural beverage holds less than four grams of sugar and is definitely hard to beat. Not only does the drink make you feel less bloated, but 10% of all profits from sales are donated to help save the animal on the front of the can! Feel good about drinking and save while you sip with these little gems from Part Time Rangers, now being rolled out at liquor stores near you.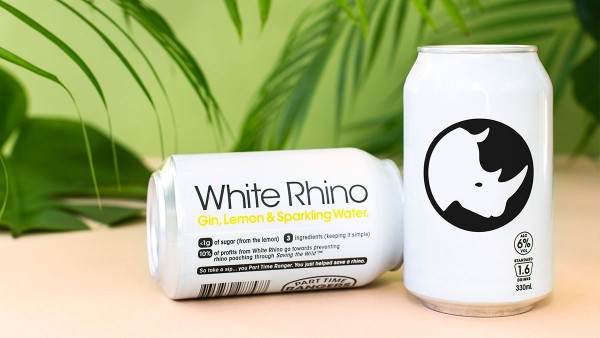 Dyson release Corrale Hair Straightener NZ wide
Making our lives easier, the new release from Dyson exceeds expectations with precision technology. The hair straightener is the only one in the market with flexing plates to bend around hair and gather it, resulting in an enhanced styling look. Along with this, the straightener relies less on heat, meaning less damage on our hair which is a big win! The cordless model makes for easier use and gets rid of all our problems surrounding minimum movement. Who doesn't want a straightener that they can take everywhere with them? The Dyson Corrale Hair Straightener is now available in NZ for $749 and can be purchased from Dyson.co.nz.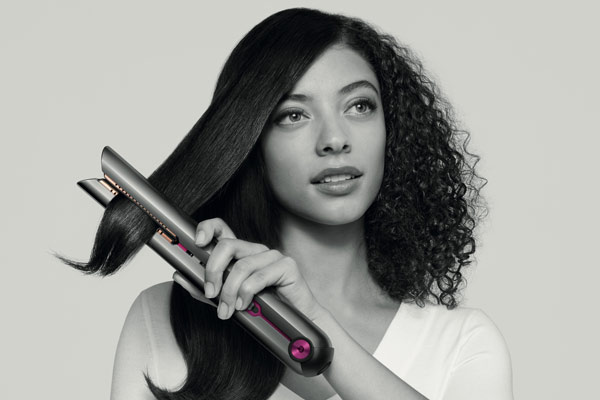 Converse debuts All Star Crater
Converse's latest Chuck Taylor release is one to look out for. Maintaining the non-negotiable All Star features, the All Star Crater channels the Nike Space Hippie Design and focuses on the importance of sustainability. The traditional canvas material is replaced with a blend of 50% recycled polyester and 50% recycled post-industrial waste scraps, becoming one of the most sustainable Converse models to date. The All Star Crater comes in three different colours, and will release online on July 23 at Converse.com.au.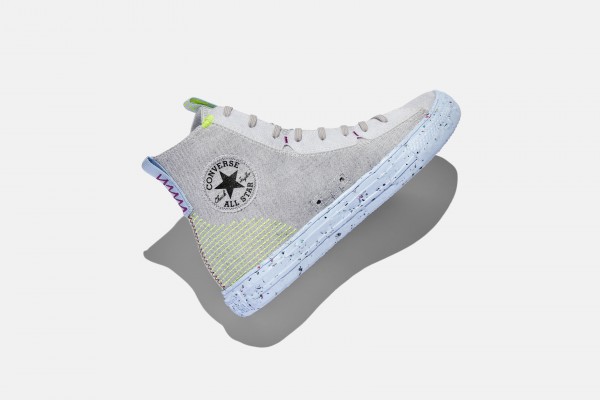 The Brewers Room brings NZ brewed beers to Ponsonby
The latest addition to the Ponsonby craft beer scene highlights the importance of being NZ made, offering the largest selection of Kiwi-made craft beers in the area. Over 24 taps will be pouring crisp beverages from breweries such as Epic, Garage Project, Behemoth, and much more. Not only will the venue offer off the charts craft beer, but The Brewers Room is pairing up with Kiwi sauce-maker Culley's to introduce a range of flavourful slow-smoked and bbq meats, with a selection of chips and fries to soak up the craft goodness. Be sure to visit Ponsonby's candy shop for beer, opening mid-July in Ponsonby central.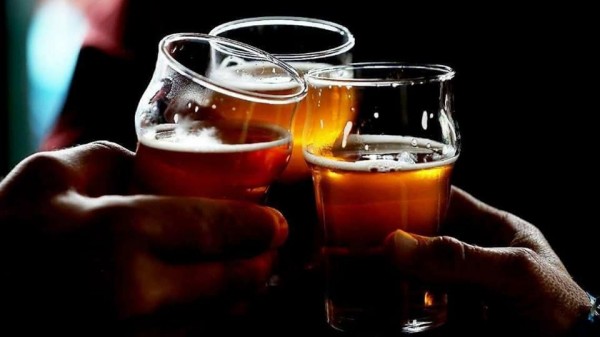 The Body Shop x Wā Collective Campaign
Partnering with the Wā Collective, The Body Shop's latest campaign is in support of ending period poverty in NZ. On behalf of Wā, The Body Shop is setting out to raise funds to provide free period cups to people and schools in need. From August 4th, donations can be made at www.thebodyshop.co.nz and stores nationwide.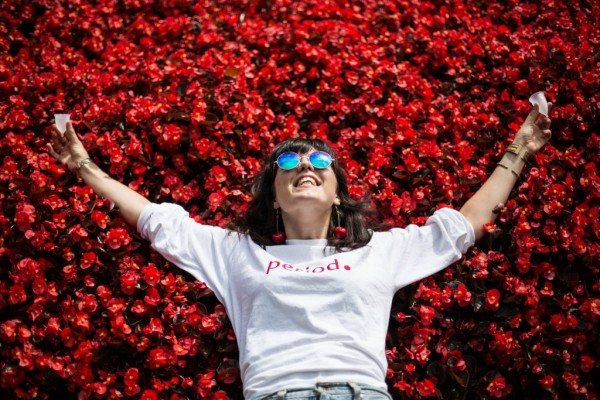 Say farewell to plastic with Ethaircal
Ethaircal is shaking up the hair care scene with sustainable products free of chemicals and nasties, whilst also eliminating single-use plastic bottles. The brand's vision focuses on reinventing salon-quality haircare whilst removing unnecessary plastics from your bathroom. Vegan and cruelty-free, Ethaircal offer a range of products that include biotin to enrich your haircare routine. Why not make every day a good hair day?
ethaircal.co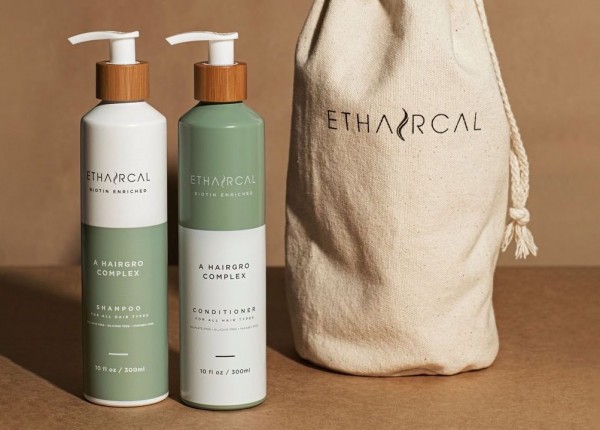 Revitalise your gut health with LiveBrew
With everything going on, it's important to take care of your immune system and health. Diet plays a large role in having clear skin and a strong immunity. Active probiotics fixes the imbalances in the gut microbiome to get rid of any nasties that can cause chronic inflammatory and autoimmune disorders. LiveBrew's healing potion is kind of like detergent to a washing machine (aka your stomach...so clean that baby up!). LiveBrew is a source of billions of healthy bacteria and sugar free! Available on livebrew.co.nz and in local retailers.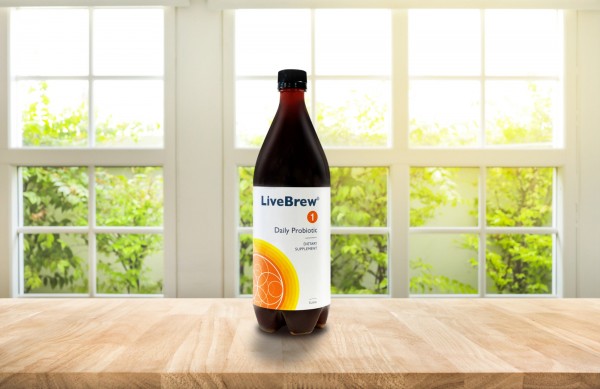 Aesop introduces its latest addition, Citrus Melange Body Cleanser
For all the Aesop lovers, Aesop has heard your requests and released a citrus-based cleanser. A gentle and aromatic blend of essential oils including Petitgrain, Jasmine, Lemon rind and Grapefruit rind. Suited for all skin types, the body cleanser promises to leave you feeling soft, refreshed and squeaky clean. Available from all Aesop stores and aesop.com.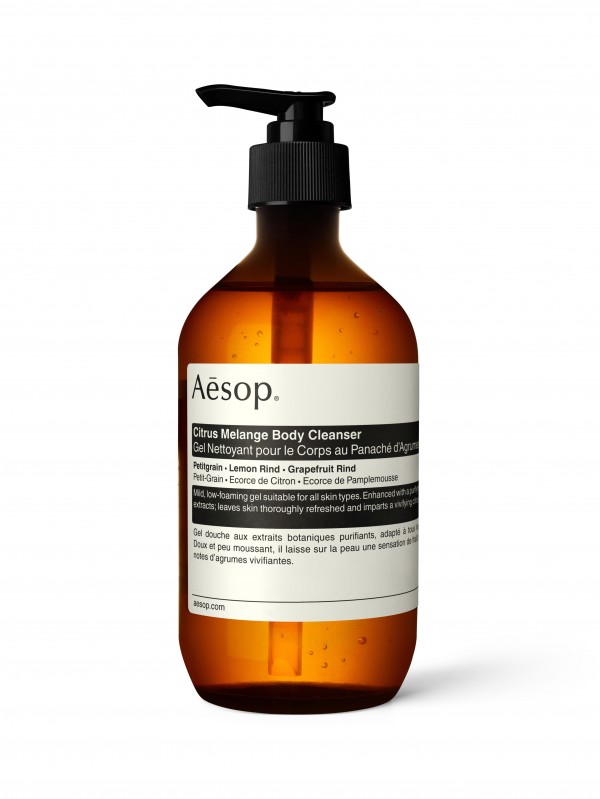 Showroom 22 now stocks your dream pair of Levi's for both men and women
We're always on the hunt for a good pair of jeans. Showroom 22 introduces Levi's new season, a brand new fit for both men and women. The High Loose (for women) is inspired by the '70s revival with a hint of the '00s, if you're wanting that 'Dad jean, baggy look' then look no further. High Loose is a high rise that is fitted at the waist and loose on the body (ah, perfect). For men, the Stay Loose fit is a jean driven by 90s nostalgia, a full fit and a wide leg. The range will be made of innovative fabric; cottonised hemp made from hemp yard treated to look and feel just like cotton. Buy your dream pair now on levis.co.nz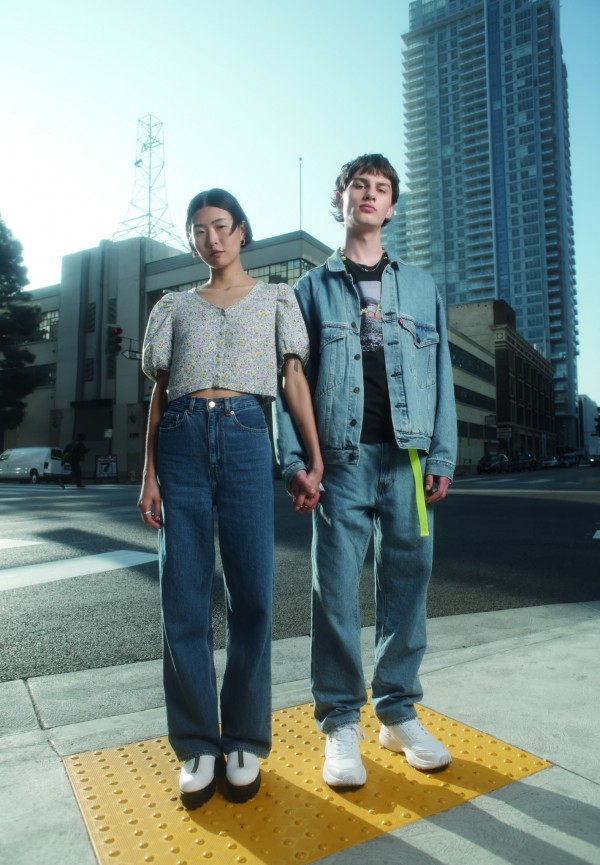 Luxury At The Waters Edge, Park Hyatt opening soon
New Zealand's most luxurious five-star hotel scheduled to open on September 15 is taking bookings! Guests can book rooms in advance now with the hotel including a $50 voucher for each night booked as an early bird special. A night or two spent in Park Hyatt sounds like a treat, with views overlooking Waitematā harbour in every room. Grab your friends and loved ones and experience fine dining and a luxe dip in the spa. Book now on Hyatt.com.