Friday already? Seems like 2020 just wants to move along as much as we would like for it to... This week, we have so many new exciting things to be excited over! From new food flavours to new skincare products, see what we have in store for you today!
In light of level 1, why not sit back and relax? Chill out in the sun with your crew and a brew in hand...
Level up your game with adidas' new X9000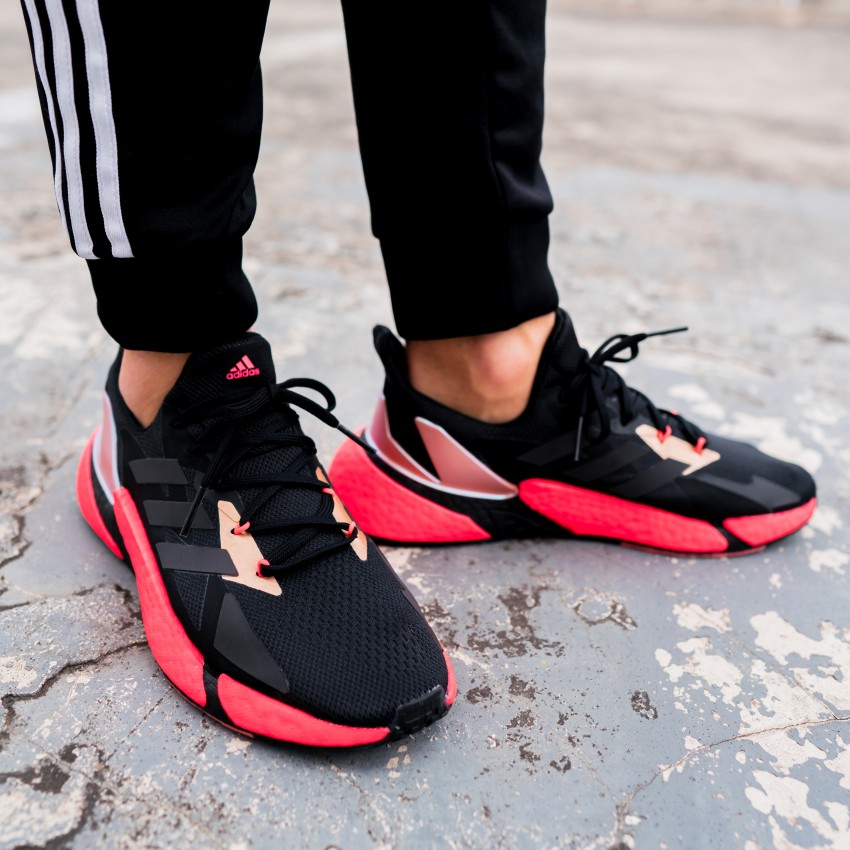 There's no doubt that we are constantly influenced by the virtual world. adidas has broken the boundaries between virtual and reality. E-sports players train just like regular athletes with high-intensity, showing exceptional techniques on screen for their huge fandom. With the cyberpunk aesthetic, the adidas X9000 series running shoes enables runners to experience the advanced performance, with the first take of adidas on sculpted BOOST tech. adidas X9000 aims to give runners an advanced feeling of moving between the virtual space and the real world, offering runners a glimpse of the future. Just looking at them makes me feel like I can win a marathon!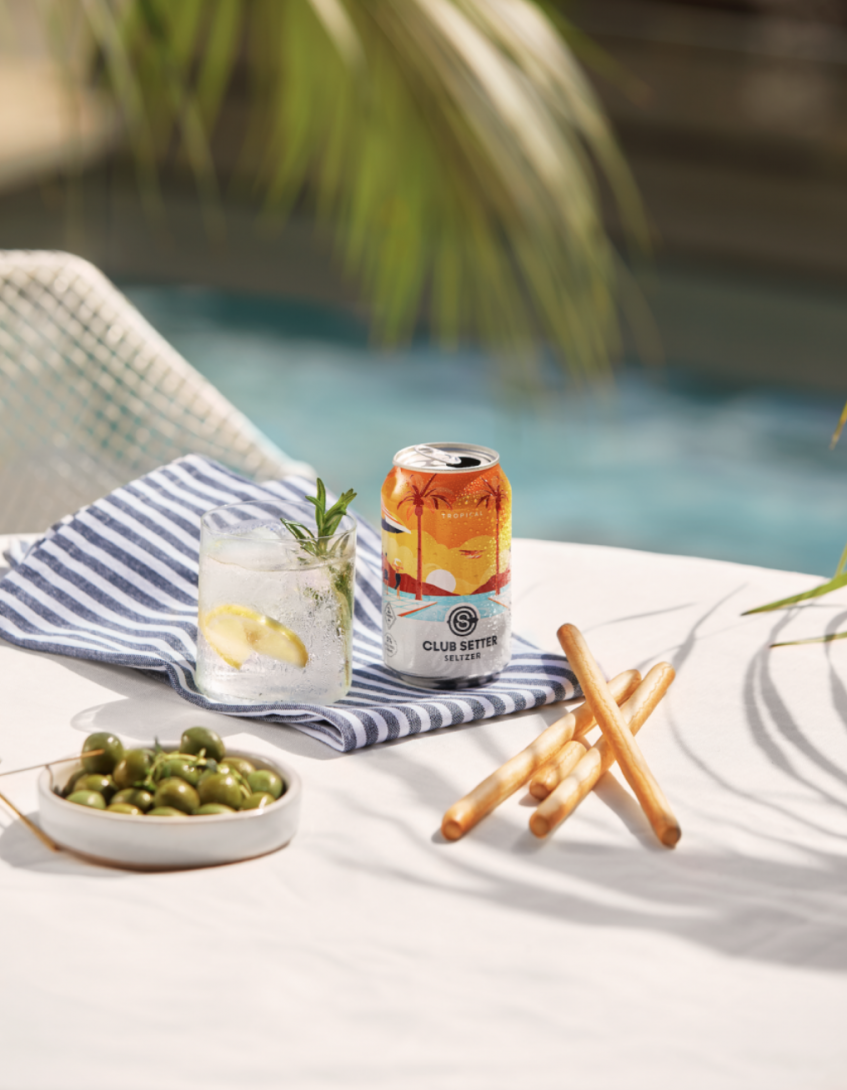 Just in time for summer and days filled with day-drinks, DB Breweries has launched Club Setter for Kiwis to indulge in. Escape to your favourite tropical destination with Club Setter's beautiful fruity options - with fewer calories and carbs than your average beers, it's the perfect pair for your Summer drinks! An innovative beer seltzer is an exciting new addition to the beer category catering to everyone. Why not opt for a Club Setter for a more light, fruity and fresher alternative this Summer?
Levi's premium offerings – LMC and LVC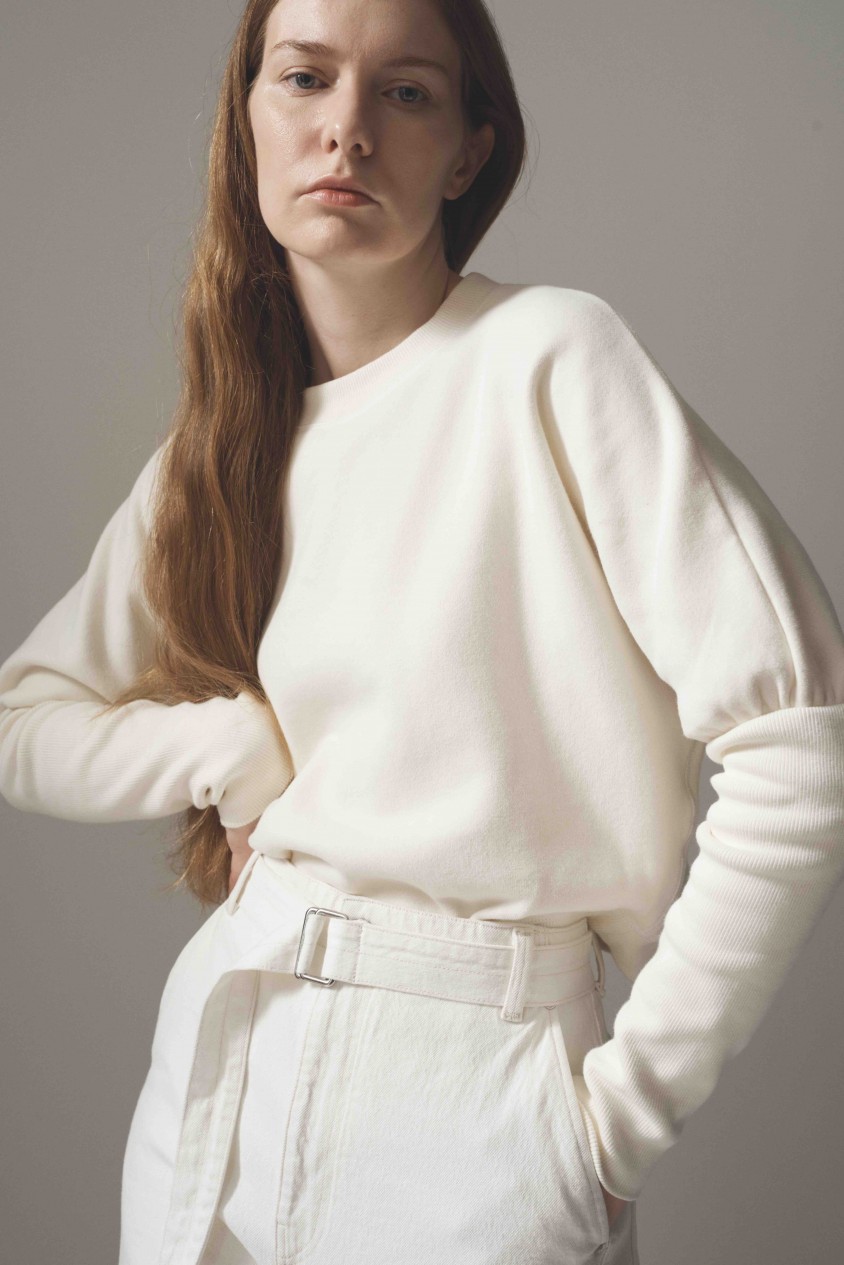 An all-time favourite! Levi's has just dropped an all-new Levi's Made & Crafted and Levis Vintage Collection - and we are here for it. The LMC takes on the classic Levi's, reimagined in a progressive way. This season, the LMC collection shows off their sustainability mindset with Tencel x Refibra and cottonised hemp. Inspired by the style of the '70s après ski wear with bold proportions with colour and texture for a lineup that is at once nostalgic, contemporary and true to Levi's roots. Levi's Vintage Collection reproduces the fits, fabrics and details of past eras. With their own archive of 20,000 vintage pieces, the design team pores through them for repurposed inspiration. This season, LVC serves as an ode to all things underground, featuring looks inspired by the Louisville punk scene. I'm itching to get my hands on these beautiful pieces!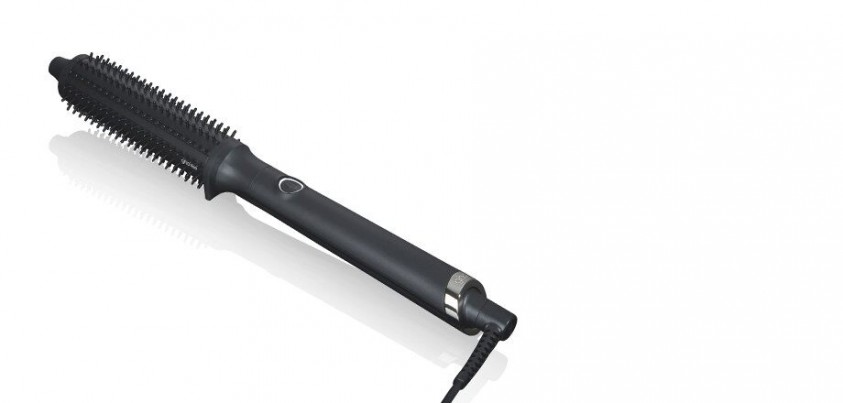 We've all had our fair share of bad hair days. And if you haven't, what's your secret? ghd might've just introduced us the one product that will take away all our hair problems… The ghd rise™ hot brush swears that it'll create twice the more volume that lasts all day long. I need it ASAP! Delivering a kin-to-hear styling and enviable volume from root to tip, through a combo of SMART ultra-zone tech and 5mm nylon bristles for maximum root lift. Designed to style dry hear, this new product glides effortlessly through the lengths of your hair, adding full-length body with a bounce! Such a giving brush for any hair type or length! Get those chic waves in with ghd!
Add to cart: New from Glow Lab Age Renew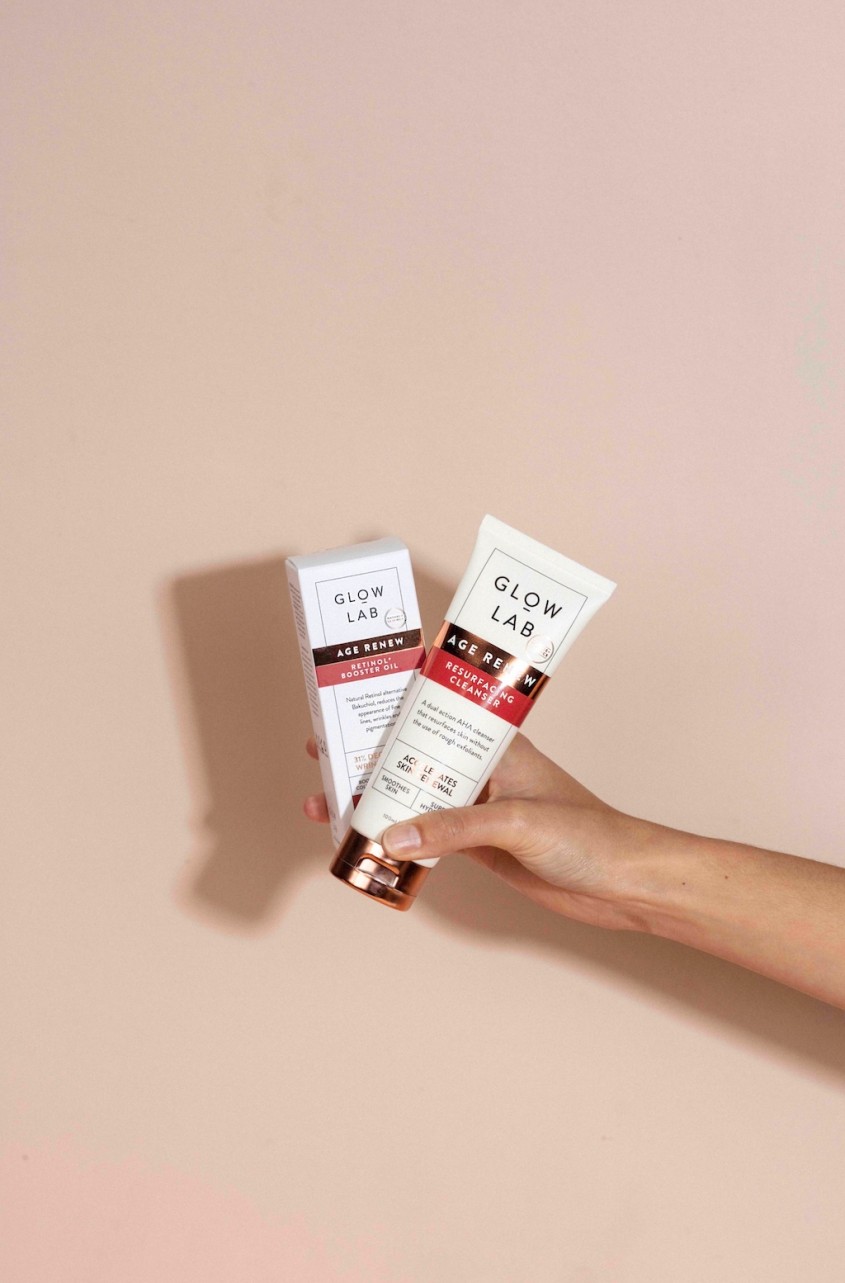 It's always vital for me that I know what I put into my body and what I put on my skin. Thankfully, green and sustainable beauty is now an integral part of the health and wellbeing industry. Glow Lab has set out new standards for the supermarket beauty with their latest skincare additions. Introducing two brand new sophisticated products to their glowing Age Renew range! The range now includes Age Renew Retinol Booster Oil harnessing the power of Bakuchiol, a natural ingredient that has been clinically proven to mimic the effects of Retinol without the side effects. Also introducing the new Age Renew Resurfacing Cleanser formulated with Alpha and Beta Hydroxy Acids to help diminish fine lines and wrinkles. Always good to jump on the anti-aging wagon for that forever-glow!


Pacific Heights - The Weight Of It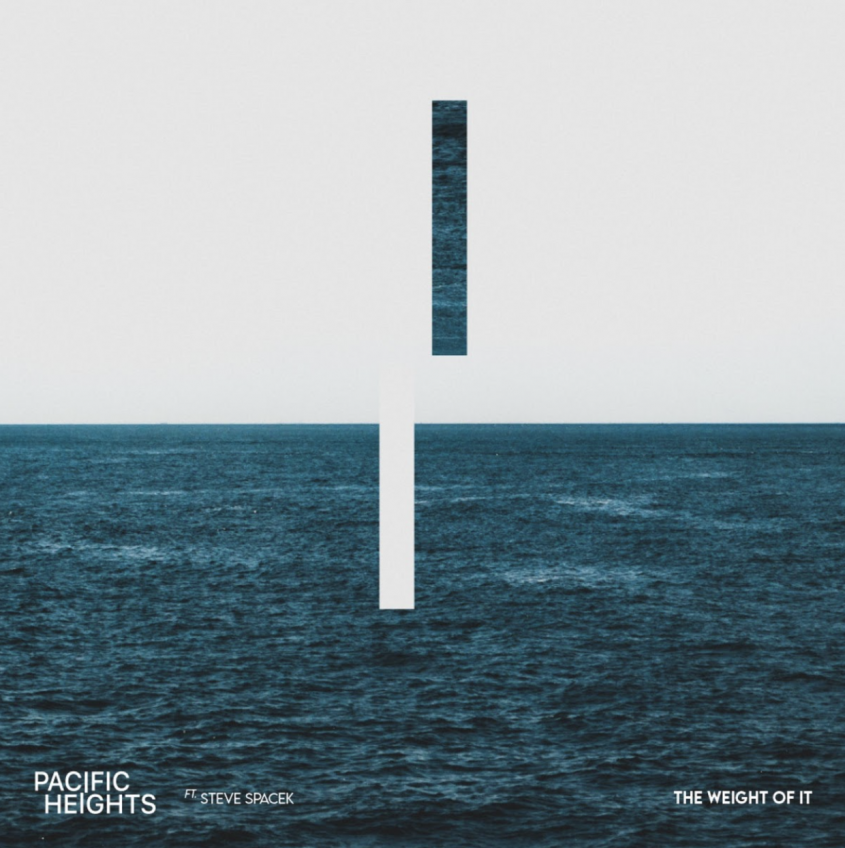 Devin Abrams, an NZ producer, songwriter and multi-instrumentalist - is undoubtedly one of the country's most accomplished musical talents. With a 20 year career in his pocket, was a founding member of Shapeshifter, with a long-time solo in Pacific Heights, while being a producer to Drax Project, Lepani and Dallas Tamaira. Abrams has single-handedly evolved from being one of Aotearoa's most proficient musicians to a producer both in his homeland and offshore - so much respect. Now, launching the first single from his forthcoming album, the track is called 'The Weight Of It', featuring Sydney based UK electronic scene veteran Steve Spacek. OUT NOW!
Launching The Lightship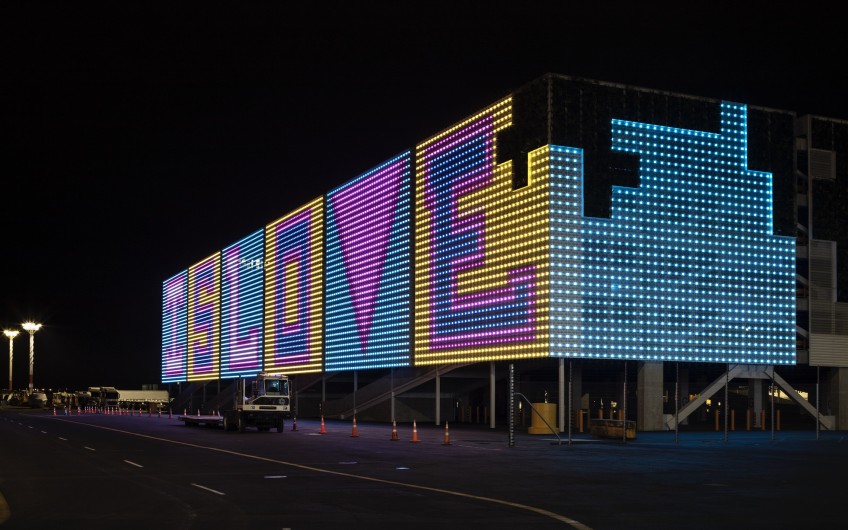 For our art-connoisseurs, we've got some exciting news for you in light of Artweek 2020! The Lightship, a new site for contemporary art, launched yesterday at Ports of Auckland. A large-scale digital light wall on Quay Street provides us with a unique place for public art! The Lightship is a 110-metre-long, 13-metre-high light wall that wraps around the western façade of the port's new car handling building. Made up of seven panels with nearly 8,500 LED lights. The inaugural commission is a new work by Janet Lilo's ISLOVE and will be live until the first week of December 2020! Lilo says, "Created for a future for a defined by the current global pandemic, BLM, social and political upheavals, and great loss, ISLOVE refocuses Auckland's harbour as a place of connection and light." The Lightship sits near "The Lighthouse" by Michael Parekowhai on Queens Wharf, cementing the area as a destination for contemporary public art.
Wynn Hamlyn opens its doors at Commercial Bay!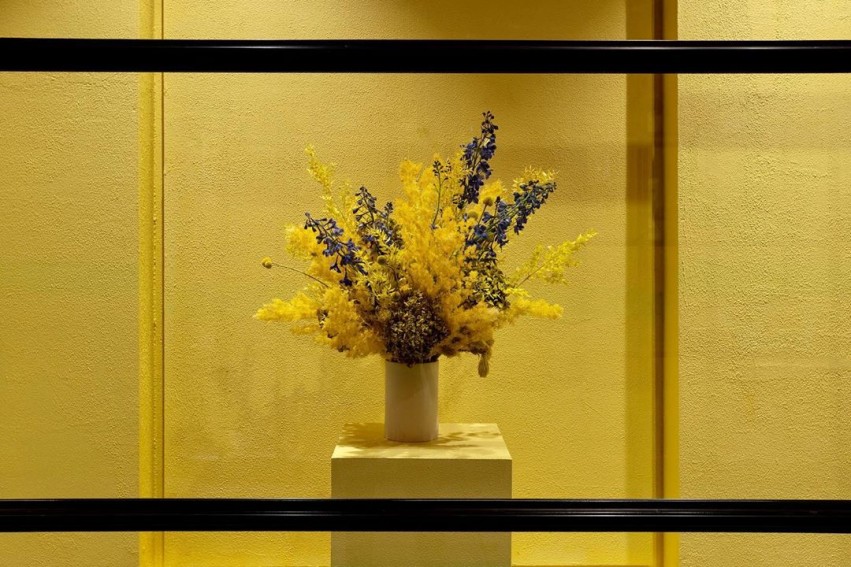 We love anything that's locally sourced and locally made. Which is why we were dying from excitement when we heard that a Kiwi-owned brand had just opened its doors in Commercial Bay! Wynn Hamlyn, owned by Wynn Crawshaw has opened their first flagship store with striking yellow-accented walls - like walking into the sun. With a beautiful array of lush clothing, all hung delicately on the racks. It's almost impossible not to try on! Head to Commercial Bay today to grab some of Wynn Hamlyn's dreamy pieces…
ActivLayr is your new holy grail skincare product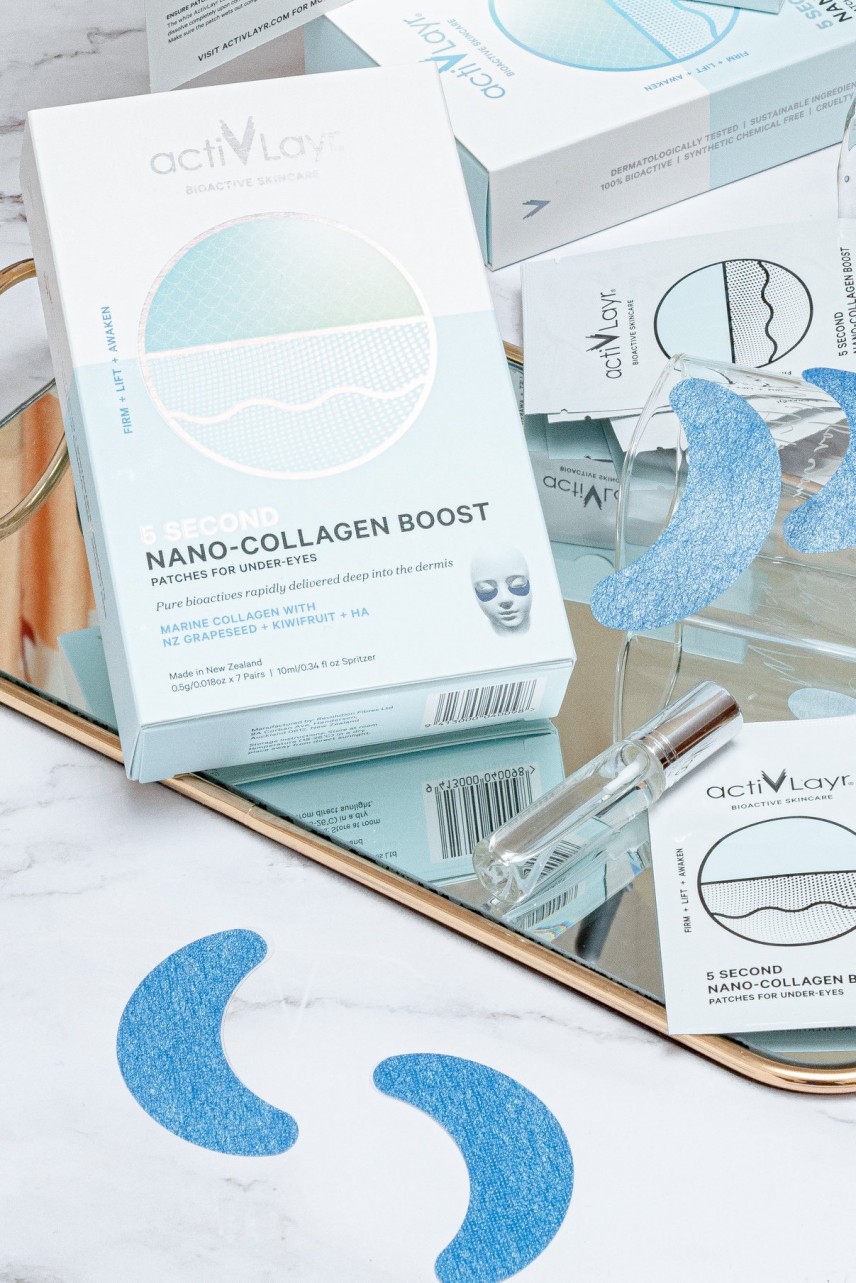 Face masks have taken the beauty market by storm. I'm not going to lie, I may have gone through a few 100's in my time… But, we're excited to share with you a skincare brand to look out for. ActivLayr - a 5-second nano-collagen under-eye firming mask. The world's first nanofibre skincare product made by Auckland-based Revolution Fibres, which we can also purchase from Smith & Caughey's! Made from premium NZ marine collagen, ActivLayr is applied directly onto wet skin delivering a range of active ingredients. We are dying to try this!