Suns out! Time to sit by the poolside or at the beach and read through what we have to offer you from this week!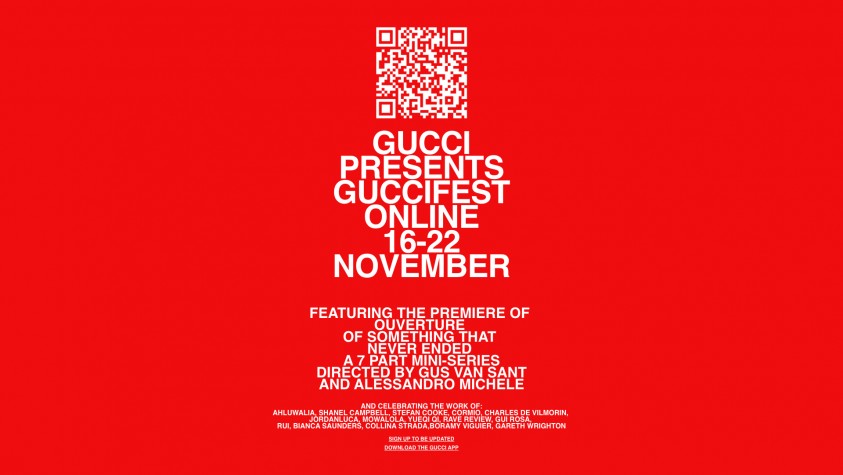 Gucci Gang REJOICE! Gucci presents an exciting GUCCIFEST online from 16-22 November. Featuring the premiere of Ouverture of something that never ended. This features a seven-part mini-series directed by Gus Van Sant and Alessandro Michele himself. The premiere celebrates the works of: Ahluwalia, Shanel Campbell, Stefan Cooke, and plenty more talented beings. It's one you do not want to miss! For a week, a swarm of eccentric and vital stories will run through the festival… Stories made of imaginative bursts and oneiric gestures. It's bound to get your creative juices flowing…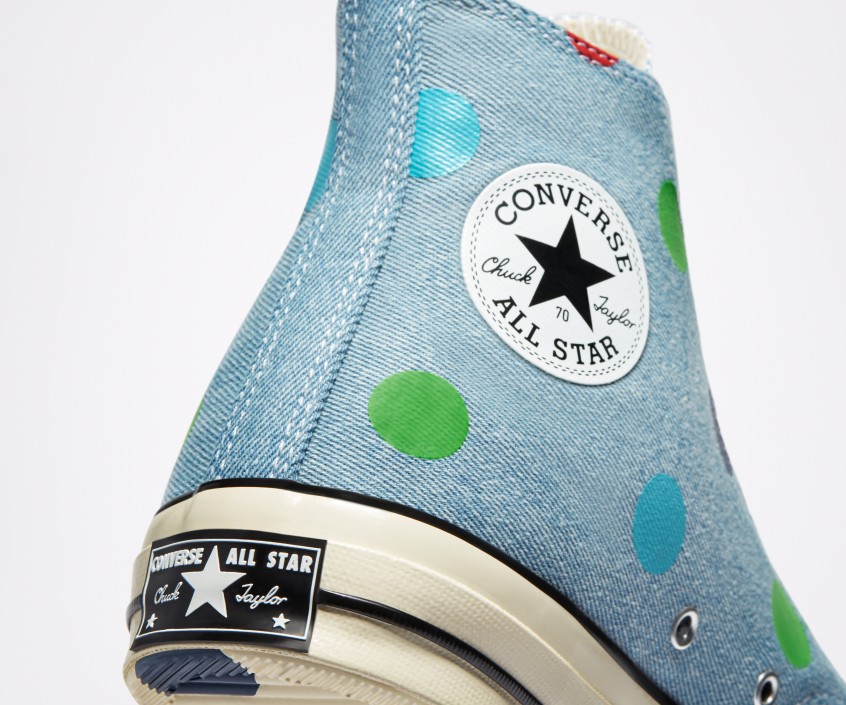 Bringing all sorts of nostalgia - premium craftsmanship meets quirky design on a bold new Chuck 70 from GOLF WANG. Tyler, The Creator trades the classic canvas for washed denim and covers it from top to bottom in bold rainbow polka dots (yes, the outsole too). The design comes straight out of the GOLF WANG archives, reviving an iconic pattern that was featured in their first runway show back in 2016. On these new limited-edition Chucks, the funky archival print and unique denim construction bring GOLF WANG's signature style to the elevated comfort and durability of the Chuck 70. The GOLF WANG Chuck 70 is now available at converse.com.au and select Converse stores!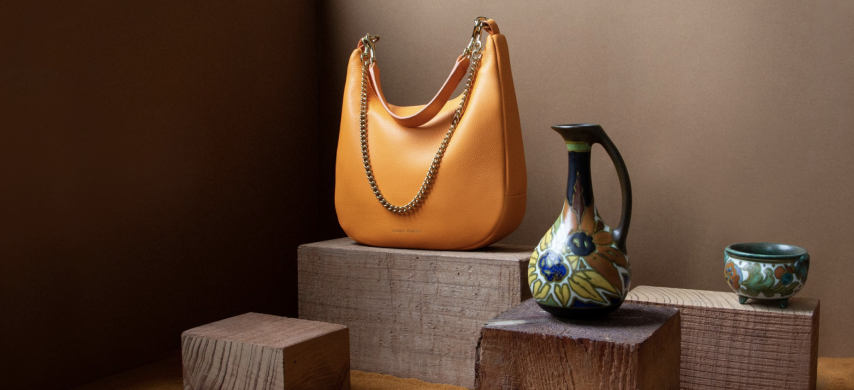 For the final part of their SS20 collection, Deadly Ponies worked on highlights of custom crushed metallic and lush marigold tones – amplifying the existing tapestry shades of Part I & II to create something mythical, yet modern. The custom print, Riviera Python, was handpainted & finished in Italy, crafted from Capra Python (Goat), complementing the hues with luxurious texture to complete the season). An exclusive to Deadly Ponies' stores, the crushed metallic leather is explored across a limited capsule of smaller leather goods - perfect Christmas gifts for him or her…
Moët & Chandon Pop & Bop at Ostro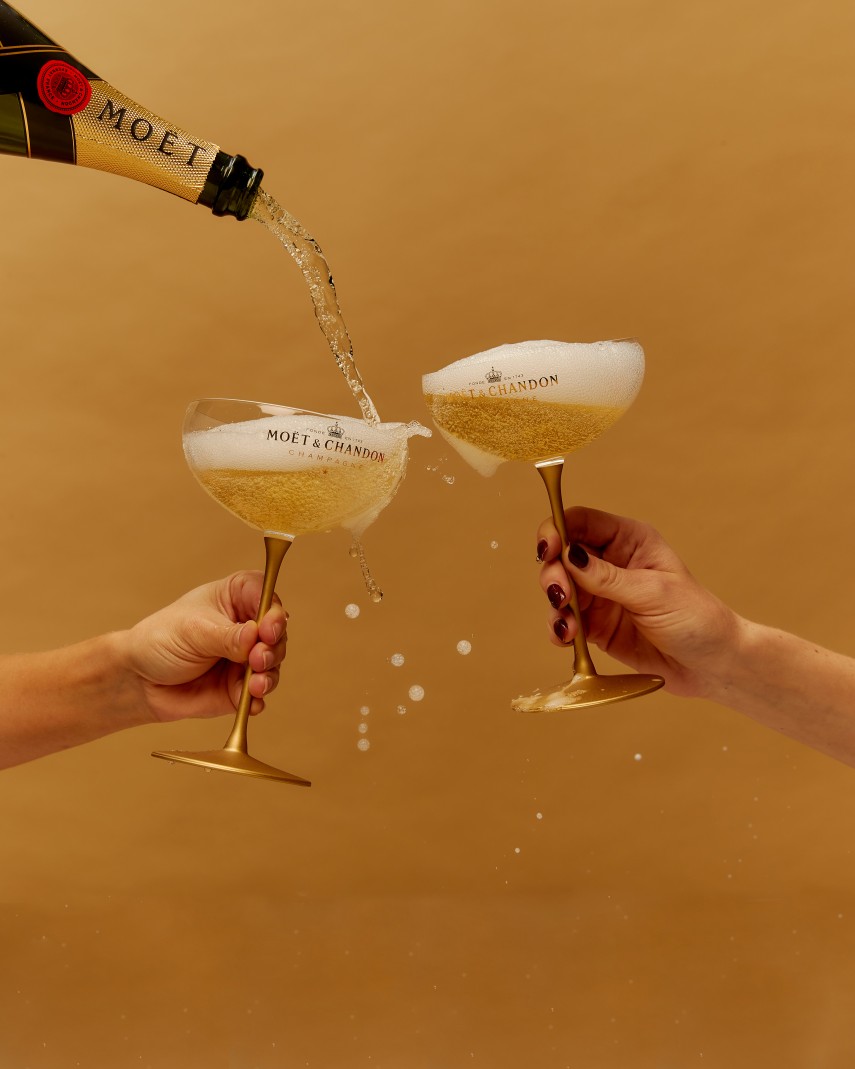 To celebrate the good that's come from 2020 Moët & Chandon are throwing a Pop & Bop at Ostro. A line up of Auckland's best DJs, three-course dinner, Moet & Chandon pairings, and Moët Moments throughout the evening. With limited tickets to the Moët & Chandon Pop & Bop at Ostro on sale from this Friday 13 November, be sure to book your table of 6, 8 or 10 quick! Tickets are available from iTicket here for $89 per person. Tickets include a three-course shared-style dinner and flute of Moët Impérial on arrival. This will be a night of celebrations that you won't want to miss. Moët Hennessy New Zealand advocates responsible drinking and suggests that drinkers savour Glenmorangie whiskies in moderation and in line with recommended daily guidelines for alcohol consumption.
Thursday: A exclusive members bar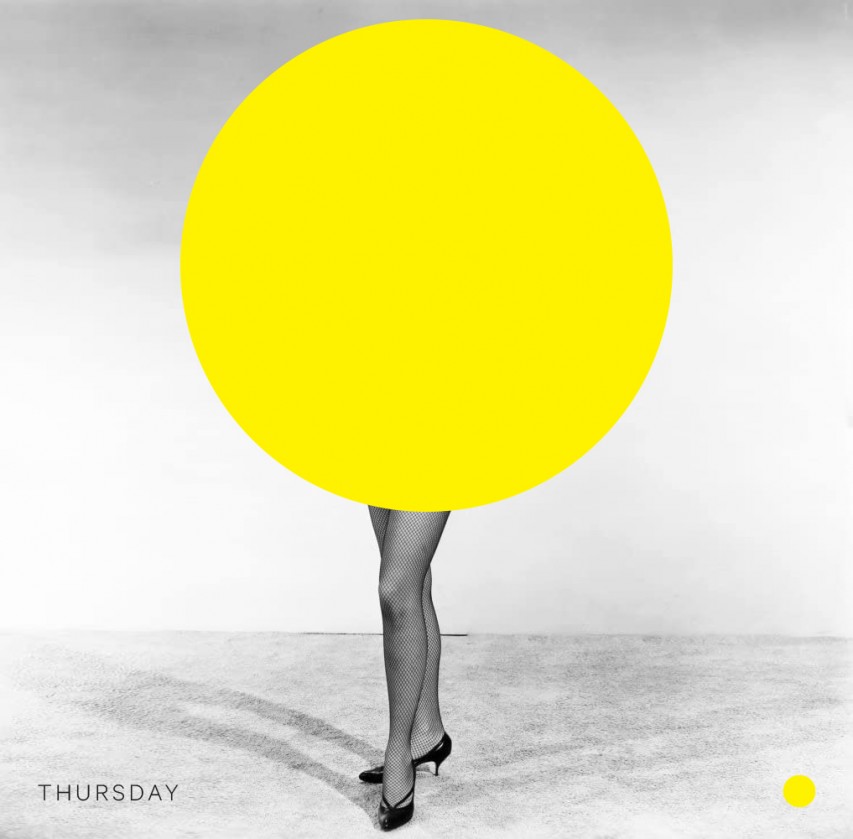 The experimental new bar, Thursday, has opened its doors at 224 Symonds Street. The new place to be in Auckland is set to offer a playful haven for creative individuals and their friends. Membership of Thursday is free, with only 200 members allowed at any time and a strict engagement policy that means if a member fails to come to the bar for two straight months their membership is revoked. We love anything that's exclusive, right? Nights in the underground bar offers the thrill of the unexpected, thanks to the duo behind creative agency Crave Global, who bring a wealth of experience creating some of the most memorable party nights in New Zealand and Australia. Patrons are protected by the bar's no whispers policy and a strict no phones and no photos rule…


The Convent Hotel's grand opening with Ada Restaurant.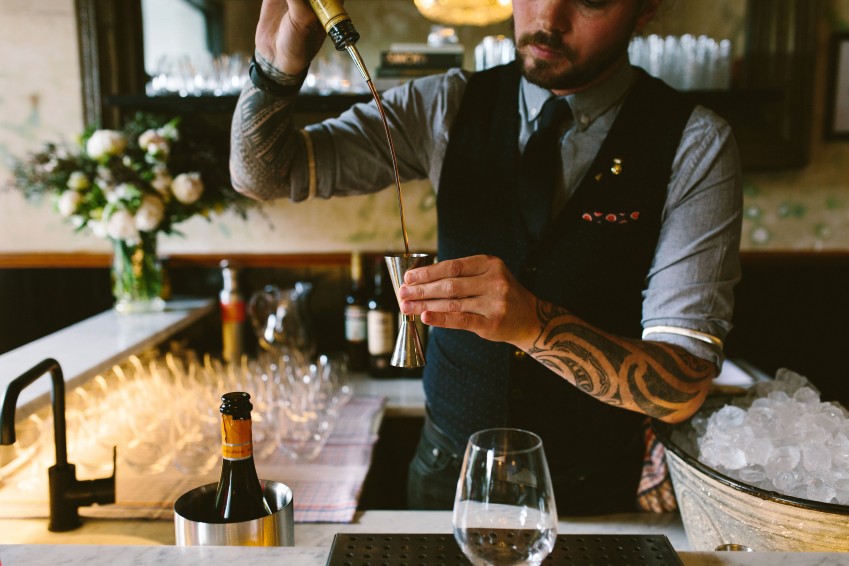 The Convent Hotel, the brainchild of Ponsonby Central owner Andy Davies, and Ada Restaurant are now open for business. While the boutique hotel is impeccably finished, its Ada Restaurant that's arguably the most visually striking area. Not just reserved for guests, indulge in a pre-dinner aperitif on the deck, or if you're lucky, head straight to the main restaurant and catch the last bit of sun à la the stunning glass roof. At the helm of Ada is Hayden Phiskie (ex-Cotto) and Head Chef Johnny Price (ex-Rita), who place thoughtful emphasis on seasonal produce with an Italian influence. The sharing style summer menu does not disappoint. On our list? The smoked eggplant, tomato, and salted ricotta, beef short rib bastoncini, and pizza fritta with nduja, taleggio, and oregano. Open Wednesday 18 November.


Glenmorangie's 'A Tale of Cake' with The Caker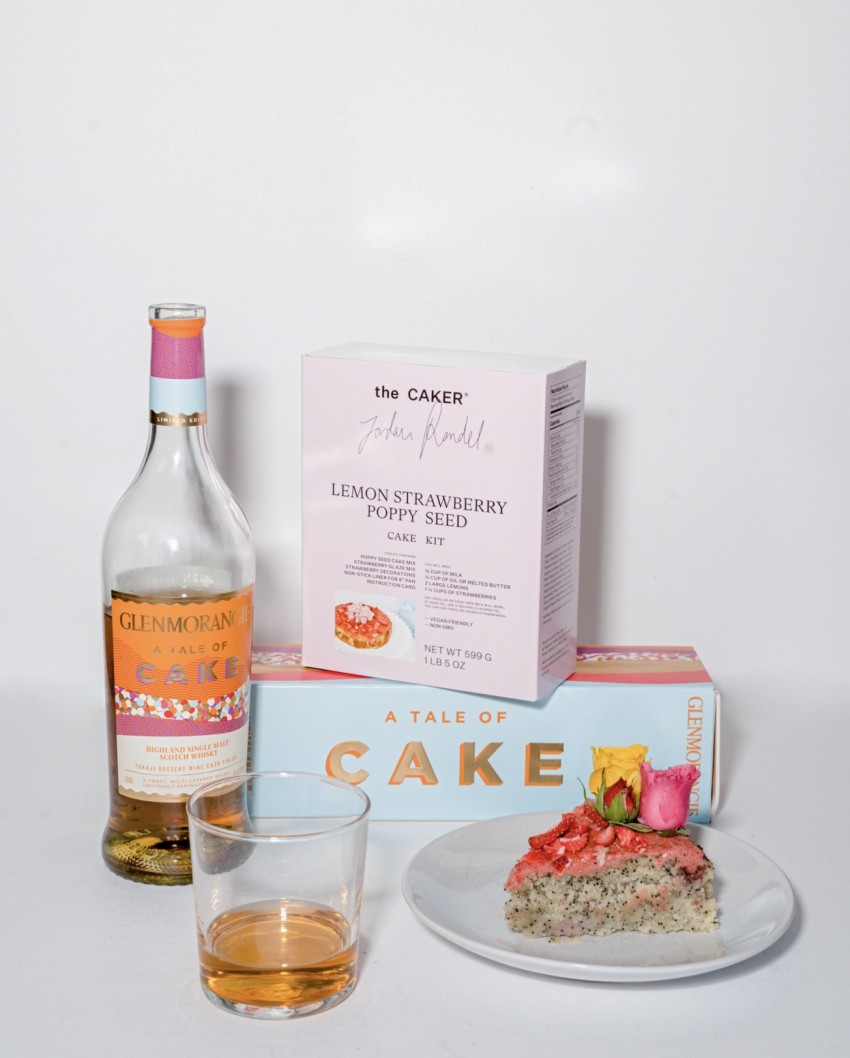 Like a nightcap, it's universally acknowledged that something sweet is a necessary final step after dinner. And since Glenmorangie's new one-off 'A Tale of Cake' whisky tastes incredible with cake they have collaborated with the Queen of Cakes, founder of The Caker Jordan Rondel, to create a mouthwatering limited-edition collaboration cake kit: just add the new whisky to the cake mix for a delicious twist. Now you can indulge in a slice of cake with the sweet cake-inspired single malt Scotch whisky from Glenmorangie. If you want a bit of taste of 'A Tale of Cake', Glengarry's on Jervois Rd is holding a tasting on Saturday at 2 PM - complete with Cake! Now, who said you can't have your cake and eat it too? Glengarry.co.nz
Cloudy Bay brings an enchanting twist on a tradition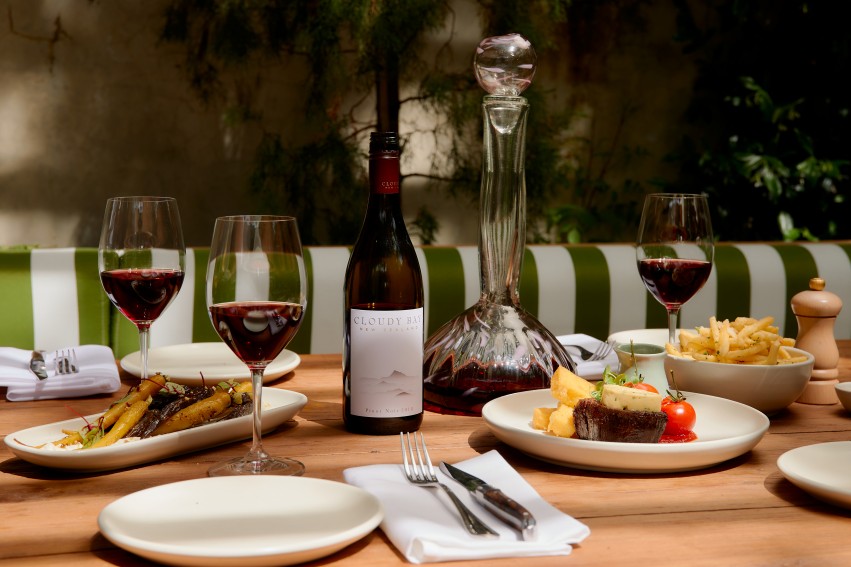 The ritual of serving a glass of wine has been reimagined by Cloudy Bay for a more modernised and contemporary way of indulging in their wines at three restaurants around Auckland: Prego, Ostro & Non Solo Pizza. Cloudy Bay has come up with the concept of the Amphora - these objects of desire are derived from an old-world wonder where large ornate jugs were used to transport wine directly to our tables. Cloudy Bay has come up with sculptural manifestations of the wonders of nature inspired by the environment the wines come from and will involve Cloudy Bay wines being presented and poured from these exquisite art decors.
Trish Peng launches Entwined collection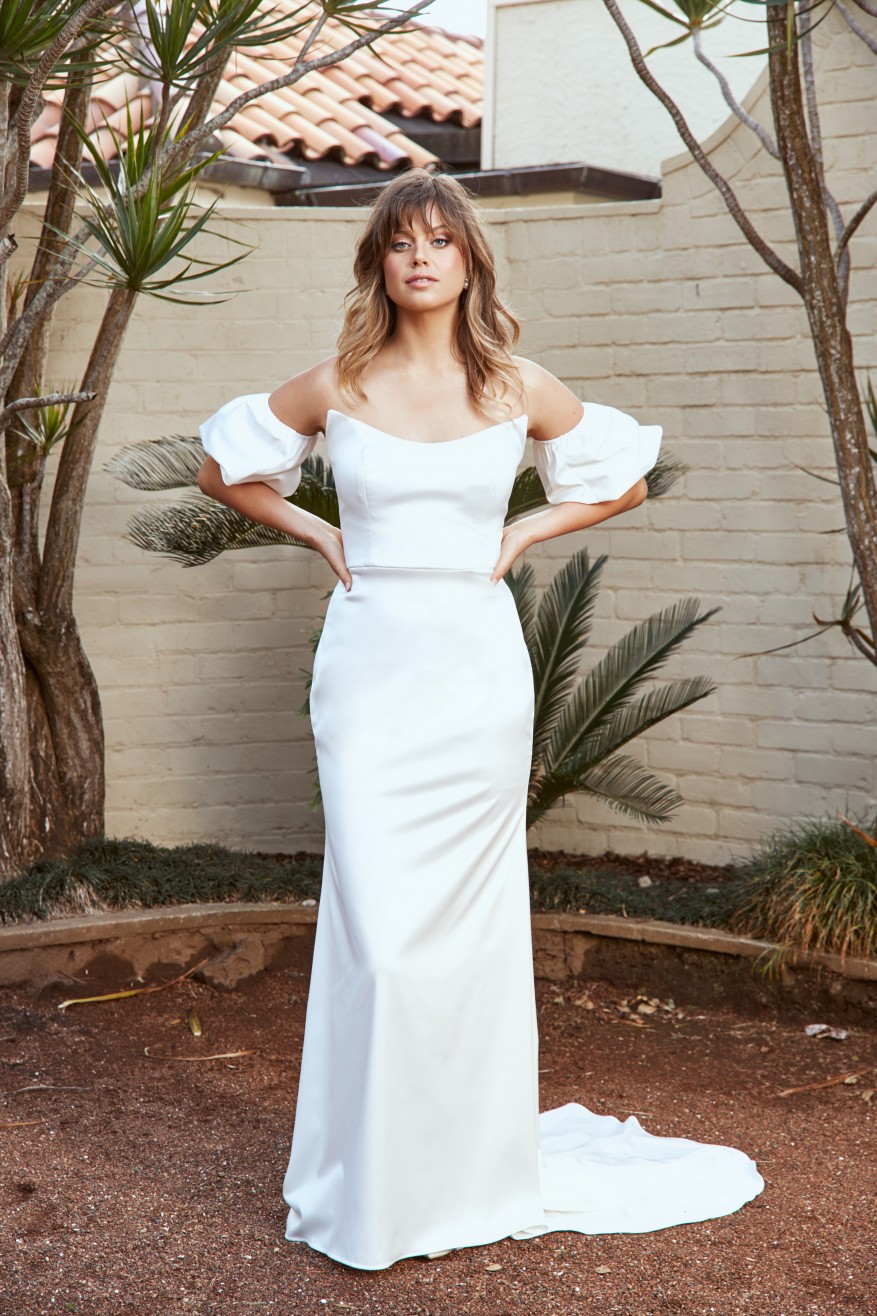 Calling all future brides. Kiwi bridal designer, Trish Peng, has launched her latest collection, Entwined, an enchanting edit of gowns that intertwines classical and modern silhouettes. In this 21-piece collection, there is something for every bride from contemporary beaded laces to minimalist crepes and satins. Inspired by Peng's custom brides that were too beautiful not to include in a collection. Entwined features the designer's favourite dress of the moment, the Therese Gown - named after the bride for whom the custom design was created for. Brides, get in there!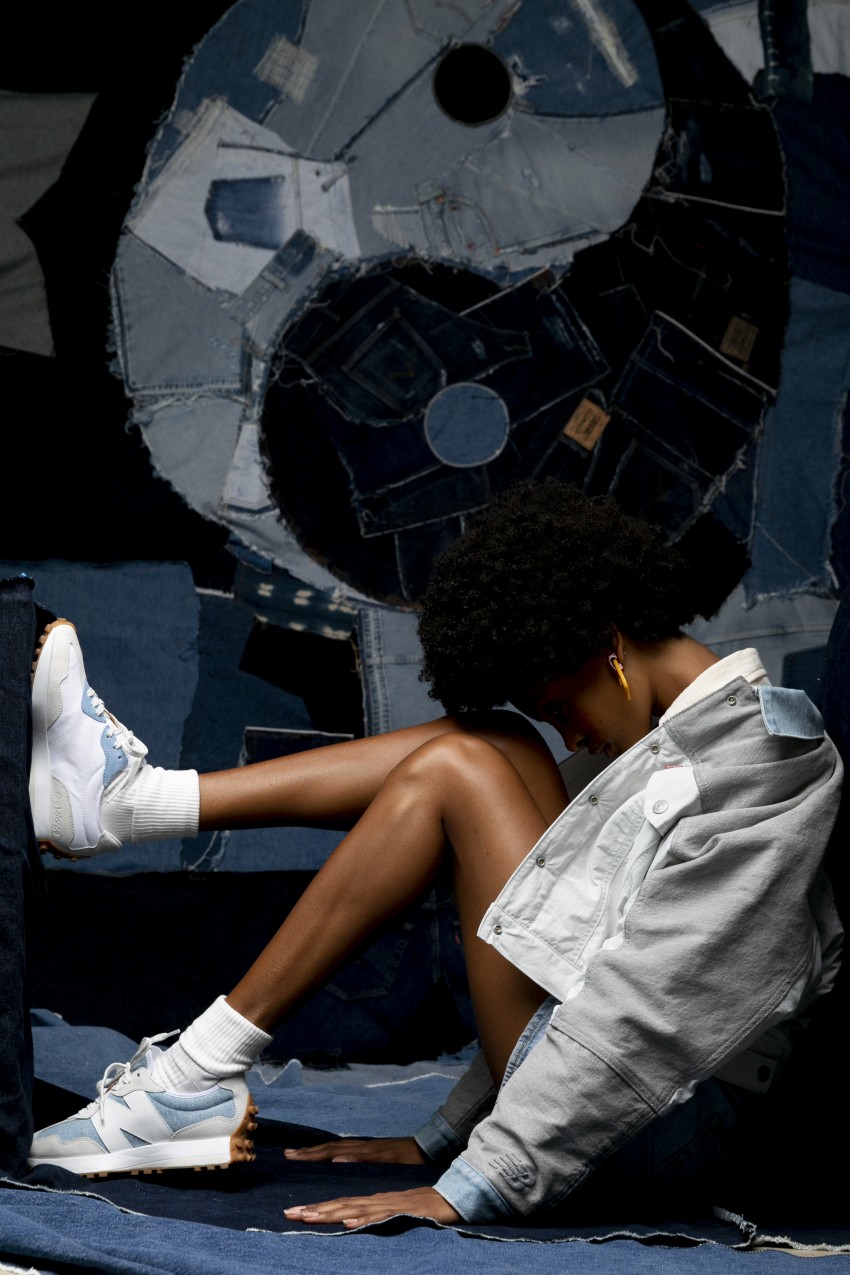 We are true lovers of Levi's brand, but who isn't? Levi's and New Balance are two brands with a rich history and heritage. For Spring/Summer 2020, they've come together to celebrate the icons of the next generation – taking the famous iconography of both brands and blending it up into something classic, yet contemporary. The collection itself includes two pairs of sneakers – a retro-meets-modern New Balance 327, and Levi's x New Balance 327, a reinterpretation of the original New Balance running shoe, the 320 – in a mix of retro 1970s styling and modern asymmetrical design… What a throwback!
Aesop' The Metaphysical Voyager.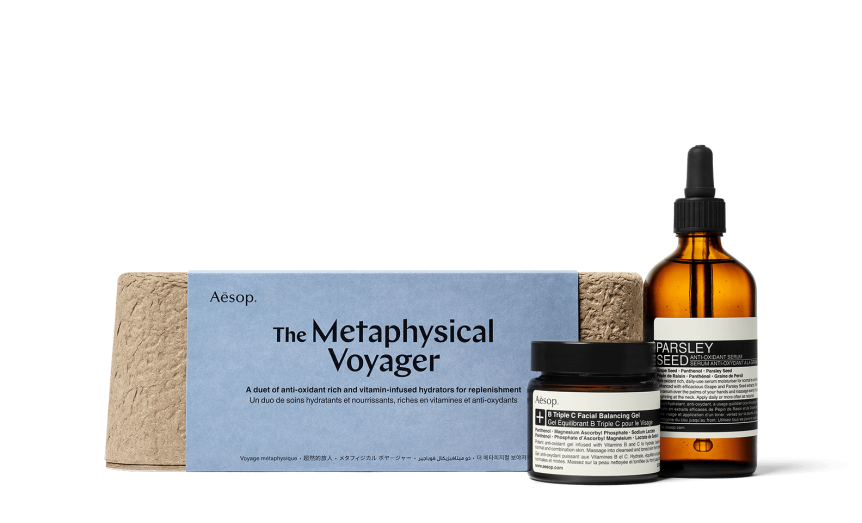 The brand that gives us scent heaven. Aesop gives us a duet of anti-oxidant rich and vitamin-infused hydrators for replenishment. A lightweight serum and potent moisturizing gel to replenish and balance skin. Housed in a recycled paper pulp case, with short stories by Joaquim Maria Machado de Assis. Aesop is going to make us feeling so fresh this summer…