It's time to wave goodbye to that hard-earned cash ladies and gents' because New Zealand has become a smorgasbord of wallet-destroying goods and services lately. My want list has never been longer, and my bank account has never been lower; here are the six best ways to spend your money this week!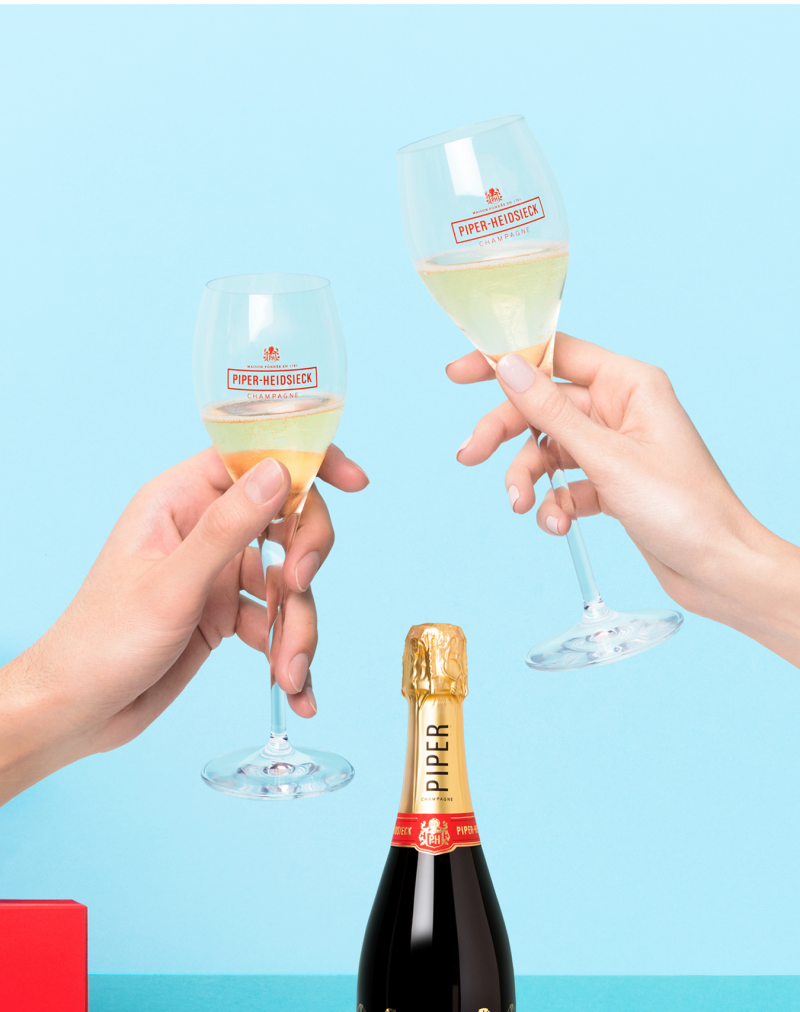 Bastille Day is this weekend! Even if this has no cultural significance to you, why not use it as an excuse to crack open some French Champagne? We're opting for Piper Heidsieck Brut Cuvee, which goes perfectly with fish and chips… just saying!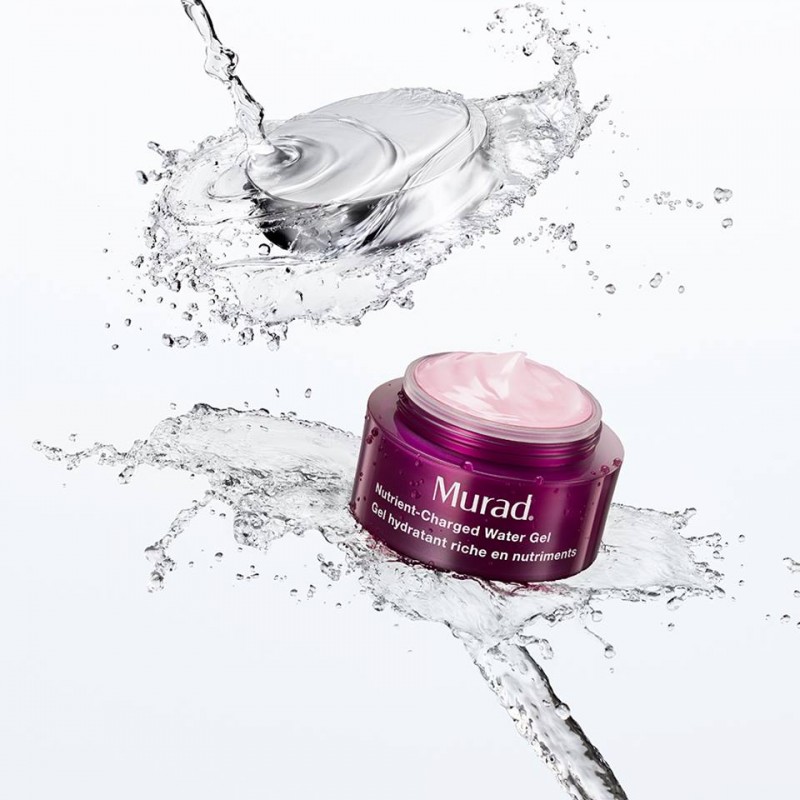 Murad Nutrient Charged Water Gel
This intensely hydrating oil-free water gel locks moisture into the skin and increases moisture retention for up to five days. Featuring a unique blend of vitamins and minerals, this gel helps to strengthen the skin's barrier to prevent water loss and visibly plump and smooth! I have been using this product for the past week and I cannot get enough of it!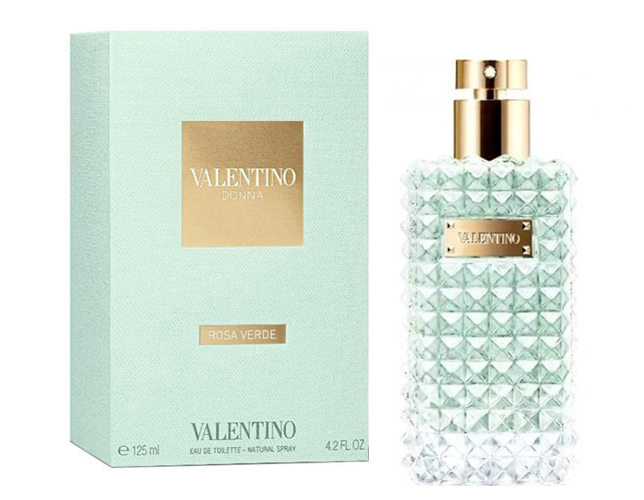 Valentino's new fragrance Donna
Valentino Donna Rosa Verde is a limited-edition fragrance for woman, with a fresh and elegant scent. Radiating freshness, captured in a luminous and unexpected collision of ingredients. Valentino Donna Rose Verde reveals a new dimension within Valentino fragrances. This is on sale now at Farmers, Smith and Caugheys and selected pharmacies – get in quick, this won't last long!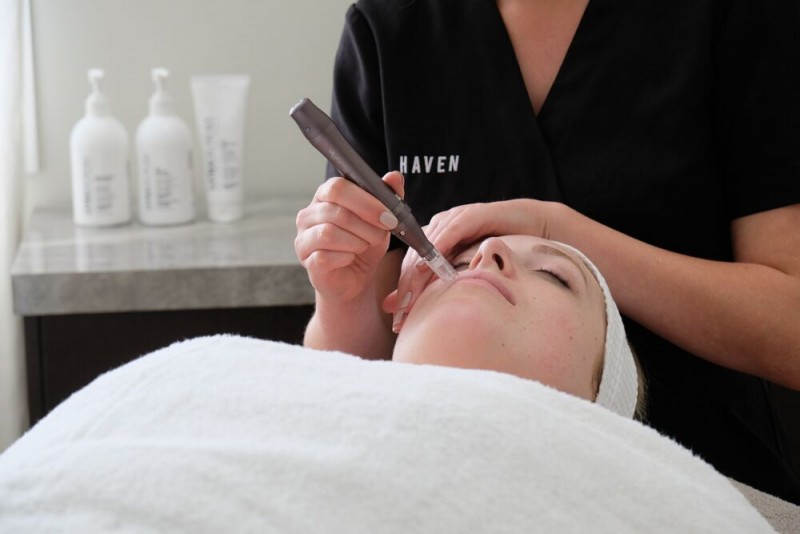 Osmosis Time Fighter Facial Treatment at Haven Beauty Salon
Specifically designed to target ageing skin, the Osmosic Time Fighter utilizes a powerful blend of amino acids to feed nutrition to the skin, which stimulates the production of proteins such as collagen. Results are then amplified by incorporating the RevitaPen, a non-invasive device that allows active ingredients to be driven deeper into the skin. This is an advanced treatment targeting ageing concerns that you don't need to be prepped for – you can head straight back to the office, with beautiful glowing skin of course!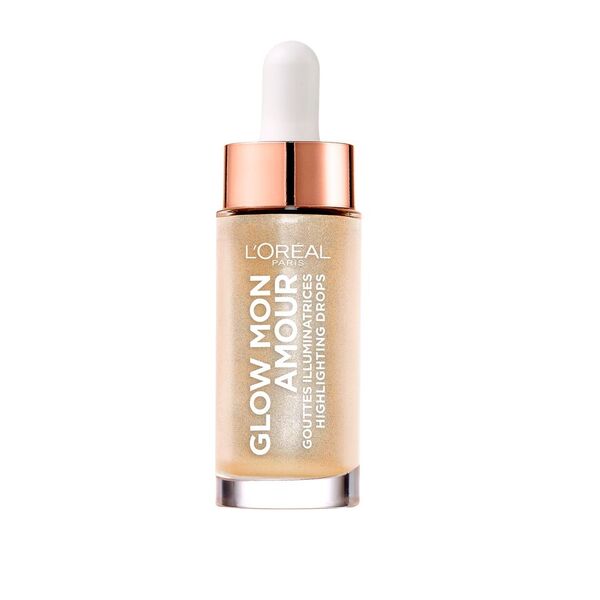 Loreal Paris Wake Up and Glow Droplets
The perfect look for a non-make up look! These illuminating drops are infused with coconut oil, to light up your features and leave you glowing all day! Either apply to your cheekbones and put BB cream over the top for a natural look, or mix it in with your foundation for an all over glow!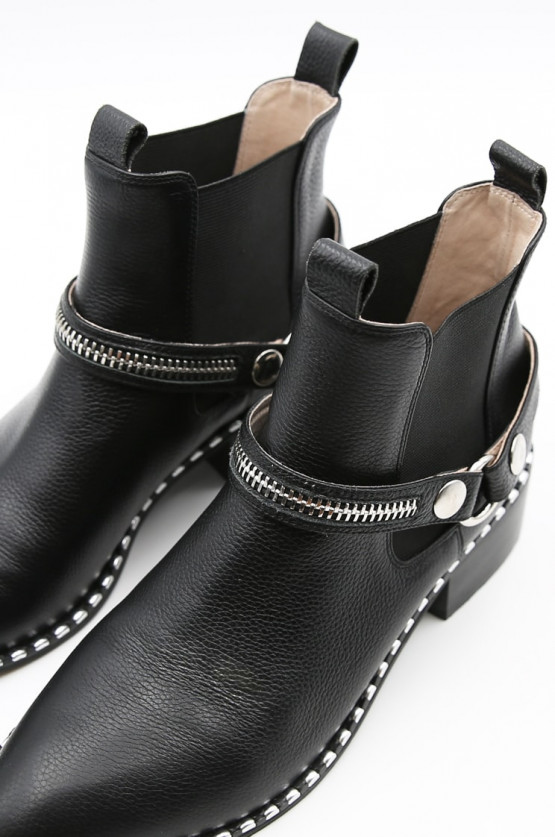 Moochi Triumph Boots
The sold out Moochi Triumph boot is back! Warm up your toes in these stunning boots, made with genuine pebbled leather and lusted over by everyone who lays eyes on them. The bold but refined detailing on these beautiful boots make these the ultimate standout footwear to have in your wardrobe this season!