Have you tried The Golden Nest's Cheeseburger Bao?
"There was a really, really important dish that I couldn't cook properly" admits Nik (25), who speaks in awed tones about Woodpecker Hill chef Che Barrington's strict mentoring. Nik was one of the top graduates of his year at NSIA, and restaurants were eager to snap him up. So it came as a surprise when the first lesson he received from Che was how to properly prepare... rice.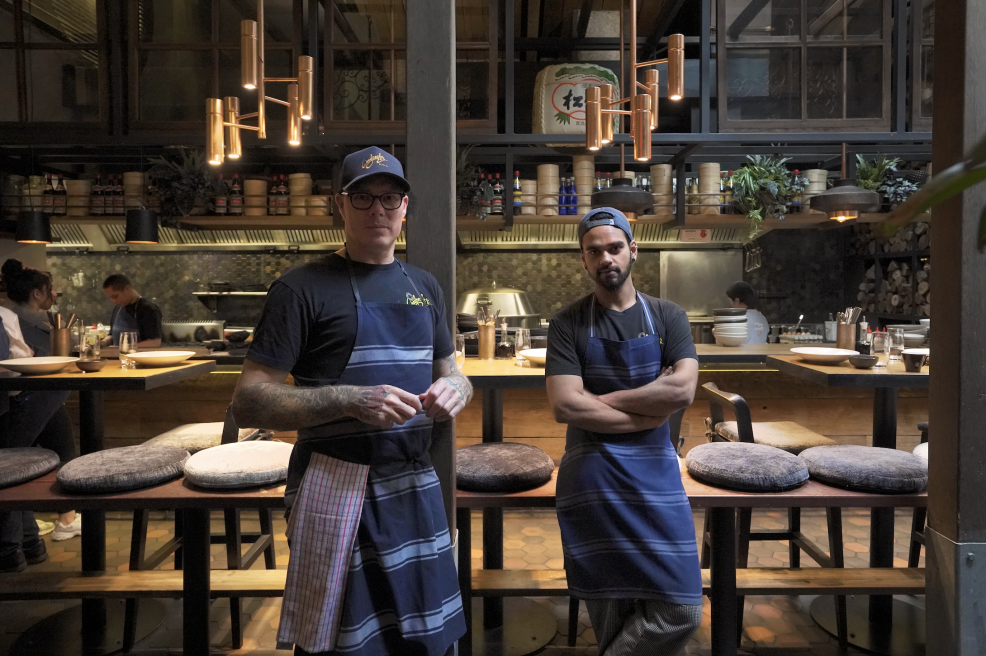 "Che rode me really hard to get the rice right" says Nik, who reckons he can turn out perfect rice in his sleep now. Nik let go of an engineering degree to pursue his love of food, and recalls how baffled his parents were at the sudden career change. "I think if Mum and Dad were to try my food, she'd cry," says Nik, "because it's so good."


Food so good you're crying while eating? We hear you, Nik - and we're there for it. "We're always experimenting in the kitchen and trying new things," says Nik. "Our style of Asian food at The Golden Nest requires a lot of knowledge about different vinegars, soys, Sichuan pepper and Kimchi. Kimchi adds so much tang to food - we even make a Kimchi salt which we toss through our fries."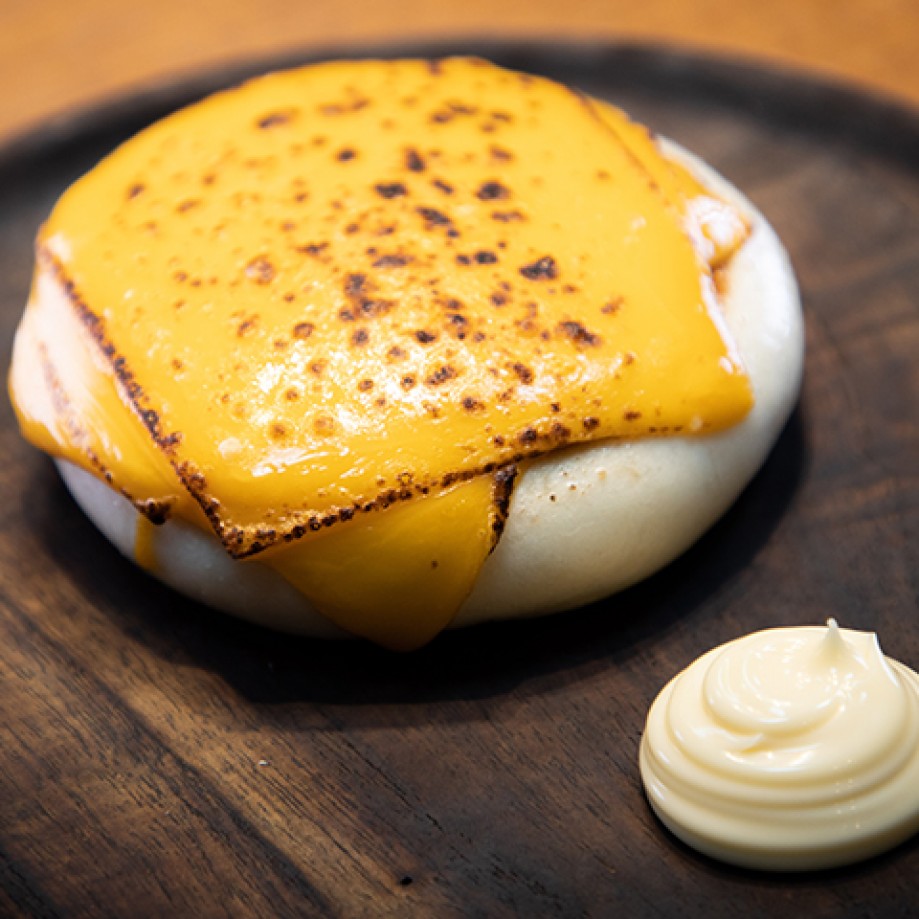 It was out of this experimentation that a delicious piece of kitchen magic appeared which is already making The Golden Nest foodie-famous. "Che called me over and said 'try this'", recalls Nik. "I could see it was a stuffed bao bun, but when I tried it - it tasted like a cheeseburger!" This was the birth of The Golden Nest's Cheeseburger Bao. "There's dill pickles inside and layers of toasted, melted cheese on top. I love it. It's my favourite dish on the menu," says Nik.


Here at Remix, we think it might even rival the famous pork bun at The Blue Breeze Inn. Now that's a show down we'd love to see… and eat.


Woodpecker Hill
196 Parnell Road, Parnell