Google answers shopaholics prayers
Fashion envy is alive and thriving, but Google may have just given us the ideal solution. In the kind of futuristic fashion forward thinking that we just love, the clever minds behind Google have given us our new favourite app: Style Match. The app works by finding garments you spot and love to buy online, by simply pointing your phone towards the piece of clothing.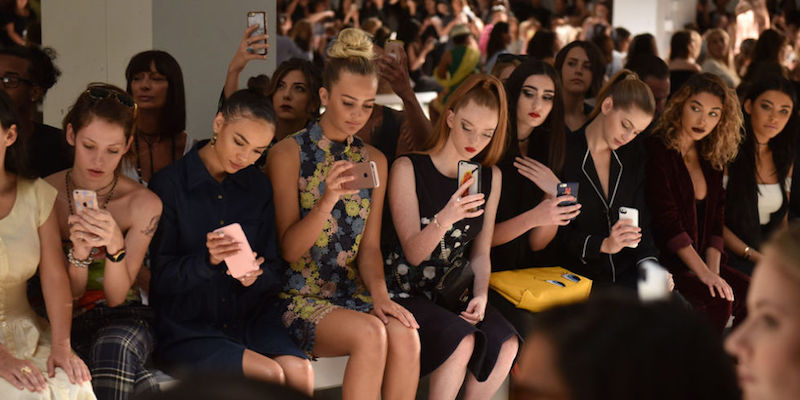 We know the dilemma: you've spotted the best winter coat making its way through town, or you've eyed up a great pair of boots while stuck in the work commute. You just can't bring yourself to catch up, or yell out the window, to ask the stranger where they procured those perfect pieces. Well, Style Match works to avoid this situation, by using image-recognition in real-time. Finally, technology has recognised our fashion needs!
The Style Match app works with decor just as well! So replicating your friend's interior design is now easier than ever.
Unfortunately for the Apple fanatics, this app is only available on Android phones and Google Assistant. Time for a swap?
(Imagery by Harpers Bazaar and Marie Claire)