Remix and friends have been loving Harbourside - here's why!
If you've been paying any attention to our social pages lately, you'll know we've been using any excuse possible to get ourselves to Harbourside Bar and Grill! With unparalleled views of the harbour from the Auckland CBD, and a to-die-for food and beverage menu, this seafood specialty restaurant is at the top of our list for any special lunch or meeting. Plus the recent glamorous refurb has us dining in even more style! Our biz-babe Billie Richards (@billierichards) has been catching up with many friends of Remix over the past few weeks, and Harbourside has been her go-to venue. We thought we'd share some of her favourite moments from her time at this iconic establishment.
-
A catch-up with Juls Matthews (@juls_matthews), Anna Reeve (@annareeve_), Amy Fraser (@ameohmy) and Jamie Oliver (@jamieoliver87).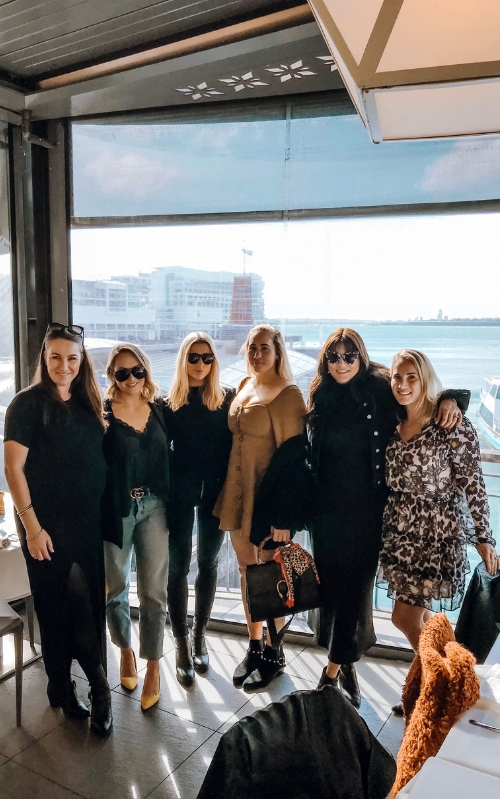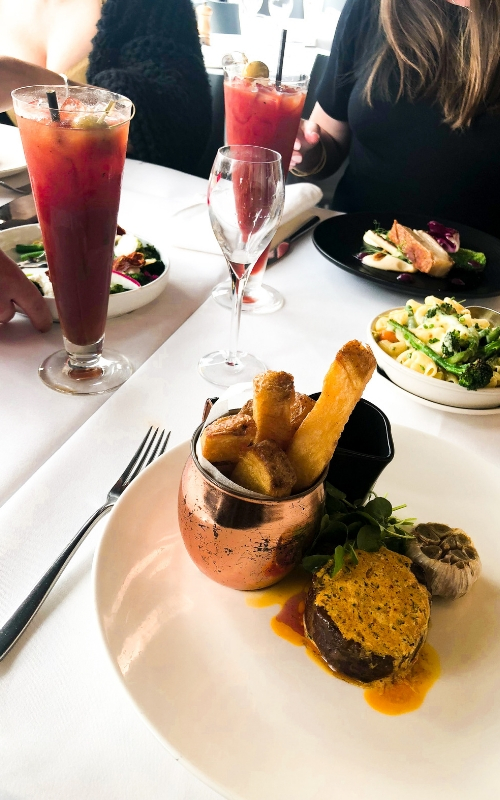 Coastal Ribeye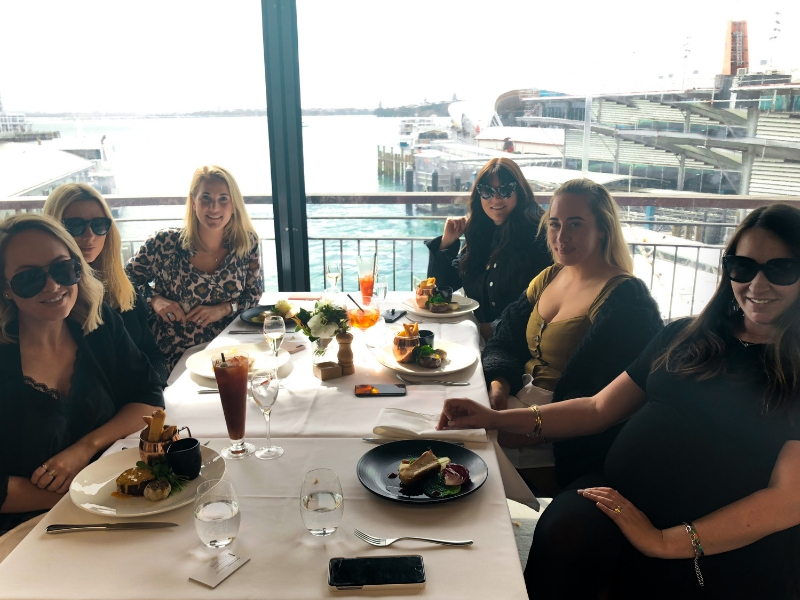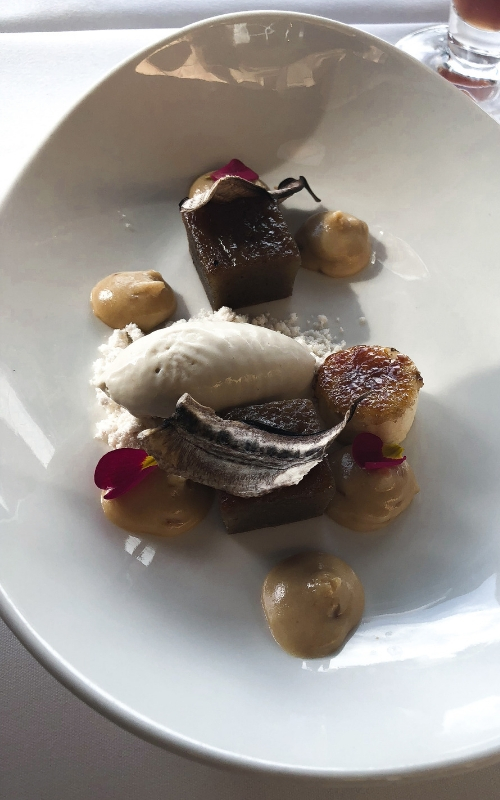 Warm Banoffee Pudding
From entree to dessert, every meal was beautifully presented and tasted as good as it looked! A wonderful catchup with some special women.
-
A long ladies lunch with Nikki Allwood (@nikkiallwood_), Portia Pringle (@portiapringle_) and Kobi Bracken (@kobibrackenfromthelakers).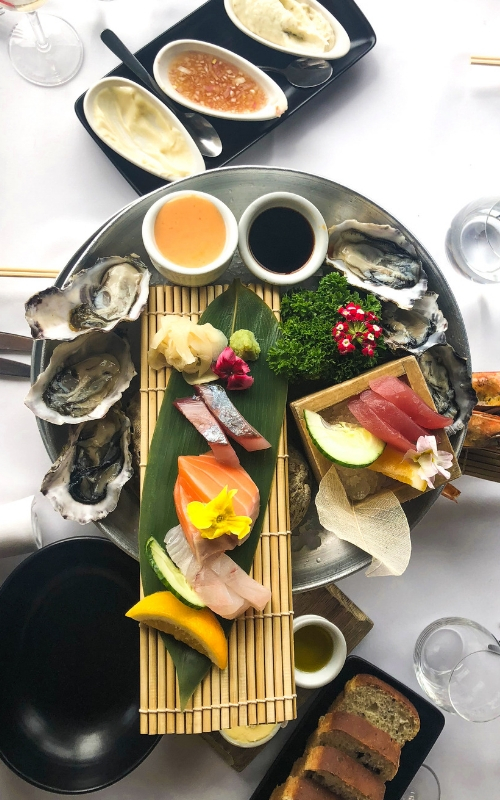 Seafood Platter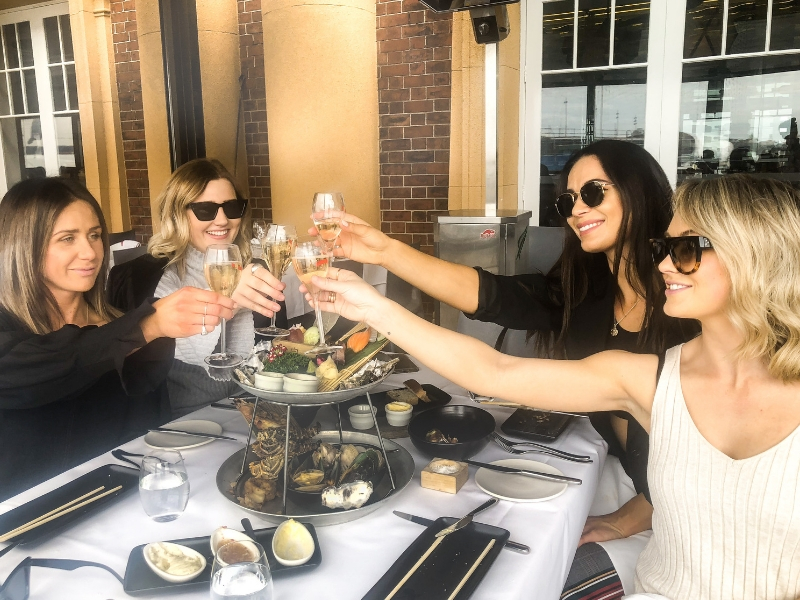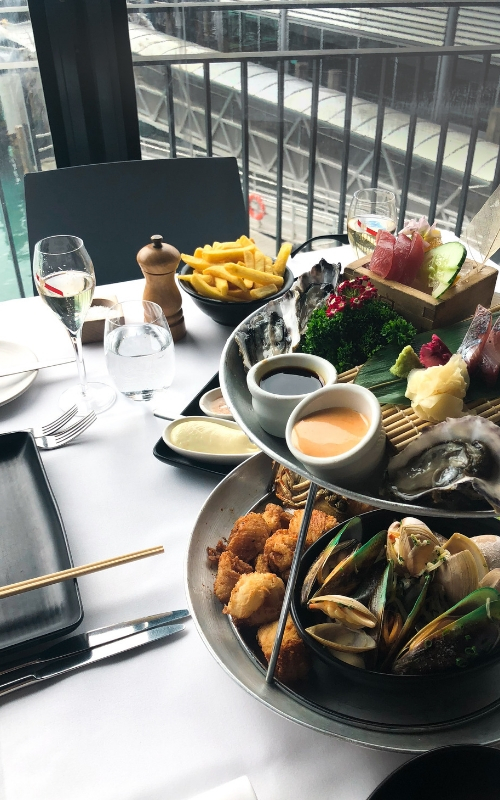 Seafood Platter
These ladies celebrated in style along with possibly the best offering on the Harbourside menu - the stunning seafood platter! Harbourside prides themselves on their fresh-as-can-be, sustainably caught seafood and for good reason. What better to go with a lunchtime champagne?!
-
Great company with Logan Dodds (@logandodds), Dani Robinson (@therealdanigram), Jesse Cassrels (@jessejames1212) and Holly Estelle (@holly.estelle).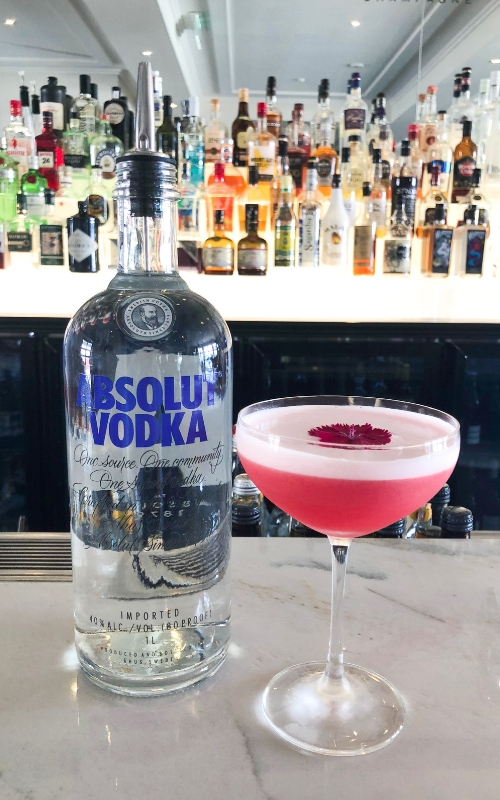 Berry Caprioska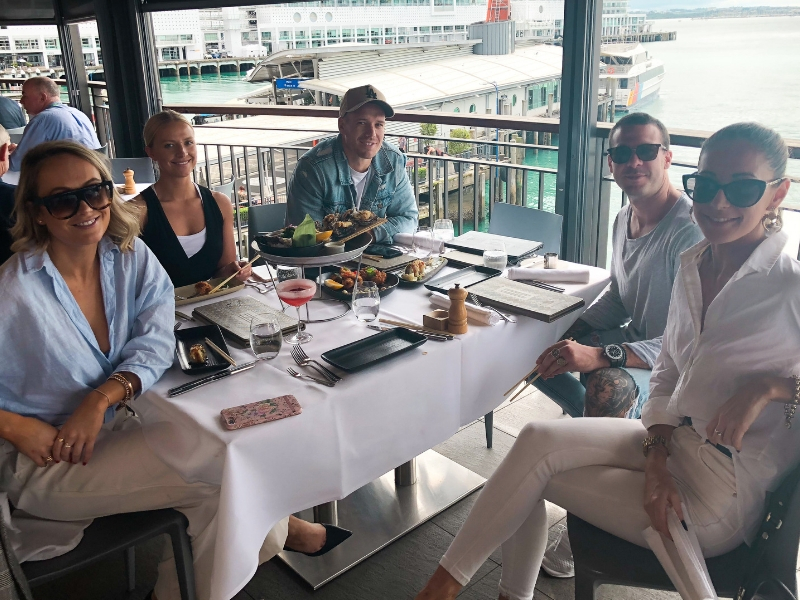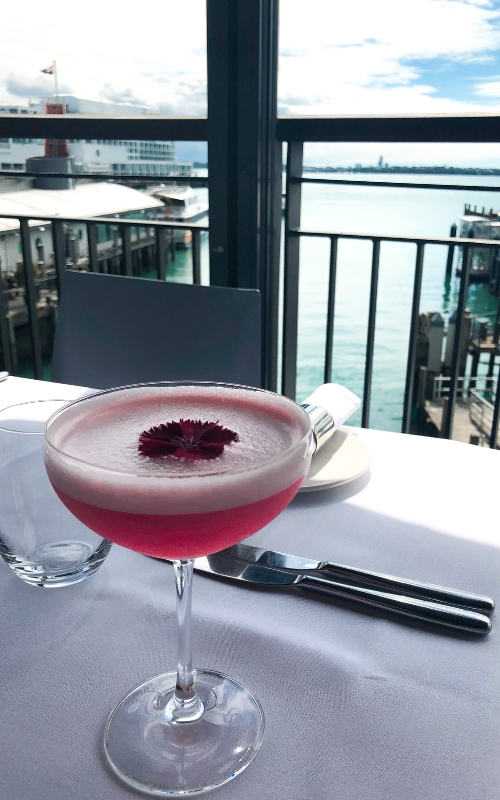 We were so lucky this lot took time out of their hectic schedules on a beautiful day, to try some tasty selects from the carefully curated cocktail menu!
-
A meeting with Simone Anderson (@simone_anderson), Makaia Carr (@makaiacarr) and Megan Hutchison (@whatmegsaid)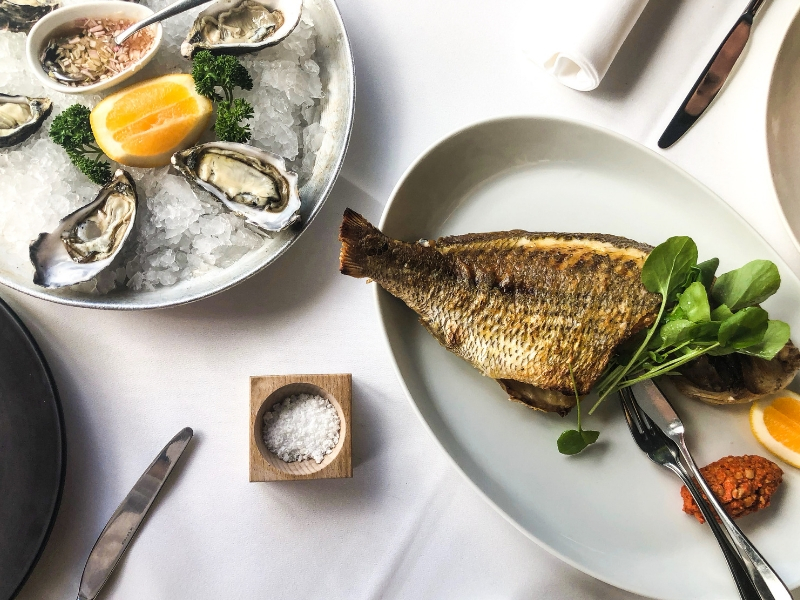 Pan Snapper and Oysters
A great day to enjoy the sunshine and some G.H. Mumm along with perfectly prepared oysters and pan snapper, and wonderful company of course!!
-
Thanks so much for your always exceptional service and menu offerings, Harbourside! We'll be back before you know it.