A breakdown of the most outrageous Kardashian birthday parties
Whether it be a real life horse for your 7th birthday or a bright pink mini sports car, the Kardashian clan are known for being extra AF. Although the dash kids are young, they've seen their fair share of outrageous parties.
We've rounded up some of the craziest birthday themes the famous family have thrown that put our childhood tenpin bowling parties to shame.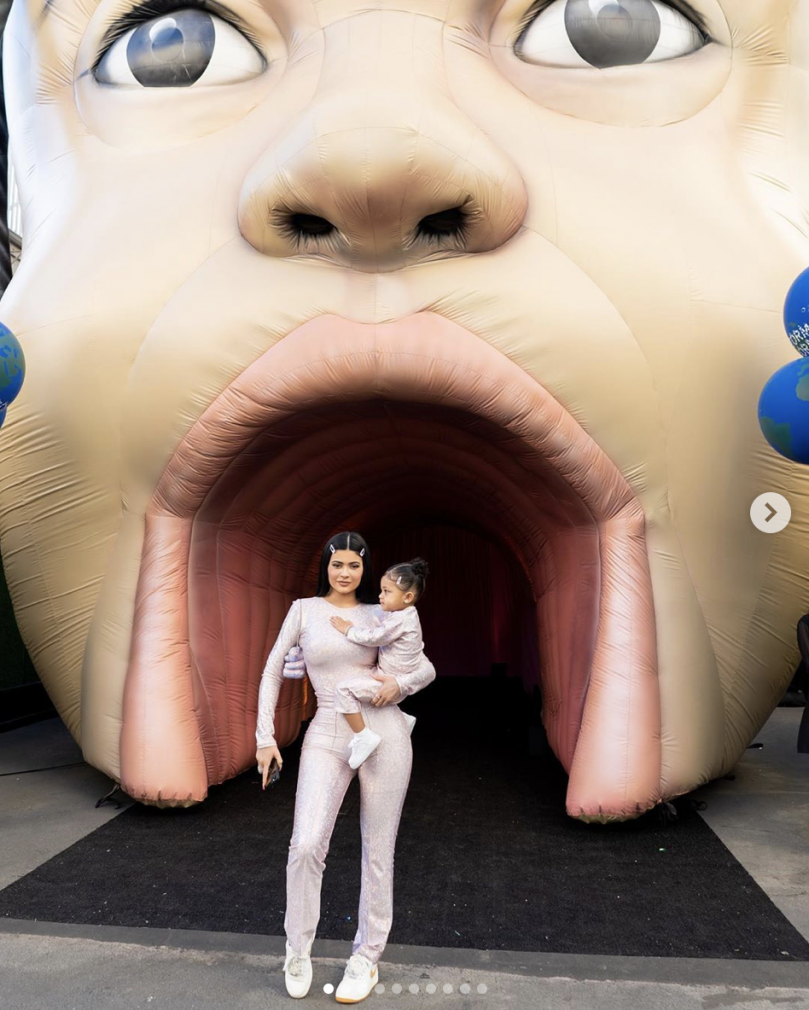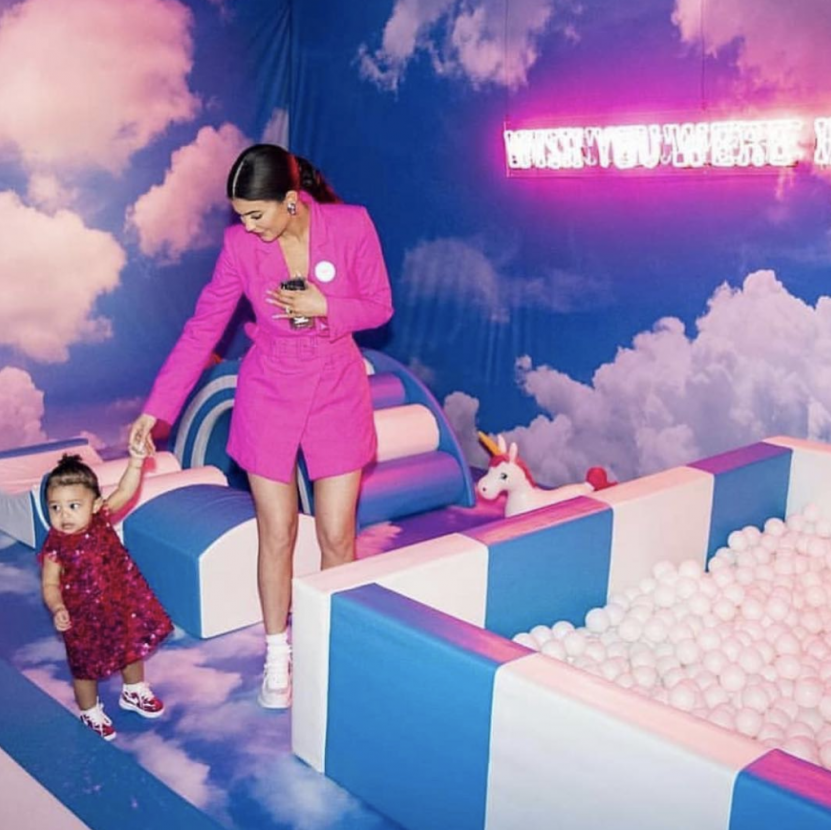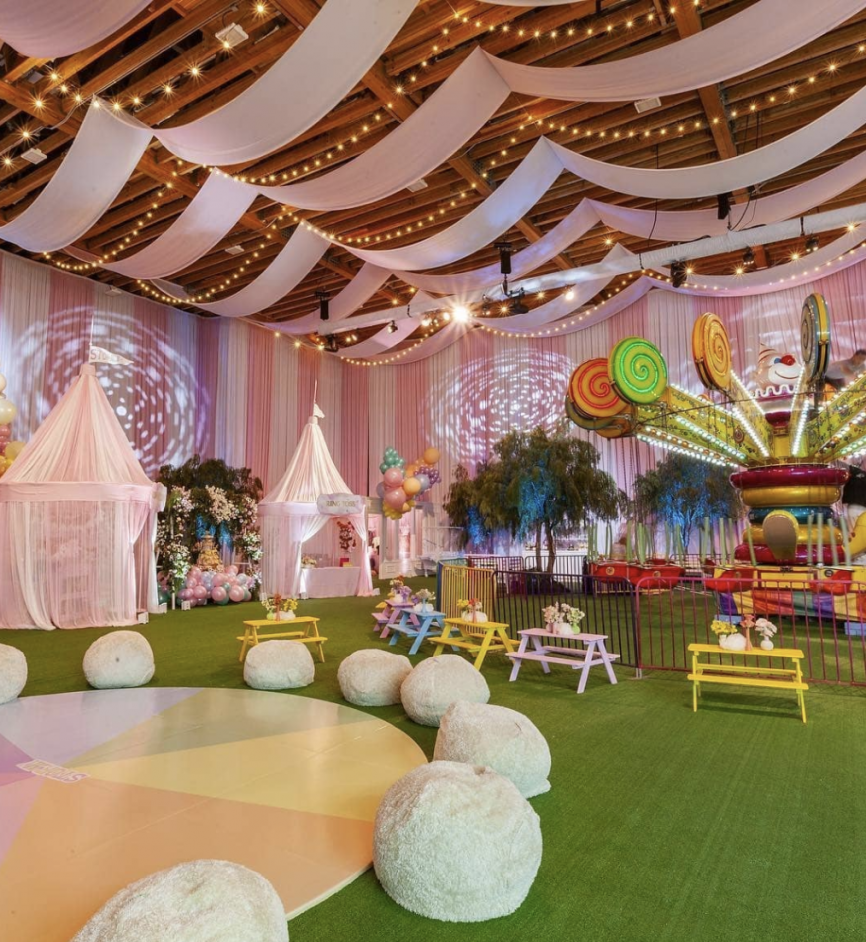 STORMIWORLD
It's not everyday that you have a whole amusement park inside a giant inflatable model of your head made for your birthday. Stormi celebrated her second birthday with her very own theme park with her own merch, lifesize trolls and multiple giant Stormi heads.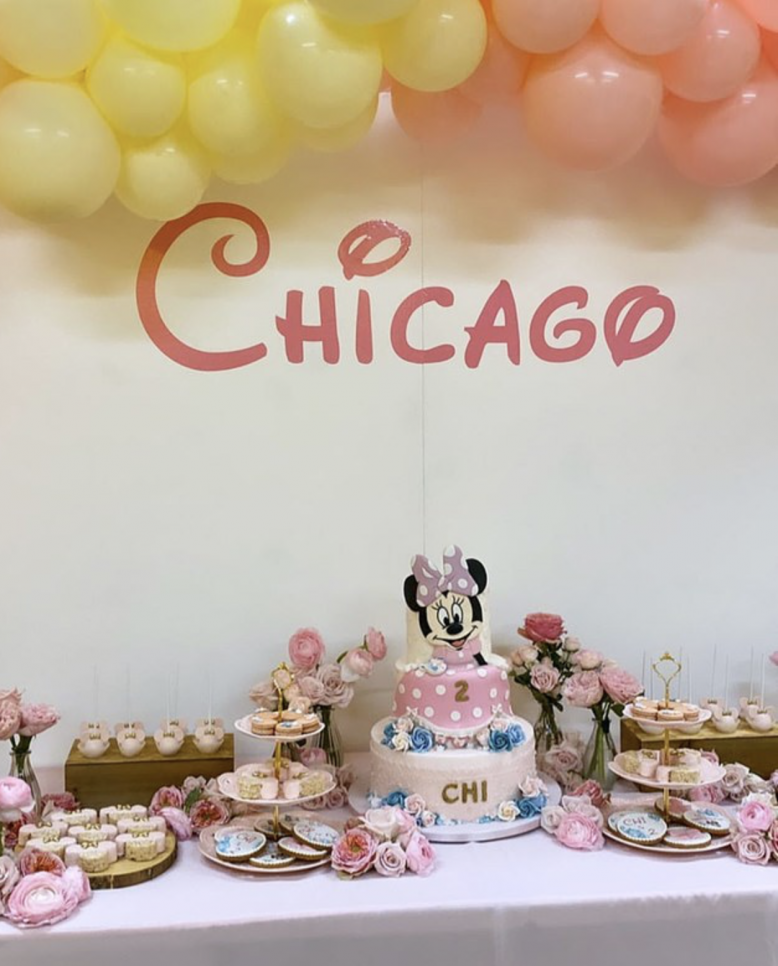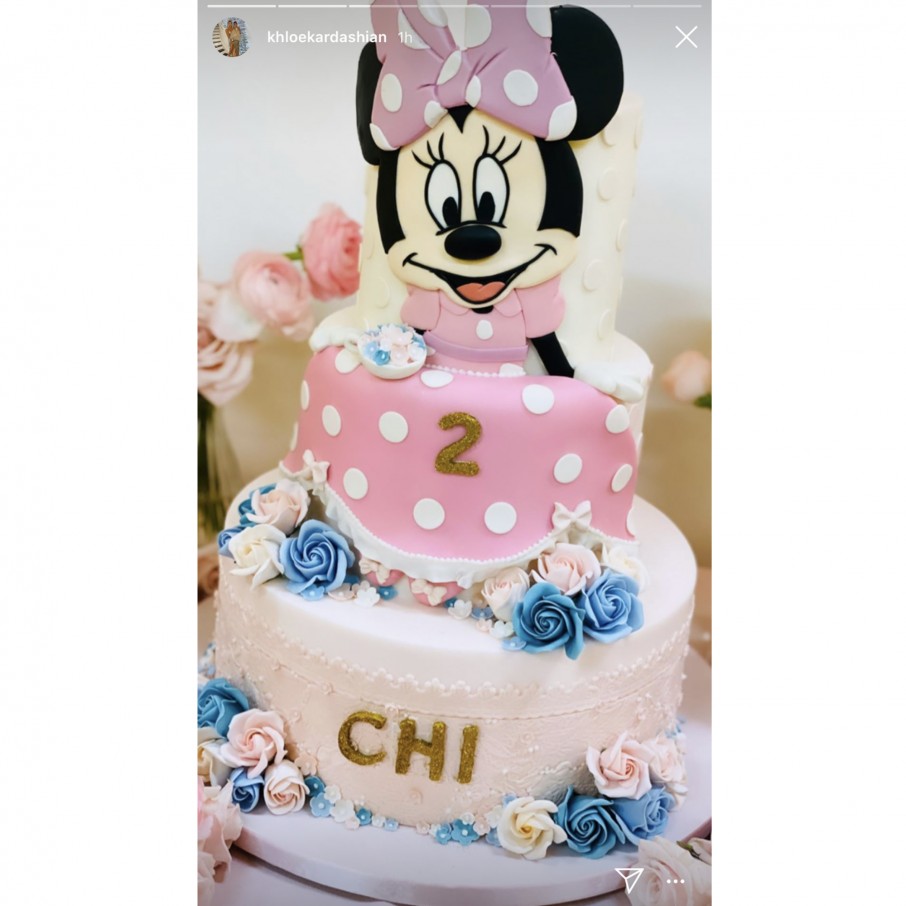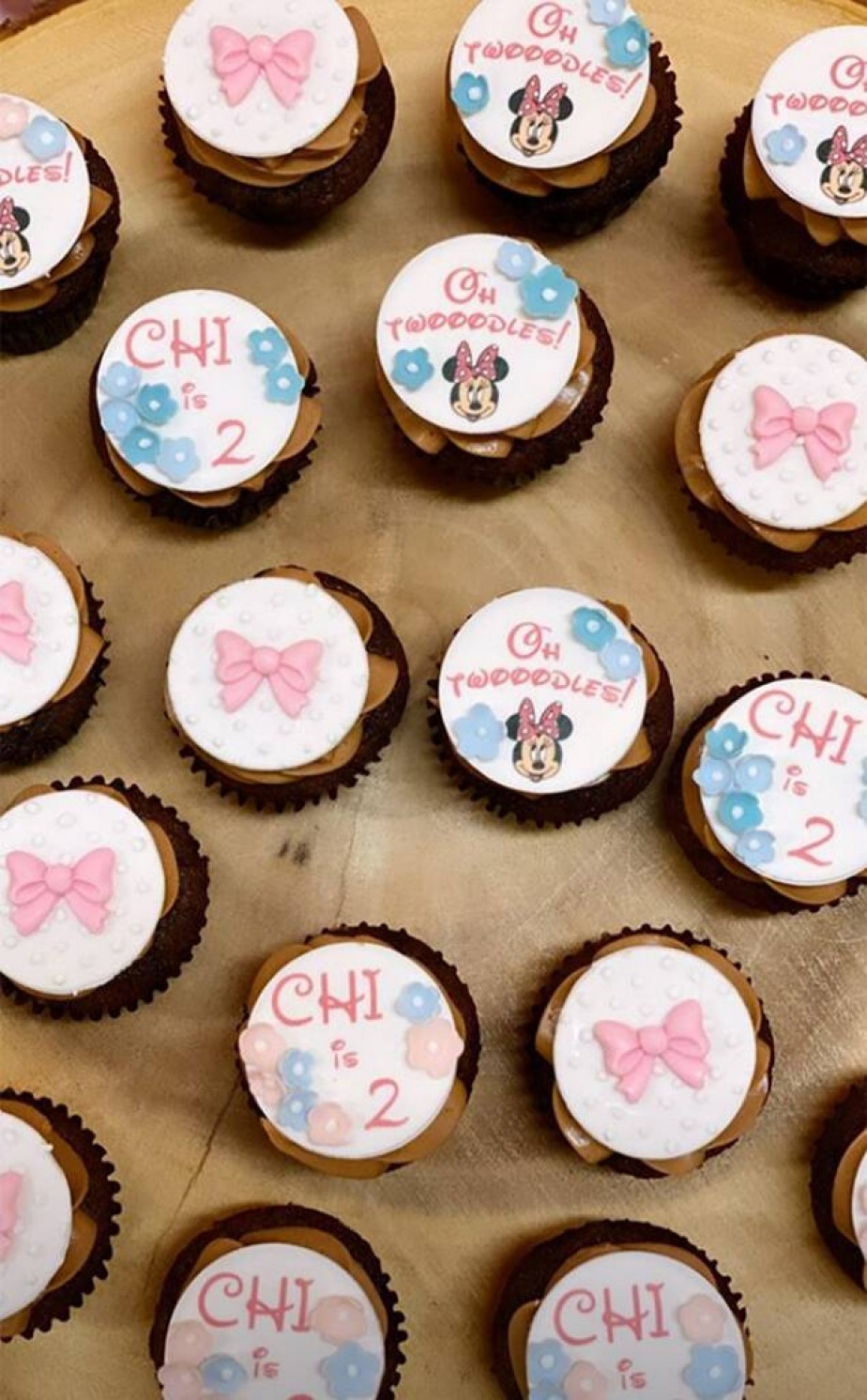 Chicago's Minnie Mouse Theme
The youngest daughter of the West's celebrated her second birthday with a Minnie Mouse themed tea party, making all her Disney dreams come true. Pink cookies, macaroons, cupcakes and an incredible 3-tier Minnie Mouse cake made up the lavish spread of Chicago's birthday.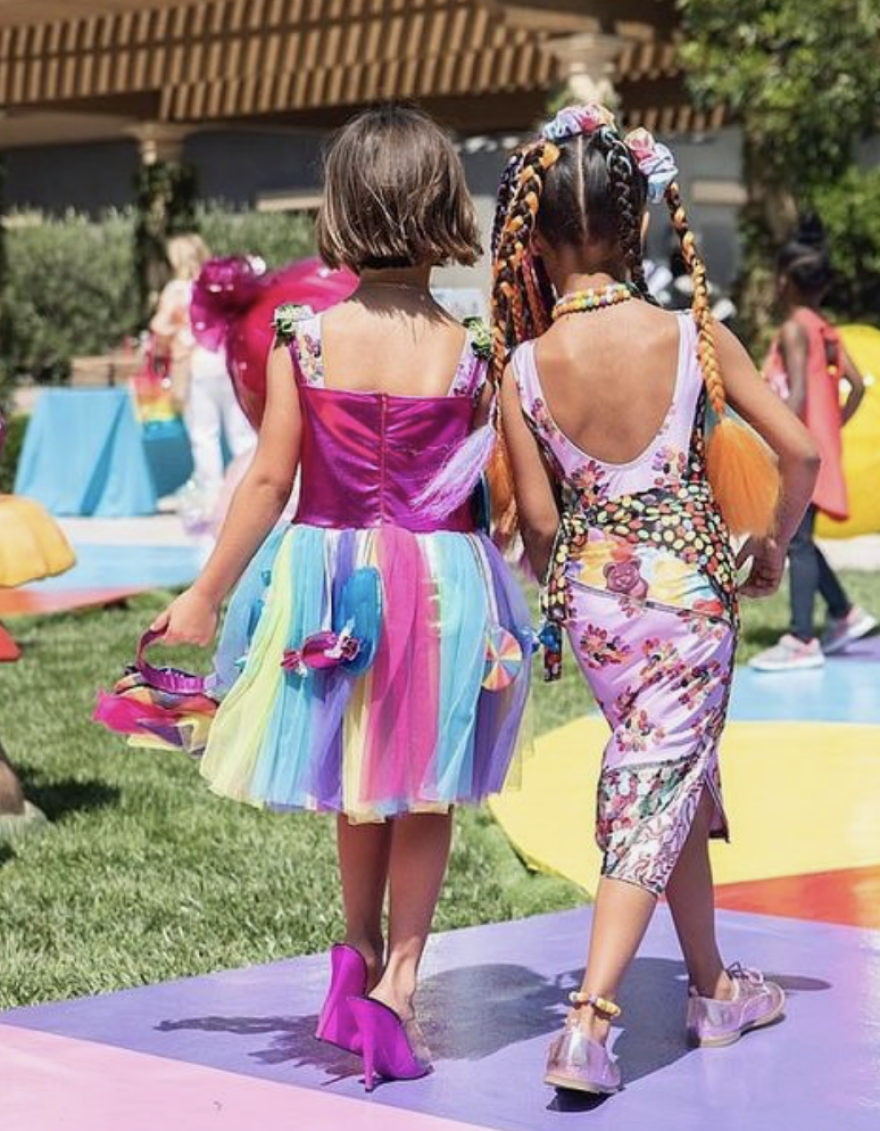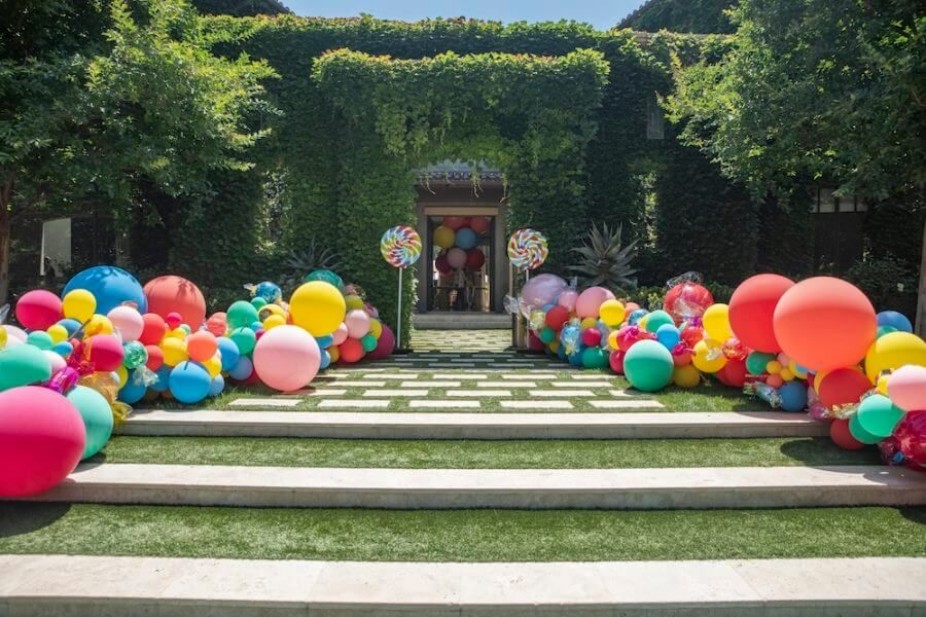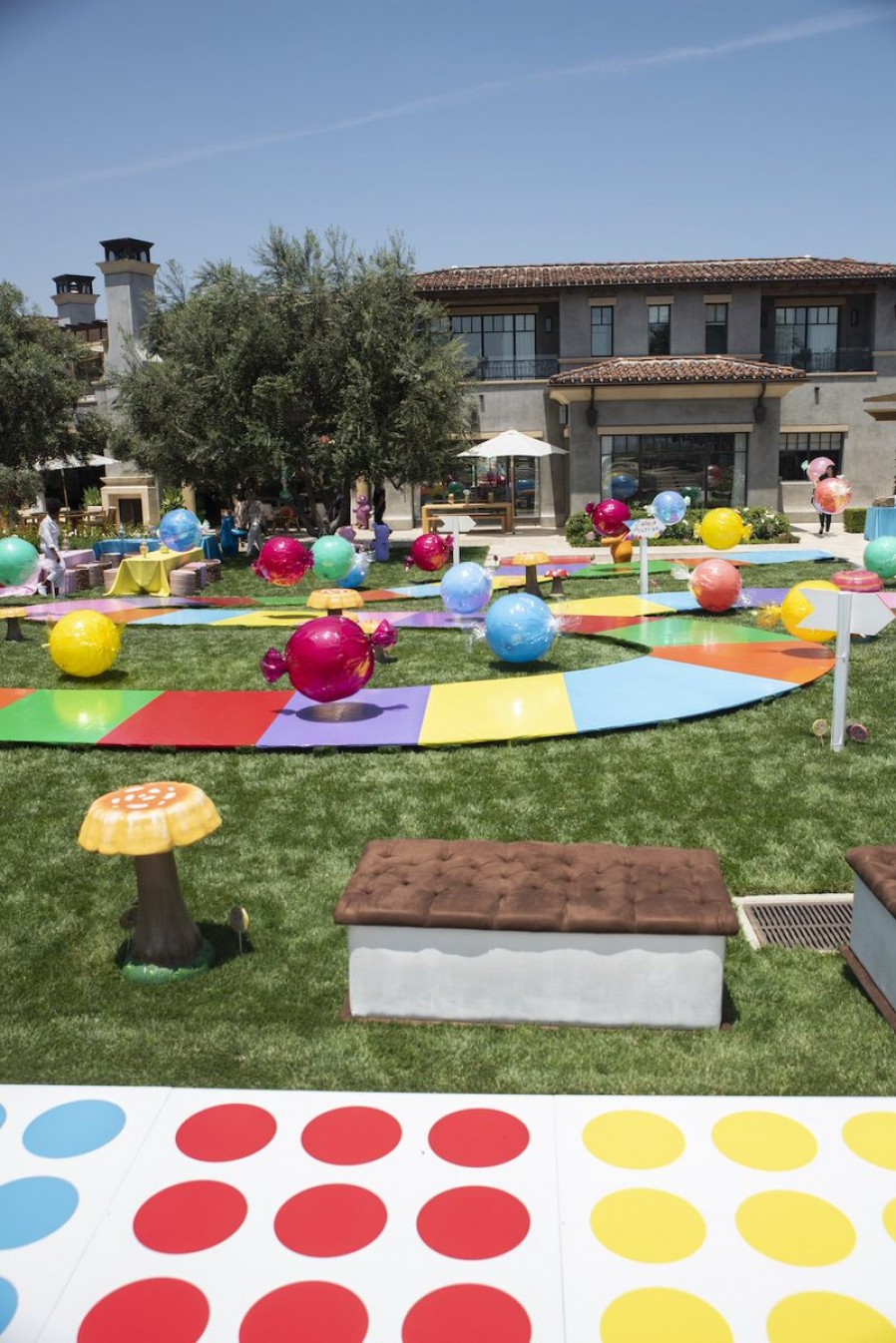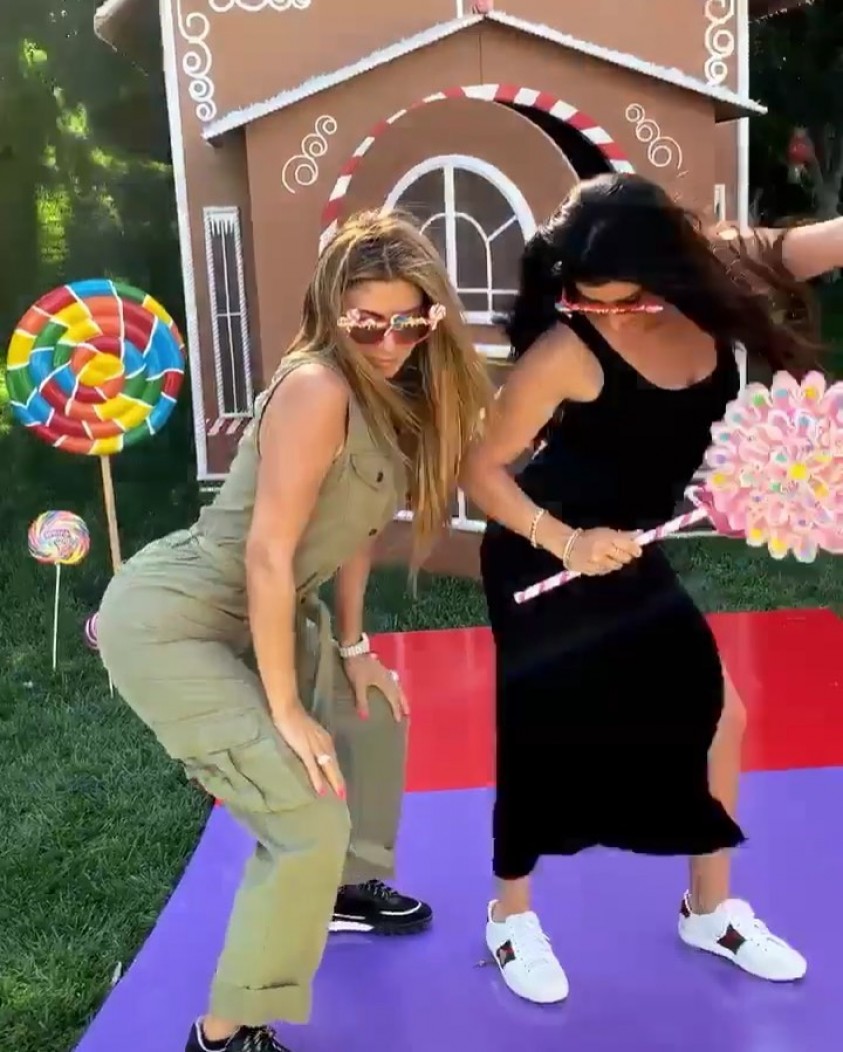 Candy Land Party
North and Penelope celebrated their birthdays with a joint candy land party. Candy covered almost everything, from their outfits to the cake, we can only imagine the sugar rush they were on. This party was every kid's dream.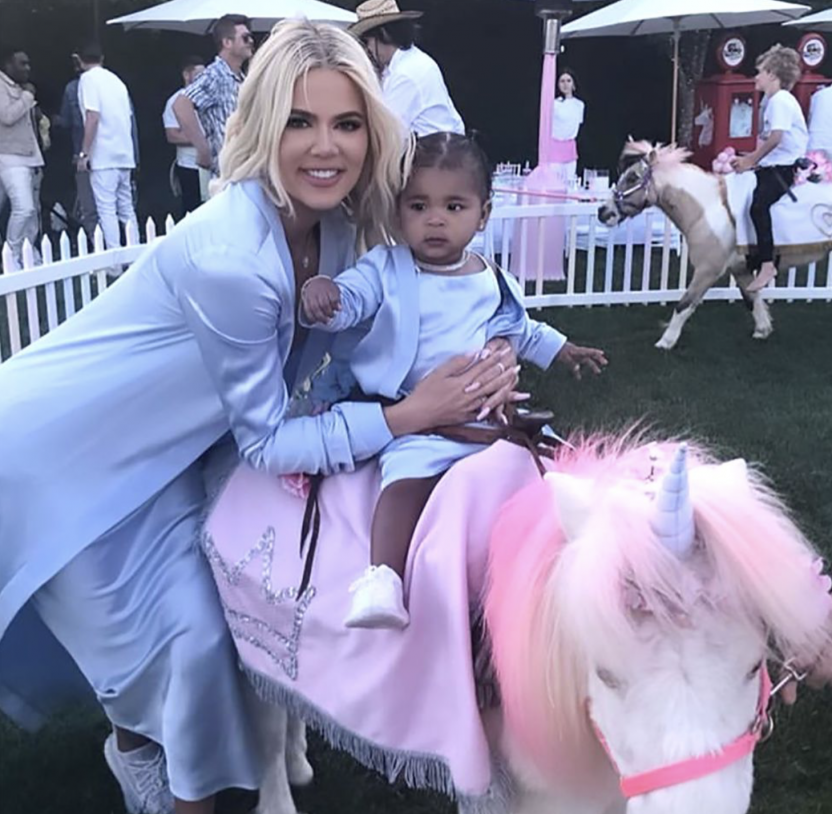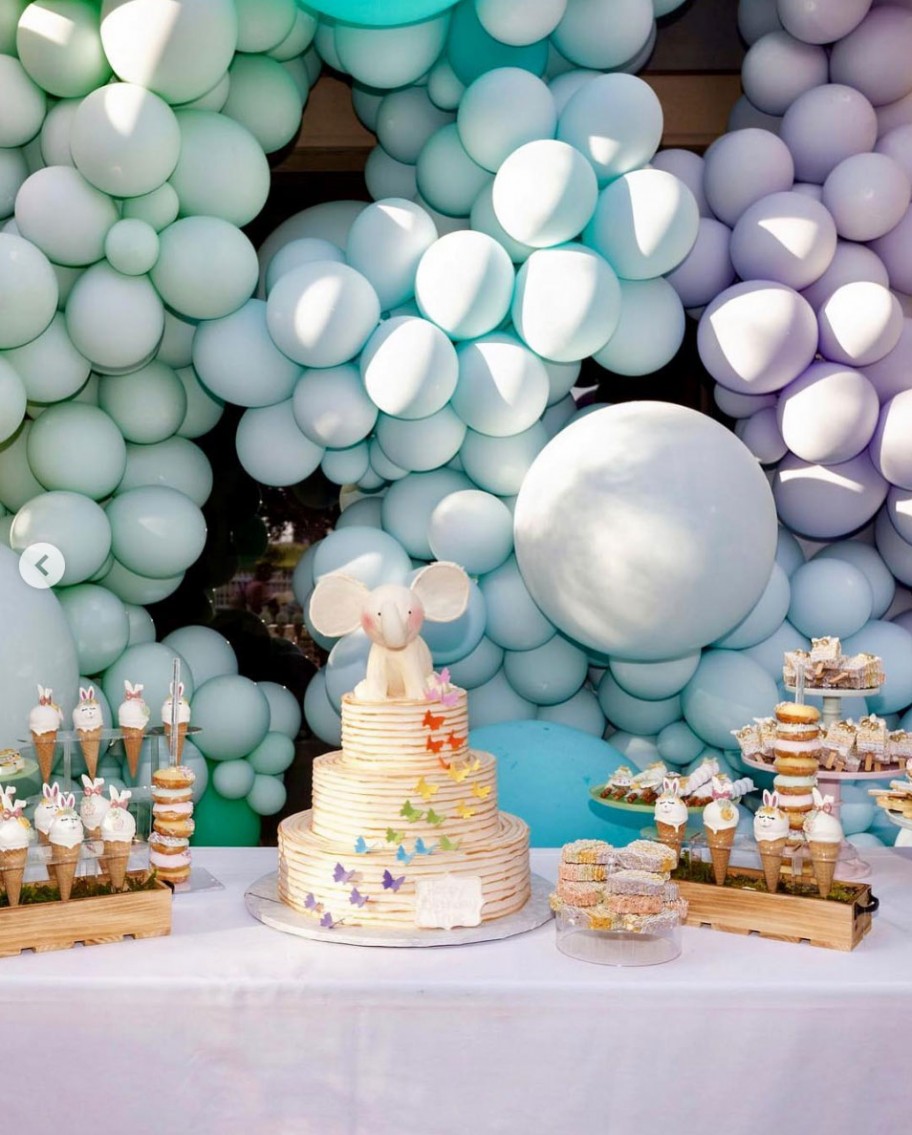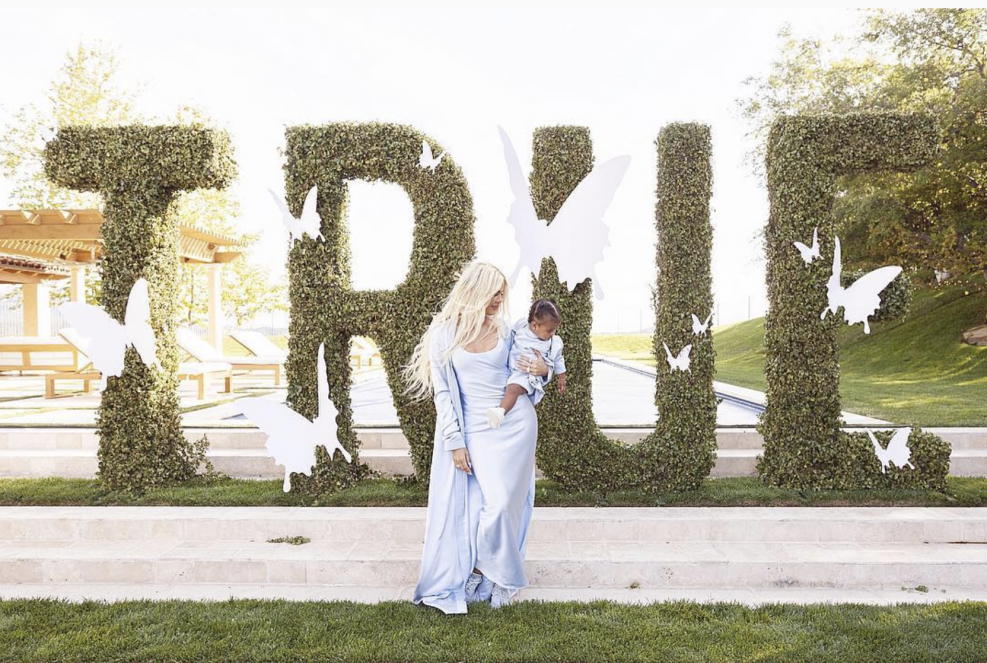 True's Whimsical Birthday Party
Celebrating her first birthday, Khloe went all out for her daughter's party. An outdoor celebration filled with butterfly decorations, cotton candy vendors, whimsical balloons, and more. Kourtney and True wore matching outfits in true Kardashian style.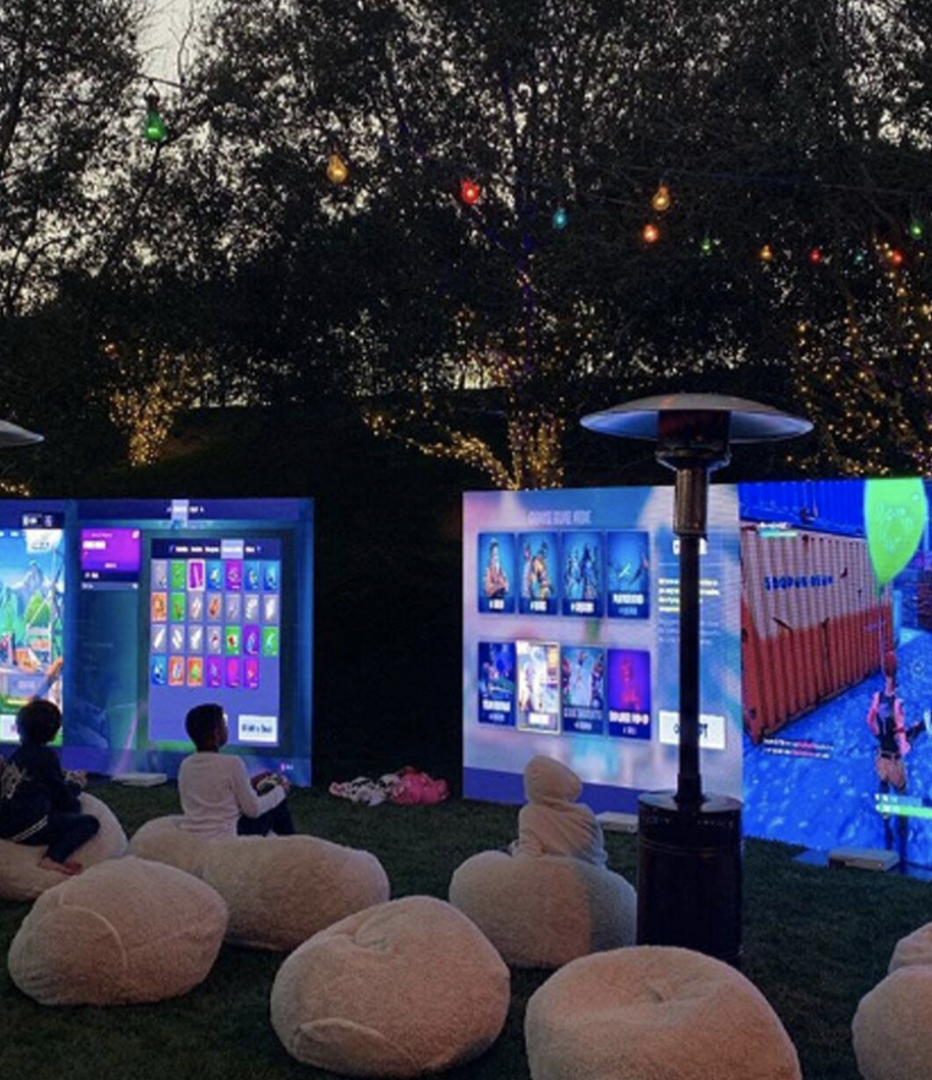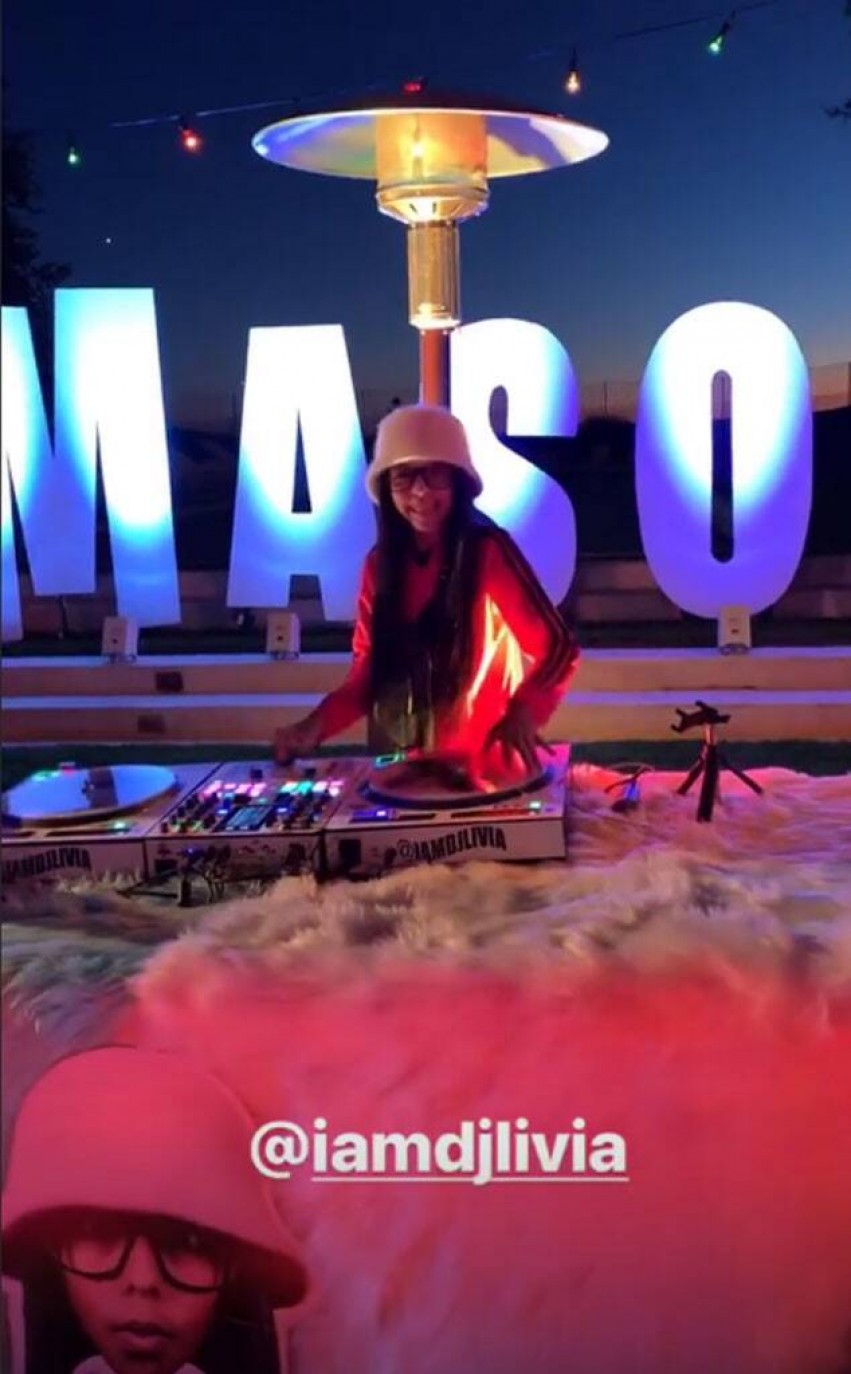 Mason's Fortnite Party
Kourtney's eldest son, Mason celebrated his 9th birthday in style with a Fortnite themed party. Giant video screens to play on, light-up dance floor, and custom apparel were only some of the crazy features at this birthday bash.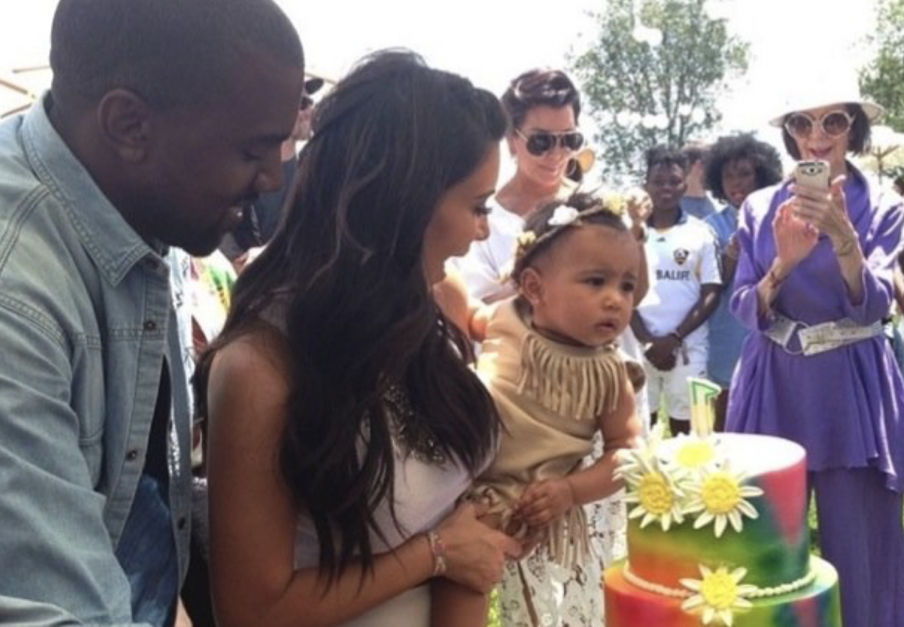 North's Kidchella Party
Putting a spin on the famous music festival, Coachella, and making it more kid-friendly, Kim and Kanye created their very own Kidchella for North's first birthday. Ferris wheels, teepees, carts offering churros and lemonade, fun actives for the kids, and even a stage for them to sing on.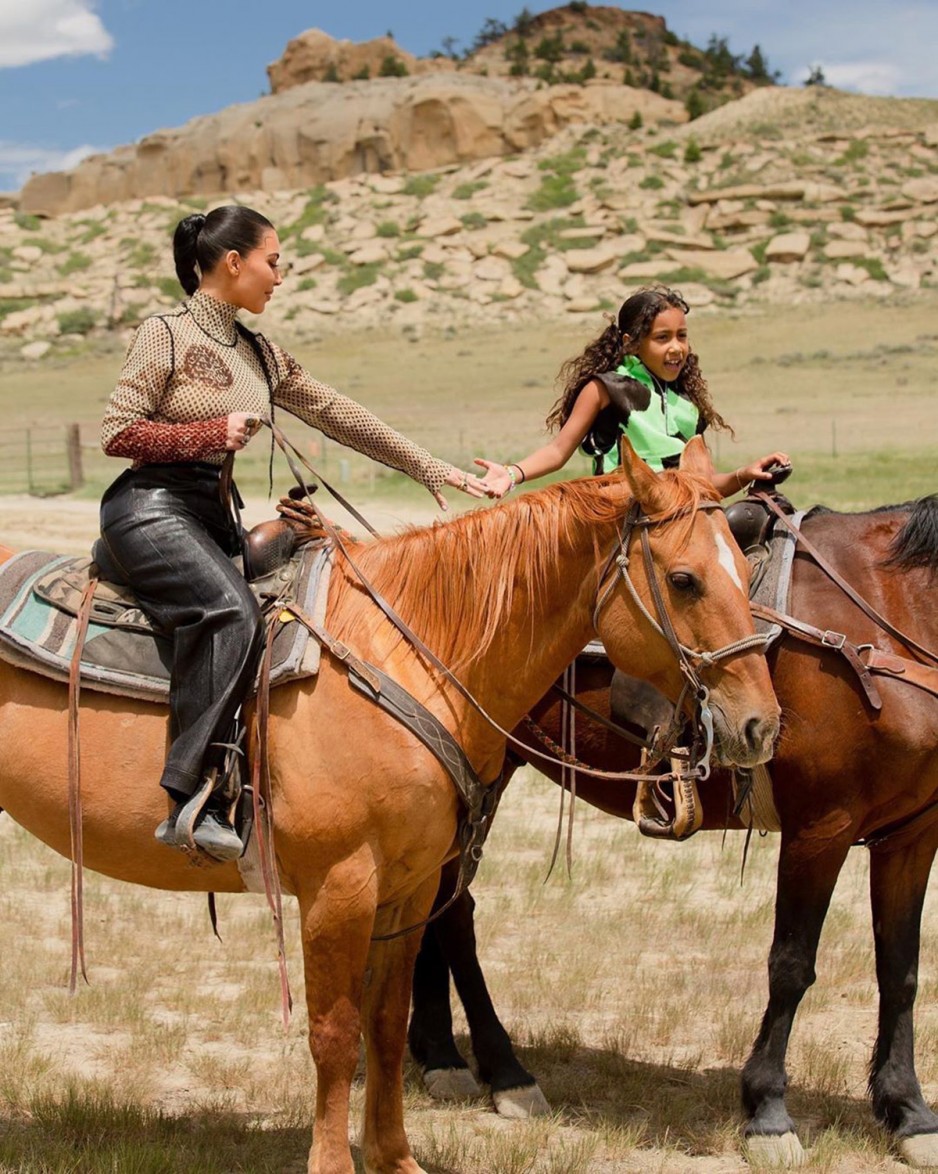 North's 'Wyoming Style' Party
Celebrating in style! Kim Kardashian helped her eldest daughter, North, ring in her 7th birthday with a cowgirl-themed party. "North's 7th Birthday Wyoming Style," the Keeping Up With the Kardashians star, 39, captioned on Monday, June 29.
Extra doesn't even begin to describe these kids lives...