Here's where you'll find Auckland's most elevated bar food
Neighbourhoods are in Vogue, and more specifically, neighbourhood eateries are in Vogue. Gone are the days when a venture into the city was required to find a great bar with excellent grub, in fact, we have a perfect example of this located two blocks from Remix HQ. Enter; MR TOM'S an inviting bar/bistro hybrid varied to suit any mood or occasion. Pop in for a quick midweek dinner wearing jeans, rally a crew and get involved in a pub quiz, or toast to a special occasion in your finest evening wear.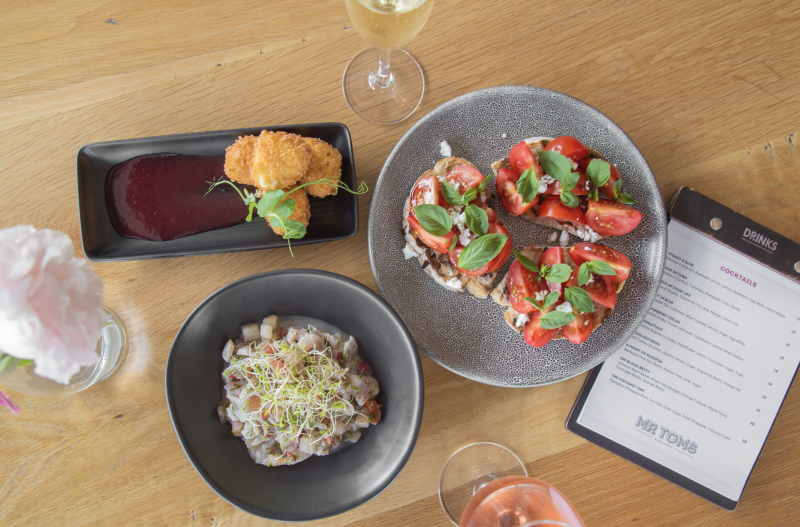 Some might consider it a pub, most would consider it a bar, the internet says it's 'good old fashioned hospitality on the sunny side of the street'. But to us, it is an unmatched place to enjoy a beverage and a few bar snacks on a Friday afternoon (or any afternoon for that matter).
If you've been in Auckland for more than five minutes, you will know that Mr Tom's is an exceptional bar. One that offers sunny outdoor tables in the afternoon, and transitions into an unparalleled place for a boogie by eve. But what you might not know about MR TOM'S is that it also serves up some of the best home-style-yet-elevated pub food this humble city has ever seen. All the 'classics' are represented on this menu, think; fresh beer battered fish served with a side of delicious salty fries, or succulent slow-cooked garlic and herb lamb shank atop a bed of creamy, moreish sweet potato mash. It's comfort food at it's best, a beautiful culmination of high-quality ingredients cooked with love, and executed to perfection.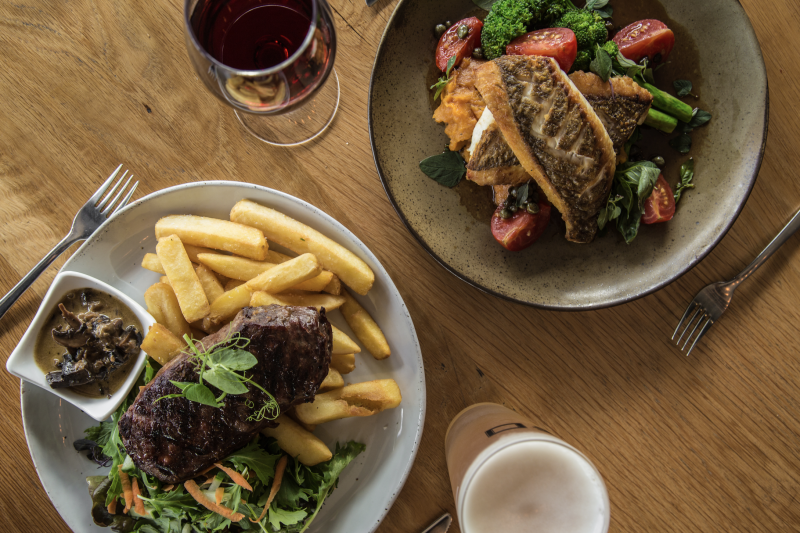 If the pub classics aren't your thing, never fear! Mr Tom's extensive menu also showcases more modern offerings, particularly on the 'small plates' section. A perfectly balanced snapper ceviche makes an appearance, alongside fish tacos served with a zingy lemon dressing.
Mr Tom's is taking what you would expect from a bar (or a pub) and then blowing those expectations out of the water. Most bars might have a one-page food menu, MR TOM'S has five; small plates, burgers, pizza, other mains, and desserts. Look, the numbers are there, but if you need further convincing, a quick peruse of the menu here is sure to do the trick.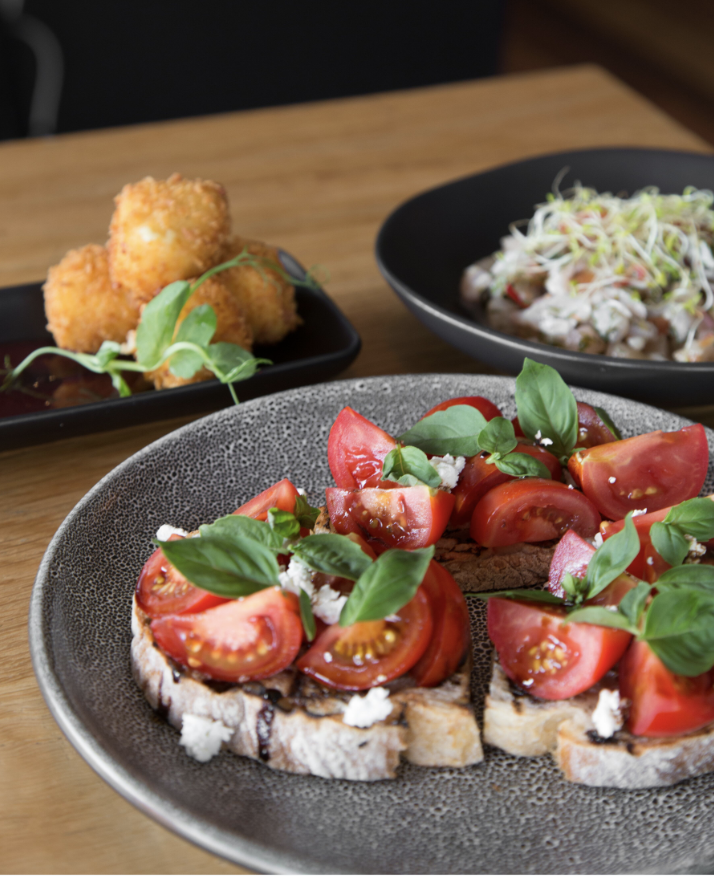 Which brings us to equally important matters; the bar list. The cocktail list is particularly enviable, there is an expert mixologist in the team, and it shows. We can't go past the 'Night of Passion' for a fruity sensation, or the refreshing 'Fresh as a Daisy' with Espolon Tequila, Cucumber, Lime and Orgeat - delicious! They also know how to make all the classics regardless if they're stated on the menu (yes, espresso martini's included).
There is more wine and beer than you could ever realistically need, including Estrella Damm, Asahi and Carlsberg on tap.
The service is charming, attentive and enthusiastic. So if you're looking for the whole package (i.e bar, restaurant, sun, incredible staff), and just an all-round great time, look no further than Ponsonby's MR TOM'S. It takes all the things we know and love about a neighbourhood bar and offers it all in a very stylish package.
To find out more about the bar that will change your life, visit their website here.
MR TOM'S
151 Ponsonby Road
Ponsonby