In conversation with Robyn Rohloff: the lady behind Laybuy
Buy now, pay later has become many shoppers saving grace when it comes to purchases large or small. Whether you're looking to invest in a furniture piece designed to last a lifetime or shopping for a designer dress for the wedding season, Laybuy is always here to help you and your wallet. With an easy to use, 6 interest-free instalment option - a service the Remix team are no strangers to. We sat down with co-founder Robyn Rohloff to discuss how this Kiwi born and bred business came about, what it's like working with family and what's in store for the future of this monumental business.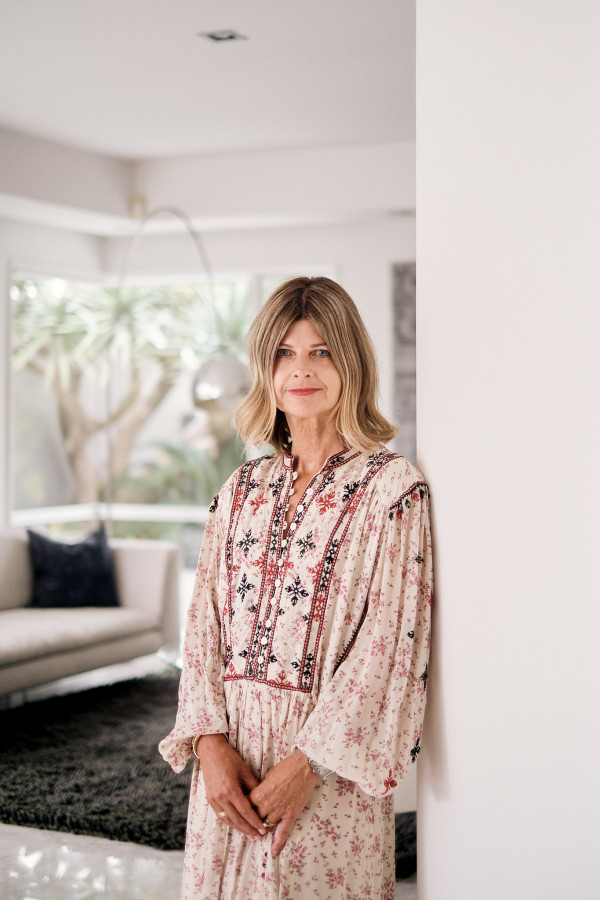 How did Laybuy start?
It all started one evening when Alex, our youngest son, came down saying that he wished that he could buy a pair of jeans online, get them now and pay them off. It was just a simple dinner table conversation! He was a uni student working part-time. Gary, my husband, had previously been in banking and in retail for a long time and after chatting in more detail put some validation behind Alex's idea and that was the beginning. I didn't see them a lot over the next week as they spent the majority of their time in the office putting together a business case and then I came in when we started to concept the product soon after. We've never looked back, four and a half years have flown by.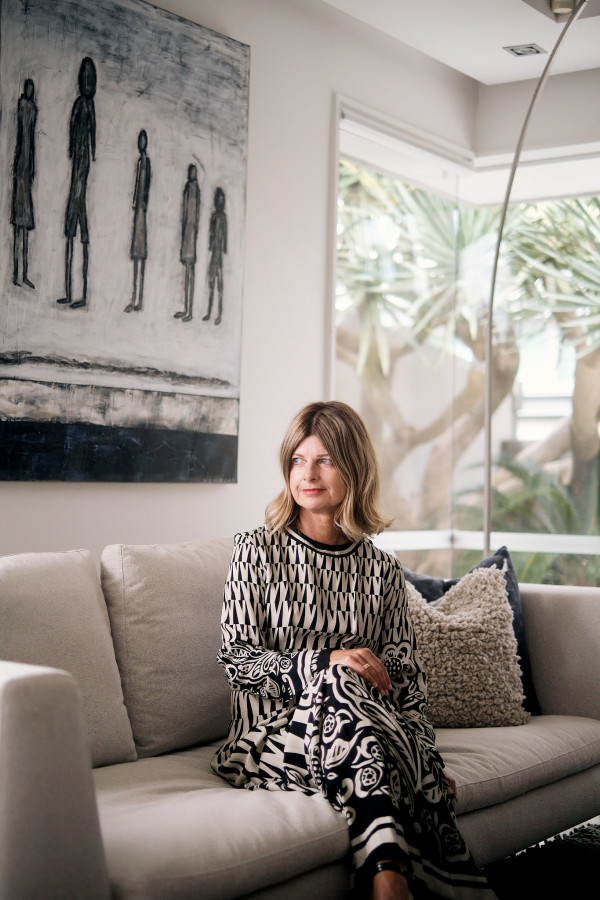 Could you ever have imagined it would grow to be this big?
We thought we'd have 200 retailers in two years- it took two months. It was always in the plan to take this business globally, but it grew rapidly. In June 2018, we set up an office in Sydney, then went to the UK to grow the business there. The three of us landed in London with a few suitcases each and that's when the next part of Laybuy's journey had started. With a desire to take Laybuy globally, we quickly went out and started developing relationships. This was really important to us and what made us successful in a short amount of time. I interviewed PR agencies and found one that perfectly aligned with Laybuy's values. Alex got our first UK enterprise retailer on, Footasylum. This was a great start and gave us the confidence to go after other key merchants such as JD Sports, The Hut Group and Boohoo. We did a lot of events where we met prospective retailers and built our relationships with some of our key partners today, the founders of Boohoo and more. Two years ago, we came back to New Zealand for a holiday and we're still here! We've employed 150 people now, 30 in the UK. Most of them we employed over lockdown. Now that we can move freely between countries, we're planning to return to the UK for a few months.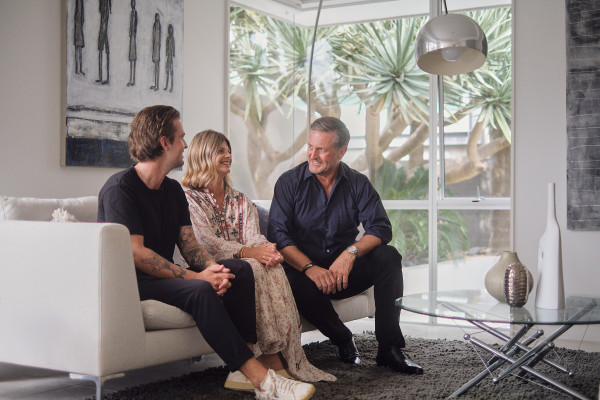 You're a family-owned and operated business. How important is that to you and what does that mean for Laybuy's company values?
We truly embrace our Kiwi roots and our family led values, it's what distinguishes Laybuy in the market. We knew we would never want our sons to get into debt, so this drove some of our key values and initiatives behind responsible lending. Our consumers are an extension of the Laybuy family, so we are not over-extending credit to customers who can't afford to pay it back is an important part of the signup process. That was, and still is our family foundation and how we attracted a lot of retailers.
What do you envision for the future of Laybuy?
It's a different world at the moment, we've got big goals but we also have to be adaptable to what is going on around us. The buy now, pay later sector is continuing to grow rapidly, particularly in the UK, which presents huge opportunities for growth. We will be back in the UK shortly to continue to drive that business and also look to expand globally. Maintaining our business in New Zealand and Australia is important, we value our staff, merchants and customers down here. We do want to take on the world though. After two years of basically lockdown, we're ready for it.