Inside Perrier-Jouët's Pop Up Garden coming to Auckland this April
Already synonymous with extravagance and culture, Auckland's waterfront is a treasure-trove of decadent eateries, luxurious fashion stores and a superior selection of social hotspots. Adding to the area's penchant for unique imbibing experiences, Botswana Butchery is launching its very own Perrier-Jouët Pop-Up Garden next month.
Guests who walk through the exterior of the Perrier-Jouët Pop-Up Garden will be transported to an oasis reminiscent of the enchanting scenery from Peter Pan's Neverland. Botswana Butchery's patio will be adorned with flowers, tree vines and bespoke Perrier-Jouët decor, creating a magical atmosphere for patrons.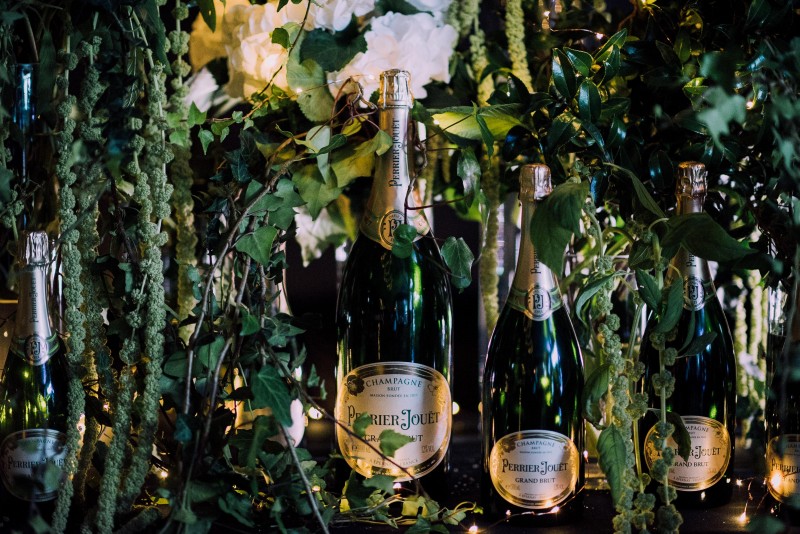 The coveted launch of the Perrier-Jouët Pop-Up Garden is sure to be an unmissable event. Nibble on sumptuous canapés, have a photo taken in front of the stunning flower wall and enjoy a glass of Perrier-Jouët Grand Brut straight from the champagne trolley. A full range of tastings will be available, hosted by none other than Perrier-Jouët brand ambassador, Mathilde Laborde.
Throughout the month, guests can continue to enjoy Perrier-Jouët's deluxe offers. Try the fresh Bluff oysters, indulge in a signature French 75 cocktail or enjoy a flute of Grand Brut paired with a champagne-infused macaron.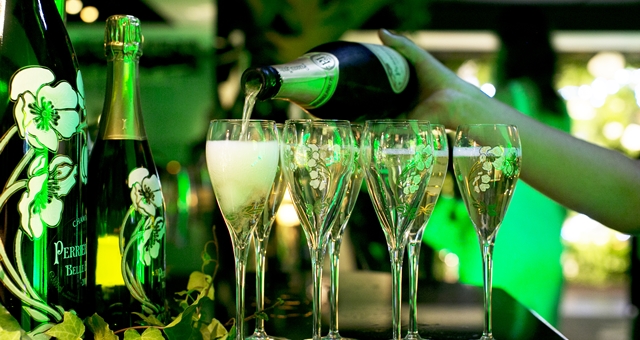 From start to finish the Perrier-Jouët Pop Up Garden will celebrate some of life's most refined experiences; the combination of Perrier-Jouët's boutique artistry and diamond-cut style is sure to bring the elegance of nature to life.
The Perrier-Jouët Pop Up Garden will be open until Saturday 5th May.
WIN!
We are giving two lucky Remixers a chance to attend the exclusive opening event. Enter your details in the fields below to go into the draw. Make sure you are subscribed to receive Good Group Hospitality email updates in order to be in the draw. Entrants must be 18 years or older to go into the draw. Winner will be drawn at 5pm Tuesday 3rd April and contacted directly by the Remix team.
Discover more information on the event on their Facebook page here.
Disclaimer: You must be 18 years of age or over to enter this competition.
Do you agree to receive email updates from Good Group Hospitality?