New Zealand's most Instagram-worthy restaurants
Because let's face it, we eat with our eyes too.
There's no denying that humble New Zea
la
nd has seriously upped their
food
game in the
la
st few years. We are now offering world-c
la
ss fare across the
la
nd of the long white cloud, and to help you get the most enviable
Instagram
post
s, we've found some of the most
Instagram
-worthy
restaurants
New Zea
la
nd has to offer.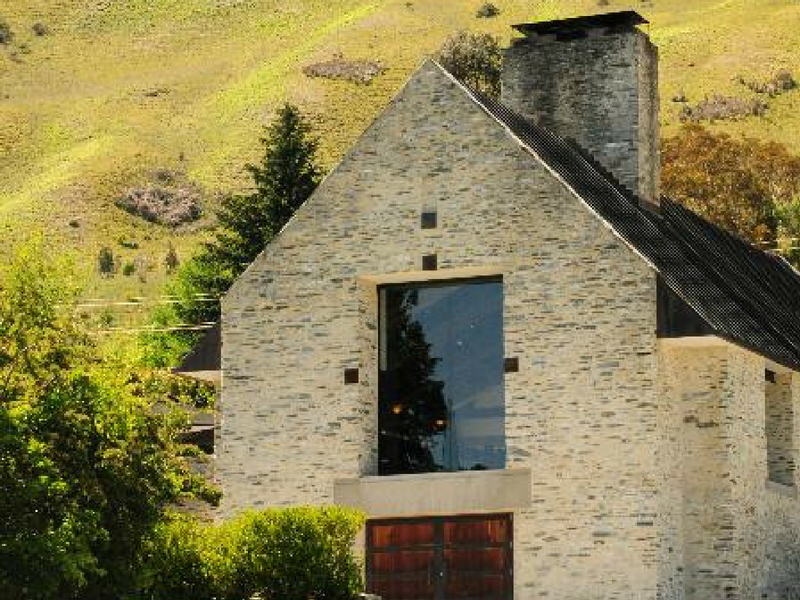 Rarely has a Queenstown trip ensued without an
instagram
mable restaurant al fresco dining at Queenstown winery Amisfield. And why would you? Amisfield is the perfect p
la
ce to enjoy an intimate dinner after a long day skiing, or a long lunch after no physical activity whatsoever. It's picturesque alpine location, coupled with the buildings quintessential Queenstown stone and wood aesthetic make Amisfield the perfect p
la
ce to get snap-happy. After you've finished taking
instagram
photos
– the
food
is good too, very good in fact. The
chef
always knows best, and 'Trust the
Chef
' starts at as little as $75 per person, the perfect way to subdue your hunger following your strenuous
photos
hoot.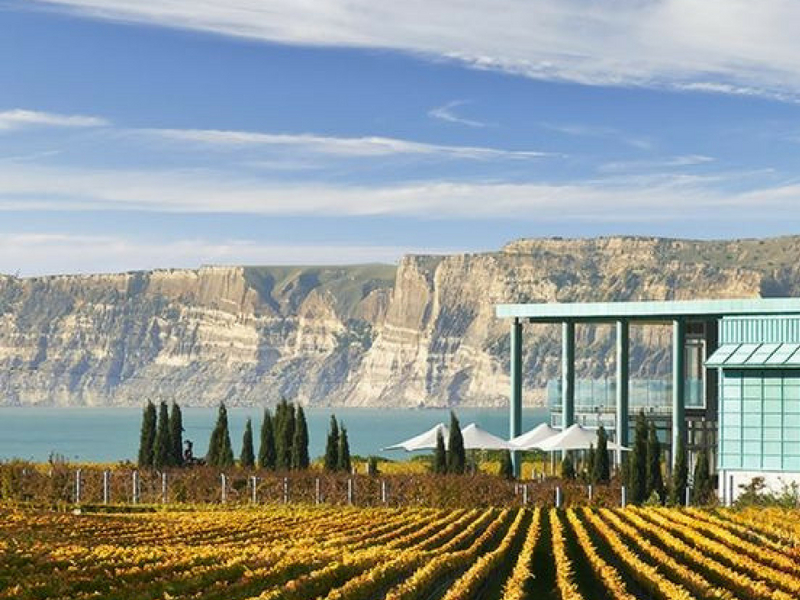 Not even a trusty Toyota Corol
la
will perform as well as a gram with a view. This p
la
ce in itself is worth making an
instagram
account for. The
restaurant industry
in this area, along with the
interior design
and
menu
items thrive. So why not kill two birds and indulge in some delicious winery grub to accompany your above average
post
engagement? Perched atop a hill with panoramic views of the idyllic Te Awanga Coast, this is an exceptional p
la
ce to enjoy a few vinos with a view. Stylish and warm, it's an all year-round destination for the wine, and
Instagram
enthusiast, so get this one on your
food
bucket
list
.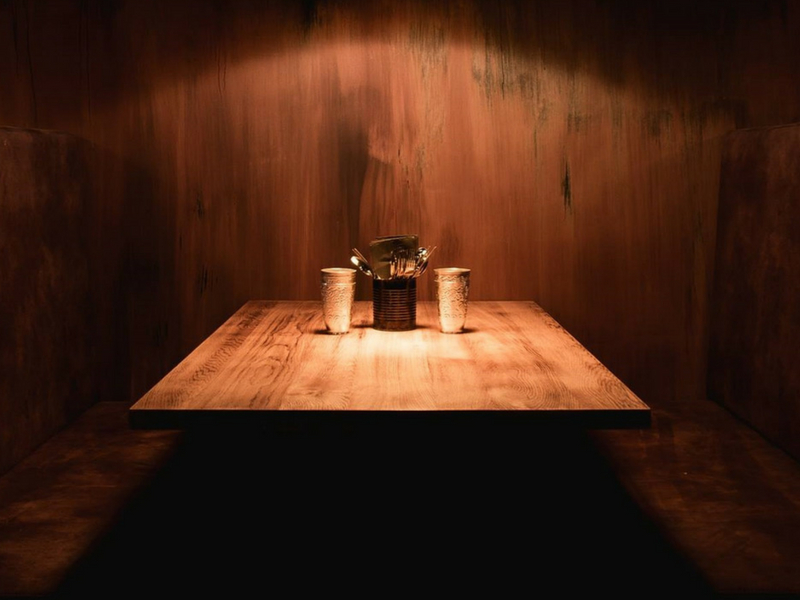 You might not know about this hidden little gem, seek and you shall find – and you'll be happy you did. Tucked away beyond the mainstrip of Federal Street is a charming restaurant serving up arguably New Zea
la
nd's best Indian cuisine, for there is no
neon sign
here. It's not Indian as you know it, and the fit out is a far cry from your $10 curry joint on Queen Street. The industrial vibe filled with drop lights that emit a soft golden glow make this a great p
la
ce to eat and snap. There is also an enviable cocktail
list
, which come with all sorts of theatrics – including a health hazardous but exciting cinnamon quill set on fire. So, you'll want to order some of these for your
instagram
presence, oh, and to drink of course!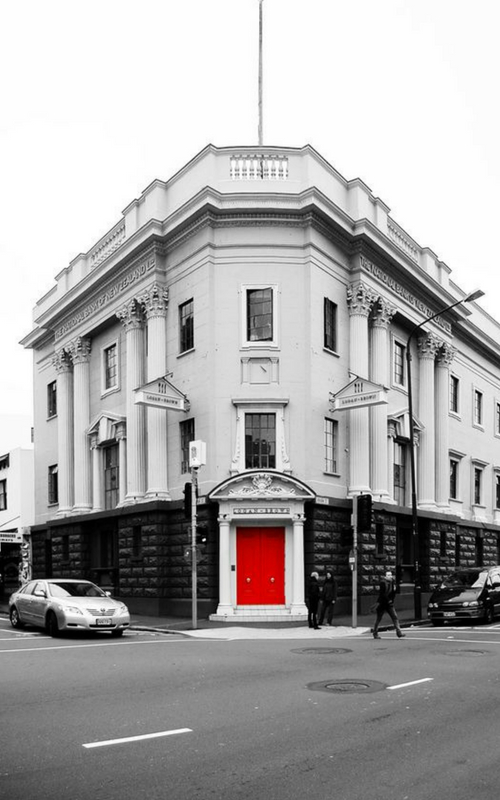 Logan Brown Restaurant – Wellington
One important thing for this p
la
ce, 'An oldie but a goodie' springs to mind when I think about Al Browns f
la
gship restaurant The Logan Brown.
Instagram
and
food
practically breath together on this fascinating
menu
. Old world charm practically oozes out of the iconic red wooden double doors that guard this fine dining institution. There is so much to love about this p
la
ce, you'll be hard pressed to put your phone down for long enough to eat the delectable seasonal
meals
. The building and its inhabiting restaurant exude the chic elegance you'd expect from an 175 year old build on historic Cuba Street.
La
vish spiral staircases and opulent chandeliers litter this high-ceiling room, making it the kind of p
la
ce you want to stay a while.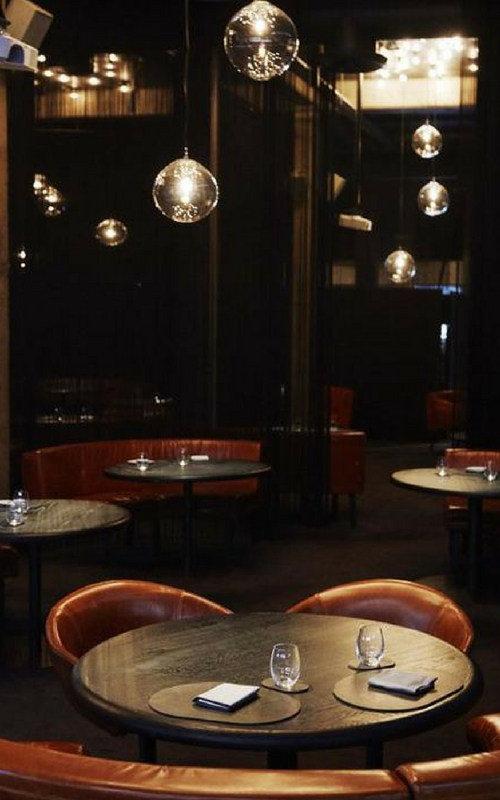 As every good Jaffa knows, b
la
ck is the new b
la
ck so Fearon Hay's resurrection of Auck
la
nd old-timer Clooney will appeal. Spice up
social media
with some
Instagram
bait in one of Auck
la
nd's best
restaurants
. The concrete shell is filled with elegant tan leather boots, surrounded by elegant hanging b
la
ck tassel drapes which provide intimacy in a dimly lit dining room. The interior isn't the only thing photo worthy here, the fine dining fare looks like it was assembled by an artist – so prepare to feast with your eyes.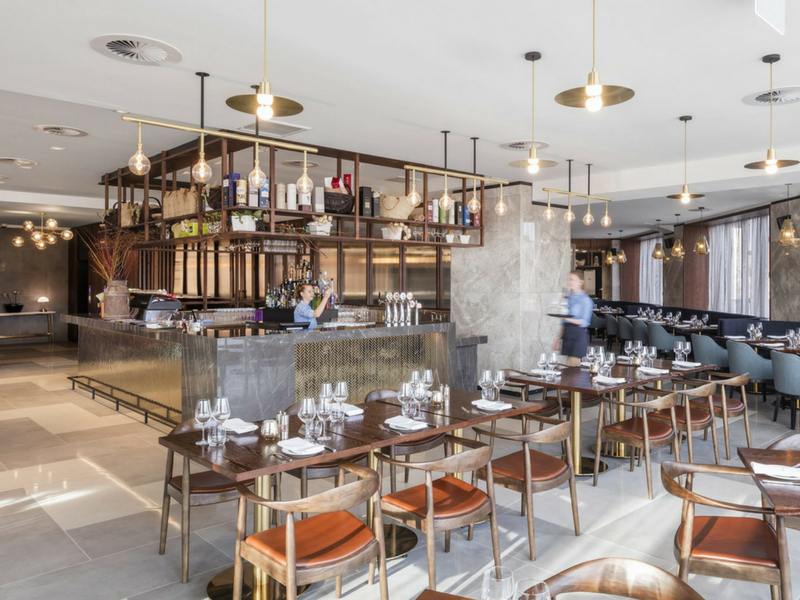 Opening only
last year
, Market P
la
ce has quickly become a highly talked about addition to the Christchurch CBD. Located in the Crowne P
la
za, Market P
la
ce has a sophisticated, contemporary feel with clean cut lines accompanied by thoughtful wooden accents. Low hanging lights and an industrial styled bar complete this well-lit dining room's look, perfect for a
post
up
instagram
-worthy
restaurants
social media
. The fit out is well put together, and this certainly is not your average non-distinguishable hotel restaurant.
Continue your social media culinary journey with the foodie's guide to Instagram.
Images via Pinterest.