Introducing Cloudy Bay's Pinot & Game Tasting Trail
Fancy some venison and vintage? Well, dust off your social calendars and polish off your tasting forks because the countries most coveted food and wine tasting trail is here, and everyone's invited.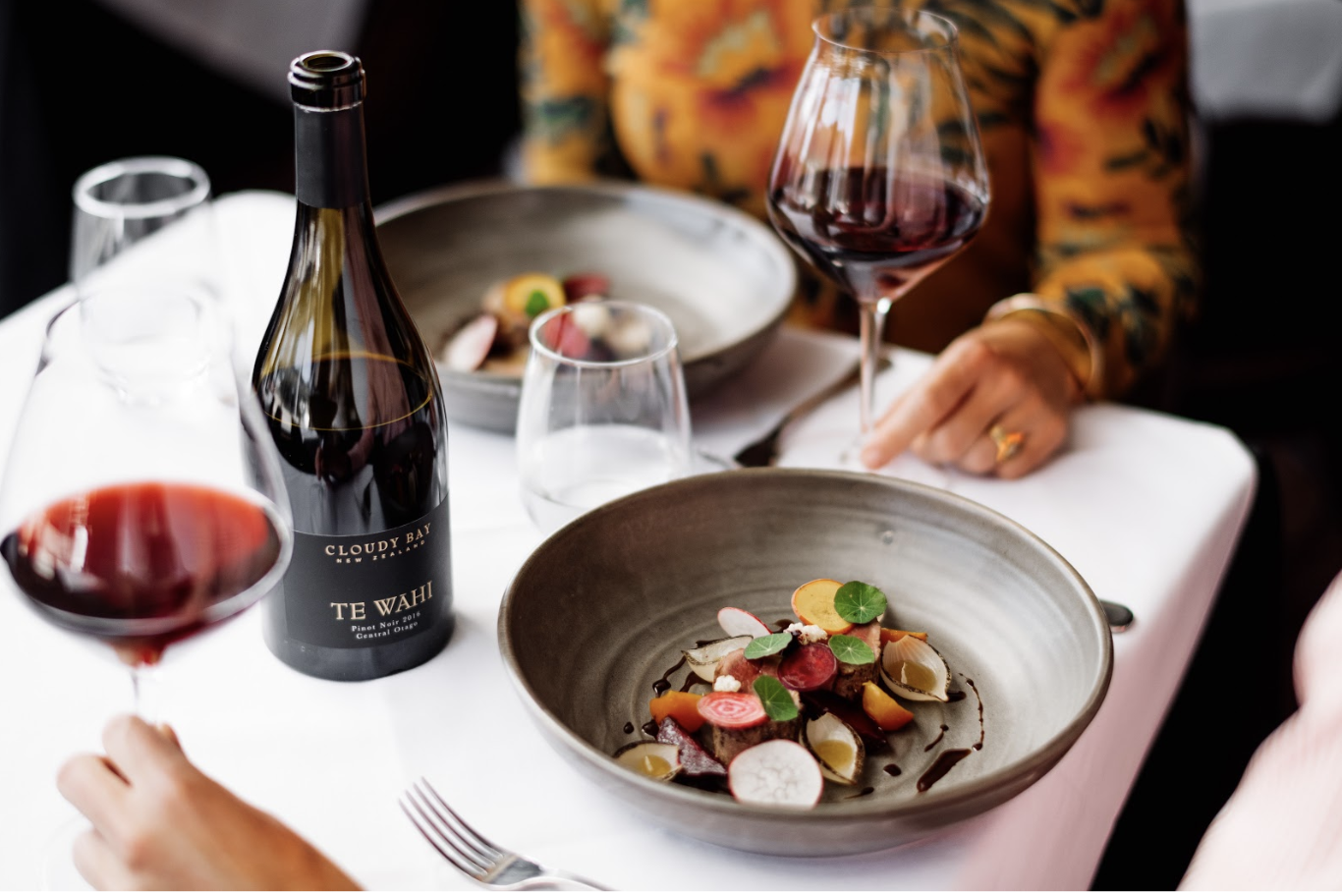 Basic wine and food taste-matching laws stipulate that all the very best include both Pinot Noir and game meat, we don't make the rules. So going by that logic, Cloudy Bay's latest foodie-related trail Cloudy Bay Pinot & Game Trail, is the finest the country has ever experienced.
Starting May 15th and continuing until June 30th, Cloudy Bay will be inviting New Zealander's to partake in an impeccable, and perfectly matched, pairing of game dishes with its famed Pinot Noirs.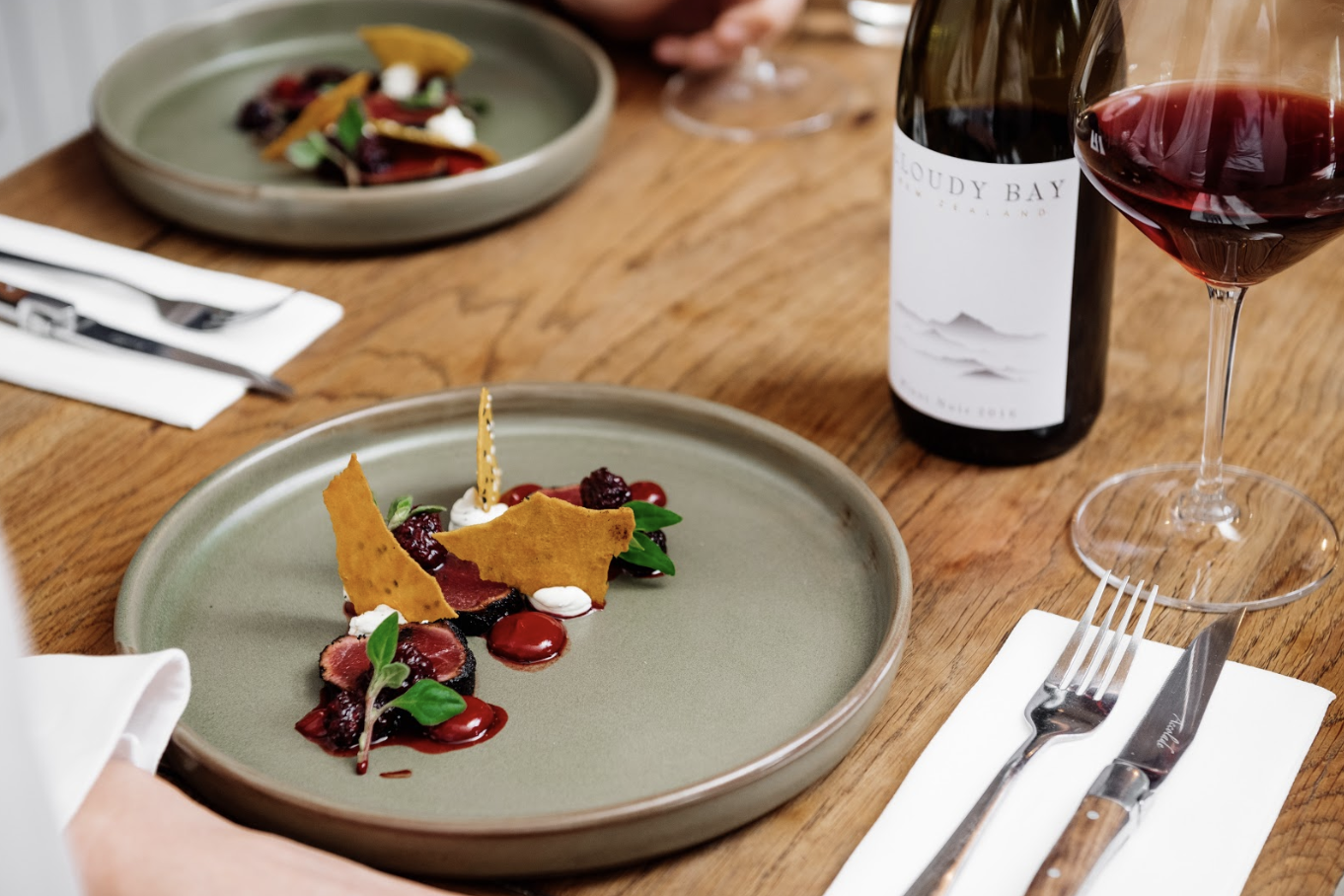 Coinciding with New Zealand's game season, as well as perfect Pinot Noir drinking season (if there is such a thing), the nationwide 2019 Cloudy Bay Pinot & Game Tasting Trail "will provide a tasty way to break away from the classic dinner routine and expand your culinary horizons" says Kat Mason, Cloudy Bay's Wine Communications Manager.
The unique trail will showcase signature game dishes from fourteen renowned chefs nationwide. So, in order to truly immerse yourself, we recommend taking the next month off work and dedicating it to trialling each and every pairing from all eateries. Participating restaurants include Prego, Oyster & Chop, and Queenstown's Botswana Butchery - all daring to do something a little different while encouraging the concept of eating seasonal foods.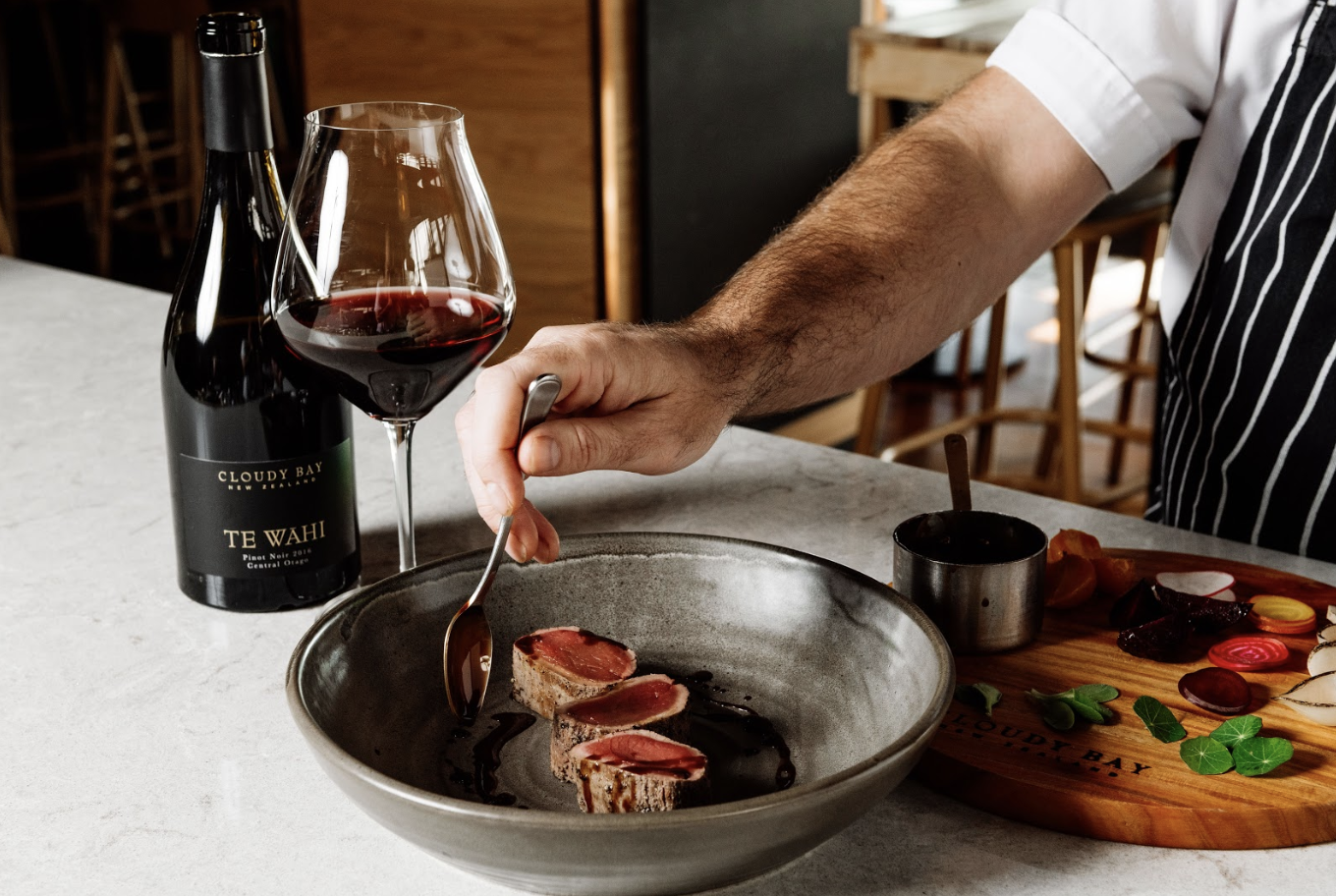 All expertly curated dishes will be paired with Cloudy Bay's Pinot Noir 2016 and Te Wahi 2016 " to match with the unique taste profile of each of the meats", says Oyster & Chop Head Chef, Antony Bearman.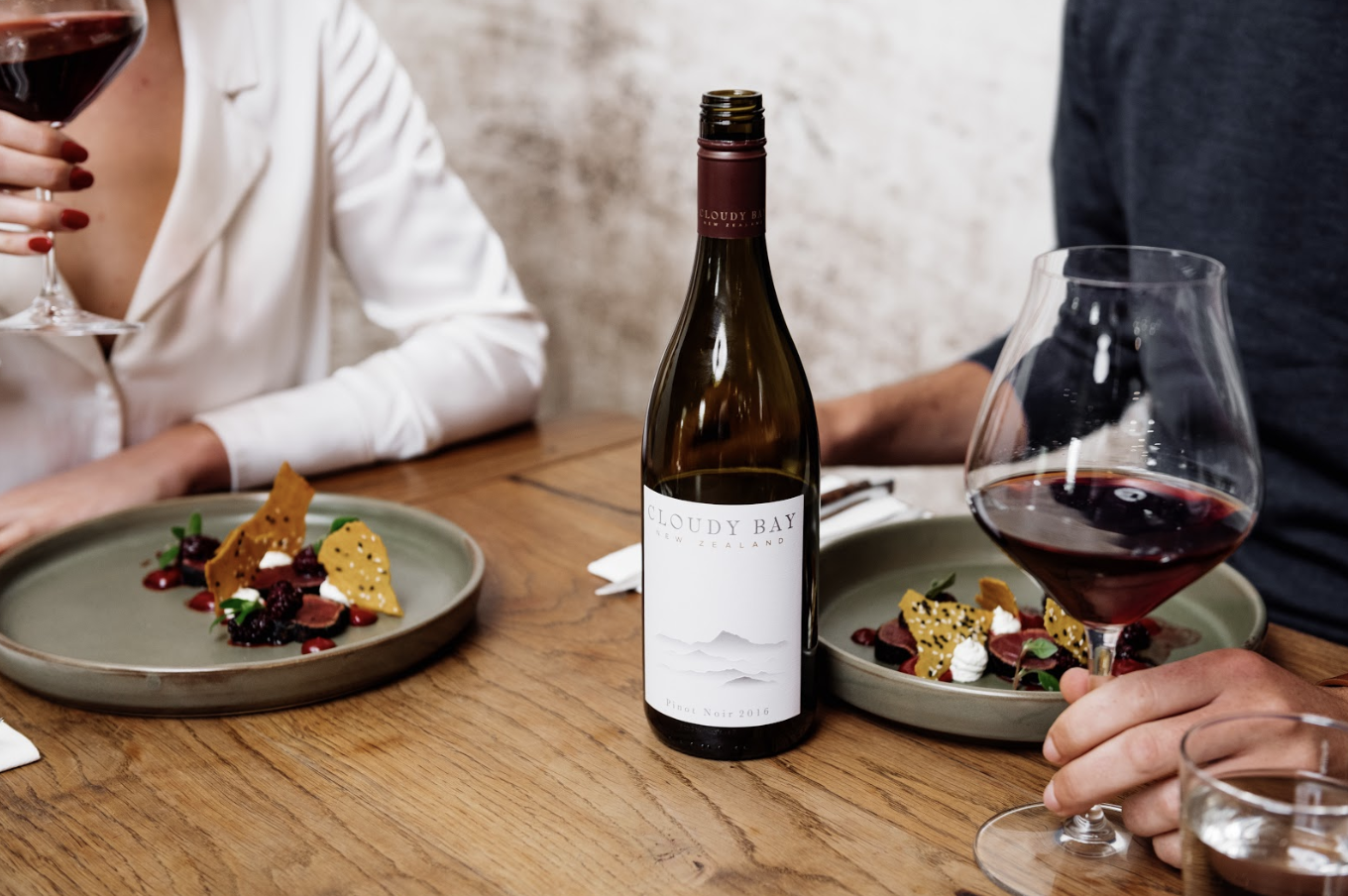 Cloudy Bay is no stranger to hosting a pop-up or two, and we are continually grateful for the winery's uncanny ability to treat wine and culinary enthusiasts. If you were lucky enough to experience the seafood sensations on offer at last year's Sail Away, you'll be familiar with the calibre of cuisine, wine, and design the brand brings to the table, and therefore you'll know this is a taste exploration not to be missed.
Participating Restaurants
Auckland:
Prego
Monsoon Poon
Oyster and Chop
Hotel de Brett
Ampersand
Grand Mercure
Pullman
Queenstown:
Botswana Queenstown
The Rees Hotel
Hilton
The Spire
Eichardts
North Island:
Bistro Lago
South Island:
Rutherford Hotel, Nelson
Find out more information here.
#PinotandGame @cloudybay